Carleton honors Joseph Lee Heywood and his service to the College through the Heywood Society, which recognizes the loyalty of those who have made a commitment of future support. During the 50th Reunion, these generous commitments are recognized in the class gift total for the very first time.

For every new Heywood Society member, our 50th Reunion co-chair Greg Melville and his wife Susan Fox will give $7,200 to our '72 Get Started Fund. And, if we reach our goal of 72 Heywood members, they will give an additional $72,000! So including Carleton in your estate plans will ensure support for future Carleton students, AND you'll be triggering challenge funds to support them right away.
Who was Joseph Lee Heywood?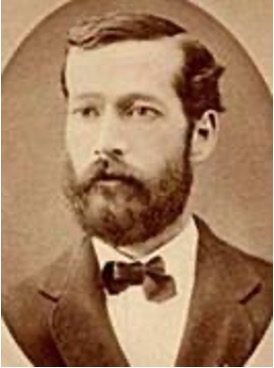 Joseph Lee Heywood served as Carleton's volunteer treasurer and a bank officer at the First National Bank of Northfield during the infamous James-Younger raid in 1876. Despite repeated threats from members of this notorious gang, he refused them access to the vault and was fatally shot. He was heralded locally and nationally for giving his life to prevent the robbery and protect the College's resources. His name has been synonymous with uncommon loyalty ever since.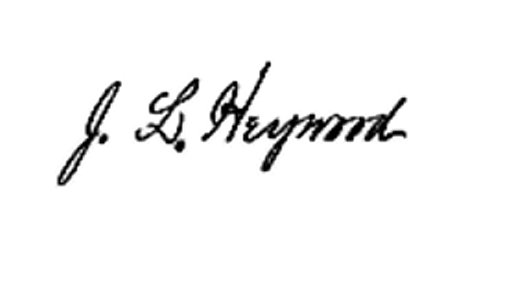 More than a century later, we honor both Heywood and those who embody his spirit and allegiance by showing exceptional devotion to the College. Through their gifts of future support, Heywood Society members pledge to safeguard Carleton's excellence in liberal arts education for centuries to come.
There are many ways to join the Heywood Society, including making Carleton the beneficiary of a will or retirement account, or establishing a life-income gift like a charitable gift annuity. There is no minimum contribution, and you can express your gift as a lump sum or percentage of your estate.
Staff are on hand to discuss what kind of gift might be a good fit for you. Don't wait! Email Sarah Forster or Kelly Rowan, or call (866) 208-3889.