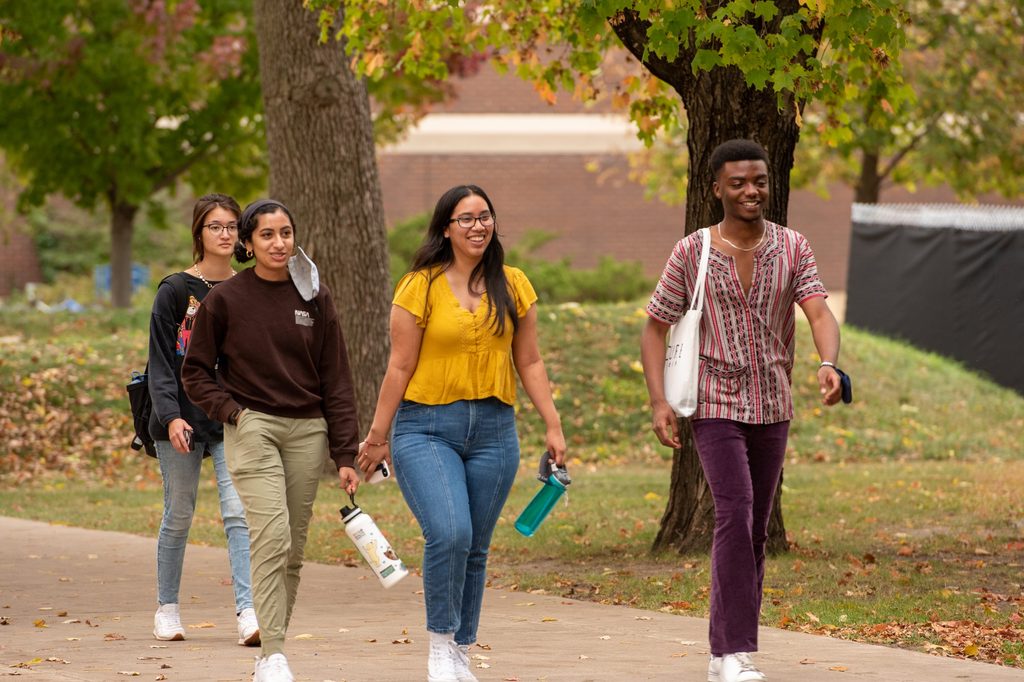 Excitement is building for our 50th reunion. Our outreach committee continues to find creative ways for us to connect virtually. The program for our in-person reunion in June promises to be a sample of everything we valued about Carleton: community, intellectual stimulation, and fun!
Our fiftieth year also is a time for us to give back to Carleton. We have established a Class of '72 scholarship fund that will provide financial aid to the highest need students and support Carleton's efforts to attract a more diverse student body. We've already grown this fund to $2.3 million, the largest class scholarship in Carleton's history, thanks to many generous classmates and external matching opportunities. If our class scholarship speaks to you, be sure to ask us how you can double the impact of your support through the Schuler Access Initiative.
We are also excited to announce that we have established a Class of '72 "Get Started Fund". This program will provide grants to students with high financial need for startup expenses such as airfare, laptops, and perhaps even a winter jacket. This is a new initiative for Carleton that we hope will make the college experience more equitable for these students as well as help Carleton compete with other highly selective liberal arts colleges.

There are so many ways to give back at our 50th. We hope the resources on these pages will help you think about how you can support our class funds and Carleton.


Do you have questions as you consider your 50th Reunion gift?
Speak with anyone on our 50th Reunion Gift Committee, or Contact a member of the 50th Reunion Staff at Carleton:
• Kelly Rowan, Senior Development Officer – 866-208-3889
• Sarah Forster, Director of Milestone Reunions – 866-208-3889