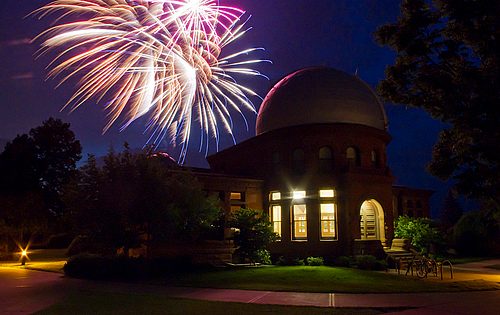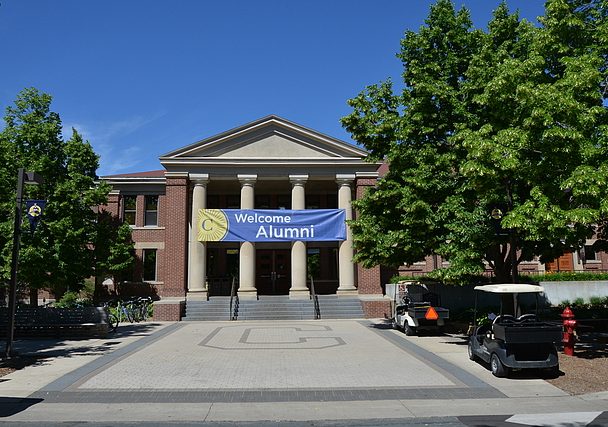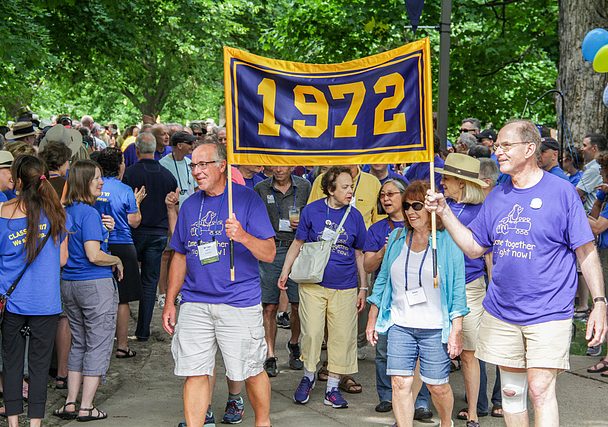 1972 Parade of Classes from 2017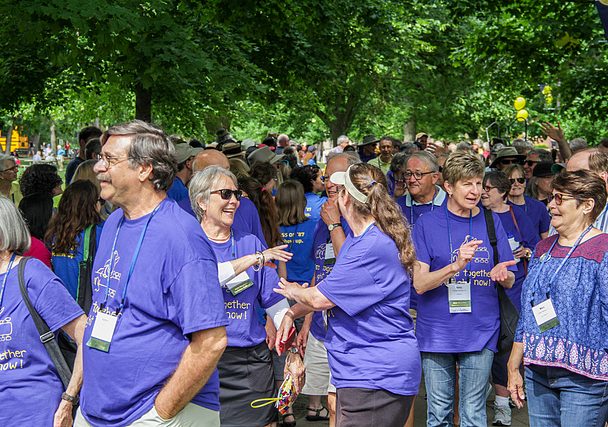 1972 Parade of Classes from 2017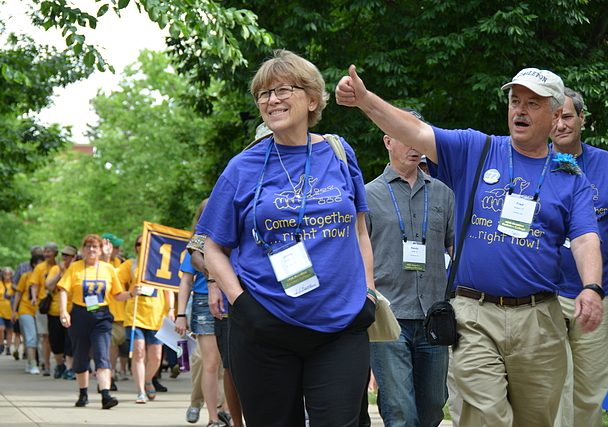 1972 Parade of Classes from 2017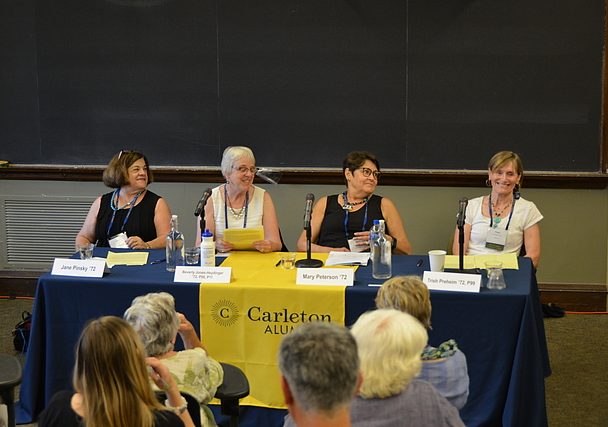 What I wished I'd learned about how to be a woman leader, hosted by '72 from 2017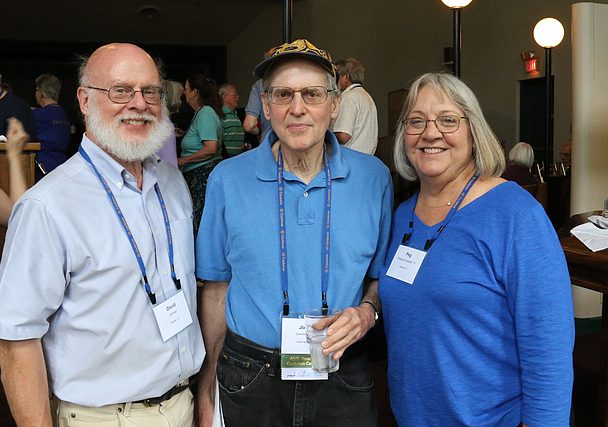 Class of '72 Wine Tasting at The Grand from 2017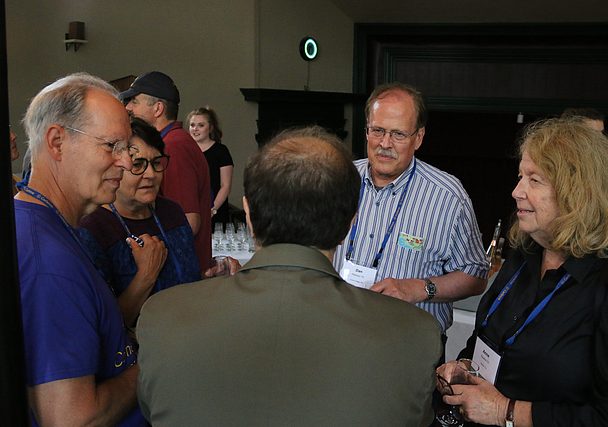 Class of '72 Wine Tasting at The Grand from 2017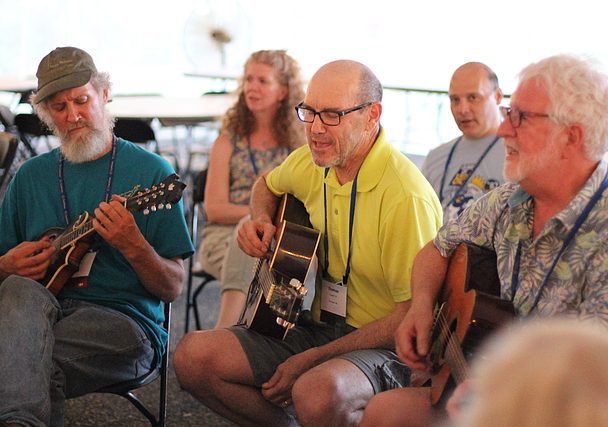 Acoustic Jam Hosted by '72 and '82 from 2017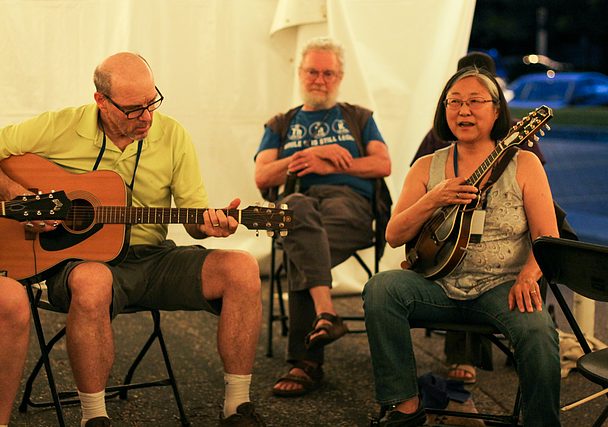 Acoustic Jam Hosted by '72 and '82 from 2017
The soundtrack of reunion — check out the 1972 Class Playlist
Stay informed
We hope you enjoyed receiving our 50th Reunion newsletter. Did you know that back issues are available online? The newsletter and our class bio book are available to view online.
We also hope you will look back further on your own. You can read full articles, most easily located by issue date, in the Carletonian archives. You may judge for yourself whether we included the most telling bits of what a time it was.
Reconnect with classmates
To connect with classmates, view a PDF of our class directory.