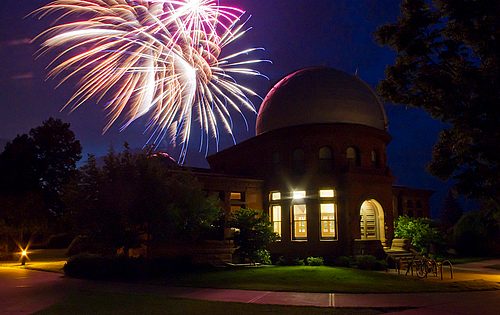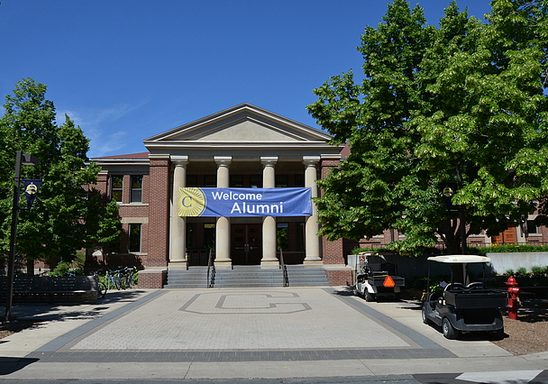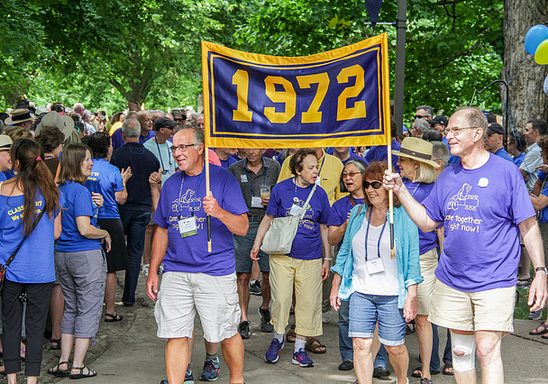 1972 Parade of Classes from 2017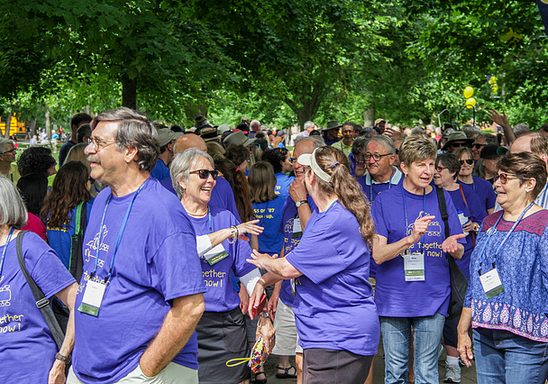 1972 Parade of Classes from 2017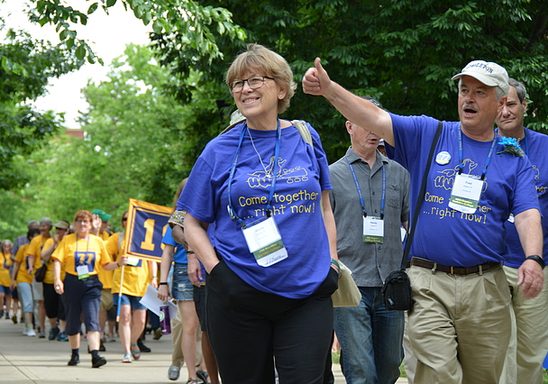 1972 Parade of Classes from 2017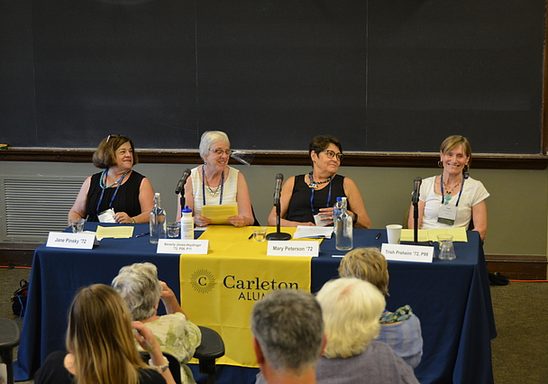 What I wished I'd learned about how to be a woman leader, hosted by '72 from 2017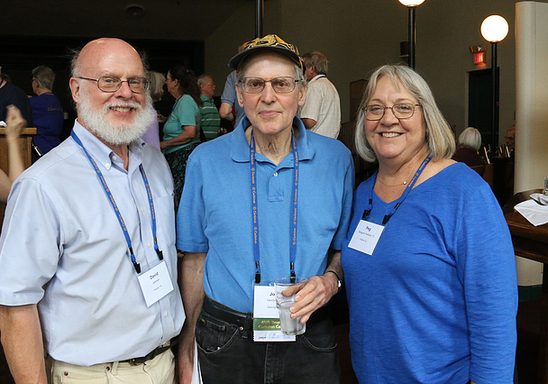 Class of '72 Wine Tasting at The Grand from 2017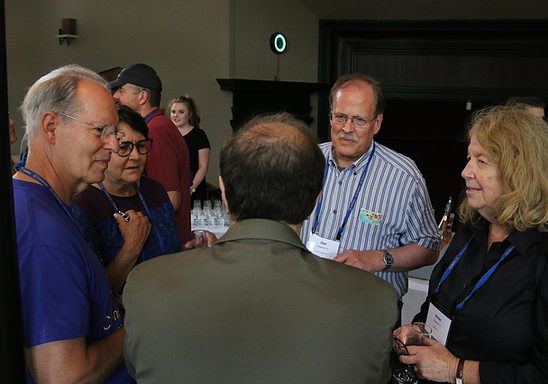 Class of '72 Wine Tasting at The Grand from 2017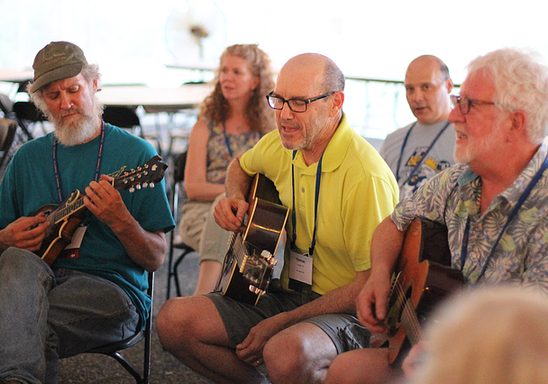 Acoustic Jam Hosted by '72 and '82 from 2017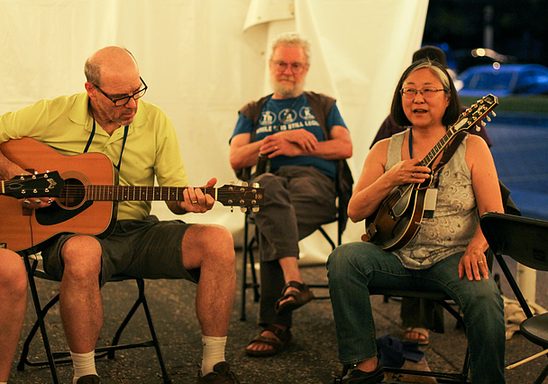 Acoustic Jam Hosted by '72 and '82 from 2017
Join us for the Class of 1972 50th Reunion:
June 16–19, 2022!
Reconnect with classmates
To connect with classmates, view a PDF of our class directory.
Meet your 50th Reunion Committee:
We look forward to reconnecting and planning a memorable 50th Reunion!
If you would like to reach out to us, contact any of the 50th Reunion Committee members.
Ann Iijima and Greg Melville
Row 1: Nancy Ashmore, Shirley Anderson Brantingham, Ken Cliffer, Susan Cushman*, James Dunham
Row 2: Galia Goodman, Jonathan Ice, Betty Ann Schober Johnson, Thomas Lovett, Averial Nelson
Row 3: Mary Lindahl Peterson, Rebecca Gilles Richardson*, Fred Rogers*, John Vogel, Karin Winegar
*Co-Chair
Row 1: Elizabeth Brackett, Margaret Crowley*, Ellen Deason, Bill Kuhlmann*, Todd Lund
Row 2: William Lyons, Patricia MacCorquodale, John Ophaug, David Powell, Don Rawitsch
Row 3: Mary Savina, Stanley Seltzer
*Co-Chair
Row 1: Jane Dillinger Bannor, Tom Boe, Nancy Dixon, Jeff Harbaugh, Mark Haugland
Row 2: Pamela Muelhaupt Johnson*, Glenn McDavid, Daniel Peterson Trish Hunt Preheim, Jane Prohaska
Row 3: Stephen Raish, Richard Roberts, Caesar Sweitzer*, Roger Trangsrud*, Bruce Zuraw
Row 4: Larnzell Martin (Trustee Advisor)
*Co-Chair