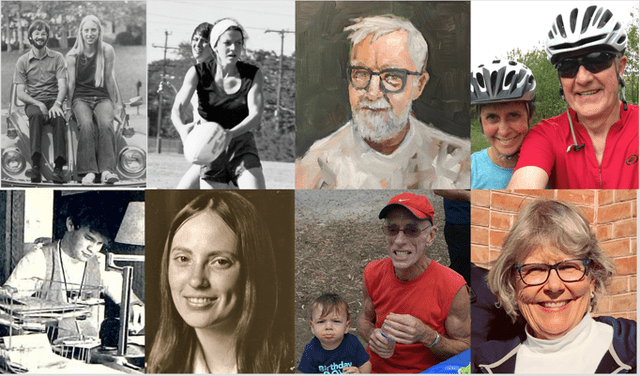 In keeping with our Ch-ch-changes theme, we're inviting you to share a story about a meaningful change that shaped the course of your life. Or maybe you've experienced change in a series of small nudges. Tell us even if everything happened according to plan.
Here are some some prompts and tips for writing your story:
Post your submission by clicking the "Create My Bio Entry" link below.
To see the entire photo, make sure to click on the photo.
Contact reunion staff to get help with:
A conversation to get you started
Uploading photos and text to the story submission form
Editing or transcribing
Snail mail:
Milestone Reunions
Carleton College
One North College Street
Northfield, MN 55057