Reunion registration now open
Join us for a special 50+2 reunion on campus with the Class of 1971 on August 5-7, 2022. The classes of 1995, 1996, 2015, and 2016 will gather for their own milestone reunions at the same time. The weekend begins on Friday afternoon and wraps up on Sunday at noon. A full schedule of all-class lectures, programs, and plenty of social time has been planned by the '70 and '71 committees – check out our schedule of events here.
See who's already attending and register for Reunion today!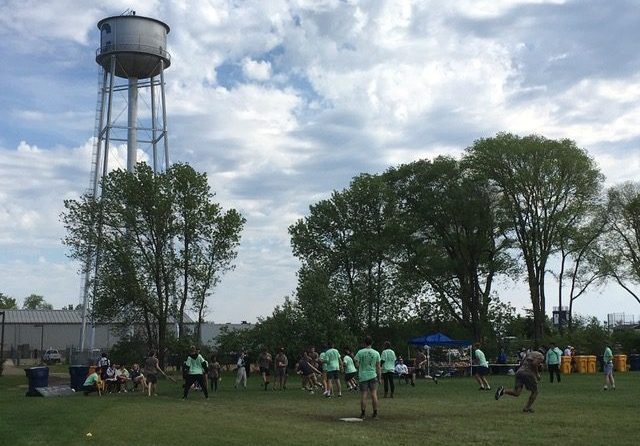 You may remember that Carleton doesn't really "do" Memorial Day. Classes press on toward the finish line in June. But the weekend offered some respite. Like Rotblatt, which is in its umpteenth year.-Photos by Margit Carson Johnson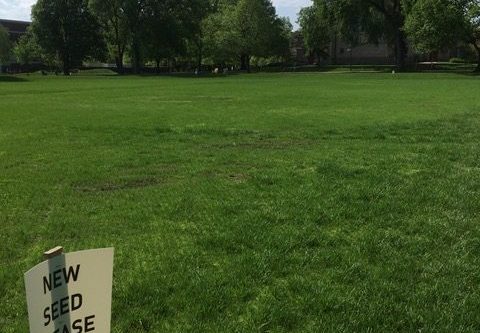 The Bald Spot is out of bounds right now as it greens up in anticipation of commencement. -Margit Carson Johnson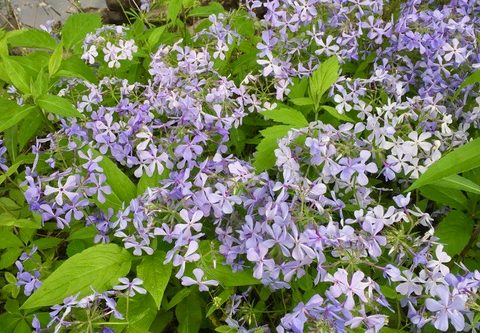 The phlox in the Lower Arb near the river, and the (maybe) false Solomon's Seal are in bloom. -Margit Carson Johnson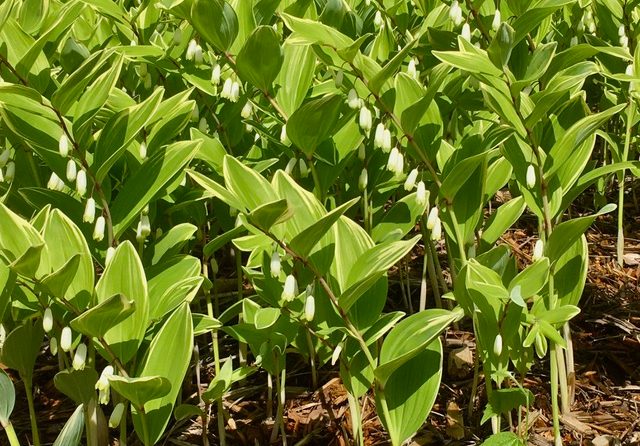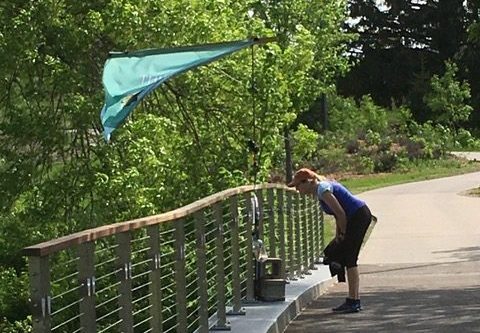 A curious "quirky comps" project is fastened to the Goodhue bridge.-Margit Carson Johnson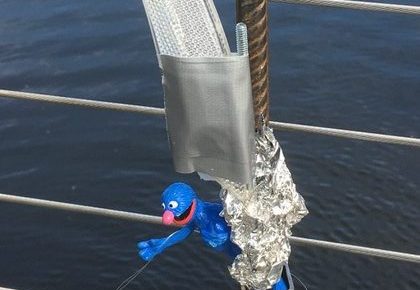 Even upon closer inspection it remains curious.-Margit Carson Johnson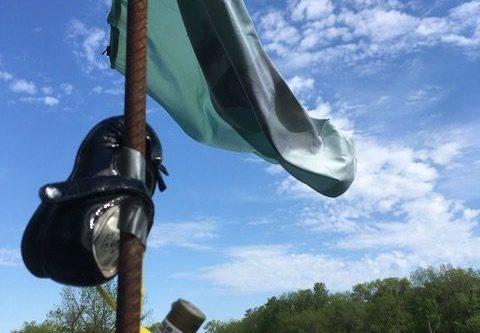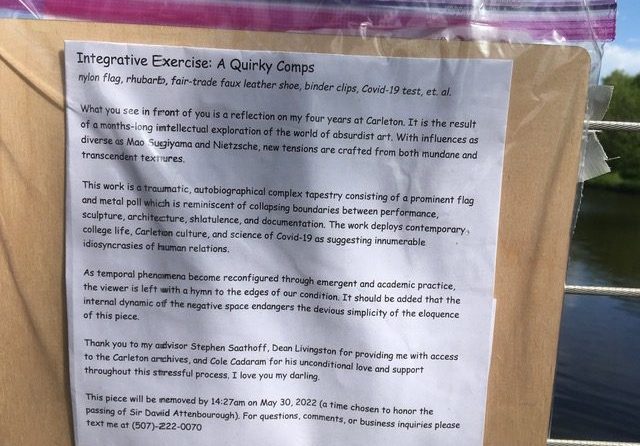 While it may not look like a comps project we would recognize (of course, we took the last living 6-hour comps exam in the English dept in 1970), it sounds like a Carleton project: "As temporal phenomena become reconfigured through emergent and academic practice, the viewer is left with a hymn to the edges of our condition."-Margit Carson Johnson
---
Zoom calls into the future
On May 10, the alumni office hosted another of our quarterly class Zoom chats. We had about 25 classmates from New York to Wisconsin to Oregon to Hong Kong and beyond. If we want to continue these calls, we'll need to branch out on our own. We can handle it. Some of us have free Zoom accounts (40 minutes maximum) and others probably have professional accounts that permit unlimited calls. The alumni office has kindly offered to set up a Google Groups e-mail list that will allow us to plan for the calls and notify participants of the log-in information. If you want to be part of that group, please send your name and e-mail address to Zoe Ingersoll at zingersoll@carleton.edu. We'll schedule a first call for the early fall.
Our class already has a couple of ongoing chats, including one on democracy and another on Carleton's IDE (inclusion, diversity, and equity) efforts. We hope those will continue as well, catalyzed by a great get-together in Northfield in August.
---
Virtual Reunions brought us together.
We were glad to see good participation from our class in the joint 20+21 virtual reunion in June 2021 and our 50th virtual reunion on June 20, 2020. Recordings of many of the online events can be found on the Reunion website. Be sure to read the press release from the college announcing our class gift that set a new record for 50th Reunion giving!
---
---