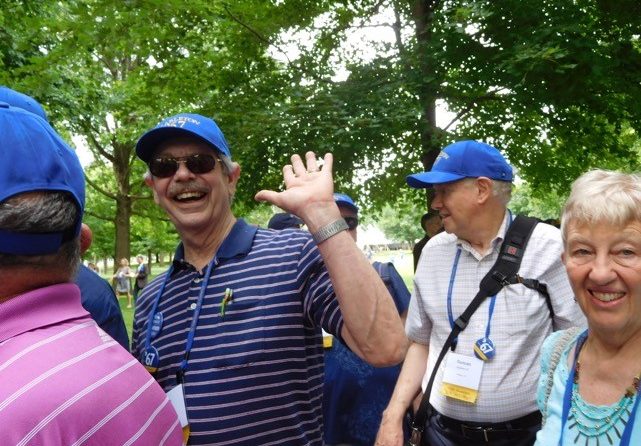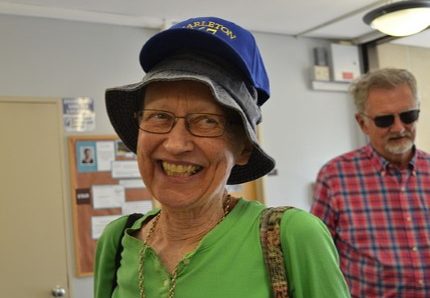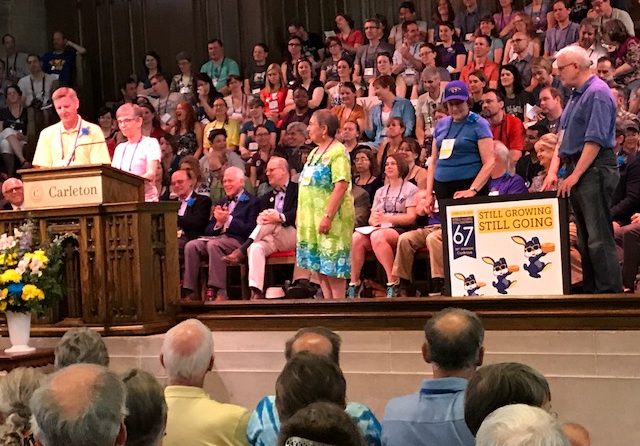 Gift Presentation at Convocation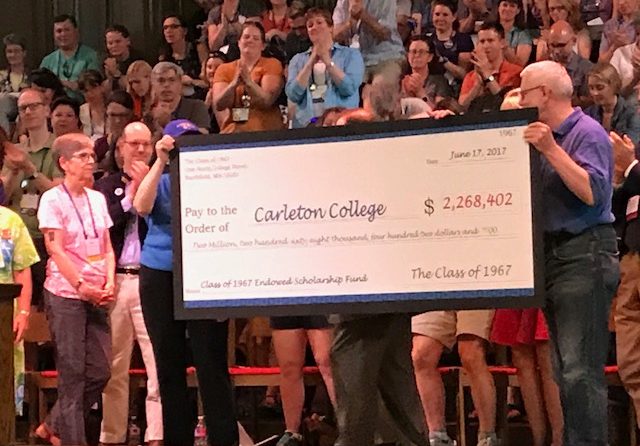 Total Class Gift: $15.4 Million!
Cash portion for Class of '67 Endowed Scholarship is: $2,268,402.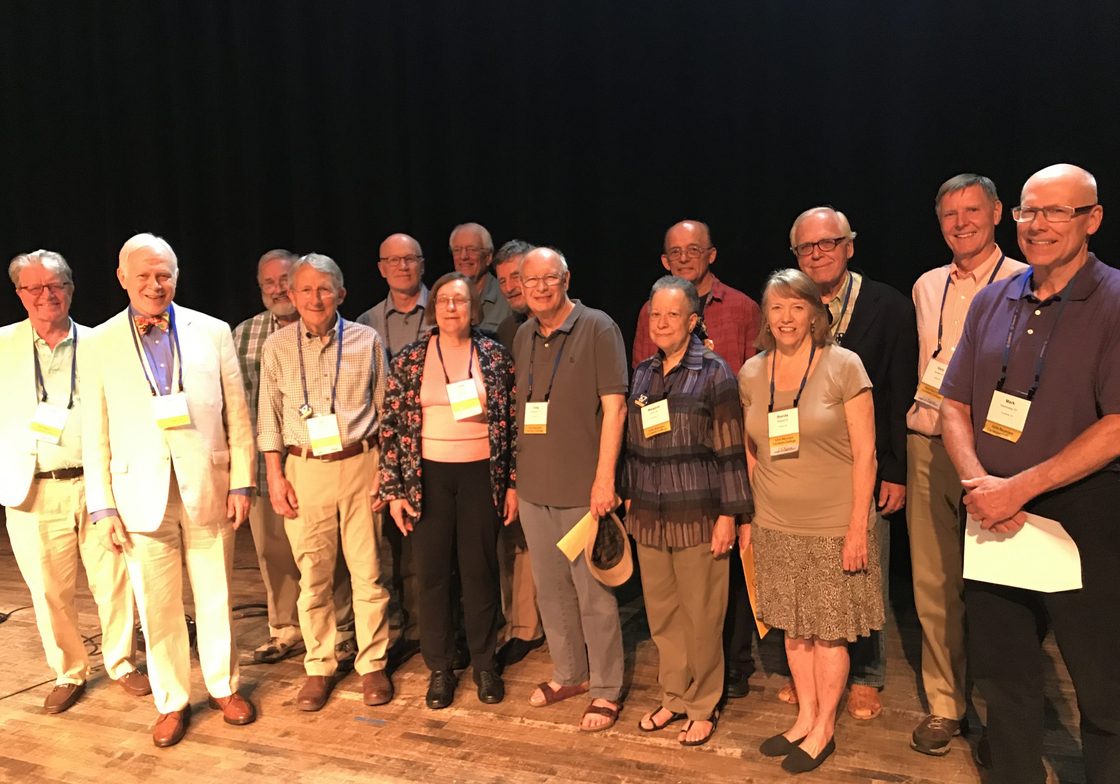 Award Recipient Appreciation Event, Reunion Weekend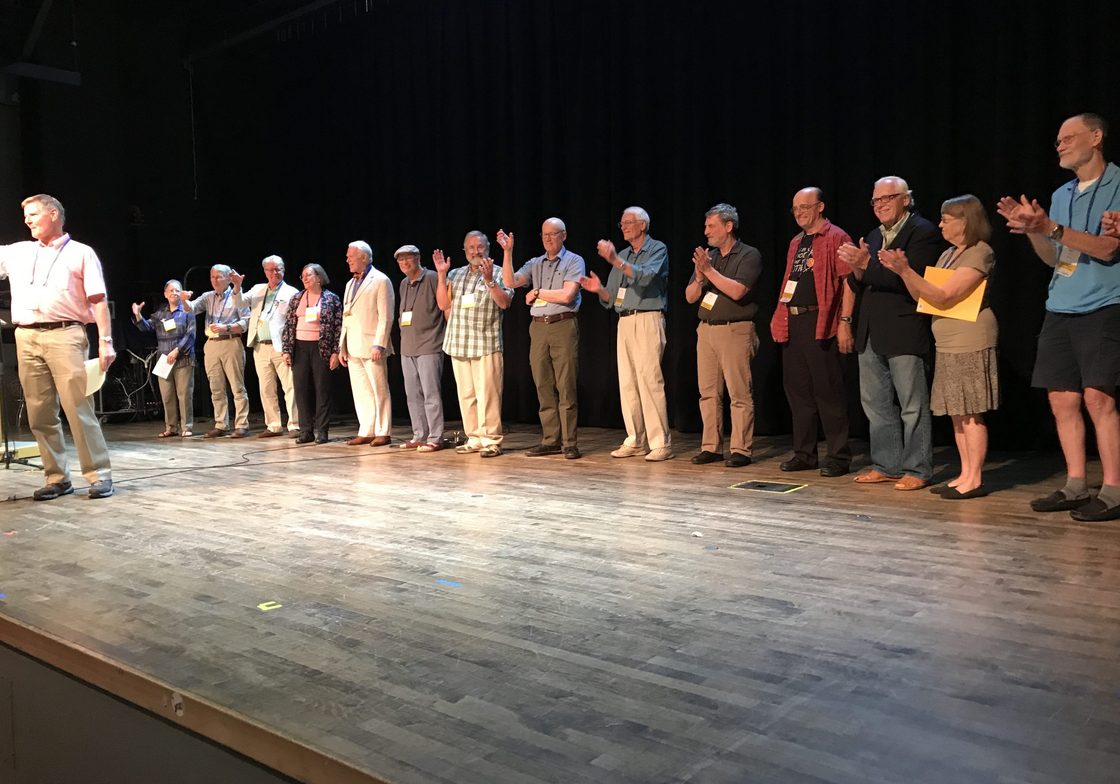 Alumni Award Recipients Group Photo
Class of 1967 Alumni Award Recipients who attended Reunion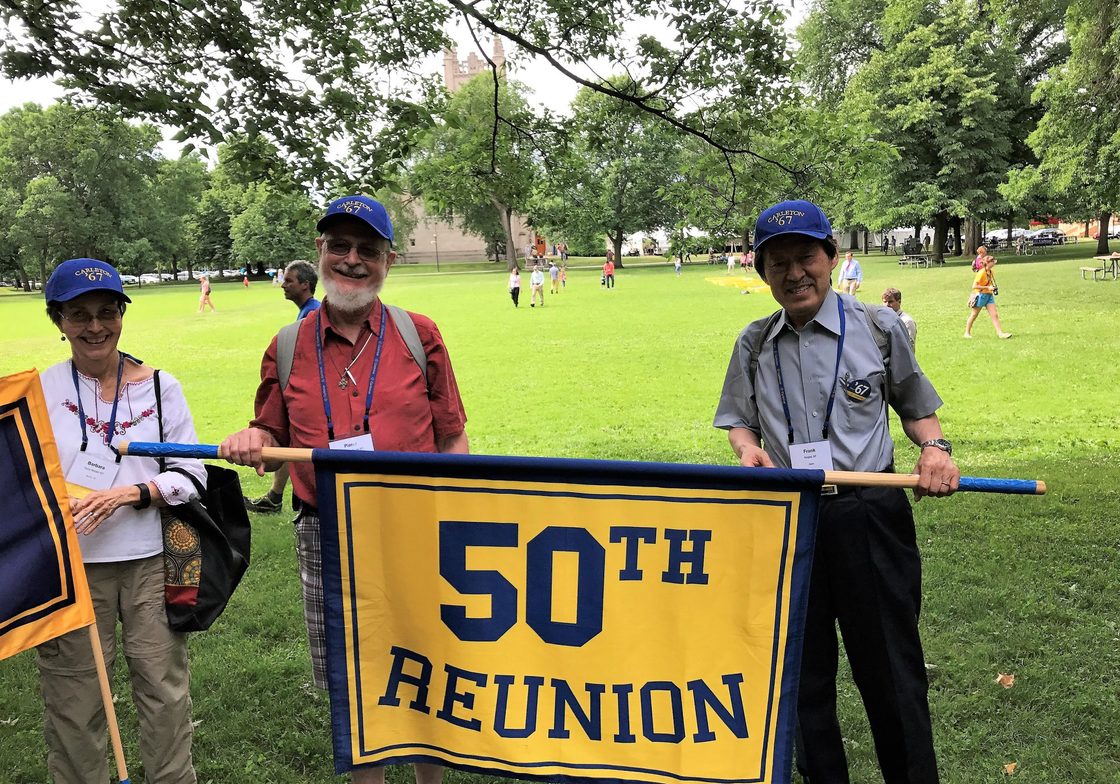 Barbara Terry Noblin, Pierre Albrecht-Carrie, and Frank Nagao attended their first reunion since graduation
Marc and the Night Crawlers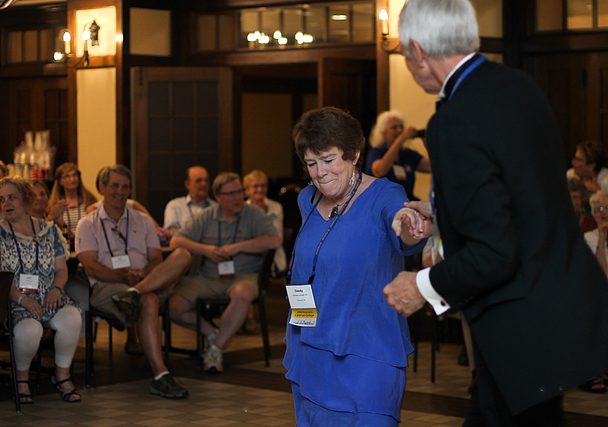 Dave and Deedy celebrate their 50th wedding anniversary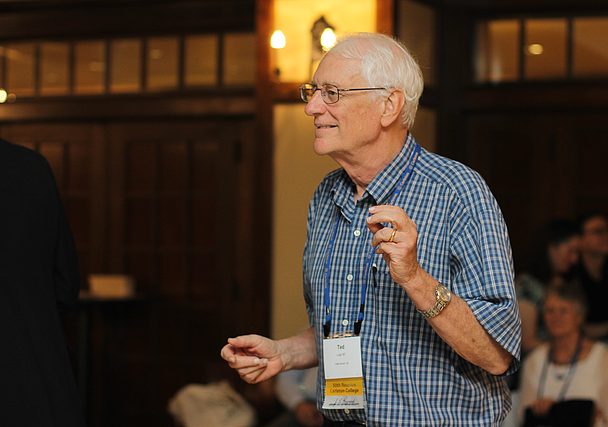 Ted Enjoys the Night Crawlers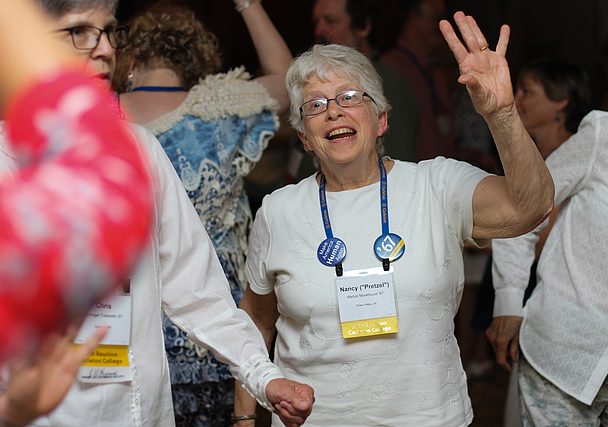 Pretzel Dancing the Night Away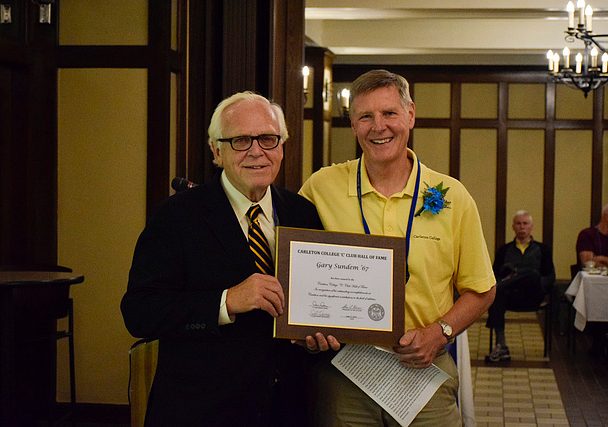 Gary Sundem, C-Club Hall of Fame, presented by Jack Eugster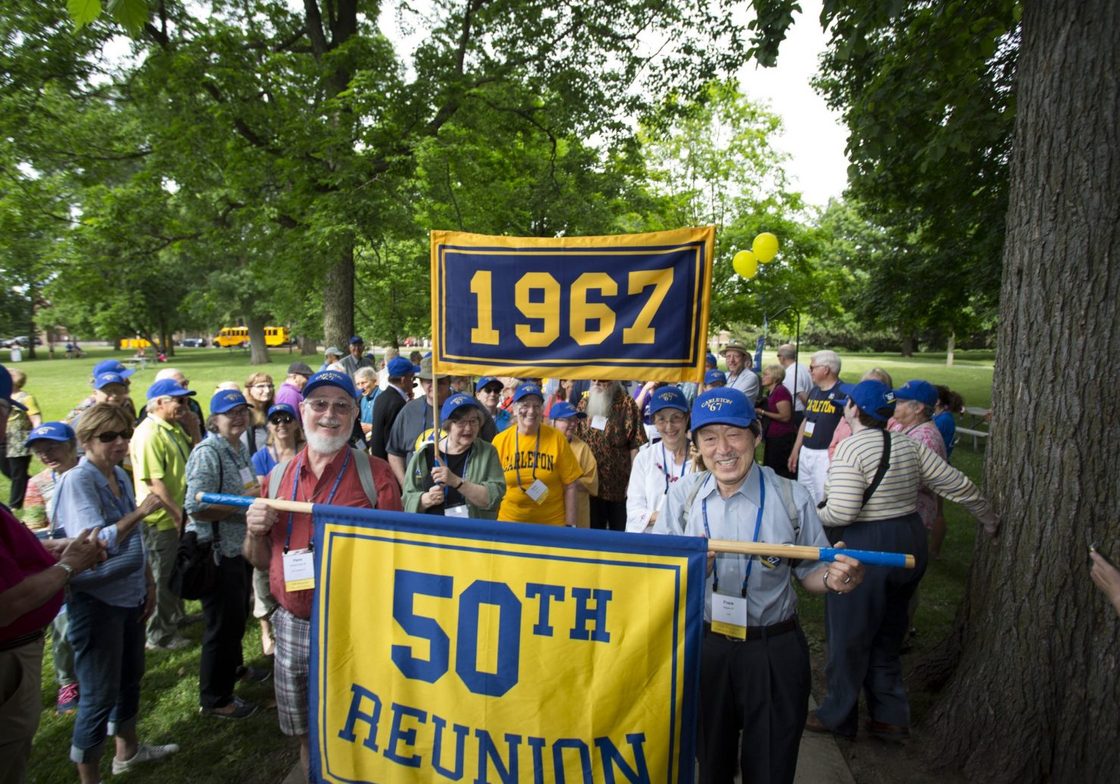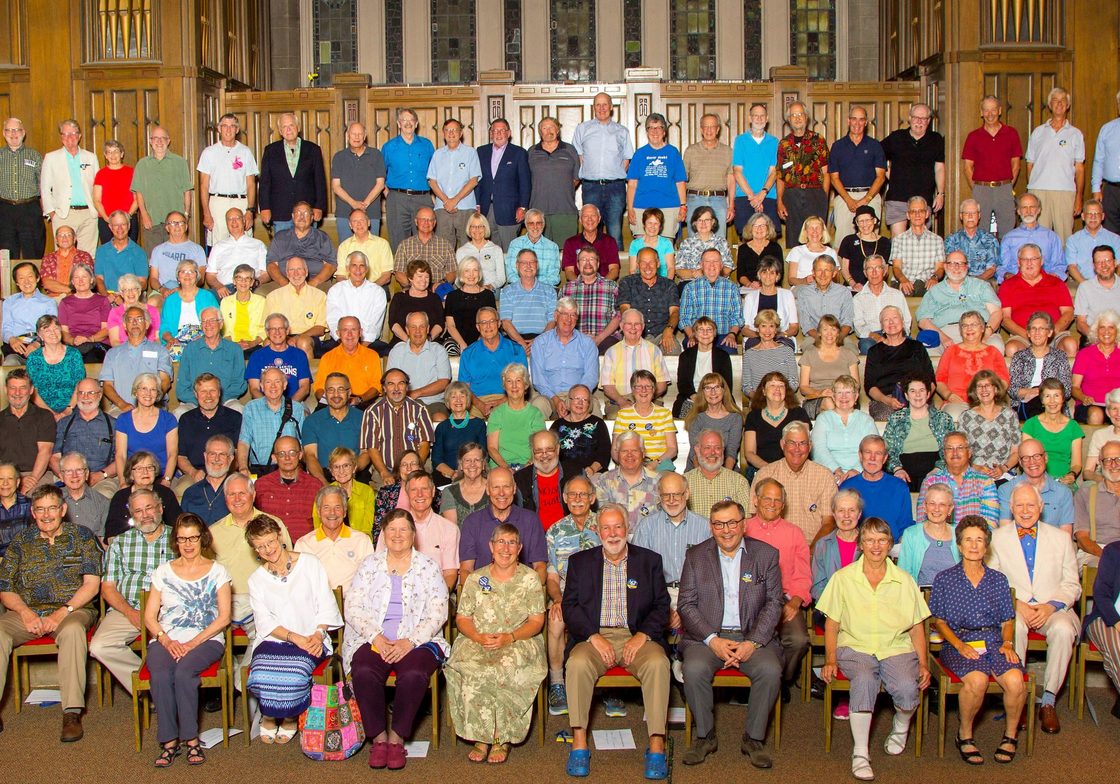 Class of 1967, Reunion 2017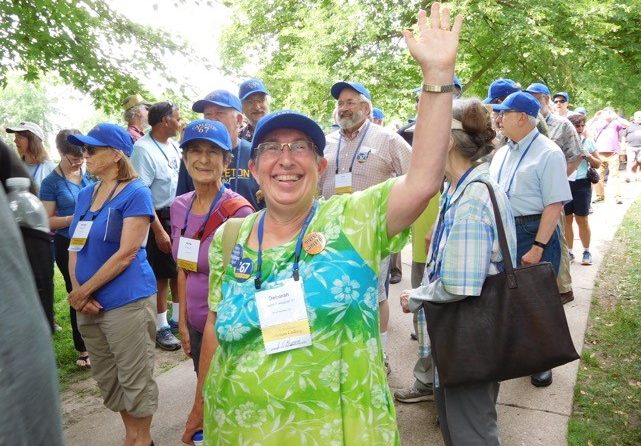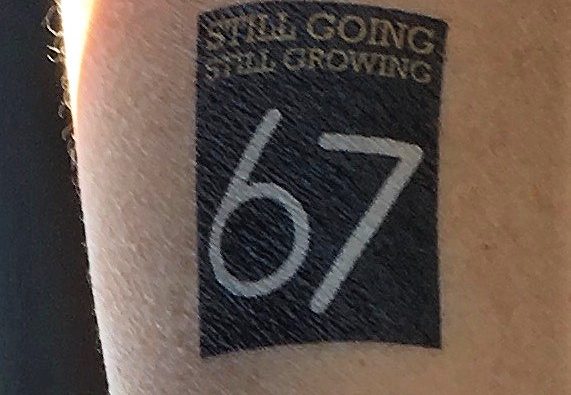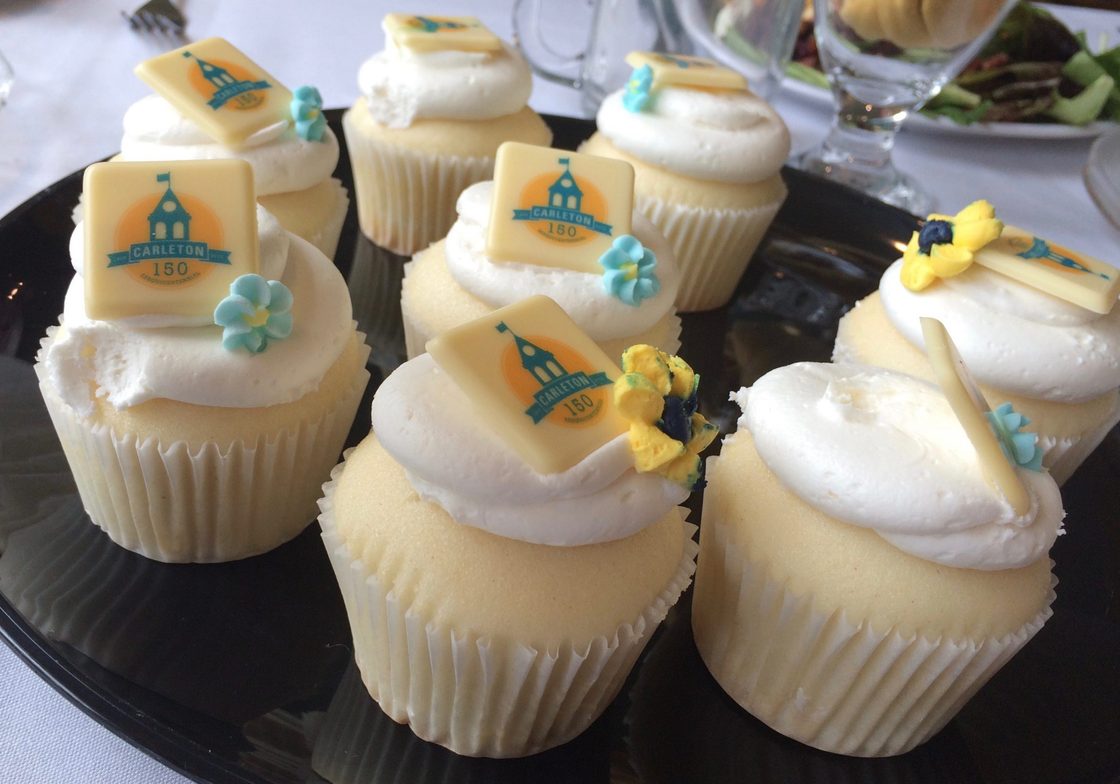 Sesquicentennial Cupcakes
Saturday dessert recognized the final days of Carleton's Sesquicentennial!
It was a wonderful Reunion!
We'll see you in June 2022!