March 23 – April 5, 2024 (14 days)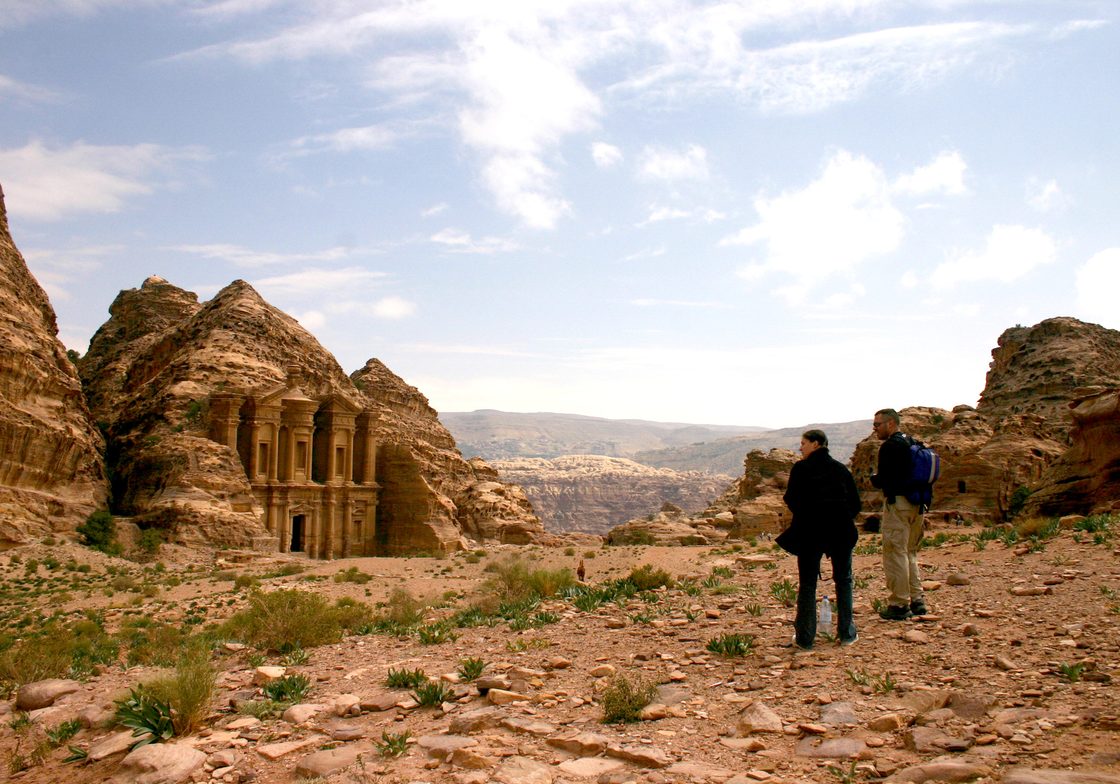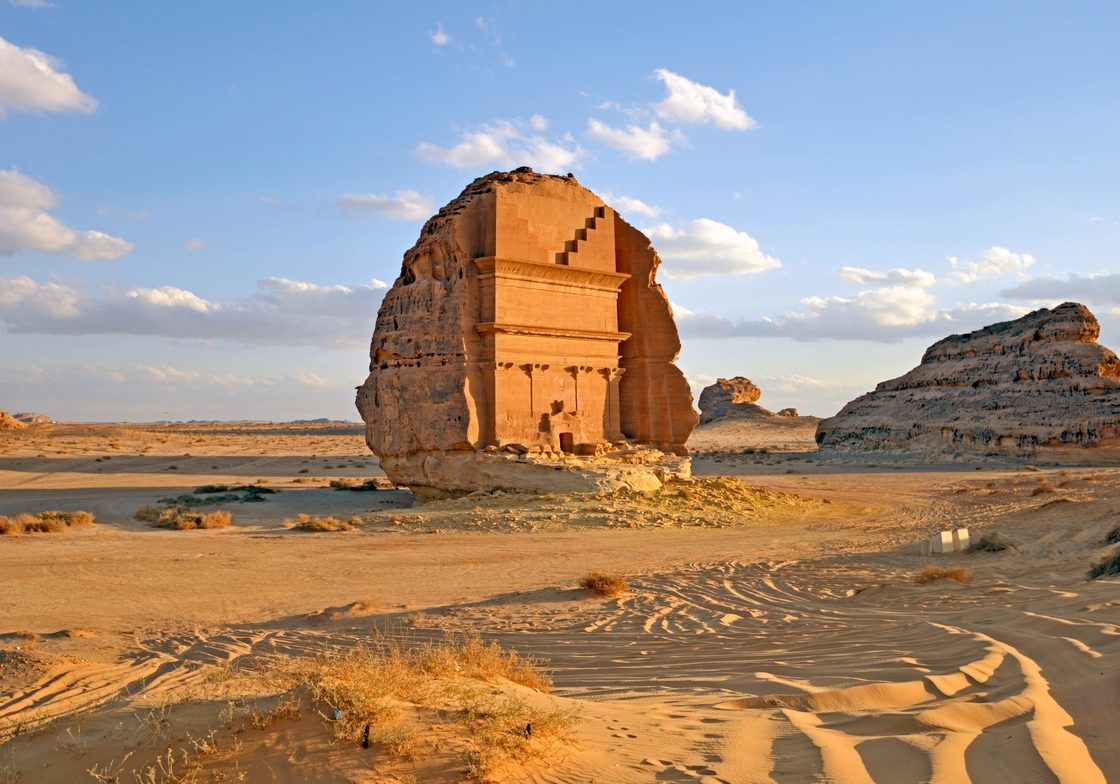 Mada'in Saleh, Saudi Arabia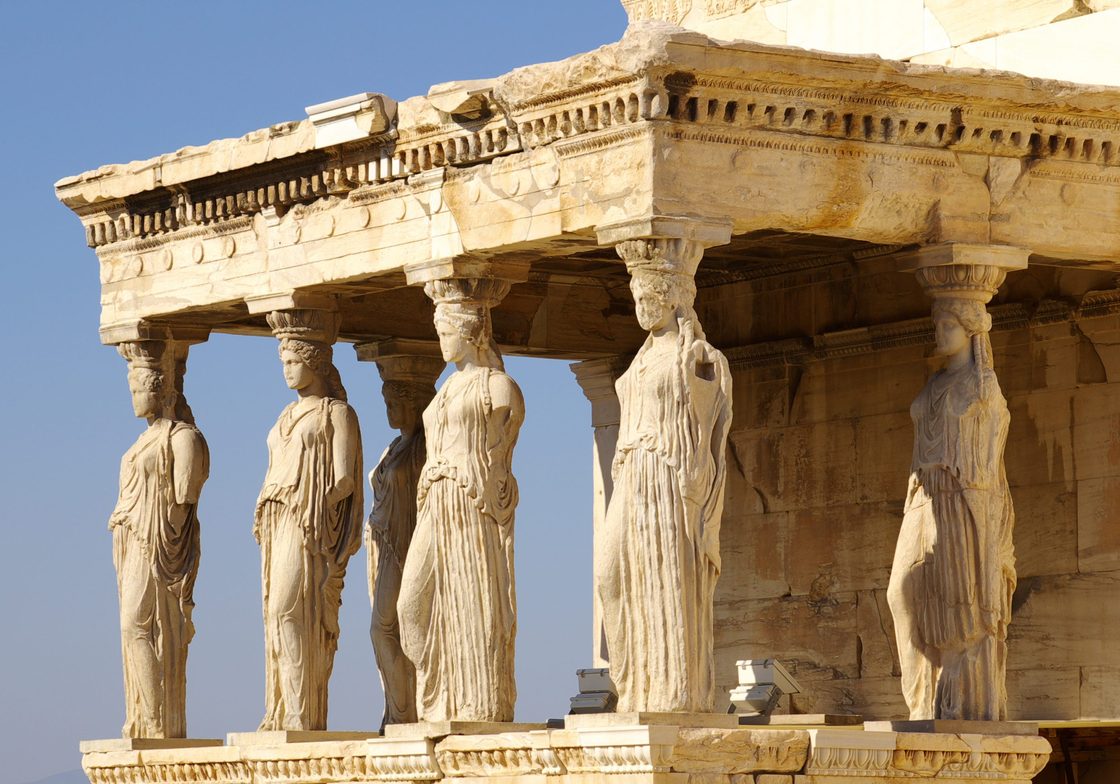 The 59-Cabin, All-Suite, Hebridean Sky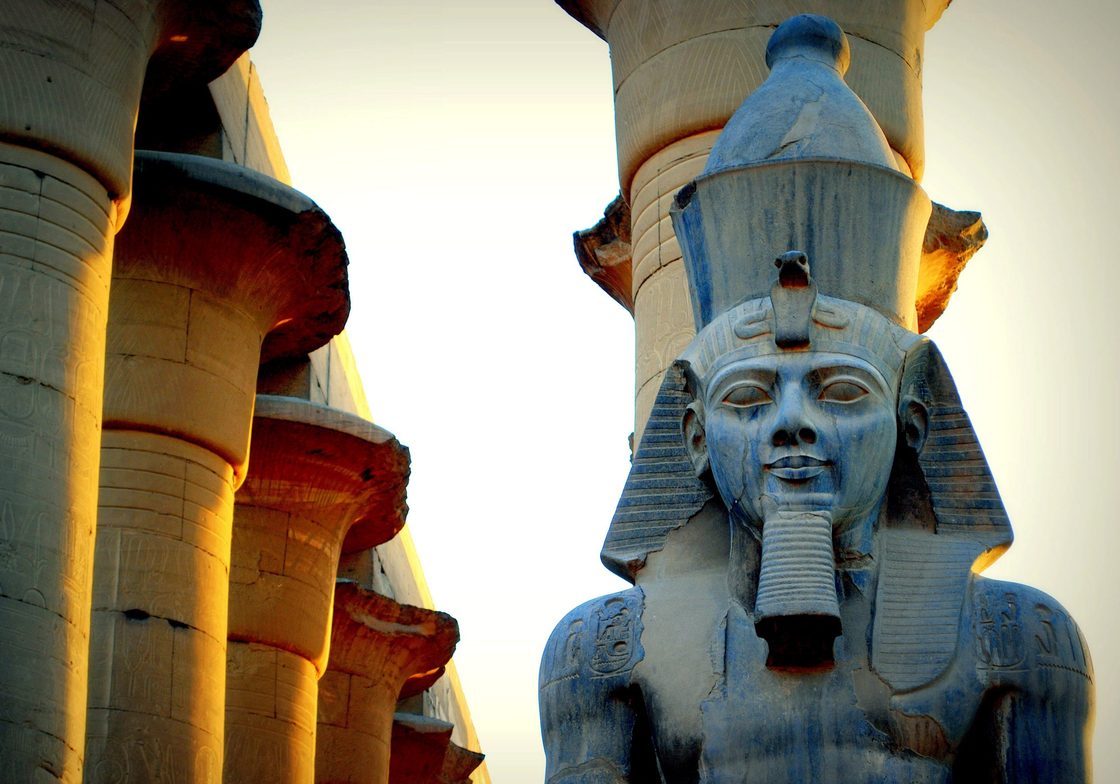 The Trip
Ancient Civilizations of the Red Sea & Eastern Mediterranean
Experience four countries and the distinct ancient cultures that span 5,000 years of history on this 14-day journey with Carleton Professor of Classics Clara Hardy. Cruise aboard the 59-cabin, all-suite Hebridean Sky, gazing upon true modern marvels in addition to a fascinating mix of historic wonders.
Begin at the ancient Spice Route outposts of Jordan's Petra and Saudi Arabia's Mada'in Saleh before exploring Egypt's iconic pyramids of Giza and mysterious Sphinx, the treasures of Cairo's famous museums, and decorated tombs in the Valley of the Kings.
Continue to the Bronze Age Minoan palace of Knossos on Crete, then experience the glory of Greece's Acropolis, including the mighty Parthenon and nearby Acropolis Museum.
Jump forward thousands of years while the ship transits the modern engineering marvel of the Suez Canal. We will also be immersed in local culture with a traditional lunch at a Wadi Rum desert camp and an optional horse ride to the gates of Petra. Along the way, enjoy engaging presentations by knowledgeable local guides and a team of onboard lecturers, including Clara Hardy and two archaeologists, who will bring ancient times to life and help put people and places into historical context.
As you cruise between destinations, relax in a spacious suite aboard the ideally sized Hebridean Sky, enjoying the small-ship atmosphere, delicious meals, attentive service, and views of stunning seaside landscapes.
We are co-sponsoring this program with other organizations and, with only 59 cabins total aboard ship, I urge you to reserve your space today. Call Alumni Adventures at (800) 811-7244 or email carleton@studytours.org.
Study Leader
Carleton College faculty leader Clara Hardy has taught Classics at Carleton since 1990. Her recent book is entitled Athens 415: The City in Crisis (U. Michigan Press). Clara's current research is on 21st-century Classical reception, particularly in a postcolonial context. She regularly teaches courses on women and gender in the ancient world, classical mythology, and ancient drama. Clara loves Greece, and is looking forward to exploring some of the lands of Cleopatra.
Tour Pricing
Double Occupancy – Prices start at $11,990
Single Occupancy (limited availability) – Prices start at $17,990
Download the detailed brochure for more information.
Itinerary
SATURDAY, MARCH 23 & SUNDAY, MARCH 24: HOME / AMMAN, JORDAN
MONDAY, MARCH 25: PETRA
TUESDAY, MARCH 26: PETRA / WADI RUM / AQABA / EMBARK
WEDNESDAY, MARCH 27: AT SEA
THURSDAY, MARCH 28: MADA'IN SALEH, SAUDI ARABIA
FRIDAY, MARCH 29: LUXOR, EGYPT
SATURDAY, MARCH 30: VALLEY OF THE KINGS
SUNDAY, MARCH 31: CAIRO
MONDAY, APRIL 1: SUEZ CANAL
TUESDAY, APRIL 2: AT SEA
WEDNESDAY, APRIL 3: KNOSSOS, GREECE
THURSDAY, APRIL 4: ATHENS
FRIDAY, APRIL 5: FLY HOME
Additional Information
Download the complete brochure. For more information or to reserve your space on this trip, please call 800-811-7244 or email Carleton College Alumni Adventures. To reserve your space using the online form, click here.