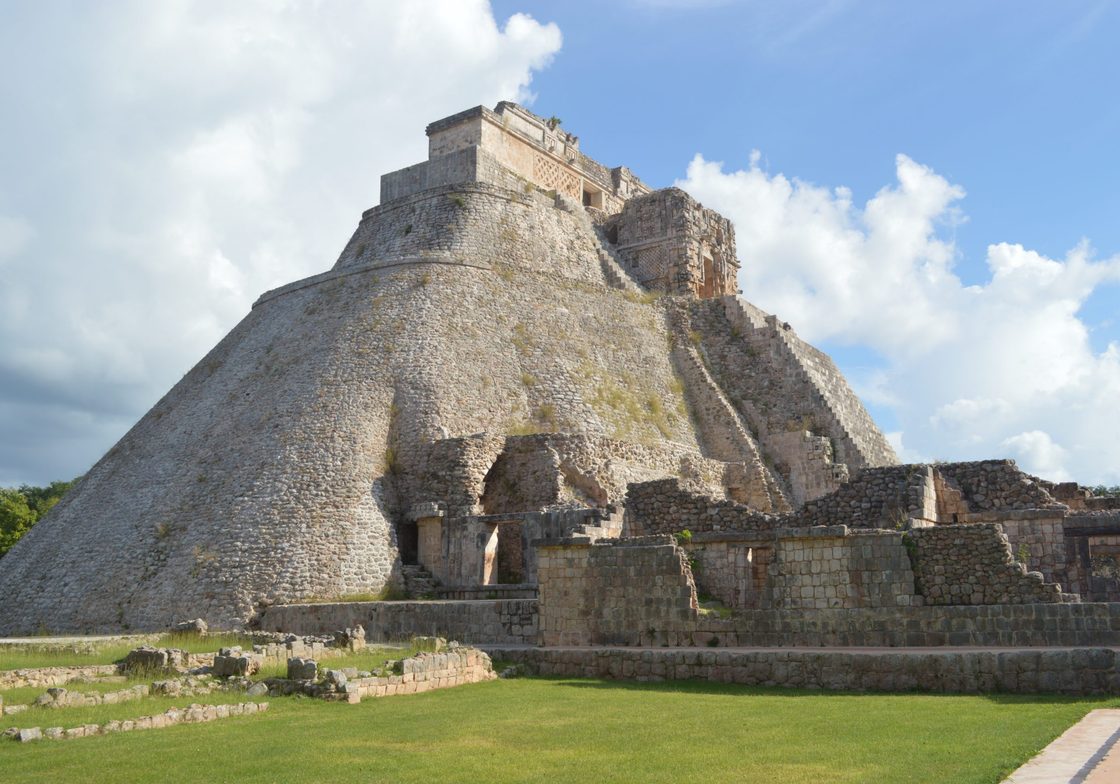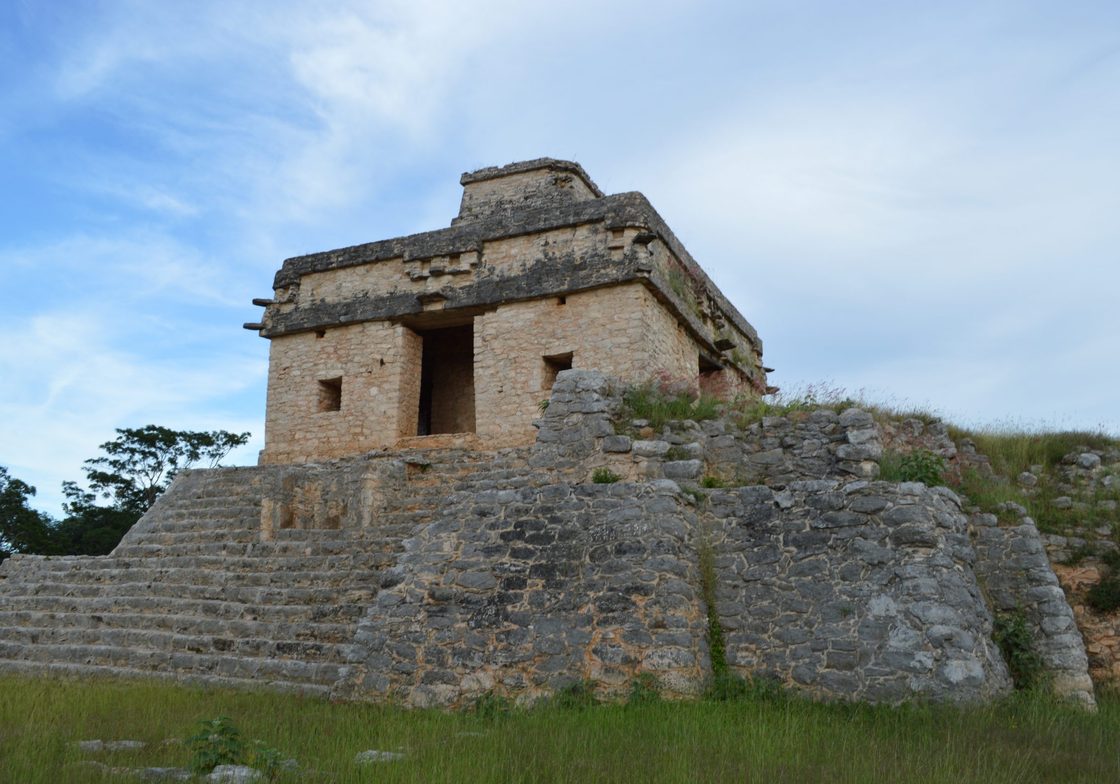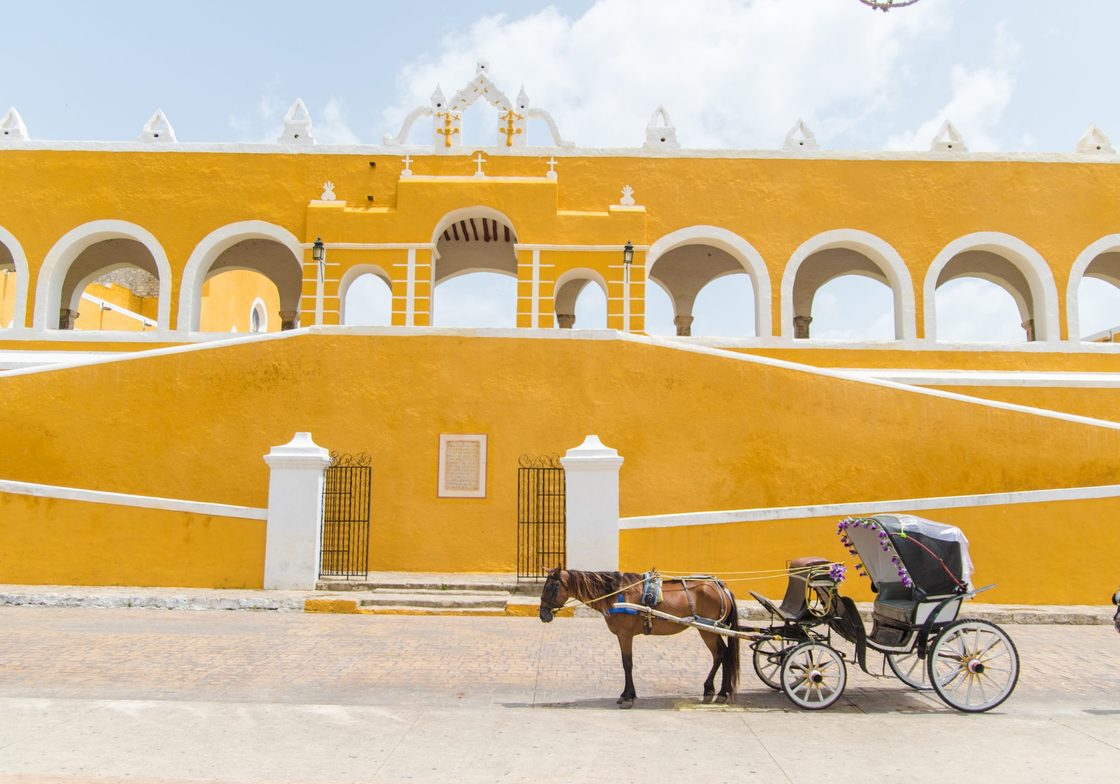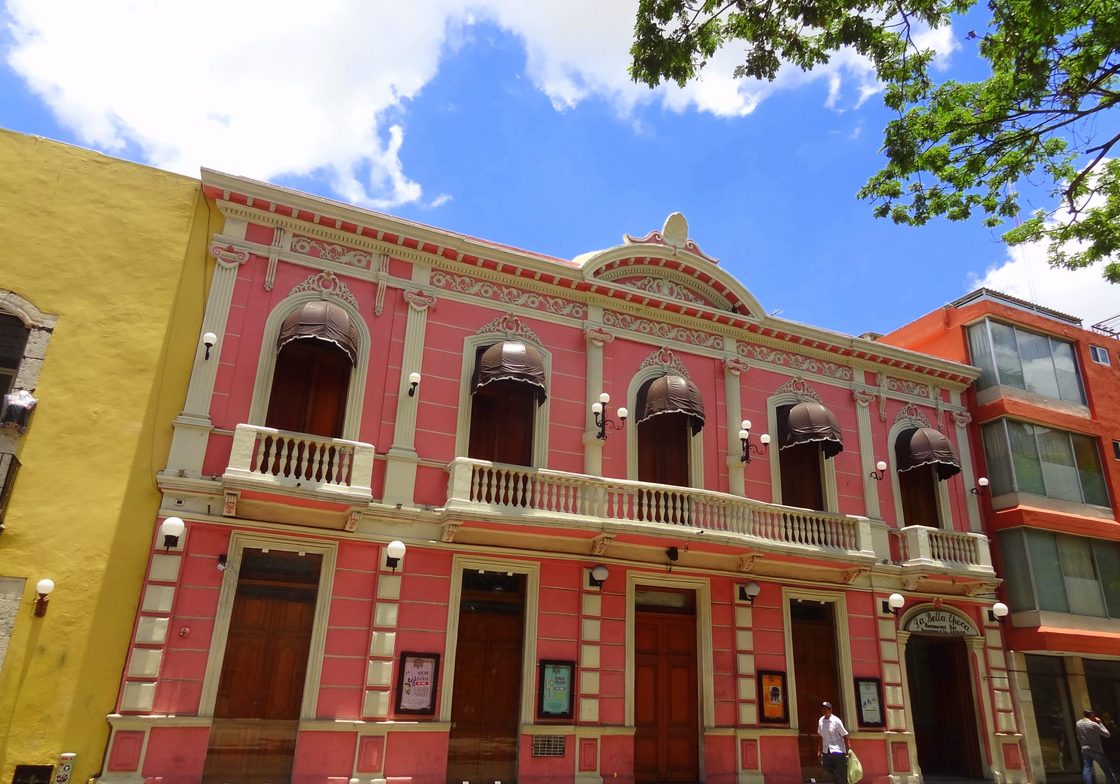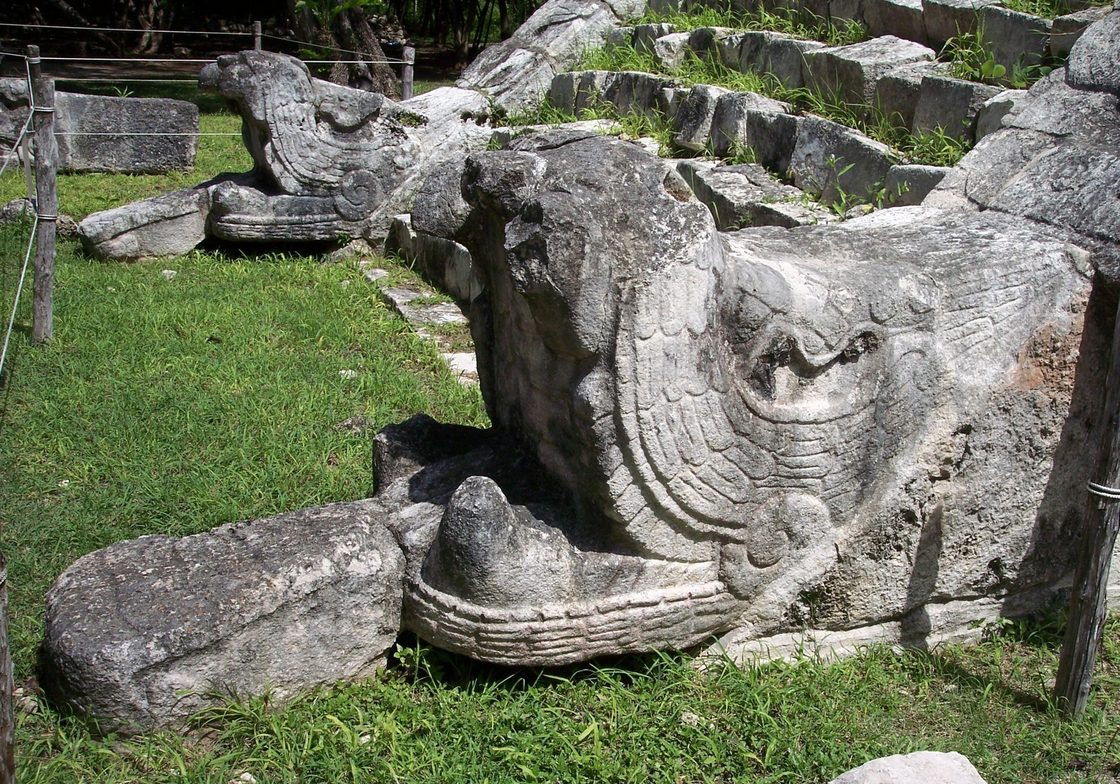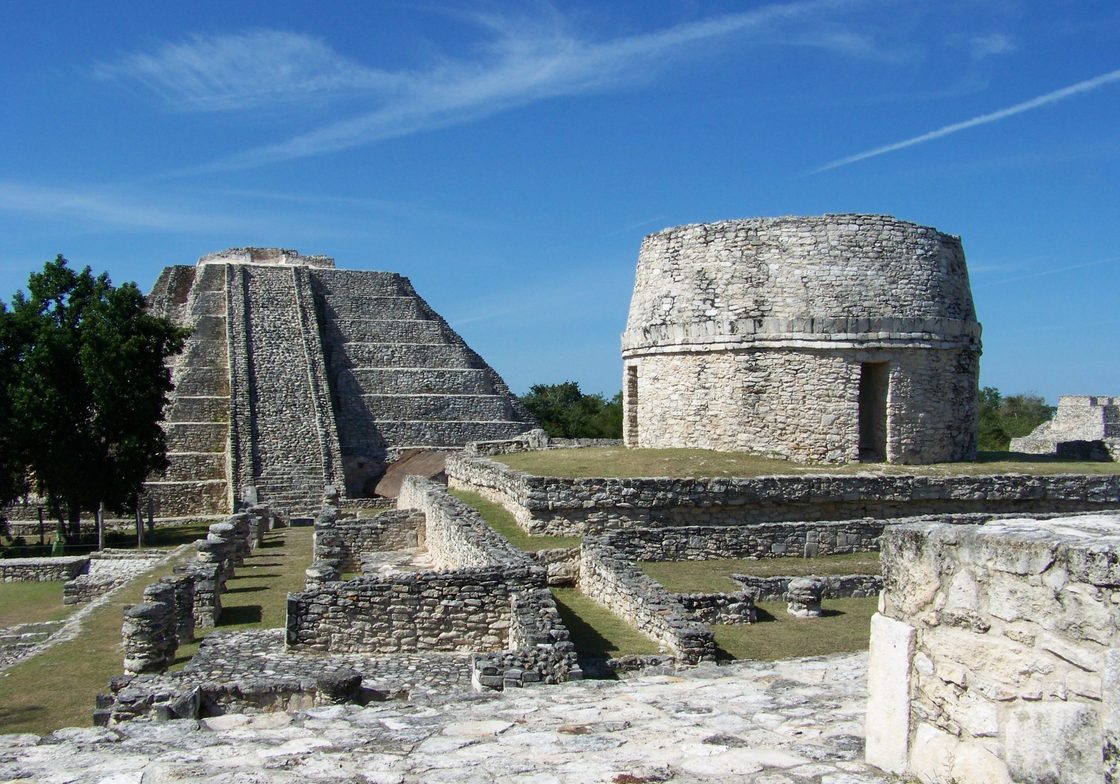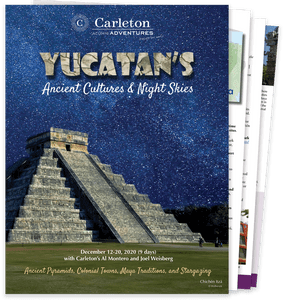 The Trip
Travel and learn with two Carleton Professors: Al Montero, Frank B. Kellogg Chair of Political Science; and Joel Weisberg, Herman and Gertrude Mosier Stark Professor of Physics and Astronomy and the Natural Sciences, Emeritus. On clear, dark evenings, join Professor Weisberg for star gazing. Each day, explore the sun-drenched Yucatan Peninsula with Profs. Montero and Weisberg as well as an expert local trip manager/guide who will handle all of the details.
Highlights:
Depart on a Saturday and return the following Sunday, flying roundtrip to Mérida, a Spanish colonial city and capital of the Yucatan State.
Enjoy average December temperatures ranging from the 60s (F) at night to the 80s (F) during the day.
Visit the archaeological UNESCO World Heritage sites of Chichén Itzá and Uxmal, as well as lesser-known Maya sites such as Ek Balam, Dzibilchaltun, Mayapán, and Maní.
Admire not only soaring ancient pyramids, distinctive temple complexes, intricate stone carvings, and stucco statues, but also traditional Maya villages and colonial towns.
Spend free time bird watching, shopping for crafts, or relaxing on the luxurious hotel grounds.
This well-paced program spends three nights in Mérida, three in Chichén Itzá, and two in Uxmal; and all meals and excursions are included.
This Carleton-exclusive program is a perfect close-to-home, warm weather escape in winter – a chance to recharge, learn, meet old and new Carleton friends, and do some unique holiday shopping, all amid impressive ancient monuments and charming colonial architecture.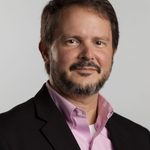 Faculty Leaders
Alfred P. Montero is Associate Dean and Director of Advising, and the Frank B. Kellogg Chair of Political Science at Carleton College; and the senior editor of the refereed journal Latin American Politics and Society. His main research areas are the political economy of Latin American countries and the quality of democracy. Al is the author of Brazil: Reversal of Fortune (Polity Press, 2014), Brazilian Politics: Reforming a Democratic State in a Changing World (Polity Press, 2006), Shifting States in Global Markets: Subnational Industrial Policy in Contemporary Brazil and Spain (Penn State University Press, 2002), and he is co-editor with David J. Samuels of Decentralization and Democracy in Latin America (University of Notre Dame Press, 2004). Al has accompanied a number of previous Alumni Adventures, including both land tours and small-ship cruises in Cuba, Peru, Panama, and Costa Rica.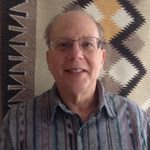 Joel Weisberg is the Herman and Gertrude Mosier Stark Professor of Physics and Astronomy and the Natural Sciences, Emeritus, at Carleton College. Joel taught astronomy and physics courses, and also taught several multidisciplinary courses in the areas of environmental and technology studies and in science policy. "Cosmology," which focused on Mayan and modern ideas of the nature of the universe, was one of his favorite courses to teach, and he especially looks forward to sharing his knowledge of Mayans' cosmology and their astronomical sites with trip participants. His research is in the area of radio astronomy, particularly in the study of pulsars, which are rapidly spinning neutron stars the size of Northfield containing more mass than the Sun. Joel still maintains astrophysical research positions for students, often enabling them to travel to various radio observatories throughout the world. He has co-authored 68 scientific articles with colleagues across the world and with Carleton students. Joel loves to share sunsets and the night sky with others and has done so on numerous other alumni journeys, including tours in Hawaii and Chile.
Tour Prices (per person)
22-26 participants double occupancy $3,695
19-21 participants double occupancy $3,995
16-18 participants double occupancy $4,195
Single Supplement $765
Single room supplement will be charged when requested for required (limited availability). With fewer than 16 participants, a small group surcharge may be added.
Itinerary
Saturday, December 12, 2020: Depart the U.S. on flights to Mérida, Mexico
Sunday, December 13: Mérida: City tour, The Great Museum of the Maya World | Dzibilchaltun | Welcome dinner
Monday, December 14: Izamal Convent | Chichén Itzá, part one
Tuesday, December 15: Chichén Itzá, part two | PM at leisure
Wednesday, December 16: Ek Balam | Chichén Itzá
Thursday, December 17: Mayapán | Maní | Uxmal
Friday, December 18: Uxmal
Saturday, December 19: Uxmal: AM at leisure | Mérida | Farewell dinner
Sunday, December 20: Fly home
Additional Information
To make a reservation or for more information please call 800-811-7244 or email Carleton College Alumni Adventures.