May 16 – 27, 2022 (12 days)
Capacity: 20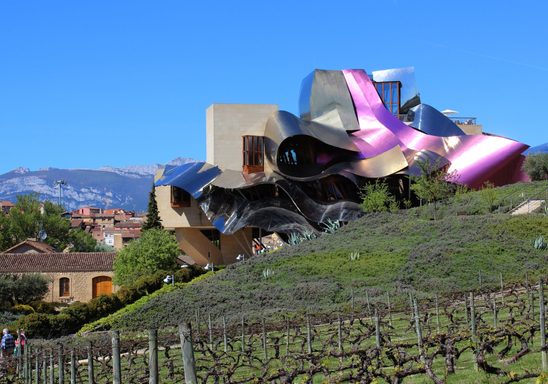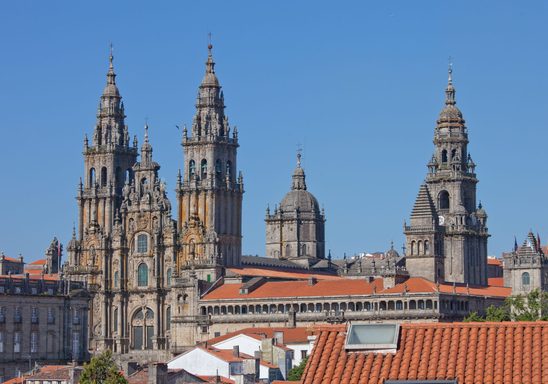 Cathedral de Santiago de Compostela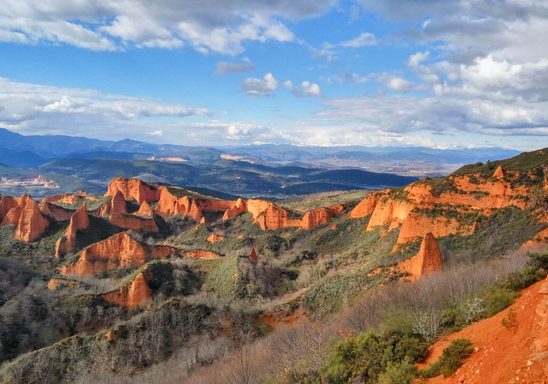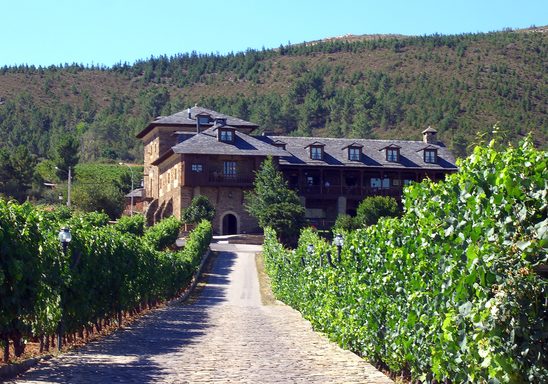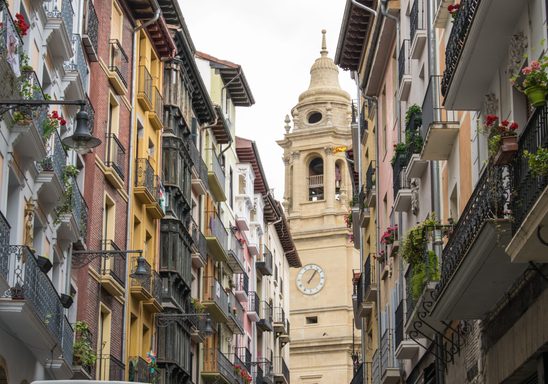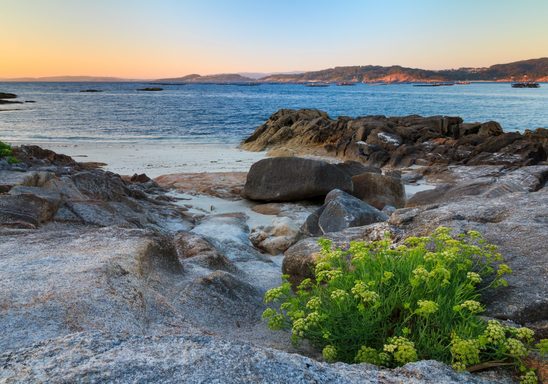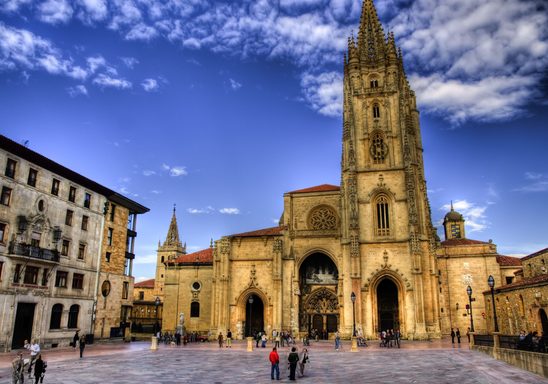 San Salvador Cathedral, Oviedo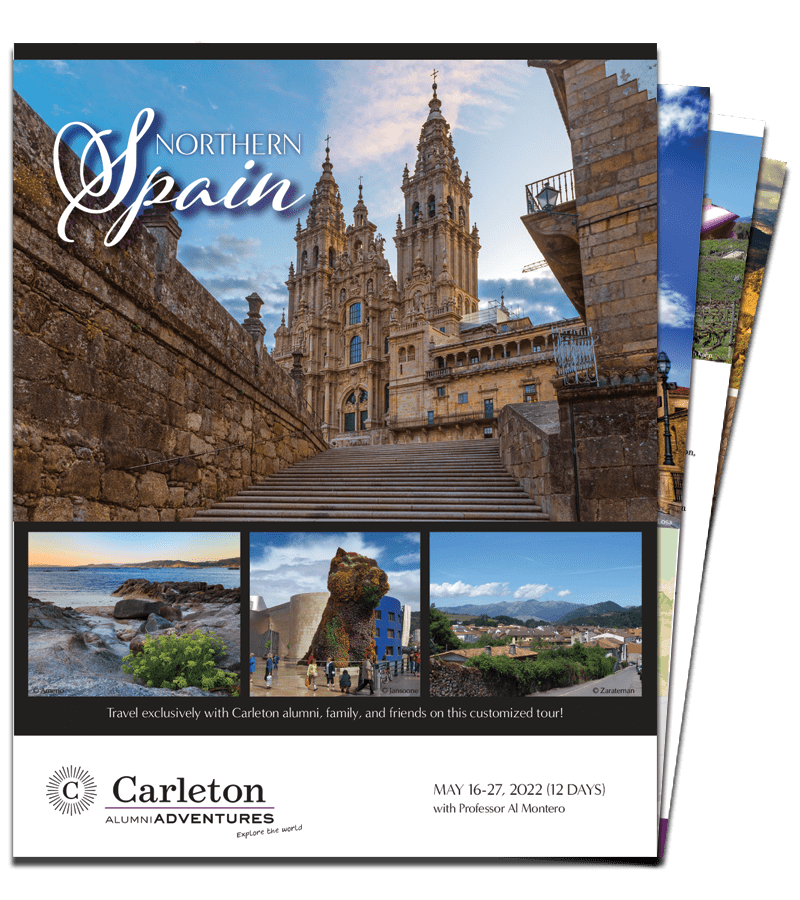 The Trip
Join Carleton Professor Alfred Montero on this custom-designed itinerary, traveling westward across northern Spain in the heart of springtime.
Set out from the city of Bilbao for charming Santiago de Compostela, a short distance from the rugged Atlantic Sea coast. Along the way, our travels will take us through spectacular natural landscapes and to the façades of great architecture, from Bilbao's Guggenheim Museum to the mountains of Picos de Europa National Park; on a hike around the Covadonga Lakes, Ercina and Enol; down the winding streets of medieval towns such as Santillana del Mar and León; and finally to Rias Baixas, on the Atlantic coast, to watch and interact with local fishermen.
Tour Leader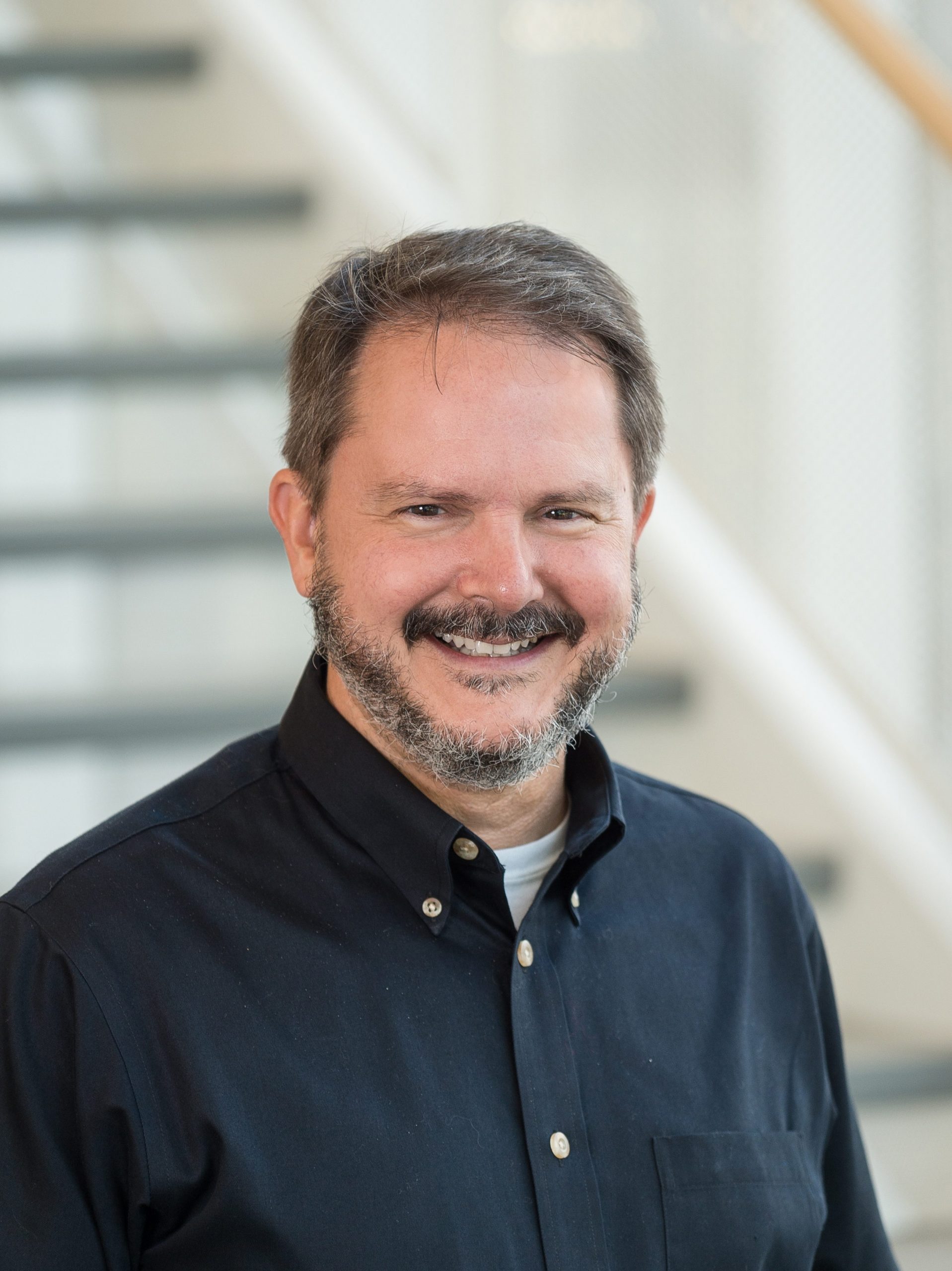 Alfred P. Montero is Associate Dean and Director of Advising, the Frank B. Kellogg Chair of Political Science at Carleton College, and the senior editor of the refereed journal, Latin American Politics and Society. His main research areas are the political economy of Latin American countries and the quality of democracy. Al is the author of Brazil: Reversal of Fortune (Polity Press, 2014), Brazilian Politics: Reforming a Democratic State in a Changing World (Polity Press, 2006), Shifting States in Global Markets: Subnational Industrial Policy in Contemporary Brazil and Spain (Penn State University Press, 2002), and he is co-editor with David J. Samuels of Decentralization and Democracy in Latin America (University of Notre Dame Press, 2004). Al has accompanied a number of previous Alumni Adventures, including both land tours and small-ship cruises in Cuba, Peru, Panama, and Costa Rica. He is married to a Spanish citizen (from Madrid) and has two children who are also Spanish citizens. Al's extended family is based in Madrid and Barcelona.
"Everything felt really first-class and well planned. Having a Carleton professor (Al Montero) along for a trip like this felt particularly vital as his personal insights…were woven so well with his obviously well thought out political science perspectives. His deep historical knowledge was tremendously entertaining to help us understand the finer points."
-Andrew, Minnesota
Prices Per Person (10 nights)
Double Occupancy (15-20 participants) $7,545
Double Occupancy (10-14 participants) $8,445
Single Supplement $985
Single room supplement will be charged when requested or required (limited availability).
With fewer than 10 participants, a small group surcharge may be added.
Itinerary
Monday, May 16, 2022: Depart home for Spain
Tuesday, May 17: Arrive Bilbao, Spain | Guggenheim Museum | Welcome dinner
Wednesday, May 18: Laguardia | Marqués de Riscal winery | Bilbao
Thursday, May 19: Santillana del Mar walking tour | Altamira II | Cangas de Onís
Friday, May 20: Covadonga | Hike around Lakes Ercina and Enol | Las Arenas | Cangas de Onís
Saturday, May 21: Oviedo: AM city tour, PM at leisure
Sunday, May 22: León
Monday, May 23: Las Médulas | Canedo
Tuesday, May 24: Walk the Camino de Santiago from Cacabelos to Villafranca del Bierzo | Santiago de Compostela
Wednesday, May 25: Santiago de Compostela: AM walking tour, PM at leisure
Thursday, May 26: Rias Baixas | Santiago de Compostela | Farewell dinner
Friday, May 27: Fly home
Additional Information
To make a reservation or for more information please call 800-811-7244 or email Carleton College Alumni Adventures.