March 15-23, 2023 (9 days)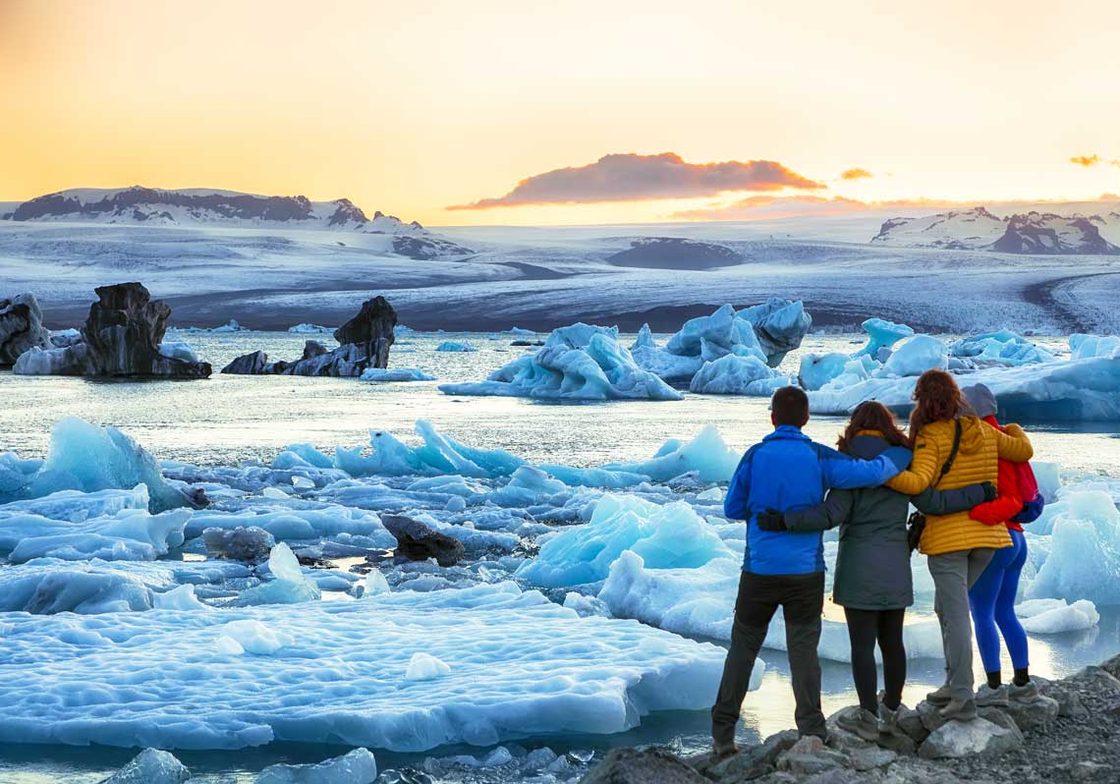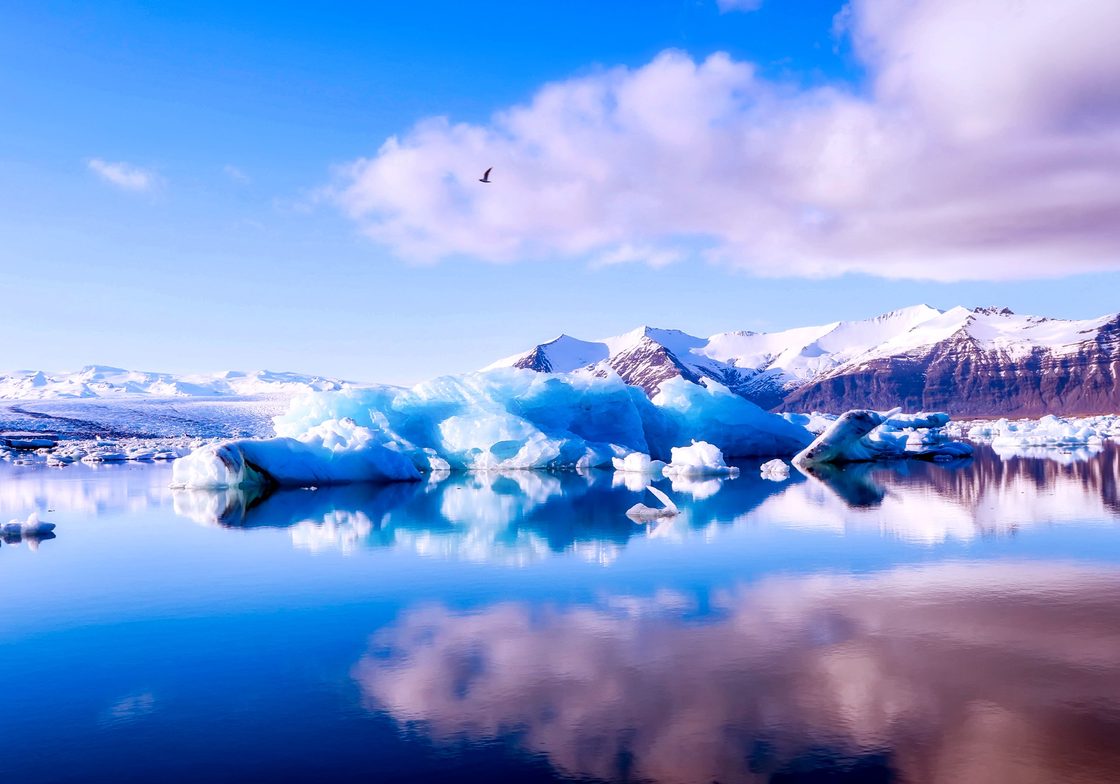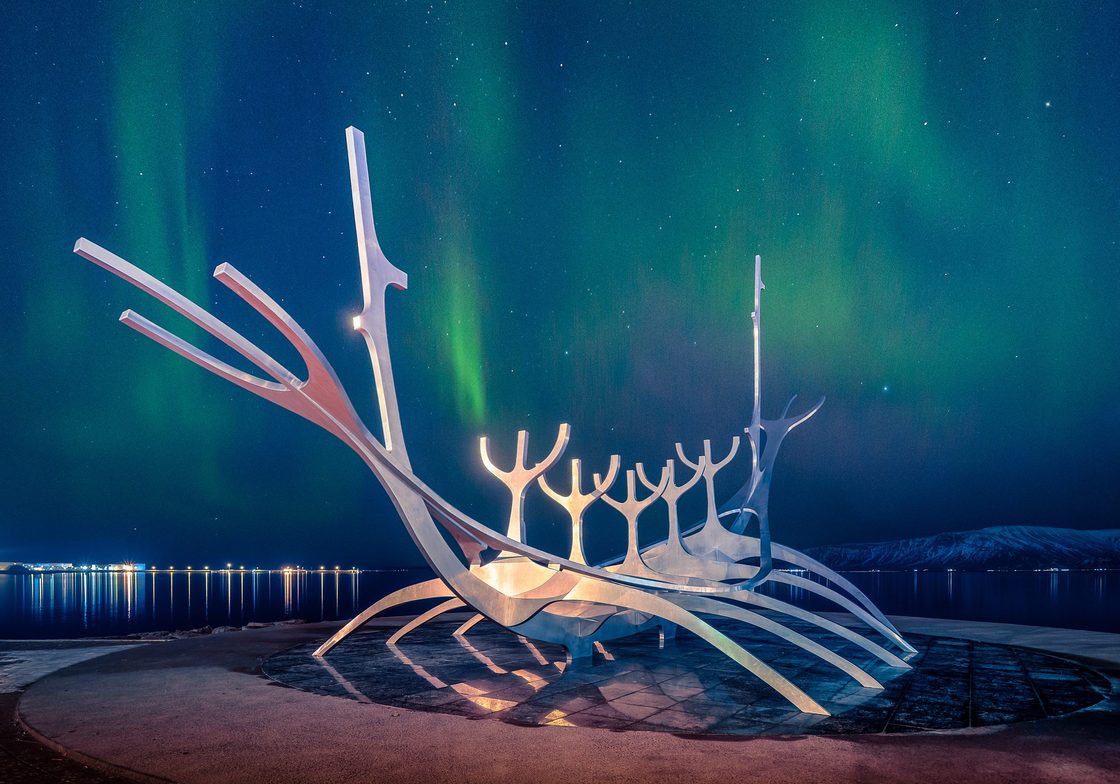 Reykjavik "Viking Ship" sculpture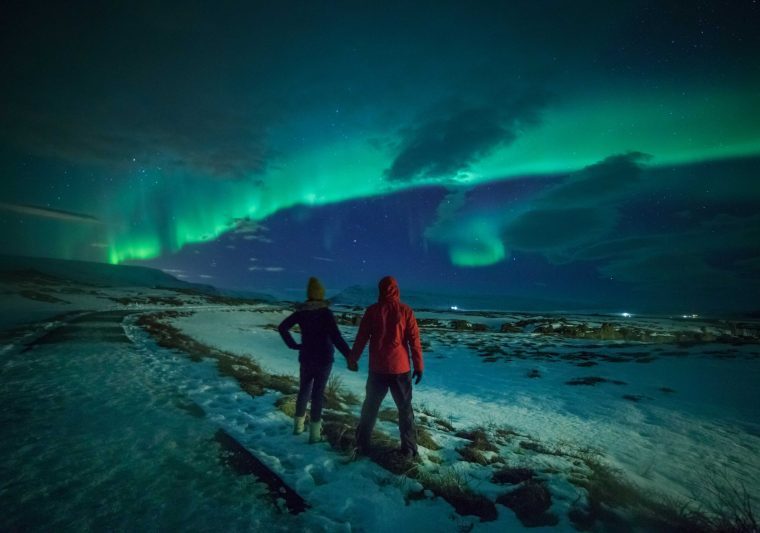 The Trip
Explore Iceland on this nine-day journey with Carleton Professor of English George Shuffelton. March is one of the best months to spot the spectacular Northern Lights and, as long as we have dark nights and clear skies, we may enjoy several opportunities to see them dance across the night sky. This customized itinerary features numerous active volcanoes and a geothermal landscape unlike anywhere else in the world, plus we will experience bustling cities and quiet seaside villages, and sample local cuisine.
Professor Shuffelton will accompany us throughout the tour and offer a series of lectures and informal discussions on such topics as the ancient Icelandic Sagas and contemporary Icelandic literature. Meanwhile, our expert tour manager/guide will illuminate the history, culture, and landscapes that we encounter, and will handle travel logistics so we may relax, learn, and enjoy our experience.
Highlights include:
A guided walking tour of Reykjavík, Iceland's vibrant capital city, as well as independent time to explore museums, shops, and/or galleries
A tour through the Saga Valley and its volcanic craters, waterfalls, and hot springs
A visit to the Snæfellsnes Peninsula, a mountainous stretch of land jutting out from Iceland's west coast, including its charming villages; and Kirkjufell, one of Iceland's most photographed mountains
A visit to the Bjarnarhöfn Shark Museum, where you may sample Iceland's famous hákarl (fermented Greenland shark)—if you dare!
A tour around the Golden Circle: the UNESCO World Heritage Site of Þingvellir National Park, the bubbling mud flats and erupting geysers at the Geysir Geothermal Area, and Gullfoss, the awe-inspiring double waterfall
A soak in the therapeutic waters of the Blue Lagoon and chances to walk along black sand beaches and explore a glacial lagoon filled with icebergs
Tips from our local guide for photographing the Northern Lights, one of nature's most magnificent displays
Time to explore Vatnajökull National Park, the largest in Europe, with its waterfalls, volcanoes, and mountains
We hope you will join Professor Shuffelton and fellow Carls for this unforgettable adventure in the "land of fire and ice." Our group is limited to just 26 guests, so we suggest you reserve your spot today.
Faculty Leader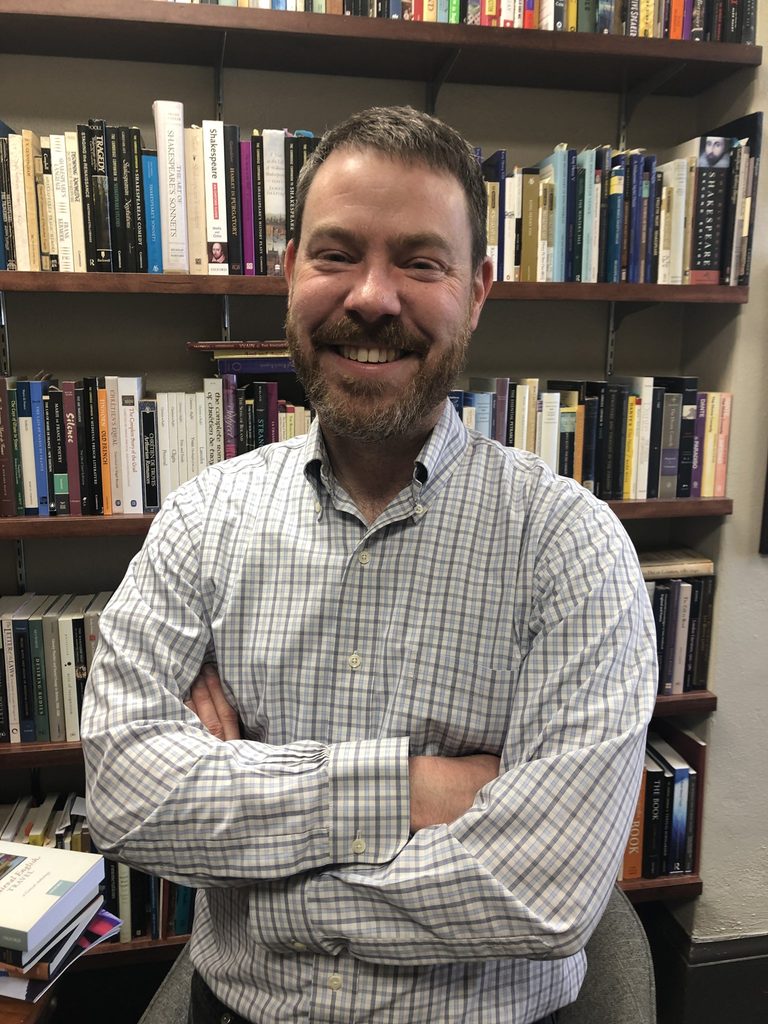 George Shuffelton, Professor of English, has taught at Carleton since 2002, after his training in medieval literature at Harvard, Cambridge, and Yale. He has published widely on the work of Chaucer, Langland, and other Middle English poets, codicology, early medieval representations of London, and alumni connections at medieval universities. George teaches courses in medieval literature from across Western Europe, as well as in early modern literature, the history of reading, textual technologies, and writing. He has led the English department's off-campus program to London, and loves connecting with Carleton alumni wherever he travels. Reading Icelandic sagas as an undergraduate was one of the experiences that made George want to spend his career teaching medieval literature. He is looking forward to discussing the literary creativity of Icelanders from the early saga authors to the Nobel Laureate Halldór Laxness, in the rugged, beautiful landscape that inspired them. When not in the classroom or the library, George loves getting outdoors on a mountain bike, cross-country skis, or in a canoe in the Boundary Waters.
Prices Per Person (7 nights)
Double Occupancy (20-26 participants) $4,345
Double Occupancy (15-19 participants) $4,845
Double Occupancy (10-14 participants) $5,345
Single Supplement $685
Single room supplement will be charged when requested or required (limited availability).
With fewer than 10 participants, a small group surcharge may be added.
Itinerary
Wednesday, March 15, 2023: Depart home for Iceland
Thursday, March 16: Arrive in Reykjavík | Transfer to hotel | Welcome dinner
Friday, March 17: Reykjavík city tour | Borgarfjörður (Saga Valley) | Borgarnes
Saturday, March 18: Snæfellsnes Peninsula: Breiðafjörður Fjord cruise, Shark Museum, Kirkjufell | Borgarnes
Sunday, March 19: Golden Circle tour: Þingvellir National Park, Geysir Geothermal Field, Gullfoss waterfall | Friðheimar Greenhouses | Hekla
Monday, March 20: South Shore: Lava Centre, Skógar Folk Museum, Skógafoss, Reynisfjara | Kirkjubæjarklaustur
Tuesday, March 21: Vatnajökull National Park: Jökulsárlón glacial lagoon, Hof church | Kirkjubæjarklaustur
Wednesday, March 22: South Shore: Vík, Seljalandsfoss waterfall | Reykjavík | Blue Lagoon | Farewell dinner
Thursday, March 23: Fly home
Additional Information
To reserve your space using an online form, click here.
For reservations or for more information, download the detailed brochure, call 800-811-7244 or email Carleton College Alumni Adventures.