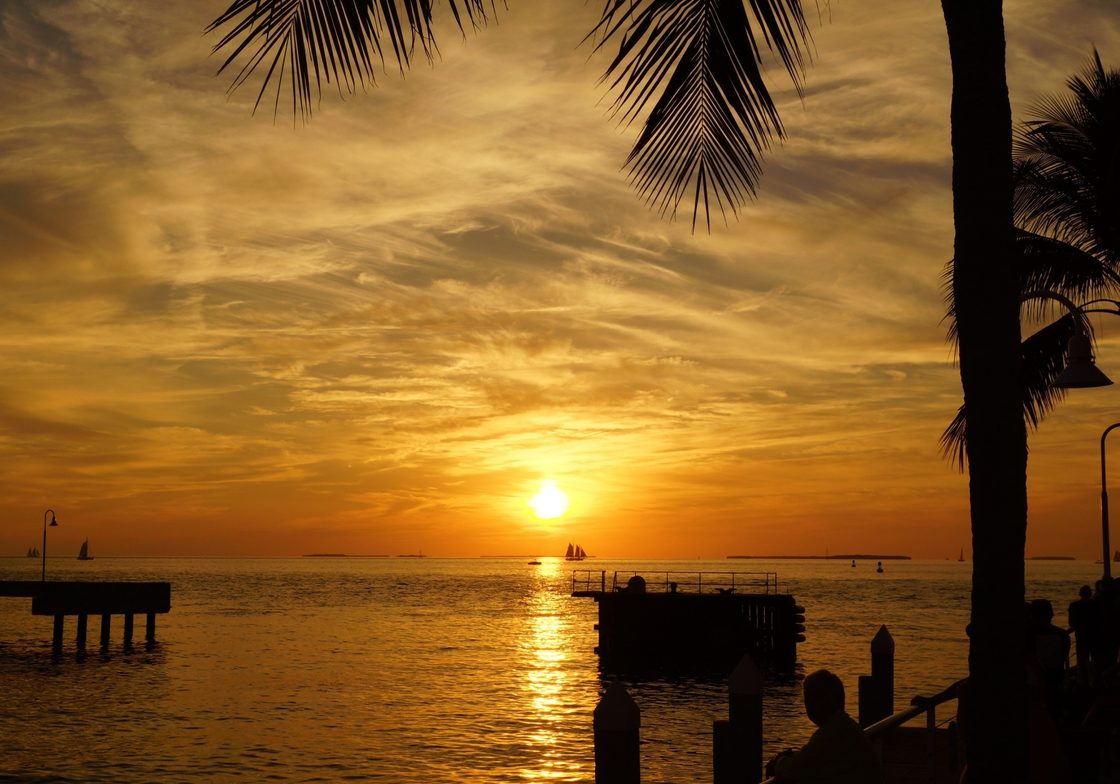 Key West Sunset Celebration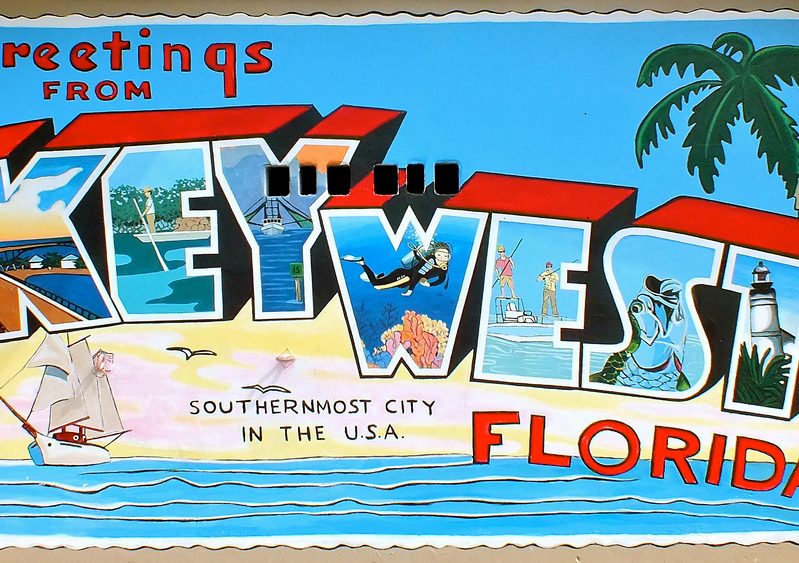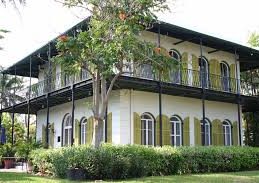 The Trip
The southernmost point of the continental U.S., washed by the Gulf of Mexico and the Caribbean Sea, Key West is an incomparably rich location from which to consider natural and cultural history and their interconnectedness in human migration, settlement, and meaning-making. Join professors Gary Wagenbach and Peter Balaam and a host of interested Carls for a long weekend of place-based observation and thinking, both scientific and literary, about the reef island that 16th-century Spanish explorers dubbed "Cayo Hueso," bone island, its environs, and its prospects in a new era of changing climate. Formed beneath the sea as coral reefs and sandbars, the limestone islands of the Florida Keys archipelago extend in a 220-mile westward sweep from the southeastern tip of the Florida peninsula to the Dry Tortugas. Key West is the archipelago's westernmost cayo to feature a reliable source of fresh water, a distinction that likely destined it to become the scene of subsequent waves of human settlement, political skirmishing, and aesthetic response.
This January 2019 trip will fall in the Keys' noted sunny dry season when average daytime temperatures reach the mid-70s Fahrenheit. In addition to free time for exploring the island on their own, participants will make an all-day excursion to the Dry Tortugas National Park and enjoy a series of interactive lectures on Key West as geological phenomenon, player in its ocean ecosystem, and ground for the observations and projections of noted resident artists, John James Audubon, Ernest Hemingway, Wallace Stevens, and Elizabeth Bishop.
---
Faculty Leaders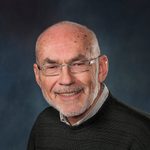 Gary Wagenbach
Winifred and Atherton Bean Professor of Biology, Science, and Technology, Emeritus
Gary taught biology and environmental studies at Carleton for 39 years. His Carleton teaching centered on the biology of invertebrates, parasitism and symbiosis, and courses for the Environment and Technology Studies program. He was a leader in off-campus studies, directing ecology-oriented programs in Bermuda, California, New Zealand, Australia, and Tanzania and, since retiring from Carleton, has pursued collaborative curricular development and teacher-training for Lumbini Academy, a bilingual school in Yangon, Burma. His current research interests include water quality issues and tracking threatened freshwater mussel species. Gary lead a previous alumni adventure to the Florida Keys in 2003.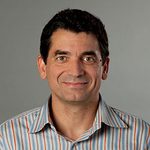 Peter Balaam
Associate Professor of English
Peter teaches 19th-century American literature and culture for English and American Studies at Carleton. His research interests include examining how noted 19th-century writers Emerson, Thoreau, Dickinson, and Melville were immersed in a world of emergent science and drew upon "natural history" to frame new visions of human moral life. He has led the London Theater program and teaches annually a first-year seminar called "Literature and Science."
---
Abbreviated Itinerary
Thursday, January 3
Welcome reception and dinner with an overview of the weekend
Faculty seminar discussion
Friday, January 4
Dry Tortugas day trip, including a boat trip to the island, tour of Fort Jefferson (optional), lunch, free time for swimming, snorkeling, beach walking, exploring and birding
Dinner and faculty seminar discussion of the day
Saturday, January 5
Faculty seminar on Hemingway and other local authors
Lunch and tour of Hemingway House
Local area sites
Dinner at local restaurant with a faculty seminar discussion
Sunday, January 6
Concluding faculty seminar
Closing lunch
---
Registration and Cost
The cost is $750 per person, including a $200 deposit required to hold your spot. When registering, you will have the option to pay the deposit or the total cost of the trip. If you choose the former, the payment balance will be due September 15, 2018. This trip is available as a package only and local rates or partial fees will not be available. Airfare and hotel are not included and arrangements are to be made on your own. Participants are strongly advised to book air travel in and out of Key West International Airport (EYW), arriving early Thursday afternoon, January 3 and departing Sunday, January 6 after 2:00 p.m.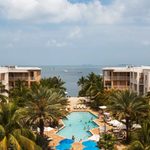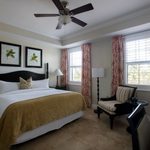 Hotel Information
Seminars and some meals will be held at the Key West Marriott Beachside Hotel. Your hotel accommodations are not included in the package price of the trip, however a room block has been made at the Key West Marriott Beachside for $249/night for a standard room. To reserve a room contact the hotel at 1-305-296-8100.
Refund Policy
If you need to cancel your attendance, please let us know as soon as possible. As with all our trips, refunds will only be granted if we are able to fill your spot on the trip.
Pertinent Information
24 spots are available on this trip. Ideal attendees are college-aged and up. Childcare and teen activities will not be provided.
Weather is always a major factor when planning for a trip like this. Please note the tour of Fort Jefferson and other outdoor activities will occur rain or shine.
Note: when you register, Alumni Relations will confirm your spot within the week. Once you receive confirmation from staff, you are advised to make your air and hotel reservations as flights and rooms are expected to fill quickly.
---
Additional Information
Questions about this trip? This trip is planned by the Alumni Relations staff. Contact Alumni Relations at alumni-office@carleton.edu or 1-800-729-2586 with any questions (the phone and email at the top of this adventures page will direct you to our international tour provider, Eos Study Tours).
---