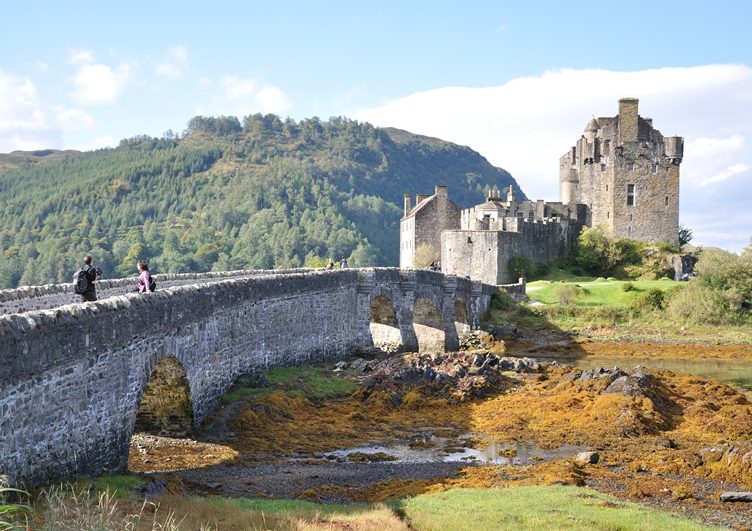 Eilean Donan Castle, Scotland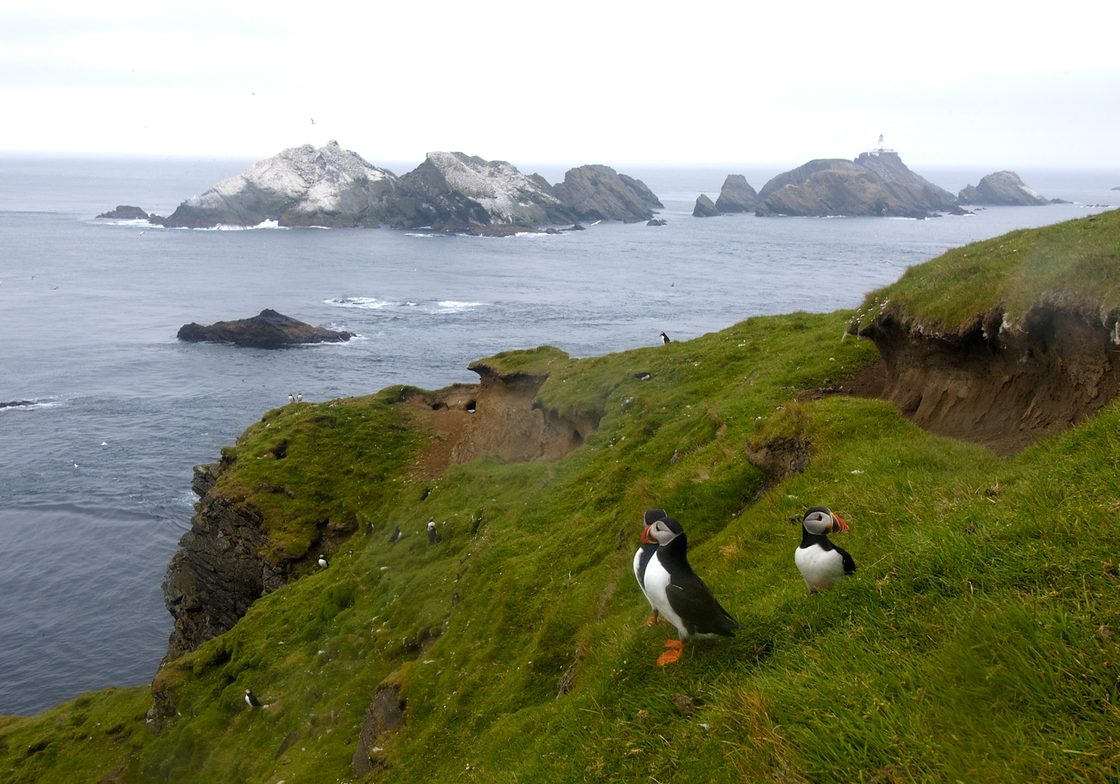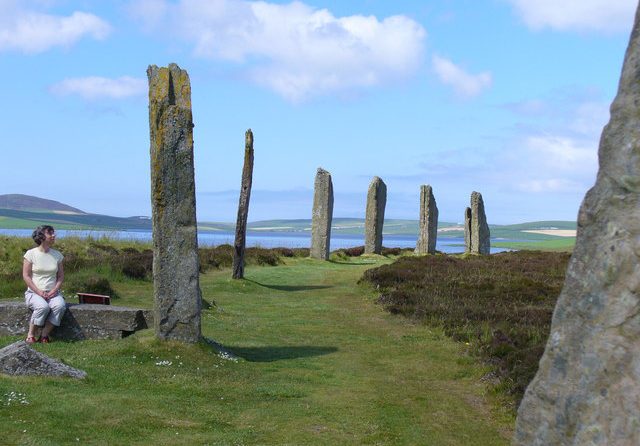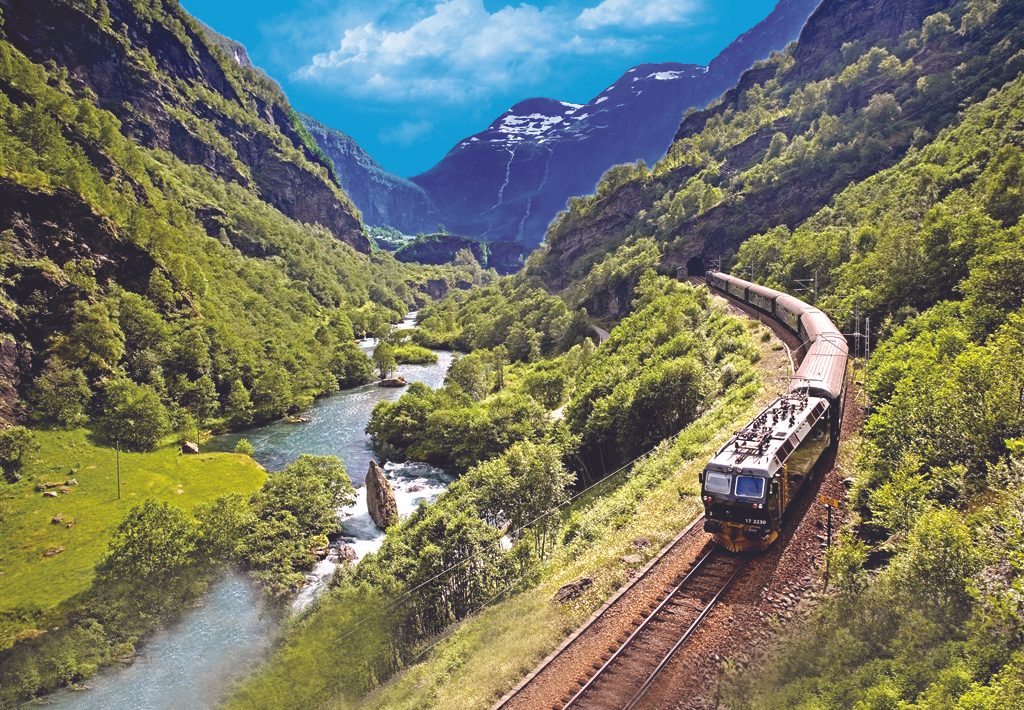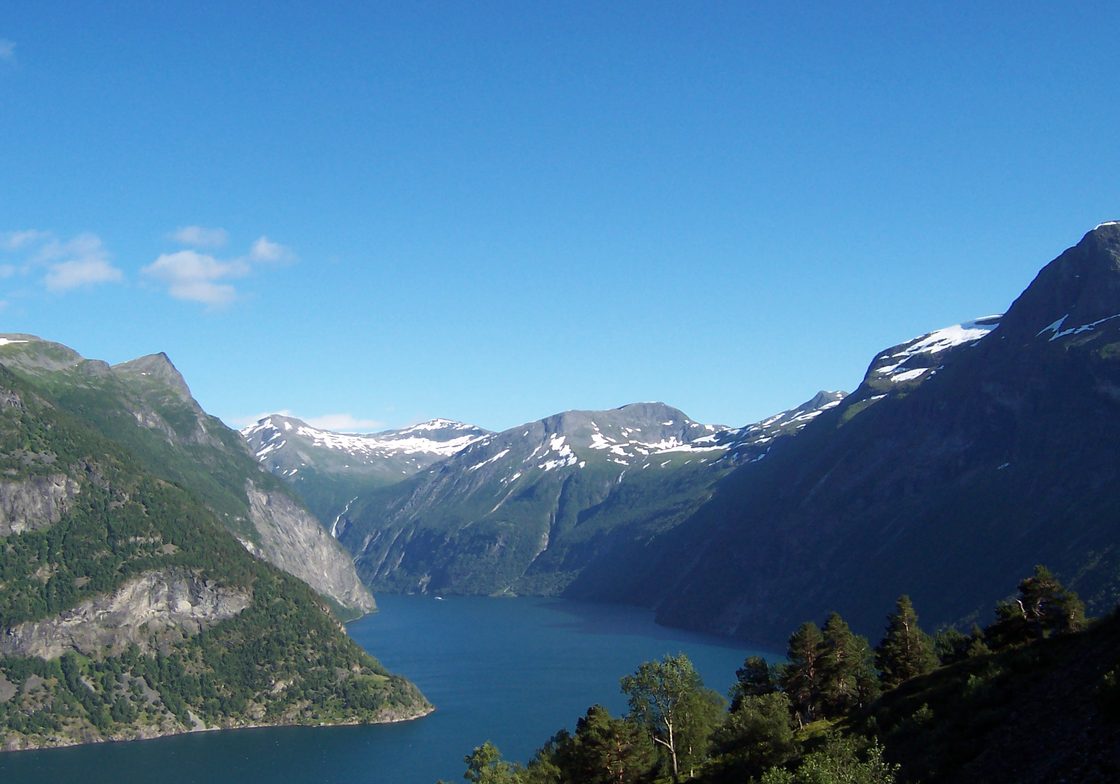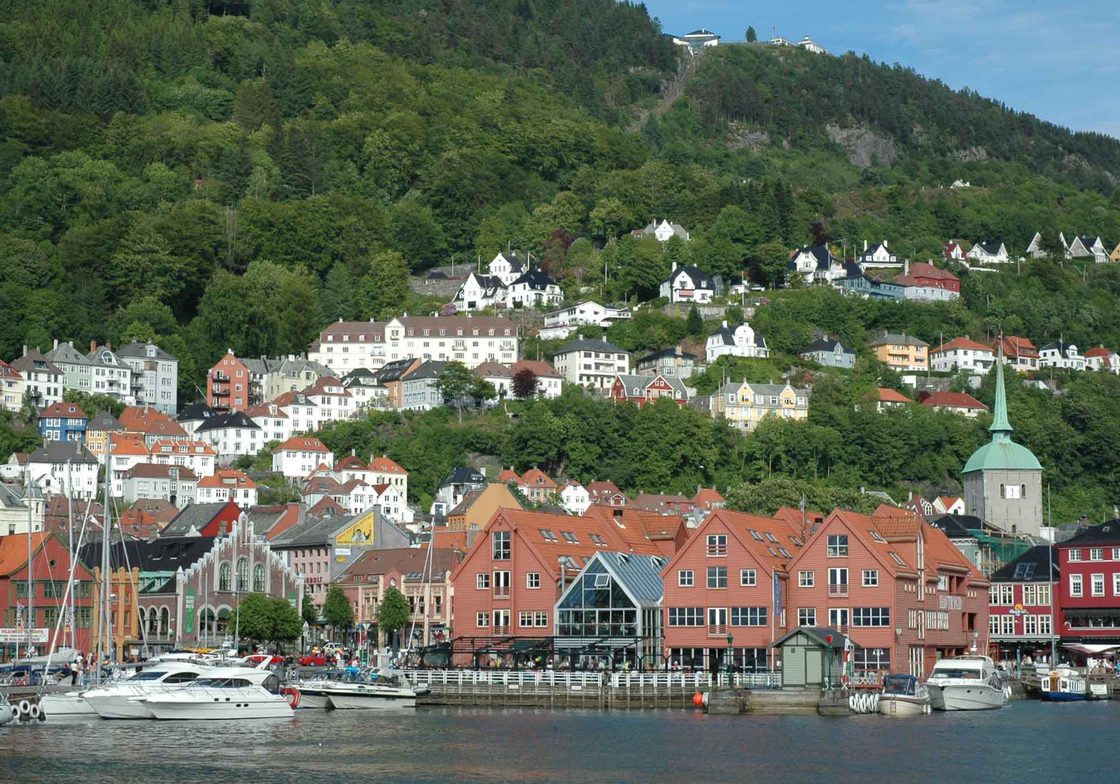 The Trip
Join Carleton alumni, family, and friends for a unique, seven-night cruise to Scotland's rarely-visited Orkney and Shetland Islands and Norway's majestic fjords, remote destinations forever linked by their Viking heritage. Cruise from Glasgow, Scotland, to Bergen, Norway, aboard the five-star, 92-stateroom Le Champlain, which features the world's first multisensory, underwater observatory lounge. Travel in the wake of early Viking explorers, cruising into ports accessible only by small ship amid spectacular landscapes in this seafaring region steeped in history and cultural richness.
Highlights include a full-day scenic excursion into the Scottish Highlands with visits to Fort William, Glenfinnan, and Glencoe; a specially-arranged ride on Norway's Flåm Railway, one of the world's most scenic rail journeys; visits to Kirkwall in the Orkney Islands, prehistoric Jarlshof in the Shetland Islands, and the UNESCO World Heritage sites of Orkney's Neolithic Ring of Brodgar and Skara Brae; plus Bergen's picturesque Bryggen.
Enjoy lectures by Professor McKinstry and other onboard experts throughout the cruise. This program is co-sponsored with other educational institutions.
Also available are an Edinburgh/Glasgow Pre-Cruise Option and a Norway/Copenhagen Post‑Cruise Option.
---
Faculty Leader
Susan Jaret McKinstry, Helen F. Lewis Professor of English, lives to study literature and art in/of place. She directed Carleton's off-campus programs in Literature and Theater in London (1998, 2005, and 2015) and Irish Studies in Ireland (2009). She led the interdisciplinary ACM London and Florence program in winter 2018, taught Visual Studies as a Fulbright Scholar in Moscow in 2014, and participated in a poetry retreat in Galway in 2016. At Carleton, Susan teaches courses on Victorian novels and poetry, Pre-Raphaelite arts, narrative theory, and creative writing (prose, poetry, and memoir). Susan's research on words and images by 19th-century British artists, the Pre-Raphaelites, examines historic materials and their influence across cultures and eras, linking what we see to how we understand, interpret, and represent it. Her own work – both scholarly and poetic – emphasizes that intersection between experience and representation, life and art. On this tour across cultures and seas, we will experience the breathtaking northern landscapes and seascapes that have shaped the history and culture of these two distinctive places.
---
Abbreviated Itinerary*
May 19, 2019 – Depart the U.S.
May 20 – Glasgow, Scotland | Embark Le Champlain
May 21 – Fort William for the Scottish Highlands
May 22 – Kyle of Lochalsh | Portree, Isle of Skye
May 23 – Kirkwall, Orkney Islands, for Ring of Brodgar and Skara Brae
May 24 – Lerwick, Shetland Islands, Scotland, for Jarlshof
May 25 – Cruising the Norwegian Fjords | Flåm Railway
May 26 – Bergen, Norway
May 27 – Bergen | Disembark ship | Return to the U.S.
*Subject to change.
---
9-Day Voyage Pricing
Pricing starting at $4,995 Per Person/Double Occupancy
Single pricing starting at $12,195
See brochure for details. Download Brochure
Additional Information
To make a reservation or for more information please call 800-811-7244 or email Carleton College Alumni Adventures.