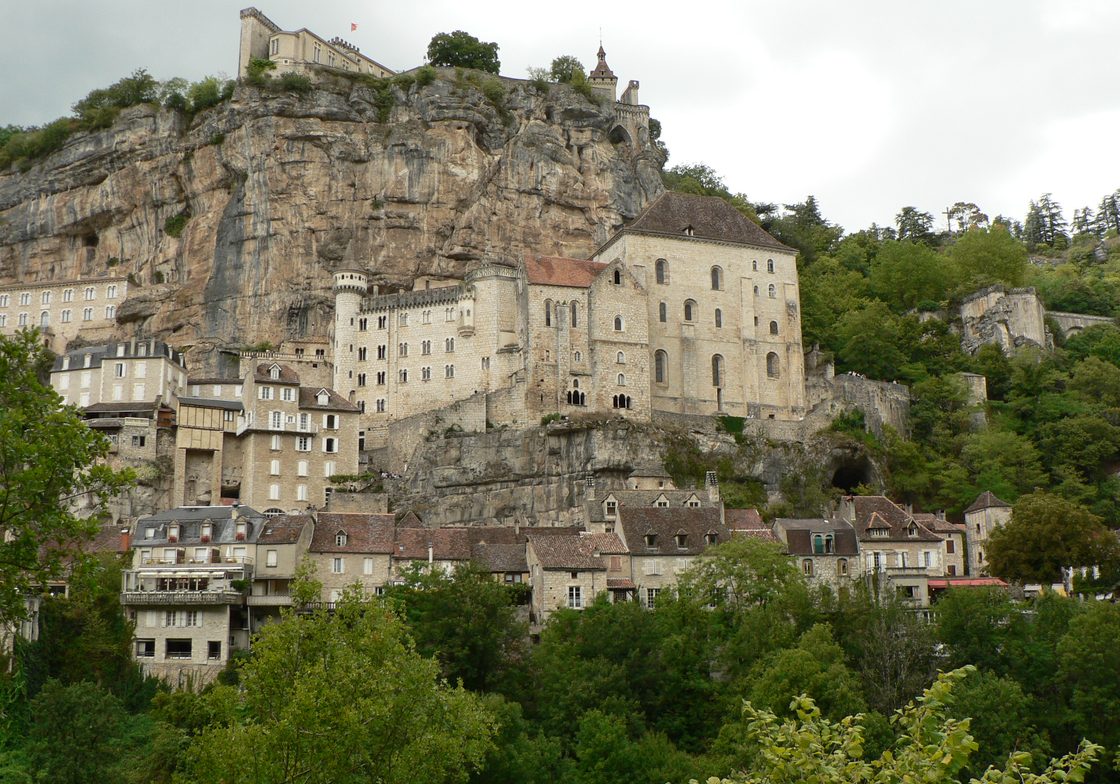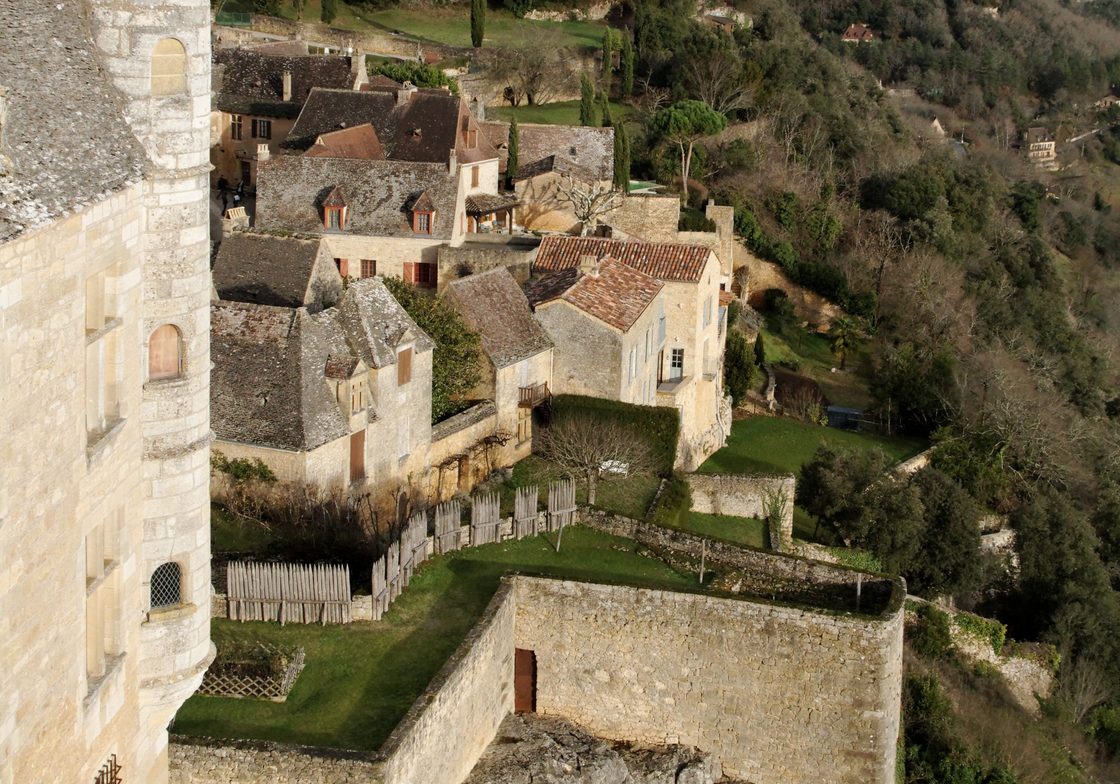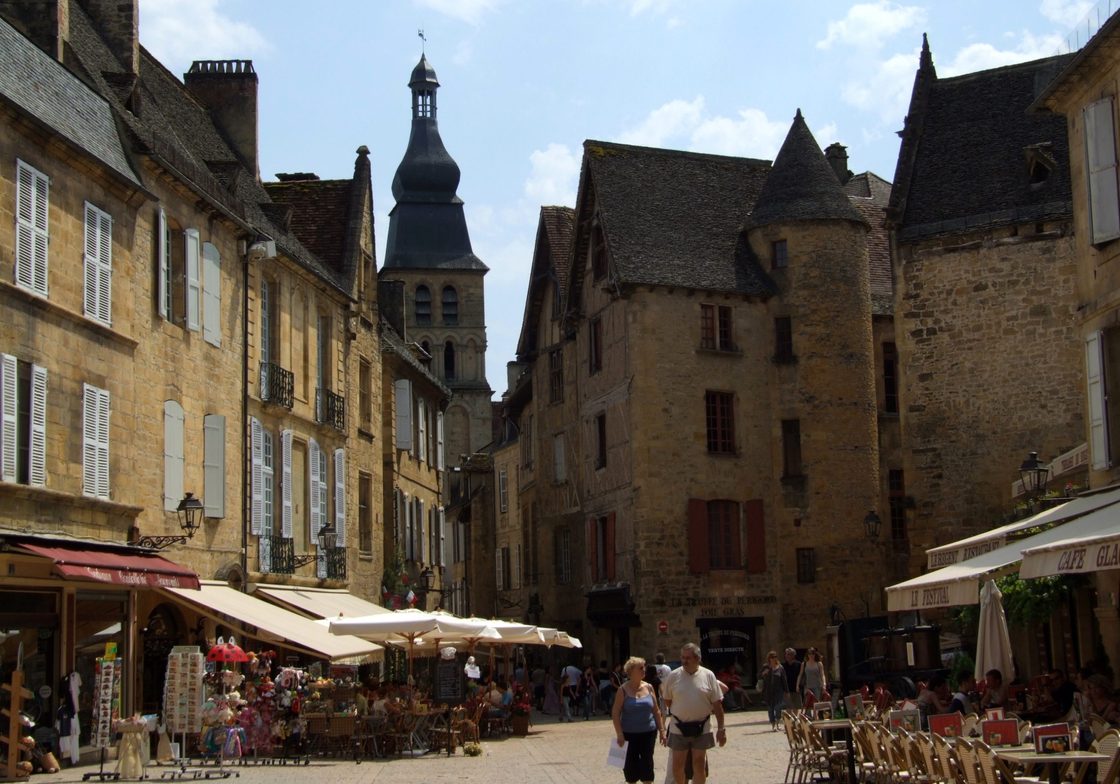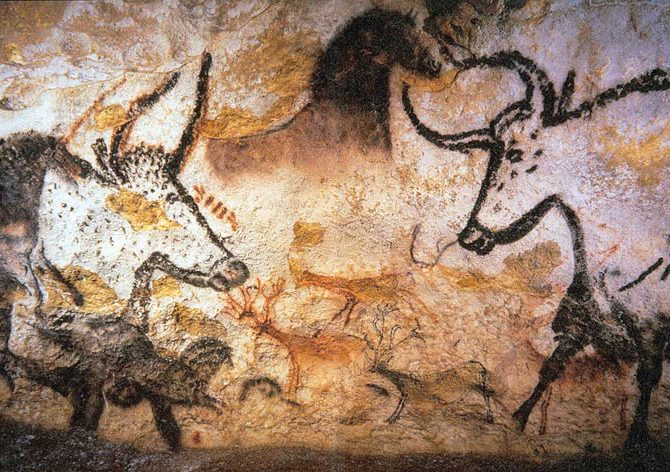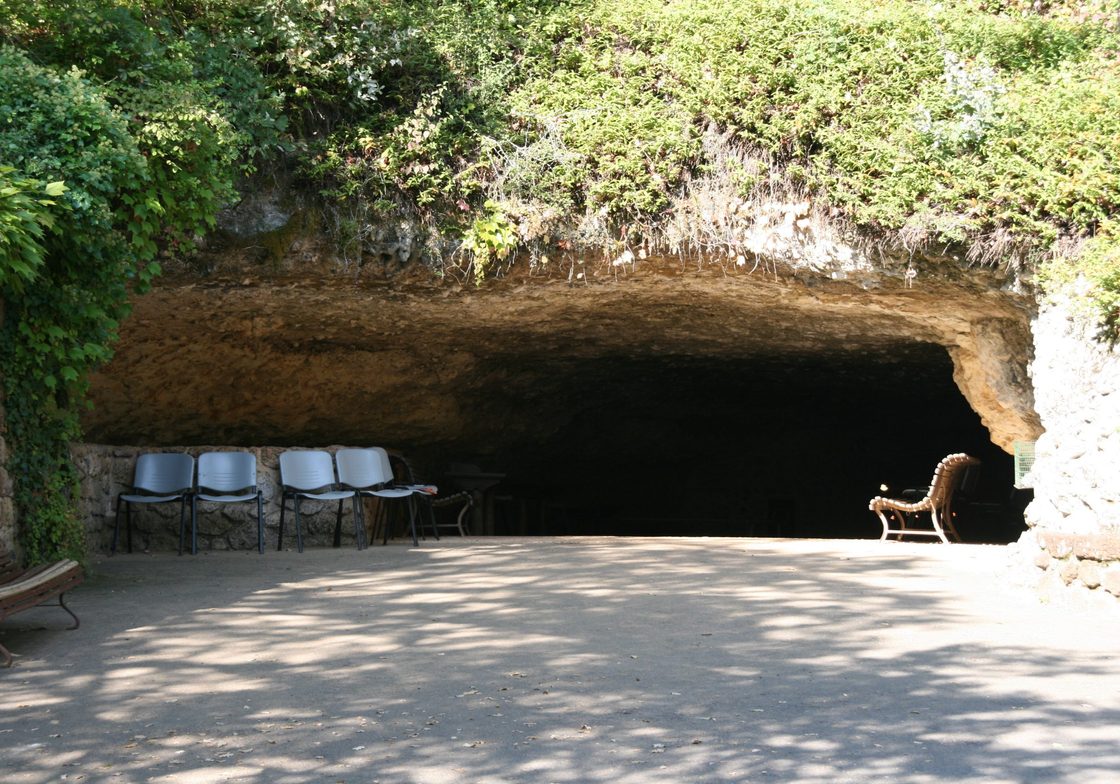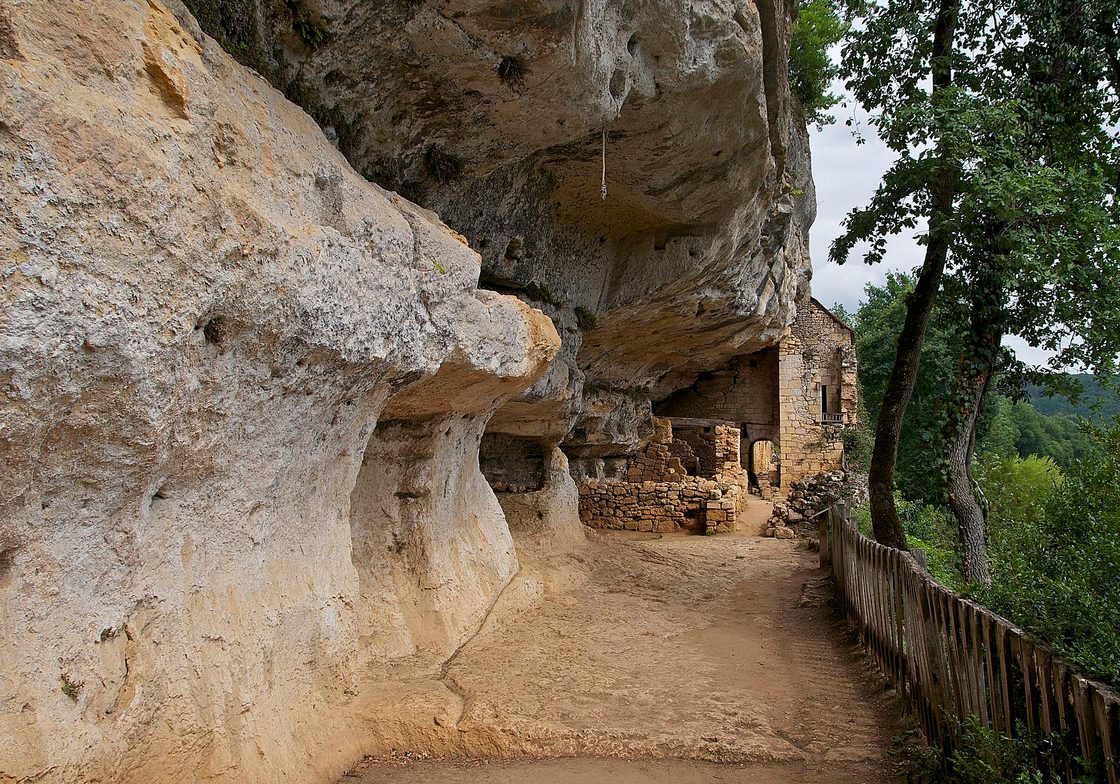 Join faculty leader Scott Carpenter and a small group of Carleton travelers for this unique opportunity to experience provincial Dordogne, where the authentic character of Southern France is distilled into one of Europe's most beautiful and intact medieval villages, Sarlat‑la‑Canéda, where you will spend seven nights.
Immerse yourself in the rich local culture and cadence of daily life in the heart of this charming département, and learn more about the history of early humans who painted their stories on its cave walls, the largest concentration of prehistoric art in the world.
Village Life® in Dordogne offers a quintessential adventure through the timeless South of France at an excellent value—and you unpack only once! This enchanting and engaging educational travel program is exceedingly popular, so I encourage you to book now while space and Early Booking Savings are still available.
On this Carleton-exclusive program, you will be accompanied by faculty leader Scott Carpenter, who will offer lectures and informal talks throughout; and professional local guides, including three excursions with prehistoric cave art guide Christine Desdemaines-Hugon.* Your home base, ideally located in the quaint medieval village of Sarlat‑la‑Canéda, will be the family‑owned Plaza Madeleine Hôtel, a restored 19th‑century townhouse. Our carefully planned, specially designed itinerary with expert‑guided daily excursions explores five impressive UNESCO World Heritage sites: the dramatic cliffside monastic village of Rocamadour; the important archaeological sites of L'Abri du Cap‑Blanc, Rouffignac cave, and Les‑Eyzies‑de‑Tayac‑Sireuil; and the prehistoric troglodyte village of La Madeleine. Visit the state-of-the-art International Center for Cave Art at Lascaux (Lascaux IV) to appreciate one of humankind's earliest artistic creations. Plus, exclusively arranged, enriching presentations and the Village Life® Forum provide personal perspectives on la vie in the villages of Dordogne.
Also available are optional pre- and post-trip extensions in Albi and Toulouse, and in Bordeaux, respectively.
*Christine Desdemaines‑Hugon has worked with the scientific community, lectured on prehistoric art, and shared her knowledge and enthusiasm for the Dordogne region of France with visitors for nearly 30 years. Her first visits to the caves of the Dordogne sparked a passion for the subject of Paleolithic art, and she went on to earn a Diploma of Advanced Studies in Anthropology. Christine has also written a book about the five major cave sites in the Dordogne and the evolution of Paleolithic cultures.
Faculty Leader
Scott D. Carpenter, Marjorie Crabb Garbisch Professor of French and the Liberal Arts, is an old hand at traipsing through France. He directed ten different Carleton programs in Pau and Paris, and he ran an Alumni Adventure in the Dordogne Valley in 2004. At Carleton, Scott teaches courses in French language and literature—including the history of travel literature. His own travel essays have appeared in such venues as The Rumpus, Silk Road and Lowestoft Chronicle. In 2018, one of his pieces about life in France won a Mark Twain House Royal Nonesuch Prize. His 2013 novel, Theory of Remainders, is also set in France. During this Alumni Adventure, Scott looks forward to discussions about travel, writing and French culture—including opportunities for participants to engage in some writing of their own.
Tour Pricing (per person)
Double Occupancy 20-34 participants $4,795 (for reservations made through March 15, 2019)
ADD $300 per person for reservations made after March 15, 2019
Single Supplement $750 (limited availability)
With fewer than 20 participants, a small group surcharge may apply.
Optional Pre-Program Extension – Albi • Toulouse
Double Occupancy $1,395 per person
Single Occupancy $1,795 per person
Optional Post-Program Extension – Splendors of Bordeaux
Double Occupancy $895 per person
Single Occupancy $1,395 per person
For more detailed information on pricing and inclusions, download the brochure
Itinerary
Pre-Program Albi/Toulouse optional extension or
Thursday, October 17, 2019 – Depart the U.S.
Friday, October 18 – Bordeaux, France / Sarlat-la-Canéda
Saturday, October 19 – Sarlat-la-Canéda
Sunday, October 20 – Rocamadour / Souillac
Monday, October 21 – Les Eyzies-de-Tayac-Sireuil / L'Abri du Cap-Blanc
Tuesday, October 22 – Lascaux IV / Saint-Amand-de Coly
Wednesday, October 23 – Rouffignac / La Madeleine
Thursday, October 24 – Beynac / Domme
Friday, October 25 – Sarlat-la-Canéda / Bordeaux / Return to the U.S or Post-Program Bordeaux optional extension
For a more detailed description of the itinerary, download the brochure.
Additional Information
To make a reservation or for more information please call 800-811-7244 or email Carleton College Alumni Adventures.