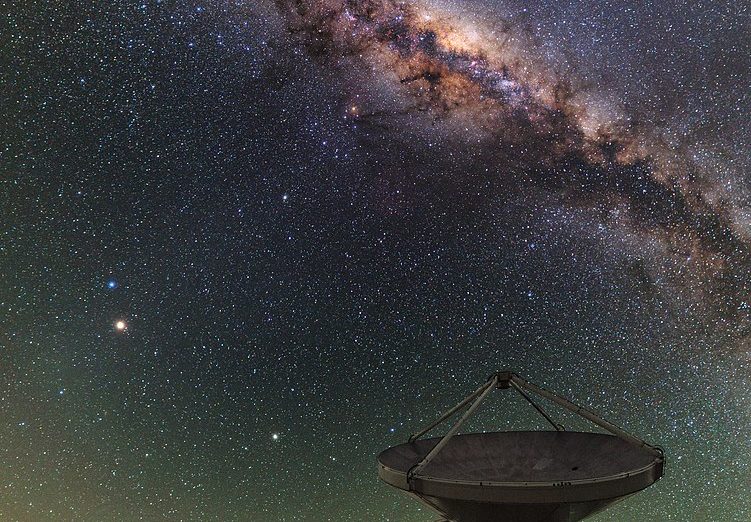 ALMA Observatory and the Milky Way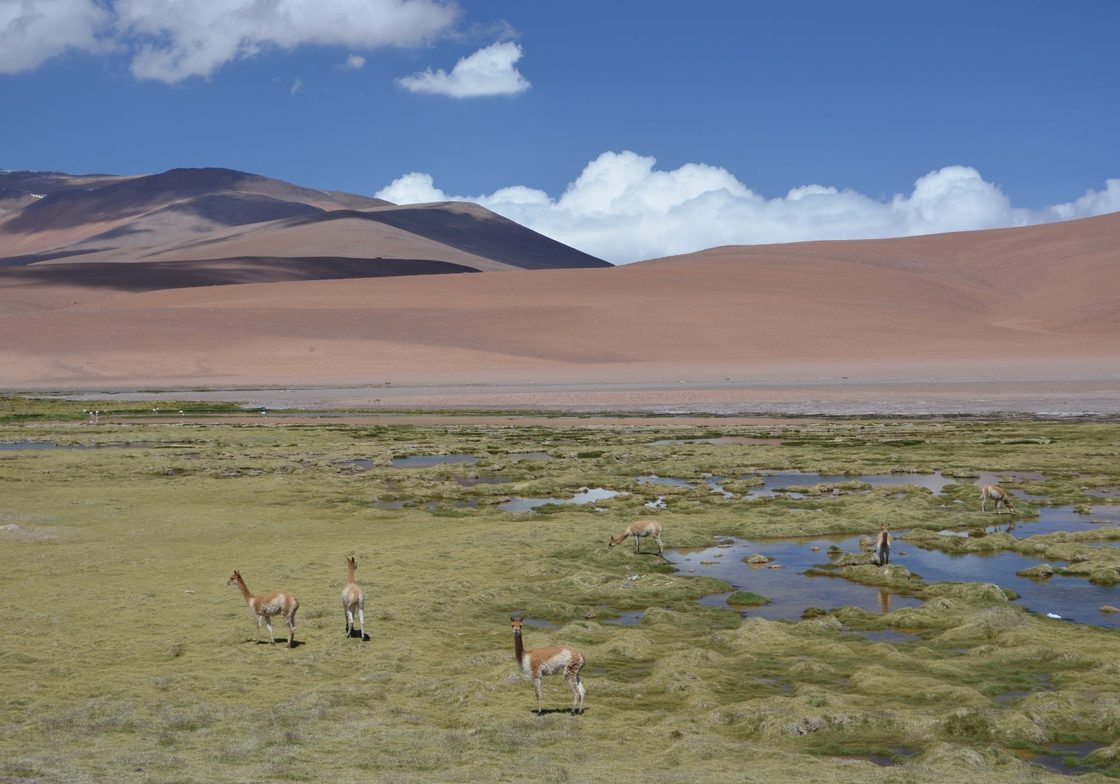 San Pedro de Atacama (High Andes)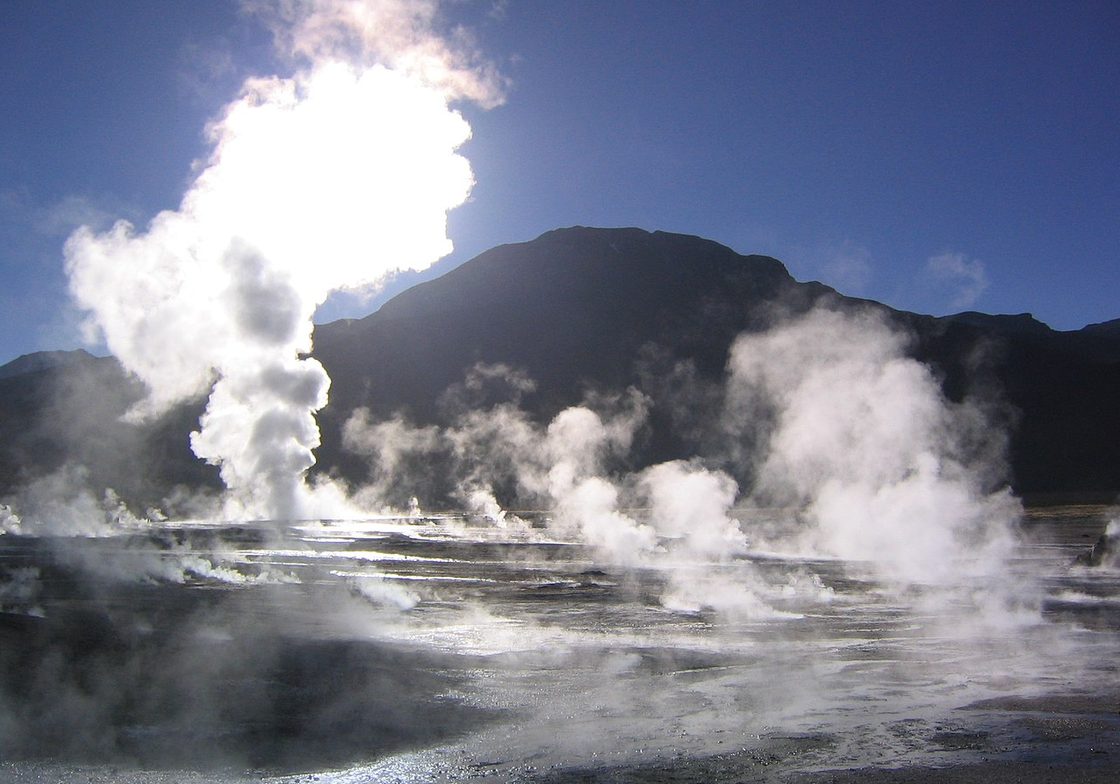 El Tatio Geysers, Atacama Valley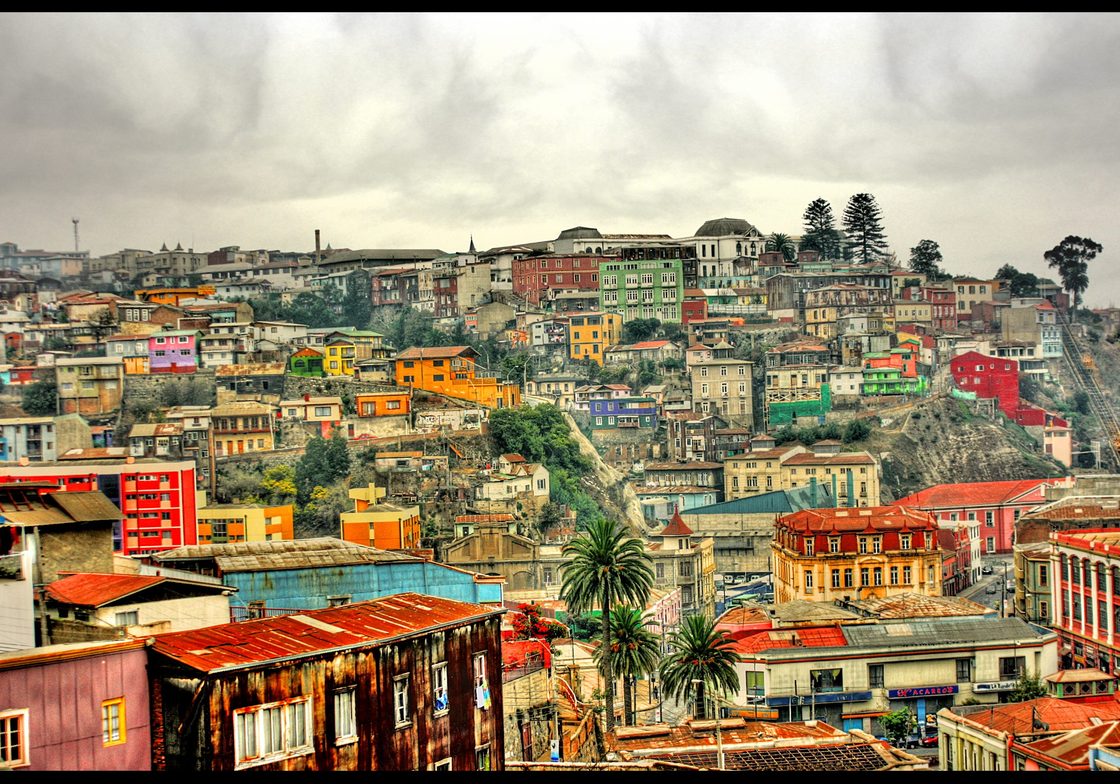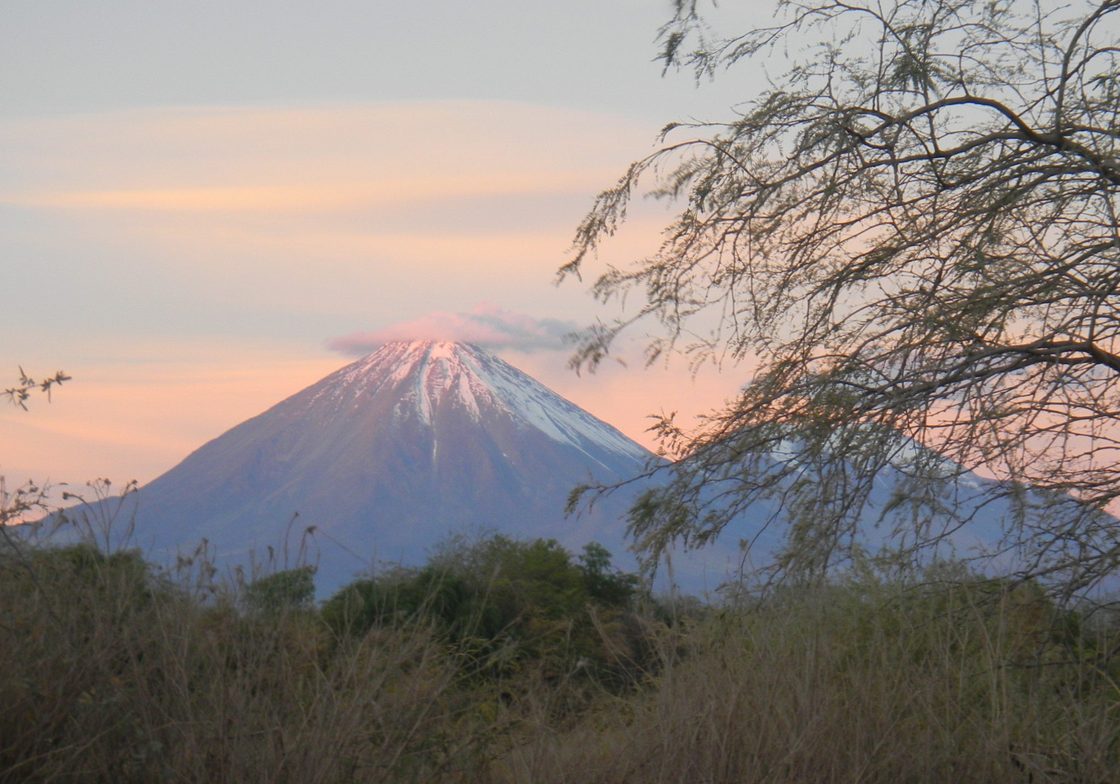 San Pedro de Atacama volcanos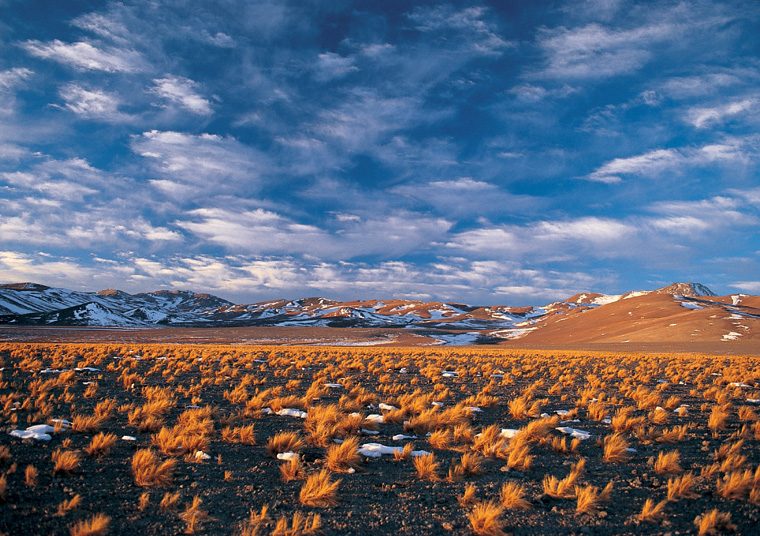 Join Carleton alumni, family and friends on this exclusive tour of Chile to experience the country's spectacular skies, world-class observatories, vineyards, ancient cultures, and richly diverse, legendary landscape. Stargazers have long flocked to northern Chile to probe the heavens: the skies are dark, the air is clean, and the clouds are rare. Attracted by the pristine night skies, the world's astronomers have made northern Chile the primary center for major astronomy research observatories in the Southern Hemisphere. Echoing the stargazers and astronomers, trip participants will themselves watch sunsets, stargaze, and participate in private tours of major observatories.
Our study leaders—an astrophysicist and the first woman to serve as director of a major U.S. observatory, Dr. Sidney Wolff '62 H'85; and Herman and Gertrude Mosier Stark Professor of Physics and Astronomy and the Natural Sciences, Joel Weisberg, a radio astronomer—will lead us on an adventure that begins in the vibrant cities of Santiago and Valparaiso before heading north in search of observatories and desert landscapes. Spend two nights in the coastal town of La Serena as our base for traveling to the scenic desert mountains of the Elqui Valley, visiting the Gemini and LSST telescopes, and experiencing the magic of stargazing in this part of the world.
Our journey culminates in the remote and fantastically beautiful Atacama Desert. Covering 40,000 square miles of northern Chile, the Atacama includes coastal plains, high volcanoes, the world's highest geyser basin, spectacular altiplanic lagoons, and state-of-the-art observatories, where we gain special access via Dr. Wolff. These observatories—Paranal and ALMA—boast some of the largest and most advanced optical and radio telescopes on Earth that promise to revolutionize our understanding of the Universe.
This is a once-in-a-lifetime opportunity to explore these incredible locations, with this combination of Carleton leaders, in the company of fellow Carls.
Study Leaders
SIDNEY C. WOLFF '62 H'85 most recently led the design and development phase of the Large Synoptic Survey Telescope project. Construction of this facility is currently taking place in Chile. The first woman to direct a major U.S. Observatory (Kitt Peak), she played a leadership role in the development of Mauna Kea, now the premier astronomical site in the northern hemisphere, and was the first director of the international project that built the two state-of-the-art Gemini telescopes, one in Hawaii and the other in Chile. Sidney served on the Carleton College Board of Trustees for 24 years. Her research focused on star formation and evolution, and she has co-authored several textbooks on introductory astronomy.
JOEL WEISBERG is the Herman and Gertrude Mosier Stark Professor of Physics and Astronomy and the Natural Sciences at Carleton College. His research is in the area of radio astronomy, particularly in the study of pulsars. Joel teaches astronomy, astrophysics, and physics courses, and has taught several multidisciplinary courses in the areas of environmental and technology studies and in science policy. He maintains several research positions for students, often enabling them to travel to various radio observatories. Joel and several students built the small Sogn Valley (Minnesota) Radio Astronomy Observatory in the mid-1980s using amateur equipment. He loves to share sunsets and the night sky with others, and has done so on numerous other alumni journeys.
Pricing (Per Person)
Double Occupancy
30-36 participants…………………$7,945
20-29 participants…………………$8,145
Single Supplement………………..$1,445
(limited availability)
For more detailed information on pricing and inclusions, download the brochure
Abbreviated Itinerary
(October 21-November 2, 2019)
MONDAY–TUESDAY, OCTOBER 21–22 – Depart U.S./Santiago, Chile
WEDNESDAY, OCTOBER 23 – Santiago (Casablanca Valley & Valparaiso)
THURSDAY, OCTOBER 24 – Santiago/La Serena
FRIDAY, OCTOBER 25 – La Serena (Elqui Valley and Gemini, LSST, and El Pangue Observatories)
SATURDAY, OCTOBER 26 – La Serena/Antofagasta
SUNDAY, OCTOBER 27 – Antofagasta (Paranal Observatory [VLT])
MONDAY, OCTOBER 28 – Antofagasta/San Pedro de Atacama
TUESDAY, OCTOBER 29 – San Pedro de Atacama (High Andes)
WEDNESDAY, OCTOBER 30 – San Pedro de Atacama (ALMA)
THURSDAY, OCTOBER 31 – San Pedro de Atacama (El Tatio Geysers & Moon Valley)
FRIDAY-SATURDAY, NOVEMBER 1-2 – San Pedro de Atacama/Calama/Santiago/U.S.
Additional Information
To make a reservation or for more information please call 800-811-7244 or email Carleton College Alumni Adventures.