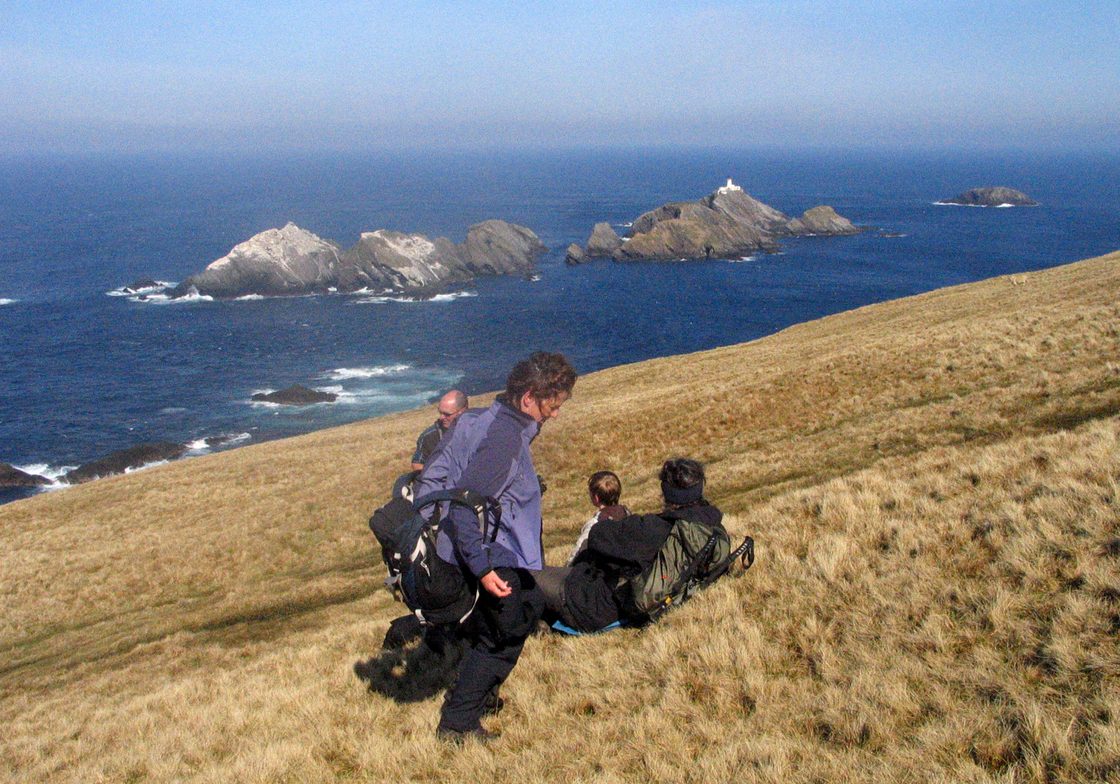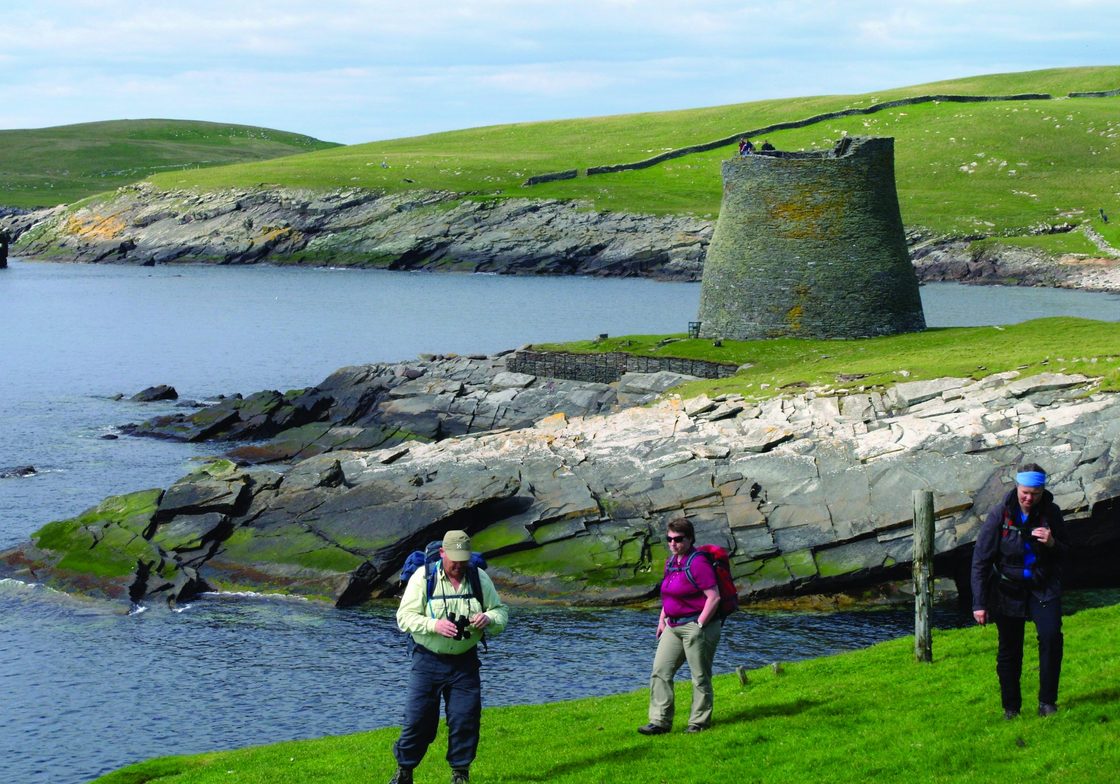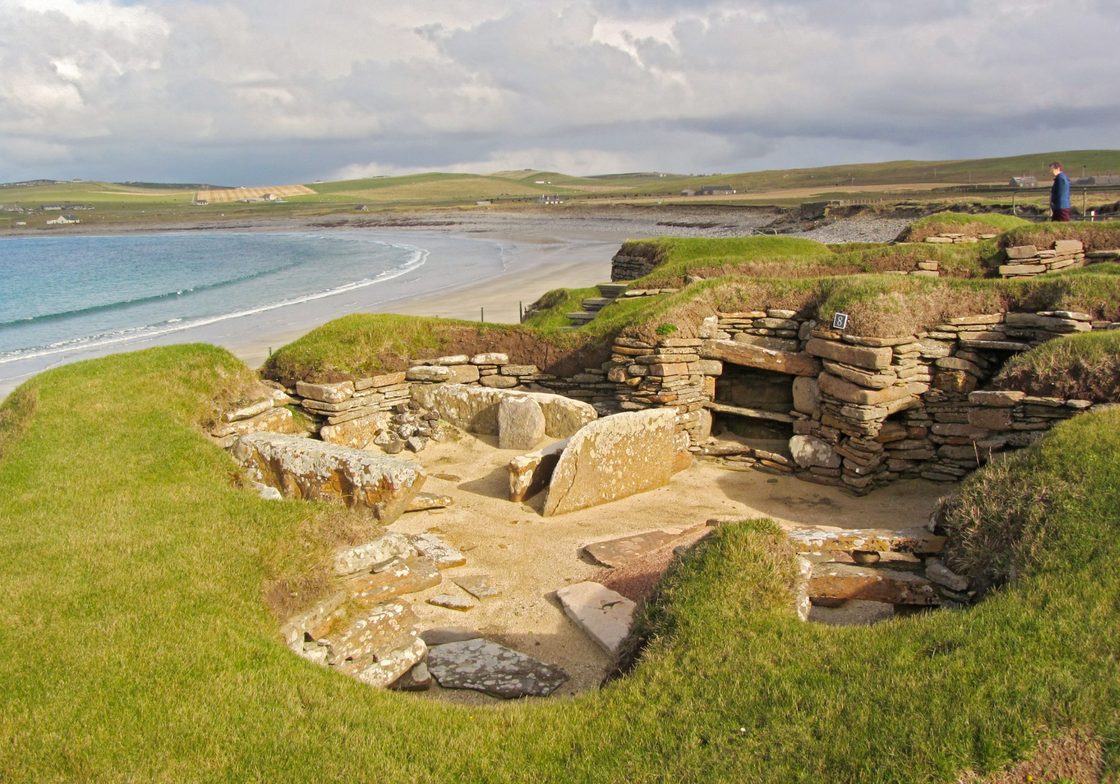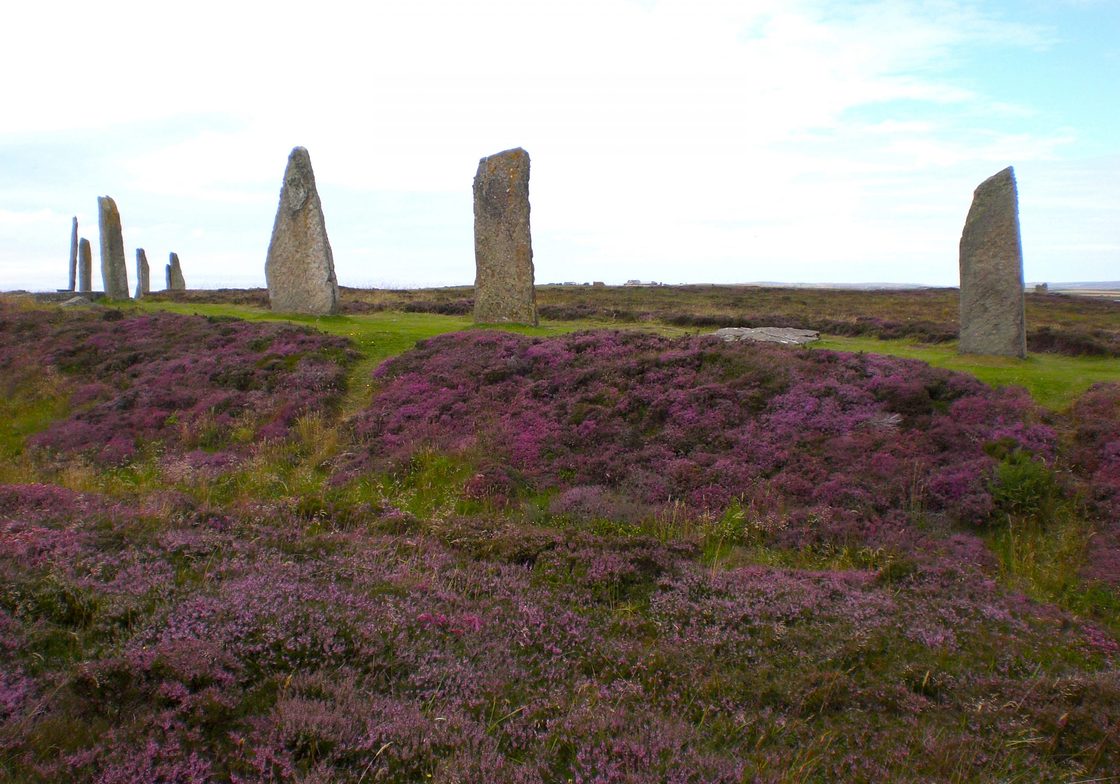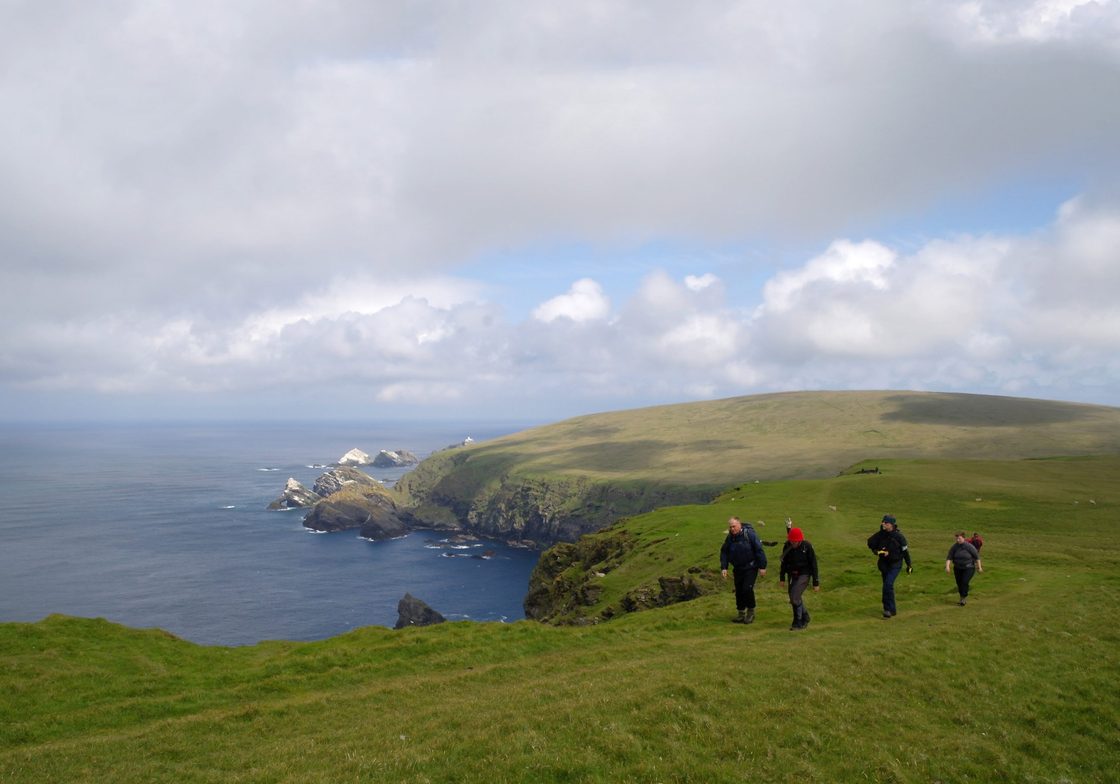 The Trip
This active hiking tour, with Carleton geologist Clint Cowan '83, is the perfect opportunity to discover for yourself all that Scotland's northern isles have to offer. Hike amidst spectacular coastal scenery and dramatic geological formations, such as on the Isle of Hoy and the Eshaness peninsula. Explore prehistoric sites such as the standing stones of the Ring of Brodgar, the burial chamber of Maeshowe, and the Neolithic settlement of Skara Brae. See quaint seaside villages, and spot seabirds and remarkable plant life. Our group is limited to only fifteen participants, plus Clint and two expert guides.
---
Faculty Leader
Clint Cowan '83 has taught Geology at Carleton since 1997, and has led student geology field trips to New Zealand, Belize, and Australia. He has also led Carleton Alumni Adventures programs, including this Orkney and Shetland program in 2013 and 2014, hiking in Scotland's Western Isles, and sailing in a tall ship off the coast of Newfoundland, Canada. Before coming to Carleton, Clint worked for Shell Research in The Hague and traveled extensively throughout the world. He did his graduate work in the terrains of Newfoundland and Labrador, which are geologically related to the Orkney and Shetland Islands.
---
Abbreviated Itinerary
Friday, July 13, 2018 – DEPART HOME
Saturday, July 14 – Aberdeen, SCOTLAND | Kirkwall, Orkney
Sunday, July 15 – Kirkwall | Neolithic Orkney | Kirkwall
Monday, July 16 – Kirkwall | Skara Brae | Stromness | Kirkwall
Tuesday, July 17 – Kirkwall | Isle of Hoy | Kirkwall
Wednesday, July 18 – Lerwick, Shetland | Isle of Mousa | Jarlshof | Brae
Thursday, July 19 – Brae | North Roe | Brae
Friday, July 20 – Brae | Isle of Unst | Brae
Saturday, July 21 – Brae | Eshaness | Brae
Sunday, July 22 – Brae | Ronas Hill | Lerwick | Sumburgh | Aberdeen
Monday, July 23 – Aberdeen | FLY HOME
---
Pricing (Per Person)
Double Occupancy (13-15 participants) $5,345
Double Occupancy (10-12 participants) $5,645
Single Supplement $765
Single room supplement will be charged when requested or required (limited availability). With fewer than 10 participants, a small group surcharge may be added.

---
Additional Information
To make a reservation or for more information please call 800-811-7244 or email Carleton College Alumni Adventures.