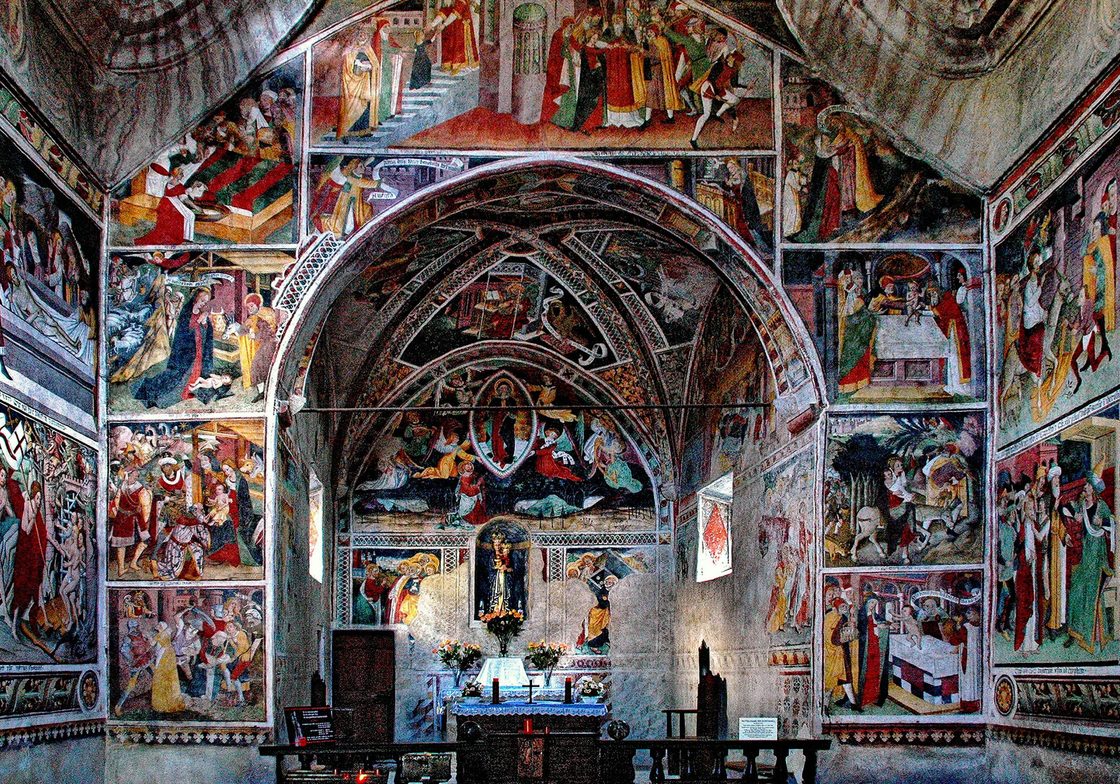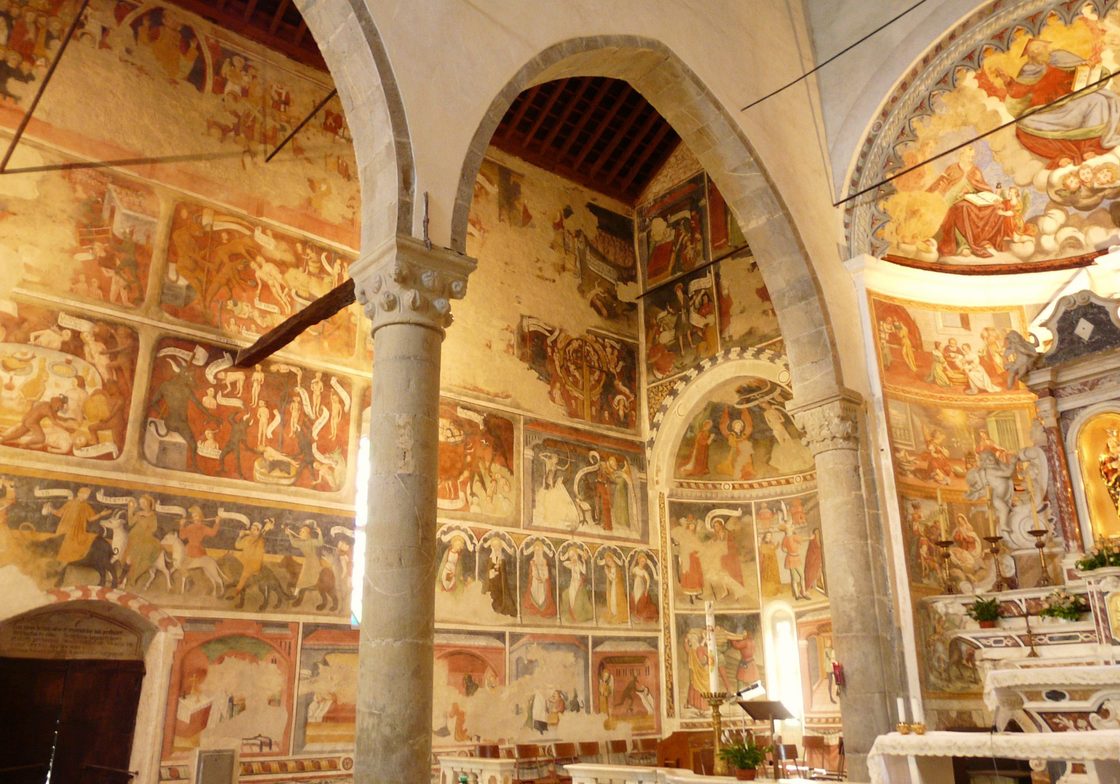 Sanctuary of the Madonna delle Grazie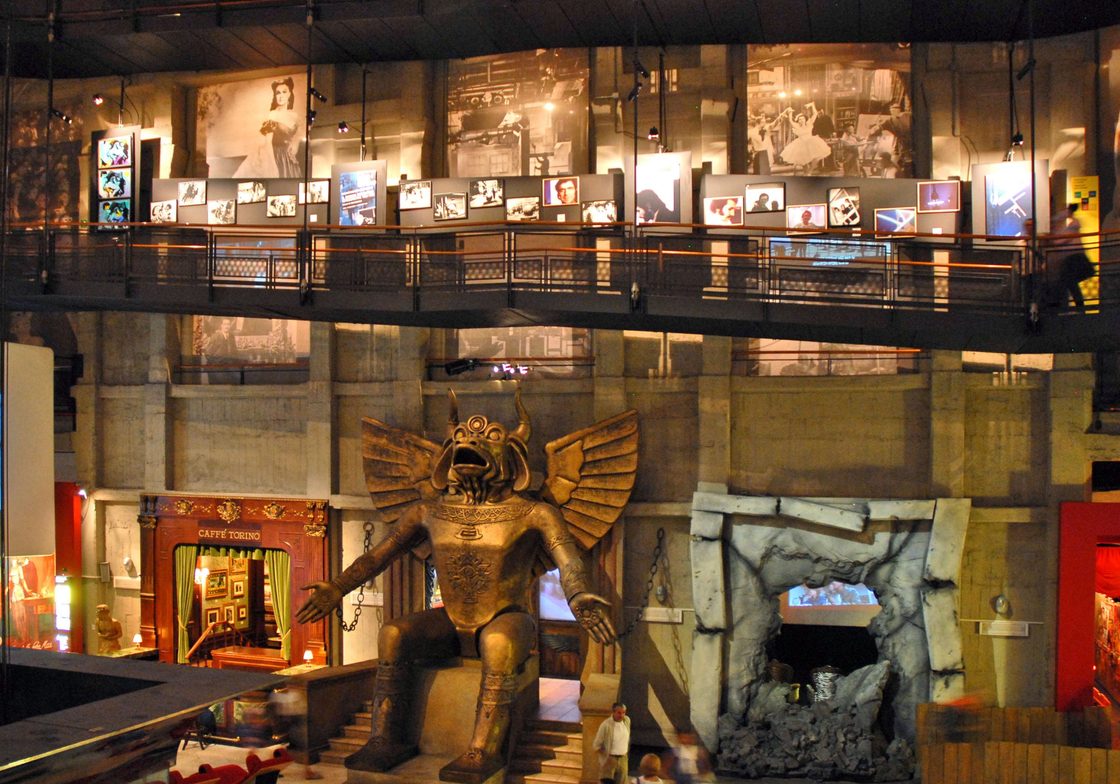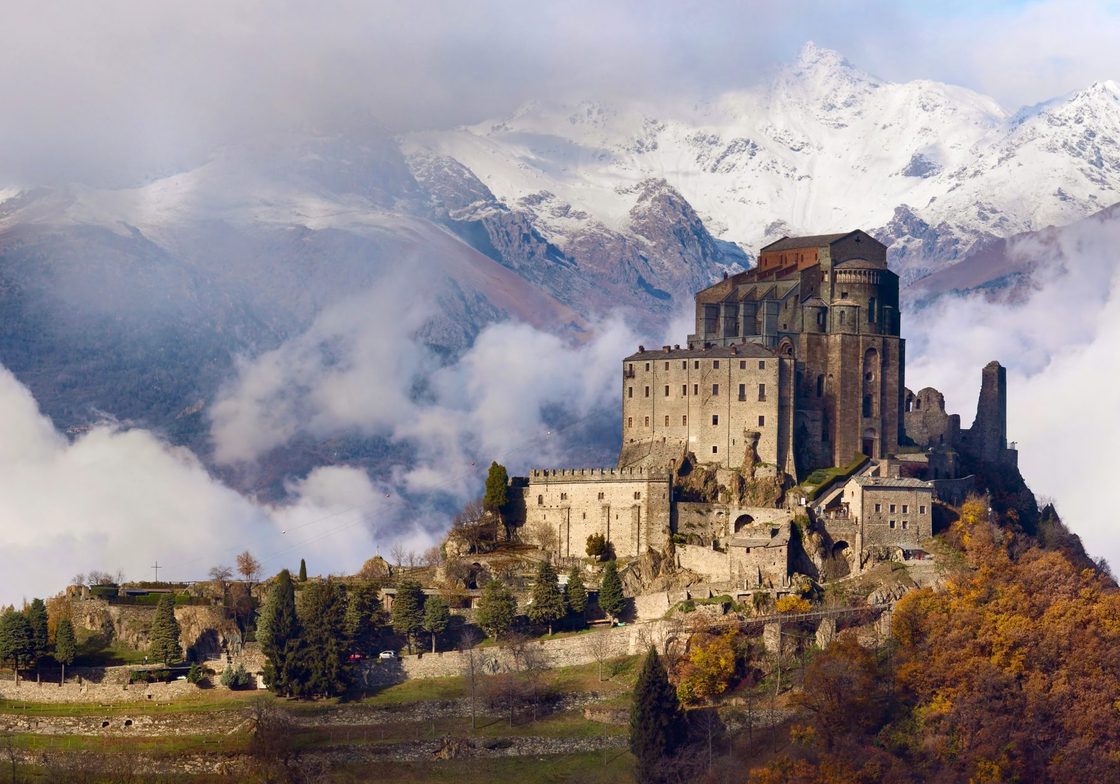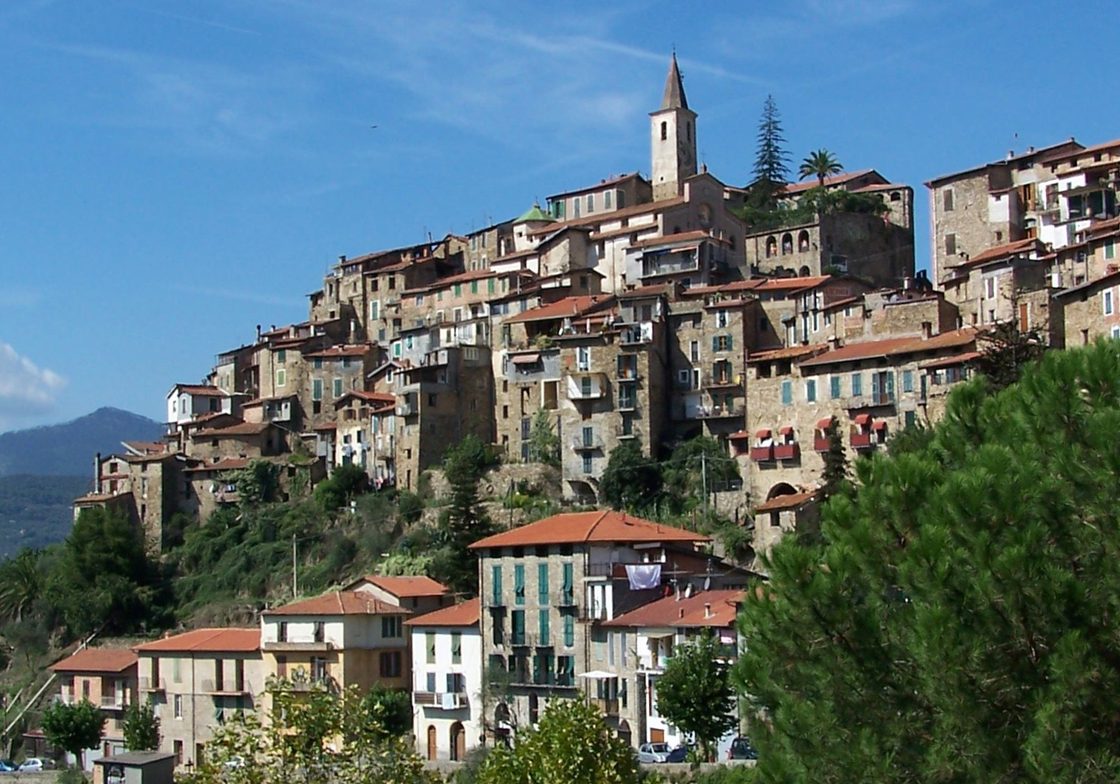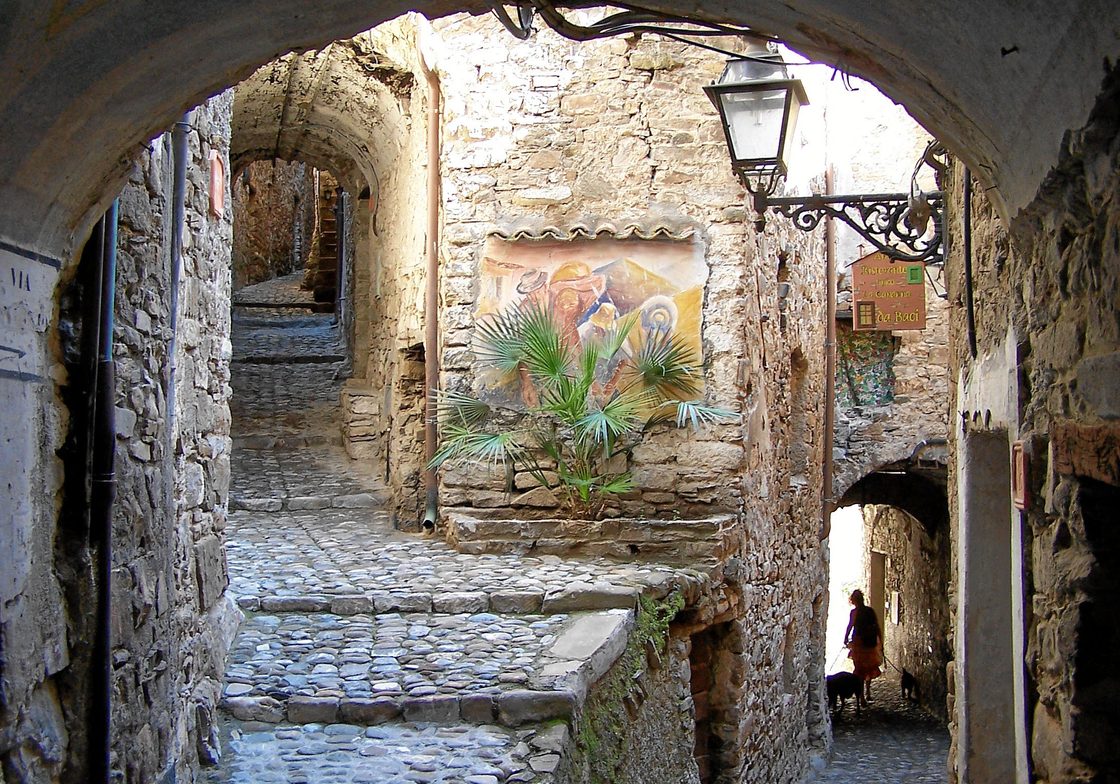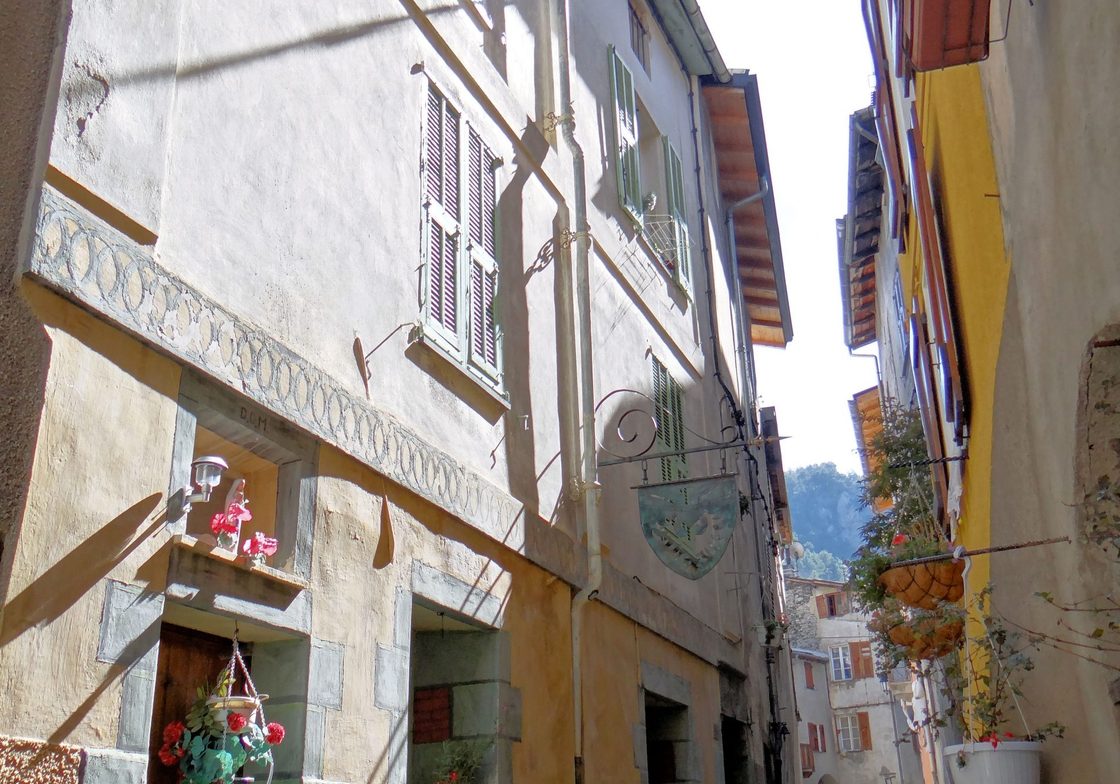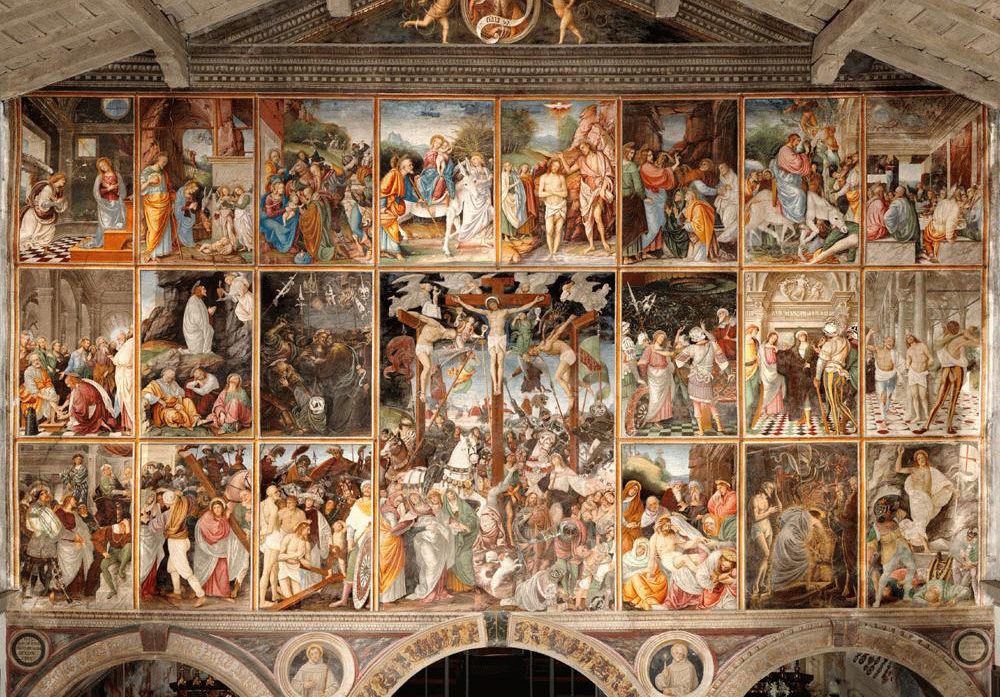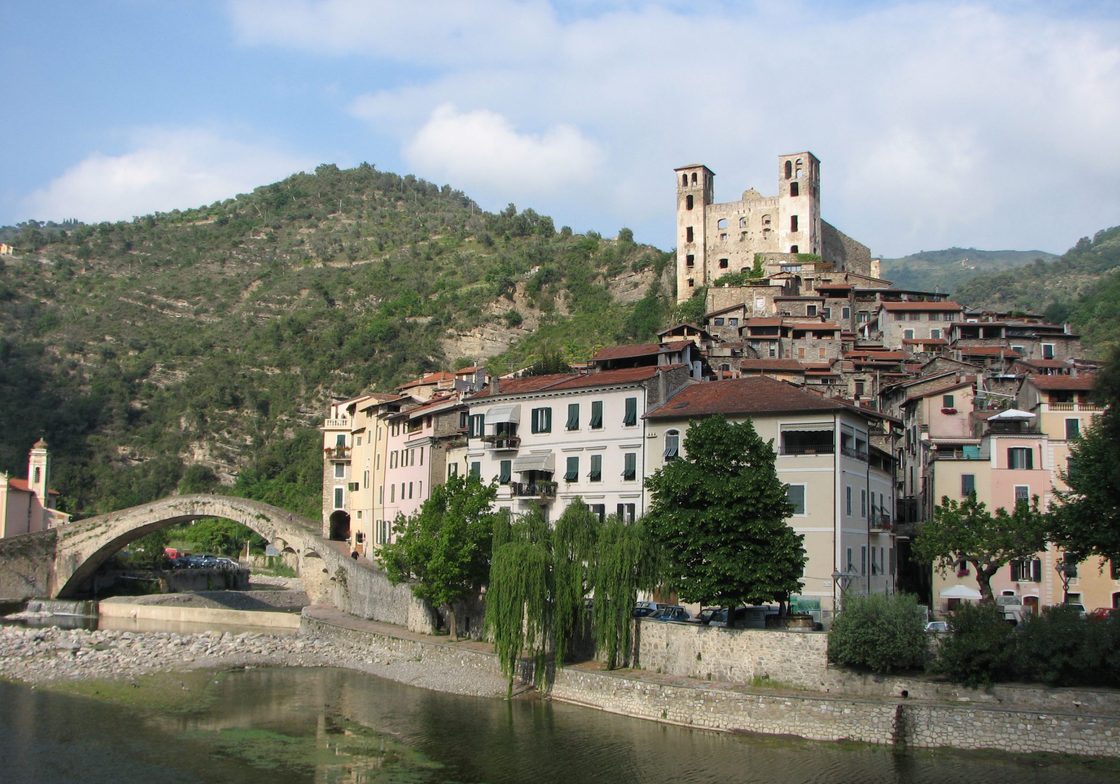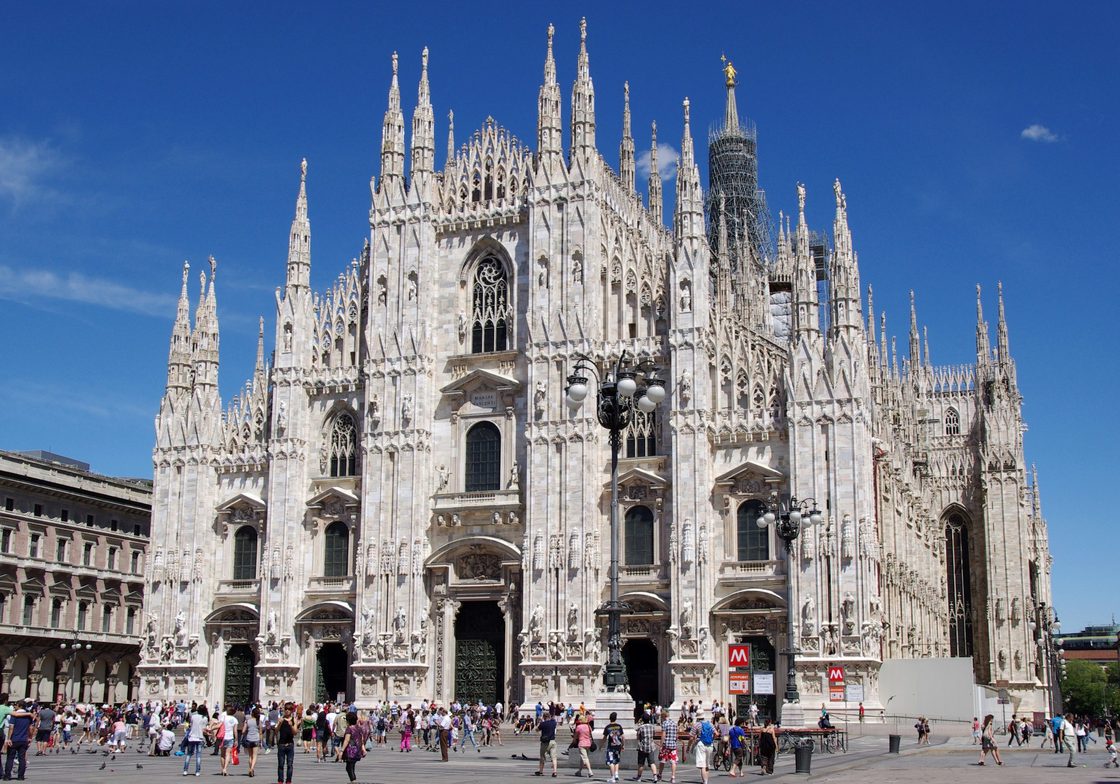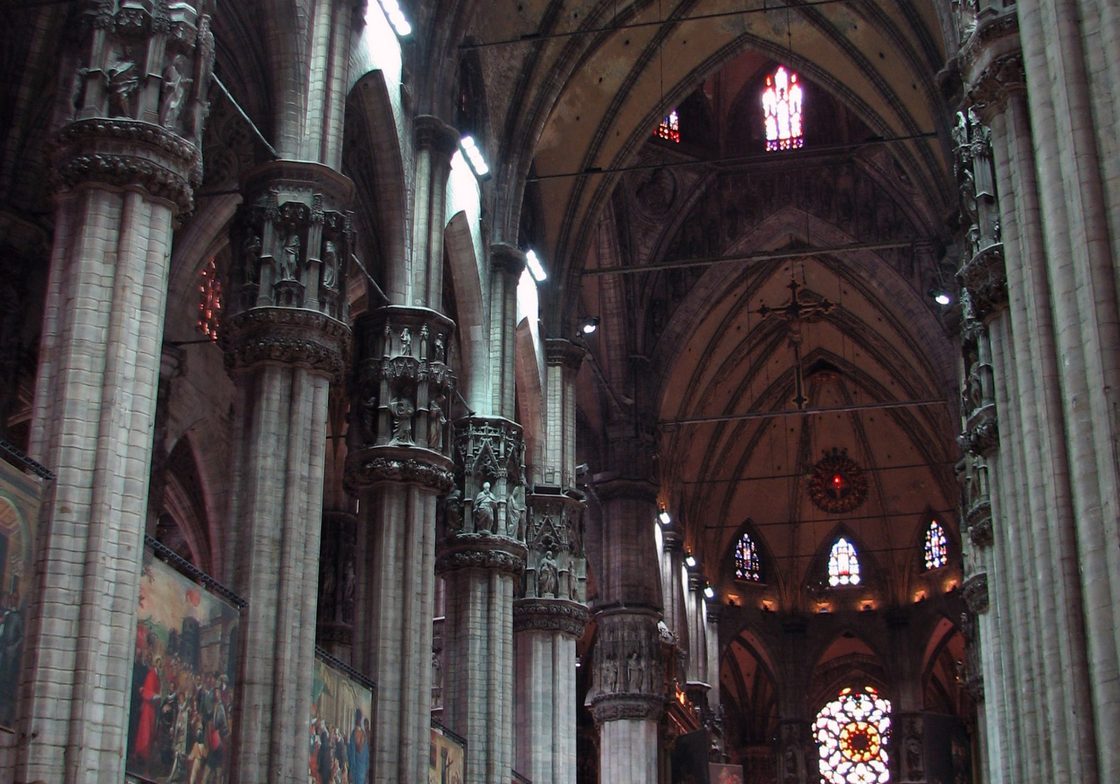 The interior of the Milan Cathedral
The Trip
This unique and exclusive Carleton alumni program, accompanied by cinema and media studies expert John Schott, combines visits to fascinating medieval and Renaissance sites with superb food and wine experiences in Italy's spectacular, lesser-visited Piedmont and Liguria regions. These regions are photogenic and historically rich, with churches and castles housing masterpieces of medieval art, set amid landscapes of the Alps, the Mediterranean Sea, and the rolling hills of vineyards. A trip manager handles all logistics so you that can relax, learn, and enjoy. Plus expert guides will illuminate the historical and cultural context of each site. Professor Schott will offer photography workshops for both beginners and advanced photographers, addressing a range of topics including landscape, architectural, "people," and food photography, culminating in a multi-media narrative of your journey. Travel with a maximum of 24 participants.
---
Faculty Leader
John Schott, James Woodward Strong Professor of the Liberal Arts, Emeritus, came to Carleton in 1980 as a visiting filmmaker and photographer, and stayed for 37 years. He founded the Cinema & Media Studies Department, where he offered classes in production and history in film, photography, and graphic design. John has been the Executive Producer of several national television series on the arts for PBS, including American Photography: A Century of Images. Two books of his early photography have been published recently by Nazraeli Press. John and his wife, Elizabeth Schott, have led off-campus study programs on six occasions to destinations throughout Europe, North Africa, and Japan. Elizabeth is a food enthusiast and an irrepressible traveler who circled the globe three times on her own while in her 20s. As a young woman she studied cooking at Cordon Bleu in London and La Varenne in Paris. Elizabeth was private caterer in New York, and had a restaurant—anyone remember Treats on Division street?—in Northfield. Join her in seeking out great eating and special culinary goodies along the journey.
---
Abbreviated Itinerary
Thursday, October 4, 2018: Fly to Milan, ITALY
Friday, October 5: Arrive Milan Malpensa Airport | Transfer to Lake Orta | Basilica of San Giulio | Welcome dinner
Saturday, October 6: Sacro Monte di Varallo | Santa Maria delle Grazie | Varallo's Pinacoteca
Sunday, October 7: Sacra di San Michele | Turin | Walking orientation tour
Monday, October 8: National Cinema Museum | Italian Center of Photography | Walking photo tour
Tuesday, October 9: AM at leisure or Egyptian Museum | Castello della Manta | La Brigue, FRANCE
Wednesday, October 10: Notre-Dame des Fontaines | Bordighera, ITALY
Thursday, October 11: Dolceacqua | Apricale | Taggia | Montegrazie
Friday, October 12: Albenga | Mondovì | Wine Bank, Pollenzo
Saturday, October 13: Alba's White Truffle Festival | Serralunga d'Alba
Sunday, October 14: Truffle hunt | Barolo wine tasting & food pairing | Michelin-starred restaurant
Monday, October 15: Milan | Duomo | Pinacoteca di Brera (art gallery) | Optional opera performance
Tuesday, October 16: Basilica di Sant'Ambrogio | Santa Maria delle Grazie | Farewell dinner
Wednesday, October 17: Fly home
---
Pricing (Per Person)
Double Occupancy (20-24 participants) $5,495
Double Occupancy (15-19 participants) $5,795
Single Supplement $1,345
Single room supplement will be charged when requested or required (limited availability). With fewer than 15 participants, a small group surcharge may be added.

---
Additional Information
To make a reservation or for more information please call 800-811-7244 or email Carleton College Alumni Adventures.