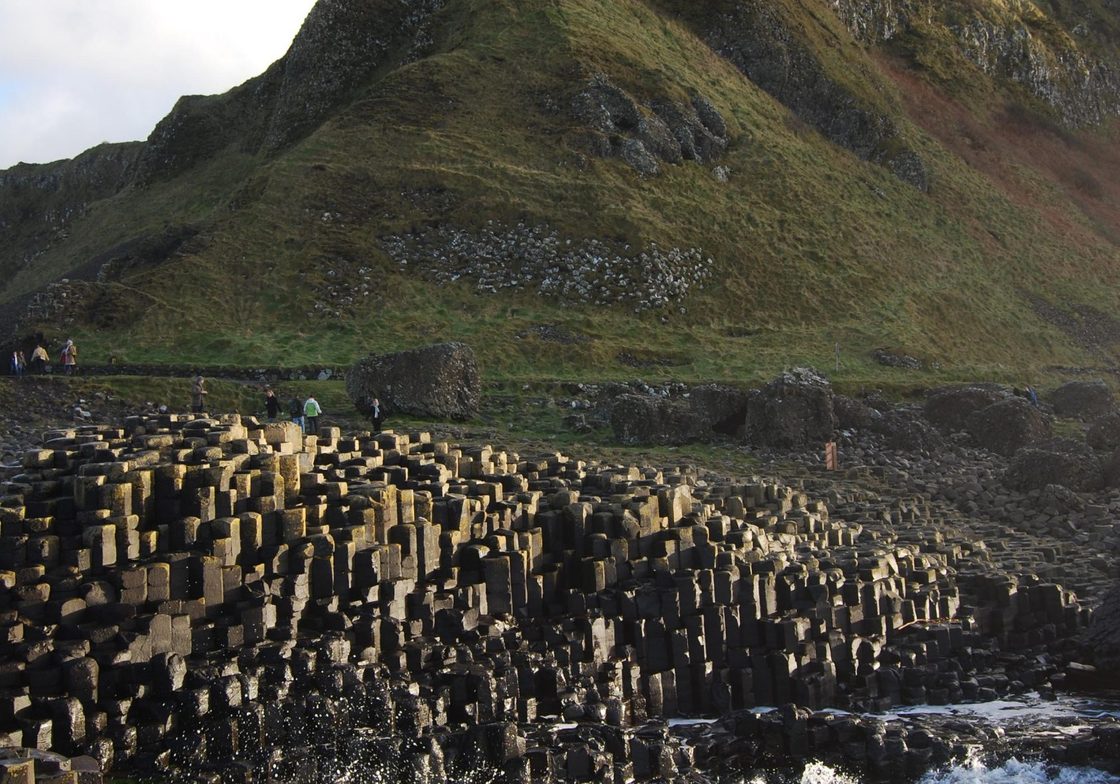 The Giant's Causeway, a UNESCO World Heritage site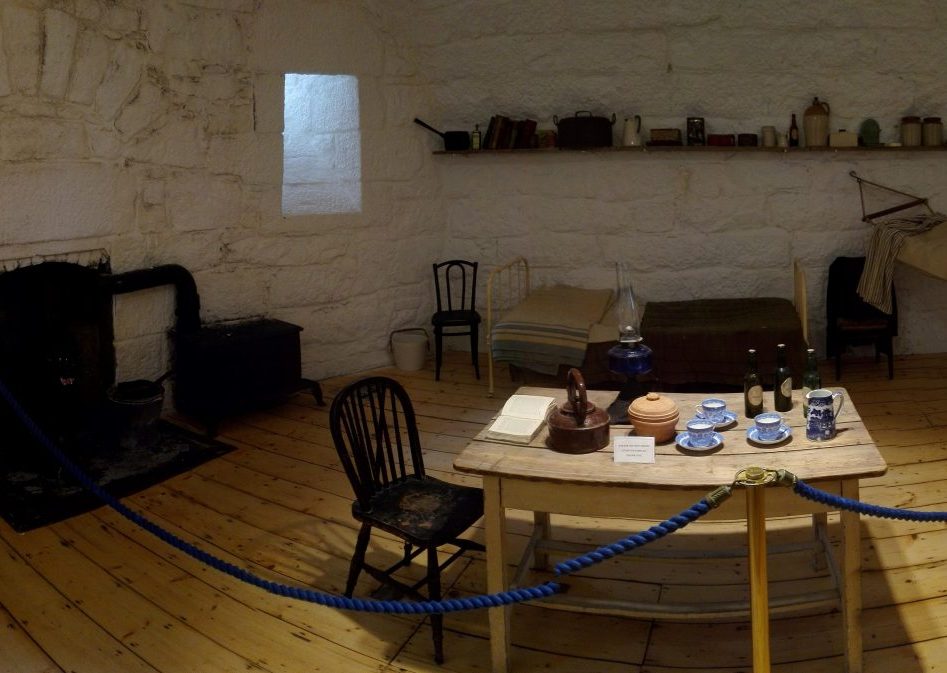 The James Joyce Tower and Museum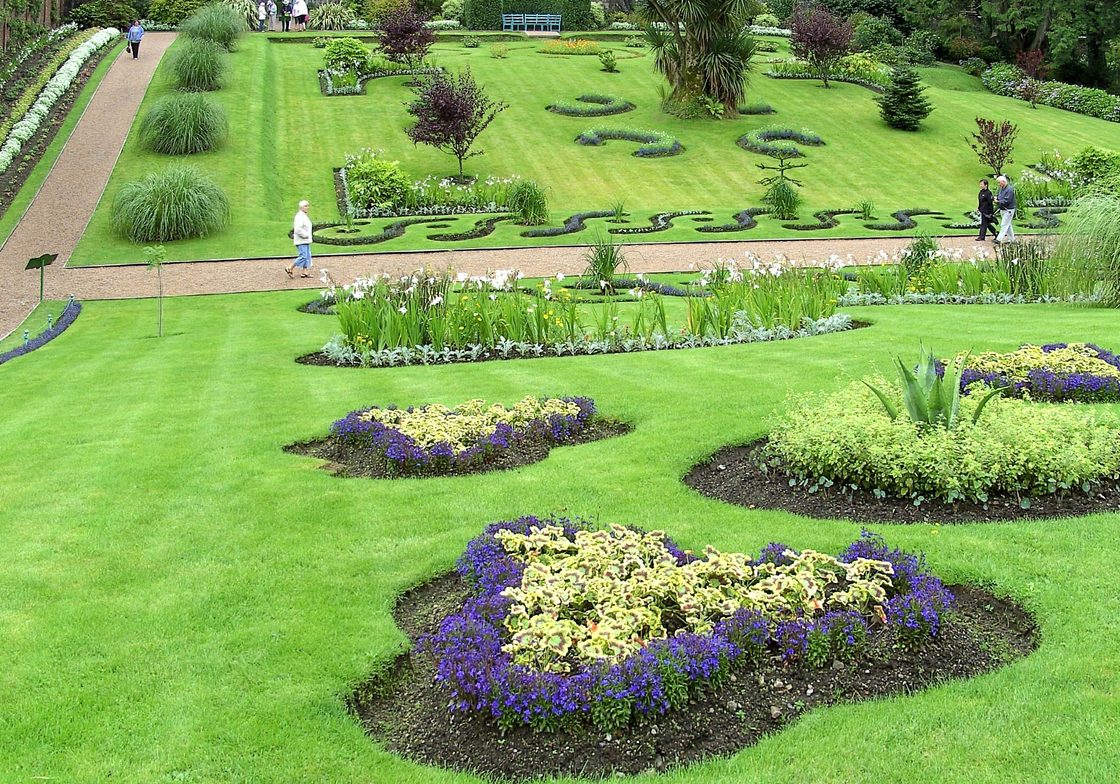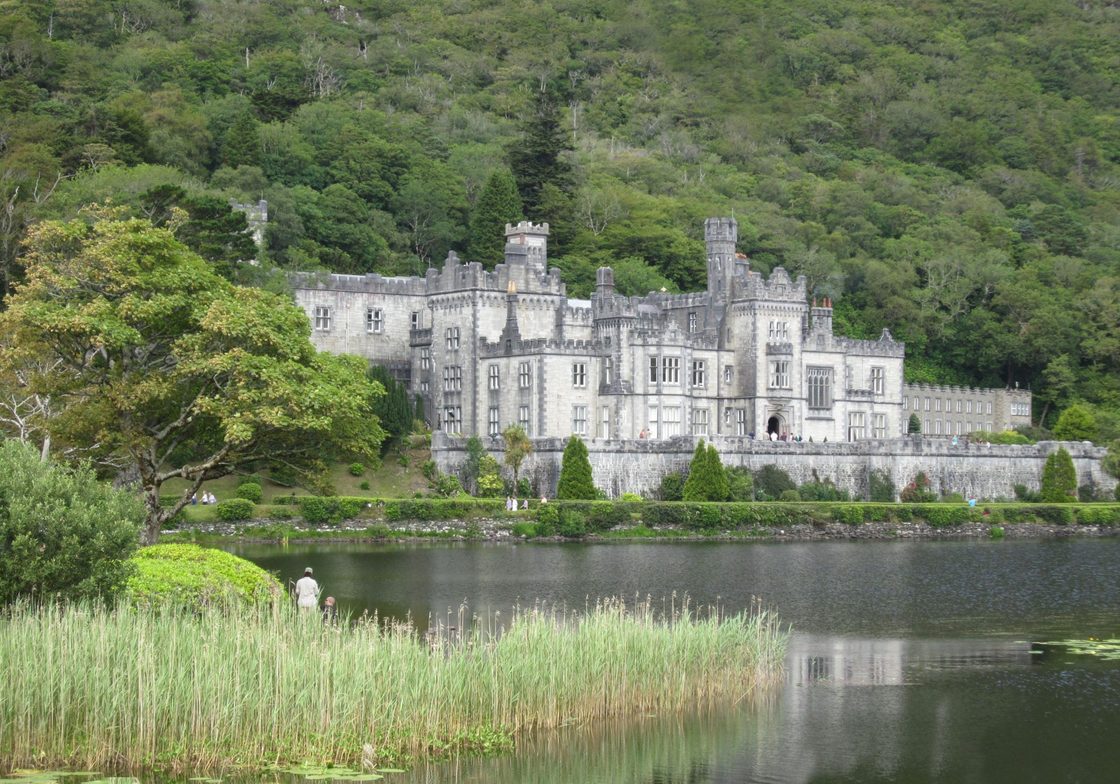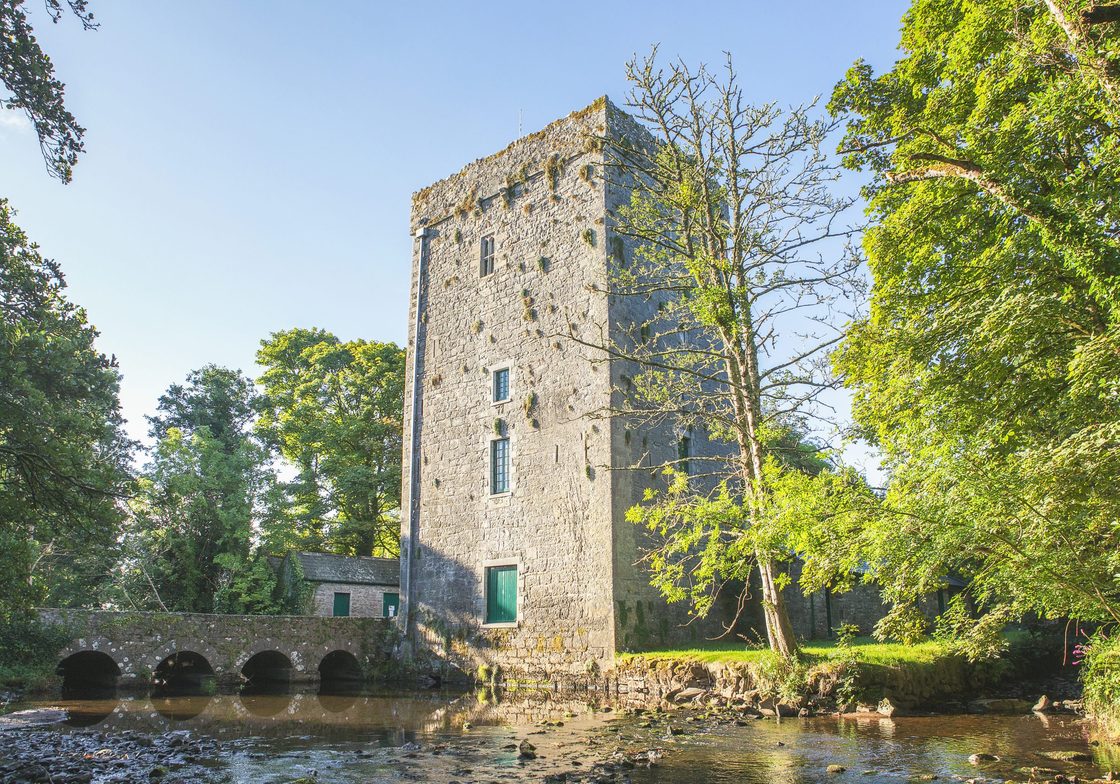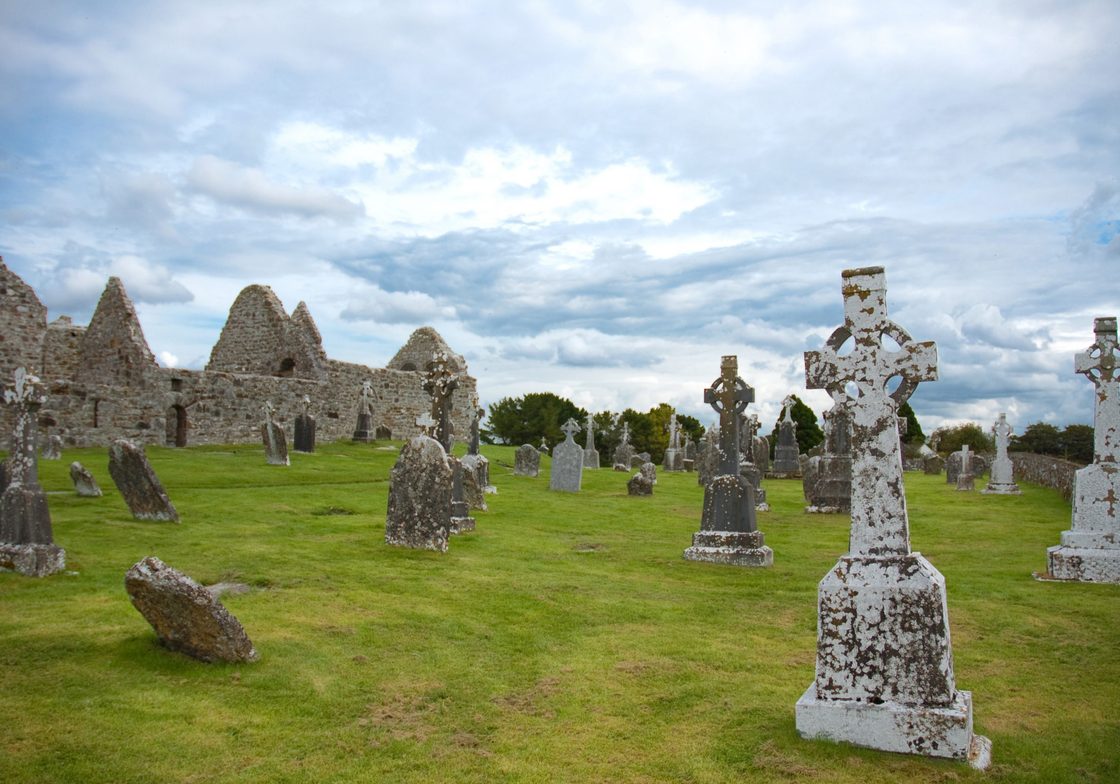 The ancient Monastery of Clonmacnoise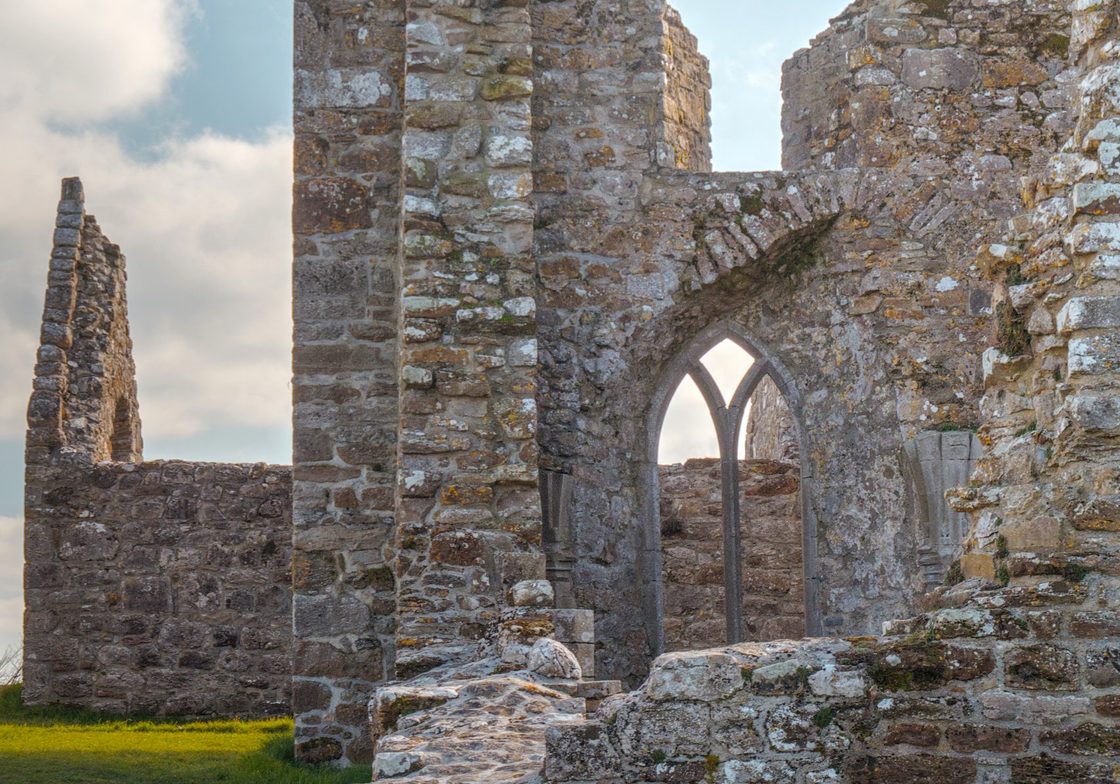 The ancient Monastery of Clonmacnoise
The Trip
Join Carleton Professors Susan Jaret McKinstry (English) and Linda Rossi (Studio Art) for this bespoke journey through the ancient landscapes and literary history of Ireland. This itinerary explores the writings of such masters as Joyce, Yeats, Beckett, Behan, Heaney, and Wilde while admiring and photographing the diverse landscapes that surrounded and inspired them. Round-trip from Dublin (after a literary pub crawl), travel up through Northern Ireland (including the Giant's Causeway) and down Ireland's western coast, through Yeats' Country (County Sligo), the beautiful countryside of Connemara, and into the unusual karst landscape of Burren National Park (visiting the Cliffs of Moher). Travel with a maximum of 22 participants, plus your professors and an expert tour manager/guide.
---
Faculty Leaders
Susan Jaret McKinstry, Helen F. Lewis Professor of English, has directed Carleton's off-campus programs to study literature in/of place: Literature and Theater in London in 1998, 2005, and 2015, and Irish Studies in Ireland in 2009. She will lead the ACM London-Florence program in winter 2018, taught as a Fulbright Scholar in Moscow in 2014, and participated in a poetry retreat in Galway in 2016. Susan's research on words and images by the 19th-century British artists, the Pre-Raphaelites, examines historic materials and contemporary digital resources to link what we see to how we understand, interpret, and represent it. Her own work – both scholarly and poetic – emphasizes that intersection between experience and representation, life and art. This interdisciplinary alumni tour is designed to celebrate that sense of place and presentation through words and images in Ireland. At Carleton, Susan teaches courses on Victorian novels and poetry, Pre-Raphaelite arts, narrative theory, and creative writing (prose, poetry, and memoir).
Linda Rossi, Professor of Art, teaches analog and digital photography courses at Carleton College. She has received numerous Jerome, McKnight, and Minnesota State Arts grants. Linda's work has been exhibited nationally and internationally, including the Russian Museum in St. Petersburg, Russia, and the Tehran Museum of Contemporary Art in Iran. Her work can be viewed in the permanent collection of the Minneapolis Institute of Art. Primarily working in large-scale photo installations, Linda includes both video and sculpture to illuminate historical and current issues pertaining to the natural environment. She looks forward to exploring the Irish landscape with each of you. Through demonstrations and discussions, she will help you create a "photographic travelogue" of this provocative journey. Travelers who wish to participate can do so with any camera, whether an IPhone, a compact "point-and-shoot," or a DSLR; however you should be already familiar with the camera, and how to use it, before the start of the tour, as we will be concentrating our relatively limited time on composition and framing.
---
Abbreviated Itinerary
Tuesday, July 31, 2018: Depart Home
Wednesday, August 1: Arrive Dublin, Ireland
Thursday, August 2: Dublin
Friday, August 3: Dublin | Hill of Tara | Belfast, Northern Ireland
Saturday, August 4: Belfast | Giant's Causeway | Belfast
Sunday, August 5: Belfast | Bellaghy | Sligo, Ireland
Monday, August 6: Sligo and environs
Tuesday, August 7: Sligo | Connemara | Galway
Wednesday, August 8: Galway | Inishmore | Galway
Thursday, August 9: Galway | Burren National Park | Cliffs of Moher | Kinvarra | Galway
Friday, August 10: Galway | Clonmacnoise | Dublin
Saturday, August 11: Dublin | Home
---
Pricing (Per Person)
Double Occupancy (18-22 participants) $6,995
Double Occupancy (14-17 participants) $7,595
Single Supplement $1,345
Single room supplement will be charged when requested or required (limited availability). With fewer than 14 participants, a small group surcharge may be added.

---
Additional Information
To make a reservation or for more information please call 800-811-7244 or email Carleton College Alumni Adventures.