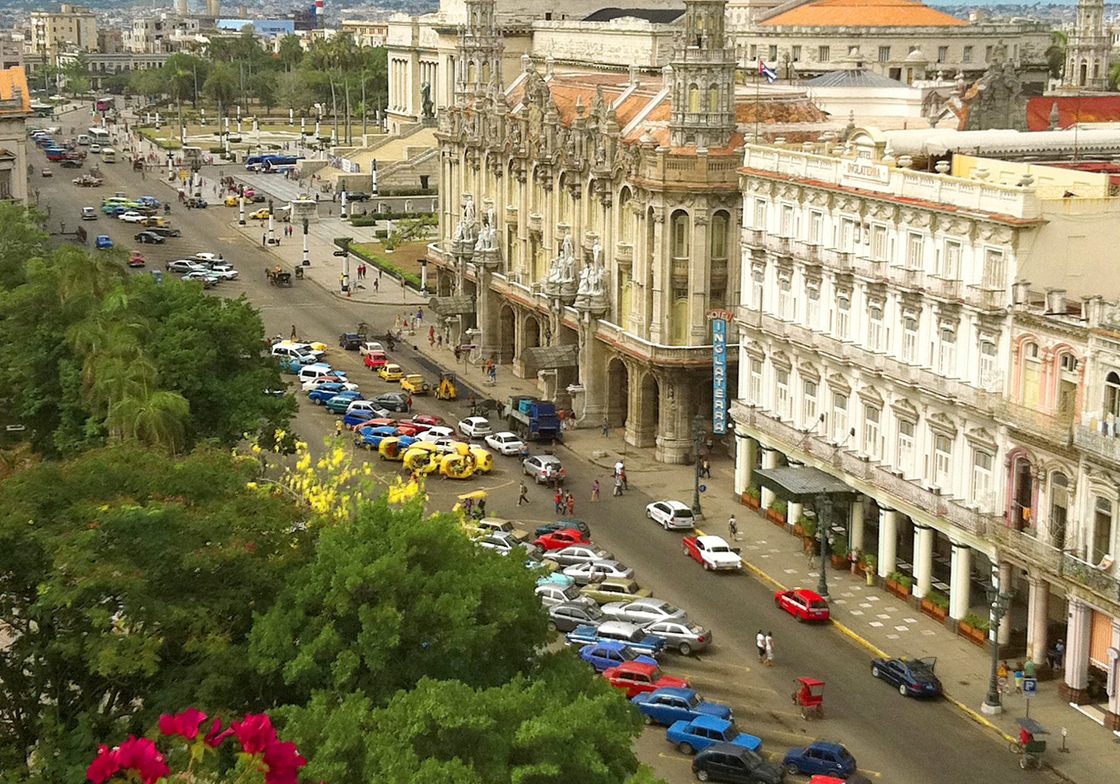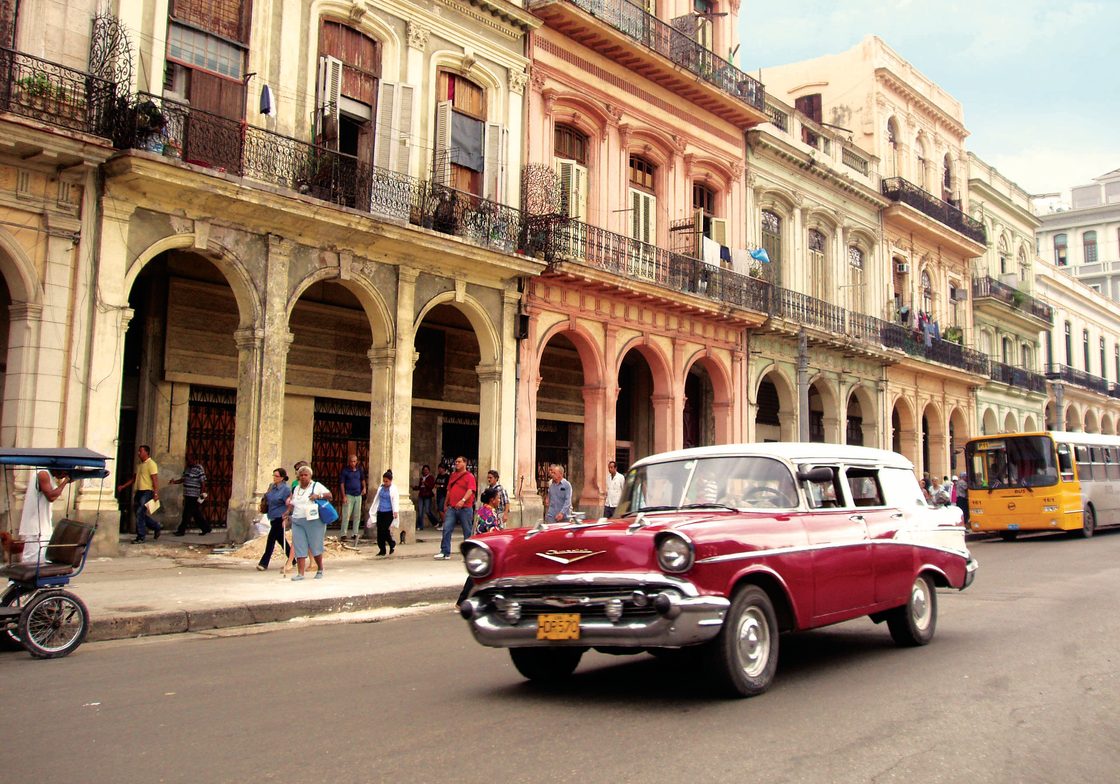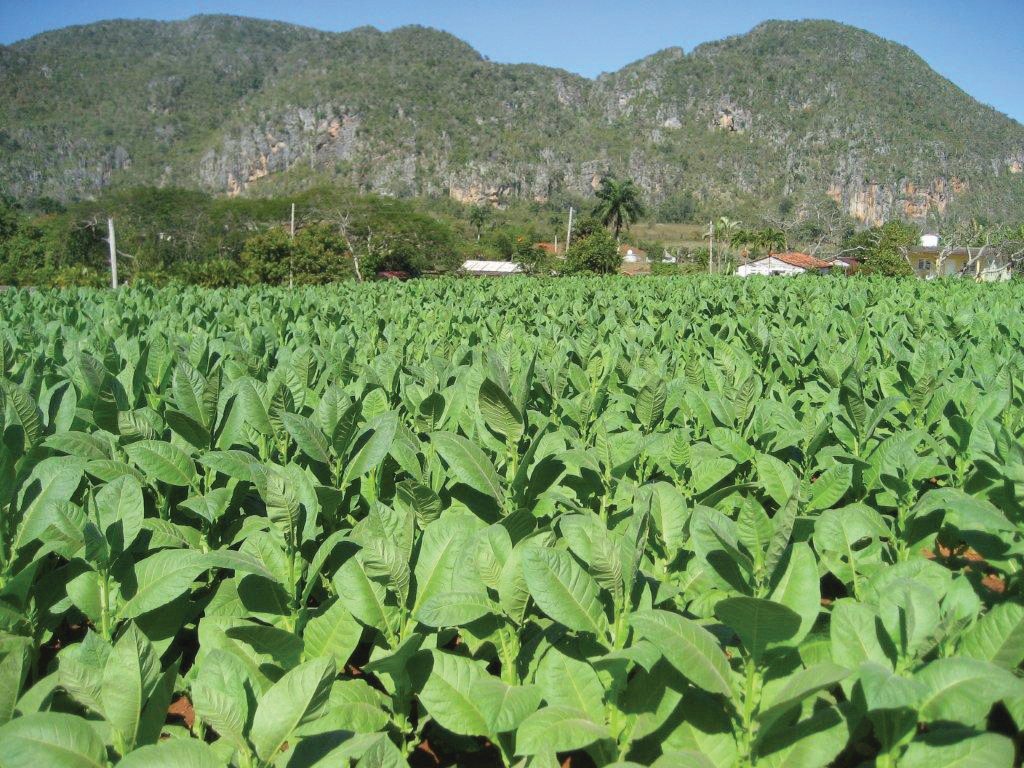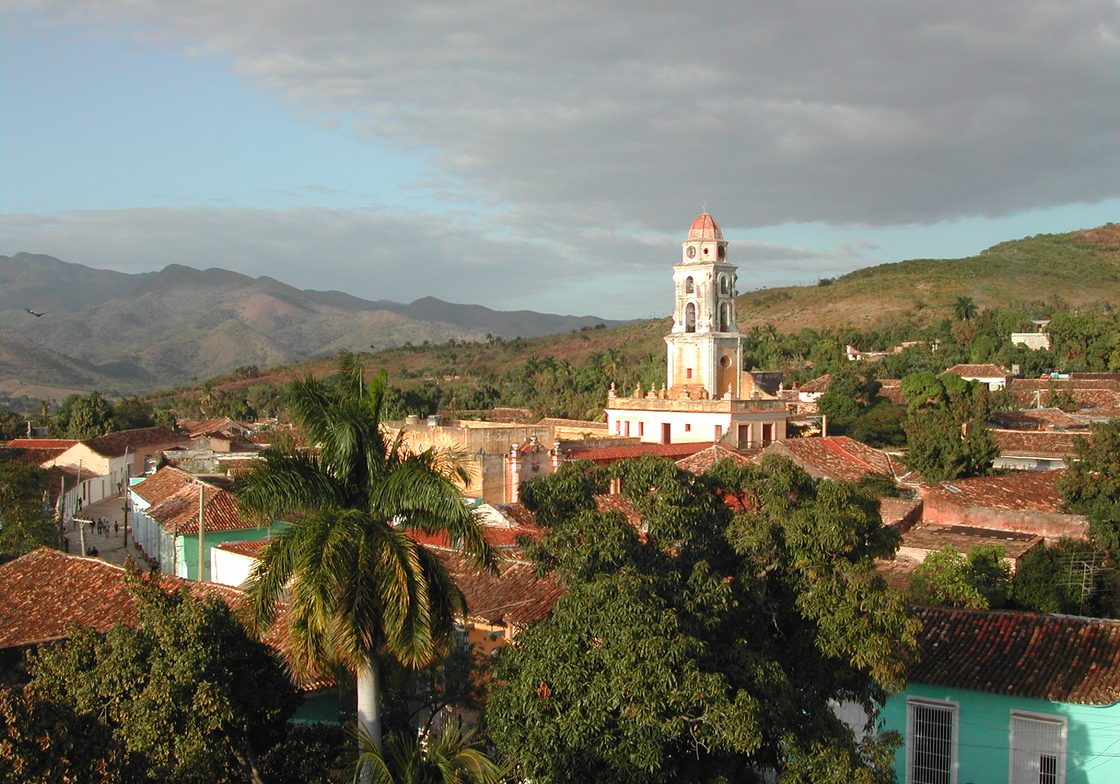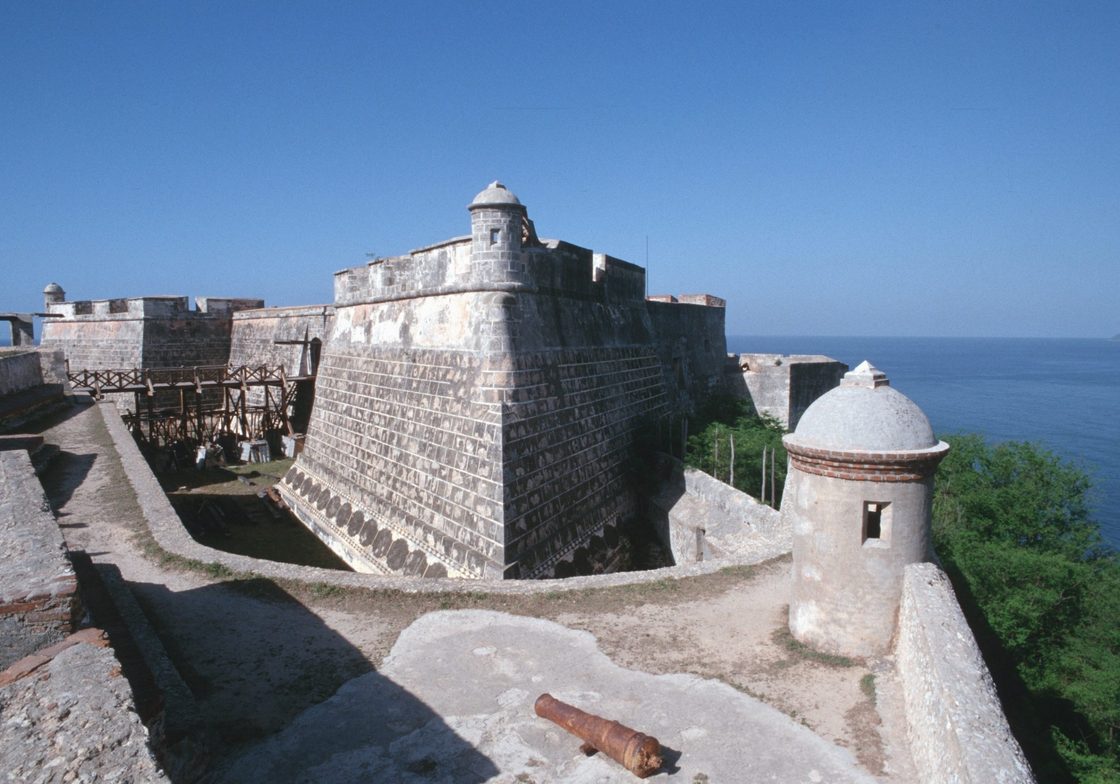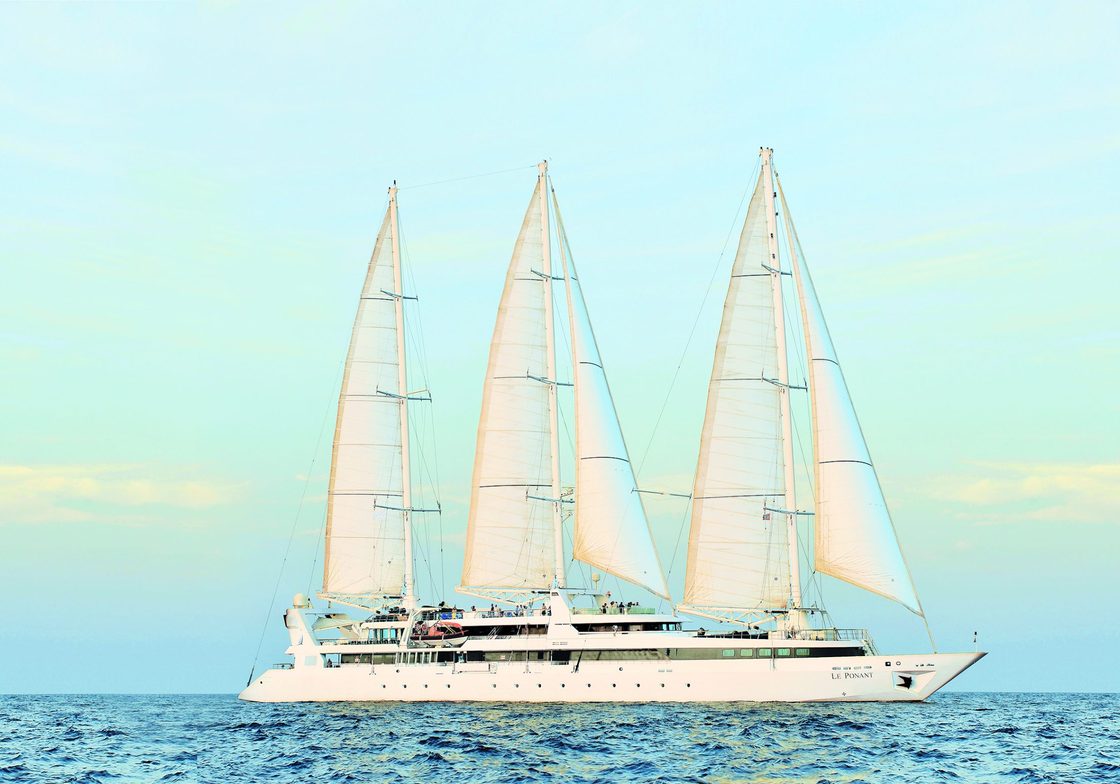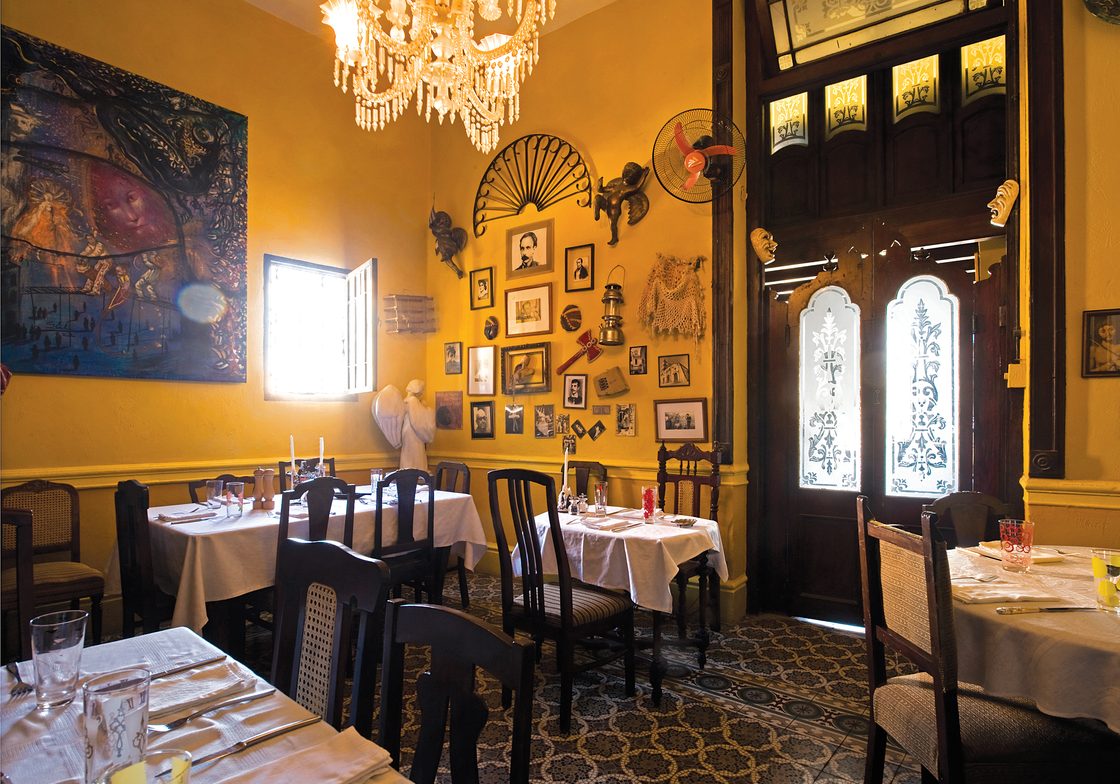 The Trip
Accompanied by Carleton College Professor Alfred Montero and experienced, English-speaking Cuban hosts, immerse yourself in a comprehensive and intimate travel experience that explores the history, politics, culture, art, language, cuisine, and rhythms of daily Cuban life while interacting with local Cuban experts including musicians, artists, farmers, academics, and architects. Beneath 16,000 square feet of billowing white canvas, sail aboard the exclusively-chartered, three-masted M.Y. Le Ponant, featuring only 32 deluxe staterooms. This uniquely designed people-to-people itinerary features a six-night cruise from Santiago de Cuba along the island's southern coast, followed by three nights in the spirited, soulful capital city of Havana—an extraordinary opportunity to traverse the entire breadth of Cuba. Along the way, see the UNESCO World Heritage sites of Old Havana, Cienfuegos, Trinidad, and the Viñales Valley, and enjoy an unprecedented people-to-people experience engaging local Cubans and U.S. travelers with one another to openly share commonalities of values and interests in this historical moment when these countries are reshaping their future relationship.
---
Faculty Leader
Alfred P. Montero is the Frank B. Kellogg Chair of International Relations and Director of Advising and Faculty Diversity Recruitment at Carleton College in Northfield, Minnesota. He is also the senior editor of Latin American Politics and Society, a leading peer-reviewed journal on the political economy of the Latin American region. Prof. Montero's current research program focuses on the evolution of economic policies, and especially industrial and innovation policies in South America. Prof. Montero teaches courses on comparative and international political economy, Latin American and West European politics, comparative democratization, authoritarianism, and corruption. His research has been published in several journals including Comparative Politics, Journal of Development Studies, West European Politics, and Latin American Politics and Society. He is the author of Brazil: Reversal of Fortune (Polity Press, 2014), Brazilian Politics: Reforming a Democratic State in a Changing World (Polity Press, 2006), Shifting States in Global Markets: Subnational Industrial Policy in Contemporary Brazil and Spain (Penn State University Press, 2002), and co-editor with David J. Samuels of Decentralization and Democracy in Latin America (University of Notre Dame Press, 2004). Prof. Montero led Alumni Adventures programs in Cuba in both 2012 and 2013, and on this new program he plans to discuss such topics as the history of the Cuban Revolution, the economy and how it has changed, and U.S.-Cuba relations.
---
Abbreviated Itinerary
Friday, January 19: Depart the U.S./Arrive Santiago de Cuba, Cuba/Embark M.Y. LE PONANT
Saturday, January 20: Santiago de Cuba
Sunday, January 21: Santiago de Cuba
Monday, January 22: Cruising the Caribbean Sea
Tuesday, January 23: Trinidad
Wednesday, January 24: Cienfuegos for Santa Clara
Thursday, January 25: Cienfuegos/Disembark ship/Havana
Friday, January 26: Havana
Saturday, January 27: Havana/Pinar del Río and Viñales Valley
Sunday, January 28: Havana/Return to the U.S.
---
Additional Information
To make an advance reservation or for more information please call 800-811-7244 or email Carleton College Alumni Adventures.