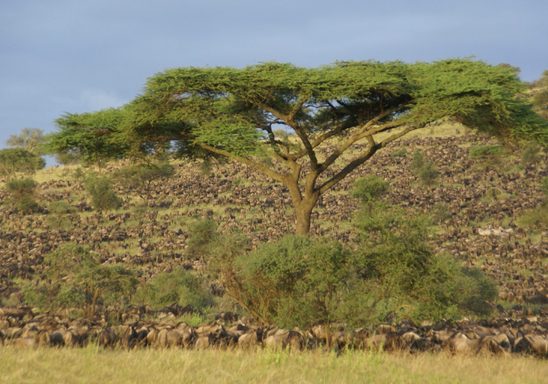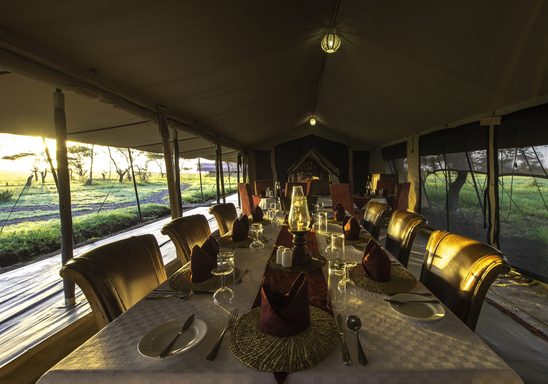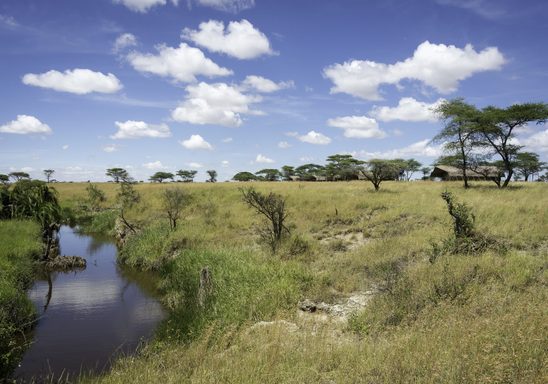 Sametu Camp and the Nygarenyuki River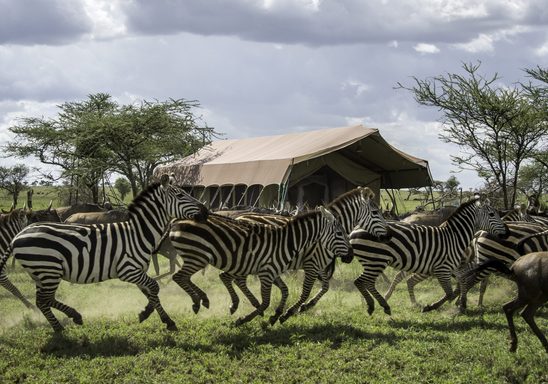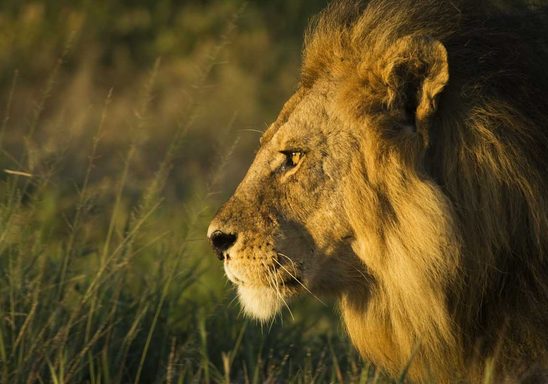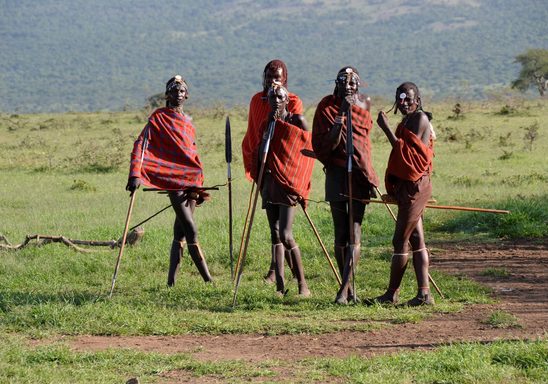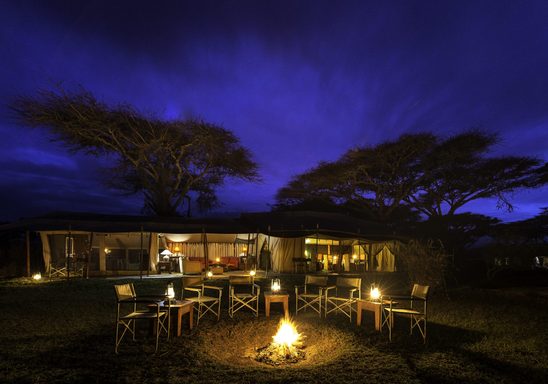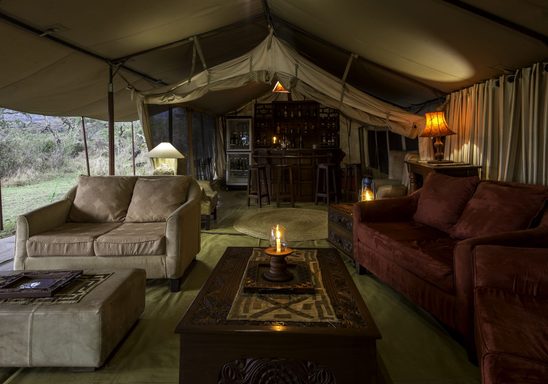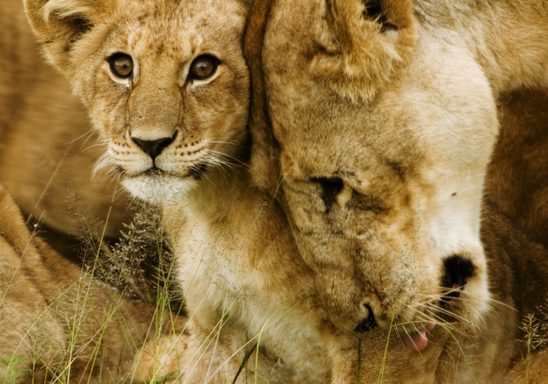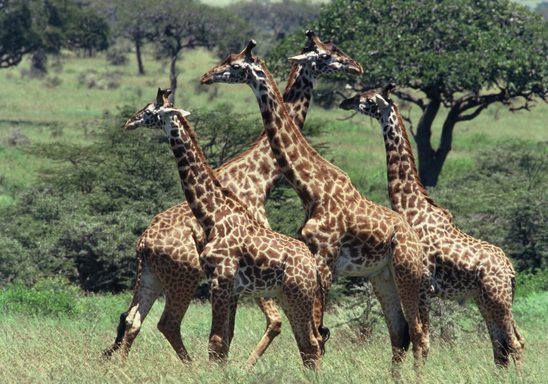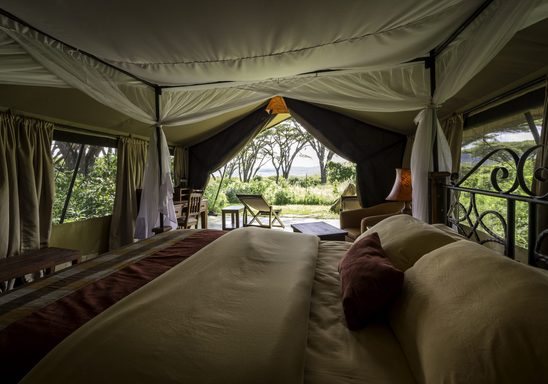 Lions Paw camp, tent interior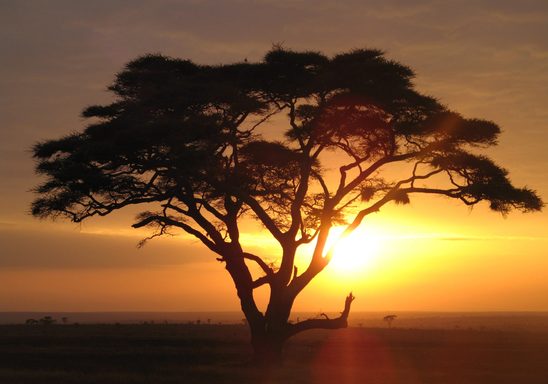 The Trip
Join Carleton Professor of Biology Mark McKone on this classic Tanzania safari, which includes two of East Africa's premier wildlife parks and reserves — Serengeti National Park and Ngorongoro Conservation Area, both of which are UNESCO World Heritage sites.
This is an unforgettable opportunity to observe and photograph in their natural habitats an impressive array of wildlife, such as elephant, black rhino, cheetah, giraffe, gazelle, and perhaps the largest concentration of lion on the African continent. Along the way, experience the beauty and diversity of the African terrain, with its great stretches of treeless plains, acacia-dotted savannas, riverine bush, and forests. Limited to 16 participants.
---
Faculty Leader
Mark McKone is the Towsley Professor of Biology at Carleton. He received a PhD in Ecology, Evolution, and Behavior at the University of Minnesota in 1985, followed by post-doctoral work at the University of Canterbury in New Zealand until he joined Carleton's Biology Department in 1987. Mark is an evolutionary ecologist, with particular interest in how the interaction between plants and insects influences their mutual adaptations. He also has worked extensively to plan and assess the outcome of the large prairie restorations in the Carleton Arboretum. Mark's regular courses at Carleton include Evolution and Population Ecology. For 20 years, he taught a Carleton course in Tropical Rainforest Ecology that included a trip to Costa Rica. More recently, he has been involved in the Carleton off-campus program to Australia and New Zealand. Mark has used the Serengeti ecosystem as a model for course lectures for many years, and is excited to return to Africa on this program. The Serengeti contains one of the largest concentrations of wildlife left on Earth, and offers ample opportunities to learn about ecology and evolution. He is particularly anticipating our visit to Olduvai Gorge, where the Leakeys made classic discoveries about our ancient human ancestors.
---
Abbreviated Itinerary
Sunday & Monday, December 3 & 4, 2017: Home | Arusha, Tanzania
Tuesday, December 5: Arusha
Wednesday, December 6: Arusha | Ngorongoro Crater
Thursday, December 7: Ngorongoro Crater
Friday to Monday, December 8 to 11: Ngorongoro Crater | Olduvai Gorge | Serengeti National Park – Central
Tuesday & Wednesday, December 12 & 13: Serengeti National Park – Central and South
Thursday, December 14: Serengeti National Park – South | Karatu
Friday, December 15: Karatu | Arusha | Depart for Home
Saturday, December 16: Flights Homeward
---
Pricing Per Person
Double Occupancy (13-16 participants) $9,595
Double Occupancy (10-12 participants) $10,095
Single Supplement $1,545
Single room supplement will be charged when requested or required (limited availability).
---
Additional Information
To make a reservation or for more information please call 800-811-7244 or email Carleton College Alumni Adventures.