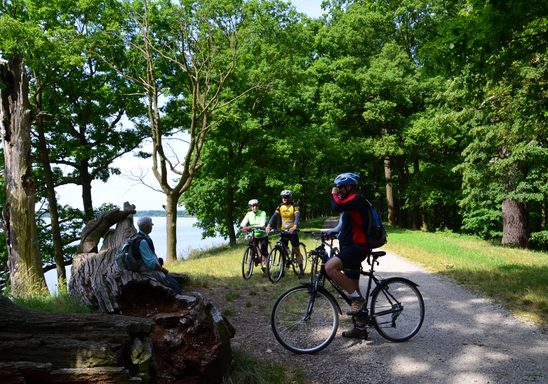 Cycling the Countrysides of Central Europe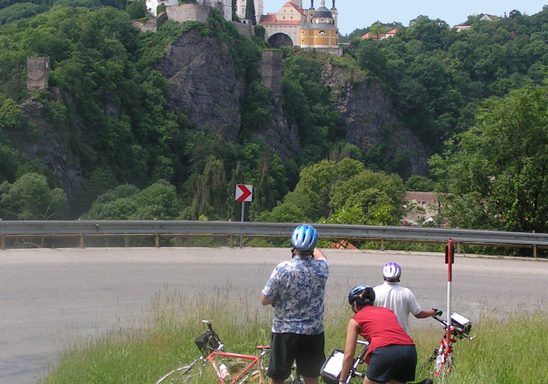 Cycling the Countrysides of Central Europe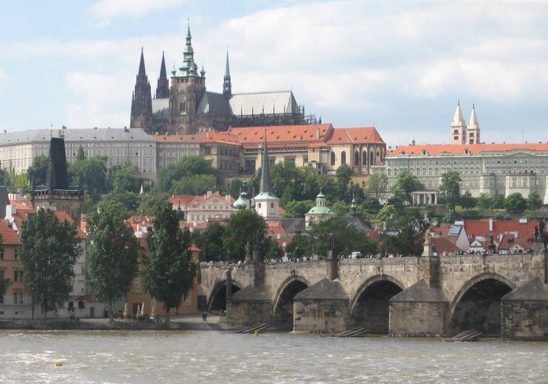 Prague Castle, Mala Strana and the Charles Bridge spanning the Vltava River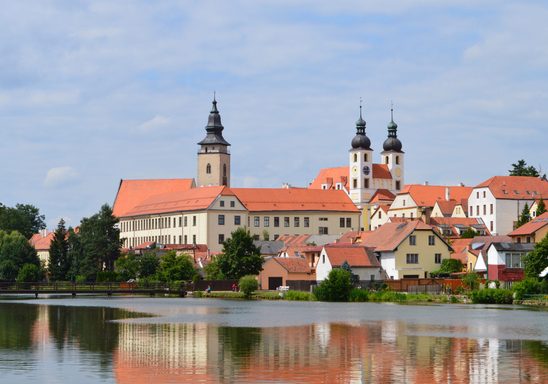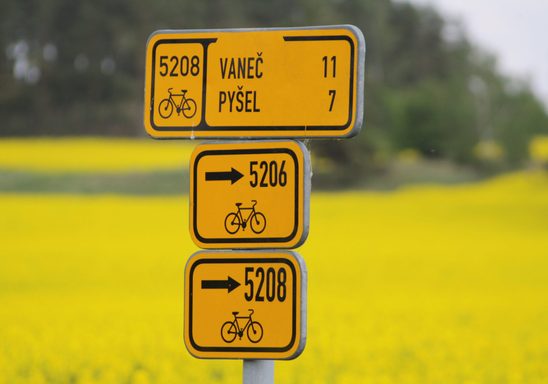 Cycling the Countrysides of Central Europe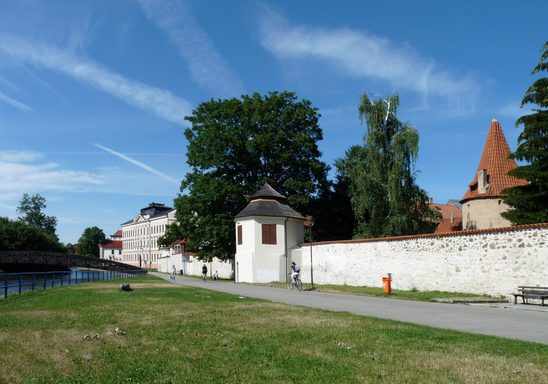 Cycling the Countrysides of Central Europe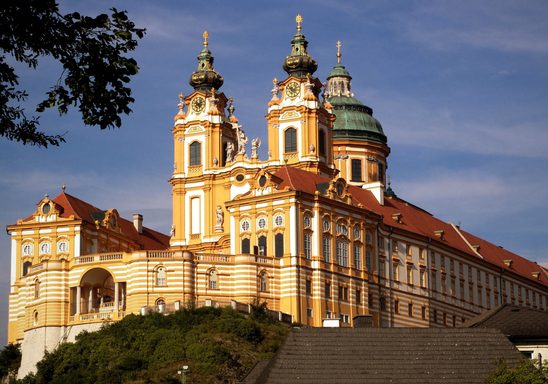 The Trip
We are pleased to announce a brand-new Carleton alumni adventure: a cycling tour of charming towns and stunning landscapes steeped in history, architecture, politics, and fairy tale allure. This active program is bookended by two-night city stays in Prague and Vienna, and features two Carleton faculty leaders: history professor David Tompkins and psychology professor Ken Abrams. Imagine cycling (from 16 to 44 miles per day for seven cycling days) over fairly level terrain between atmospheric medieval towns and along country roads and winding rivers, with two engaging faculty leaders as your guides to the region's history and culture. Highlights include visiting five UNESCO World Heritage sites; cycling through the Bohemia Lake District, Česká Kanada Nature Park, and Moravian villages; and evenings spent strolling through old town squares. Limited to only 16 participants.
---
Faculty Leaders
David Tompkins is an Associate Professor of History and the Director of the European Studies Program at Carleton College, where he teaches a broad range of courses on European history. In his own research, he specializes in the culture and societies of Eastern Europe. David spent his undergraduate years at Rice University (with stints in London, Vienna, and the south of France), and did his graduate work at Columbia University. He has lived for extended periods in East-Central Europe, including in Berlin, Warsaw, Krakow, and Moscow, and travels there regularly. A marathon runner and cycling enthusiast, David has been on extended bike tours in France, Italy, and Central Europe. He has led four previous alumni tours to East-Central Europe, including to the Czech Republic and Austria. During evening discussions, David will talk about communism in Central Europe, the rise of the far right in Europe, and the history and future of the European Union.
Ken Abrams is an Associate Professor of Psychology at Carleton College, where he teaches courses in psychopathology and health psychology. He did his undergraduate studies at Dartmouth College and received his doctoral degree in clinical psychology from the University of Minnesota. Ken taught in the Czech Republic for two years in the mid-1990s, speaks Czech, and has directed six study abroad programs in the Czech Republic. On the study abroad program, Ken teaches cross-cultural psychopathology, which examines the extent to which the etiology and manifestation of mental disorders are affected by culture and politics. An avid biker, Ken frequently does "century rides" and has biked extensively throughout the Czech Republic and Slovakia. Topics Ken plans to address during evening discussions include the political abuse of psychiatry under communism, the rise of eating disorders in post-communist Eastern Europe, the progressive historical approach of the Czechs and Slovaks to individuals with gender dysphoria, and the radical means of treating sex offenders in the Czech Republic.
---
Abbreviated Itinerary
Sunday, August 27, 2017: Depart Home
Monday, August 28: Arrive Prague, CZECH REPUBLIC
Tuesday, August 29: Prague
Wednesday, August 30: Prague | České Budějovice | Český Krumlov
Thursday, August 31: Český Krumlov | Třeboň
Friday, September 1: Třeboň | Bohemia Lake District | Červená Lhota | Jindřichův Hradec | Česká Kanada Nature Park | Telč
Saturday, September 2: Telč | Vranov nad Dyjí
Sunday, September 3: Vranov nad Dyjí | Podyjí National Park | Znojmo
Monday, September 4: Znojmo | Eggenburg, AUSTRIA | Krems
Tuesday, September 5: Krems | Dürnstein | Melk | Emmersdorf
Wednesday, September 6: Emmersdorf | Melk | Vienna
Thursday, September 7: Vienna
Friday, September 8: Vienna | Home
---
Pricing Per Person
Double Occupancy $4,395
Single Supplement $795
---
Additional Information
To make a reservation or for more information please call 800-811-7244 or email Carleton College Alumni Adventures.