Only 1 double room left on this trip!
February 2–5, 2017
For some of us, February means frigid temperatures, gray days, mountains of snow and ice. Escape the melancholy with a weekend spent with Carls in Pacific Grove, California!
We will spend three days in thought, conversation, and relaxation at Asilomar Conference Grounds. Our topic for the weekend: Why Are We Behaving Badly? We'll look at this question in the context of how the US interacts with the world. Our faculty leaders will facilitate discussions about how the US is perceived by other countries and how politics play a role in our global relationships.
This adventure allows us a unique opportunity to immerse ourselves in a classroom-style environment. We're planning active sessions of group work, panel discussions, and of course, opportunities for play. Asilomar offers swimming, hiking and walking trails, biking (bikes are available for rent), opportunities for bird watching, and more.
Please note: Ideal attendees are college-aged and up. Childcare and teen activities will not be provided.
---
Faculty Leaders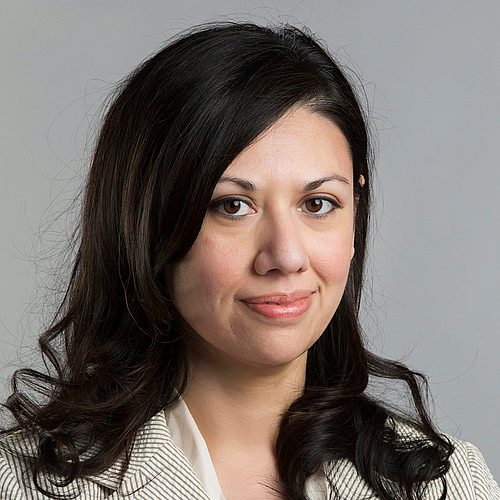 DEVASHREE GUPTA is an Associate Professor of Political Science. She received her PhD from Cornell University. Her research, which draws on years of field work in Northern Ireland and South Africa, examines patterns of competition and cooperation between militant and moderate wings of social movements. She is also interested in the resurgence of nationalist and separatist movements around the world. She teaches classes that reflect these interests, including social movements, comparative nationalism, and ethnic conflict. During the program, Dev will examine topics including the role of social protest in contemporary politics and right-wing nationalist movements.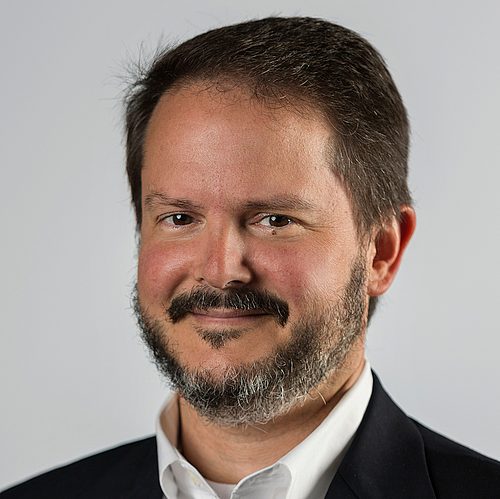 ALFRED MONTERO is the Frank B. Kellogg Professor of Political Science and Director of Advising and Faculty Diversity Recruitment. He received his PhD in 1997 from Columbia University. He is the associate editor of Latin American Politics and Society, a leading journal in its field. Al's current research programs focus upon the evolution of the developmentalist state in Brazil and the quality of subnational democracy. Al teaches courses on comparative and international political economy, Latin American and West European politics, comparative democratization, authoritarianism, and corruption. These are also some of the topics Al expects to discuss during our program.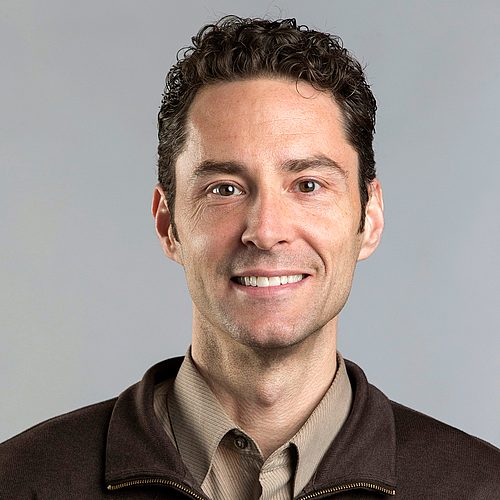 DAVID TOMPKINS is an Associate Professor of History and the Director of the European Studies Program. He teaches a broad range of courses on European history and in his own research, he specializes in the culture and societies of Eastern Europe. David spent his undergraduate years at Rice University (with stints in London, Vienna, and the south of France), and did his graduate work at Columbia University. He has lived for extended periods in East-Central Europe, including in Berlin, Warsaw, Krakow, and Moscow, and travels there regularly. Some of the topics David expects to address during the program include the culture, history, and politics of Russia/USSR.
---
Abbreviated Itinerary
Thursday, February 2
Arrive by 4 p.m.
Welcome Reception and Dinner
Group Work Assignment
Friday, February 3
Breakfast
Group Work Presentations and Discussions
Lunch
Free time to enjoy Asilomar
Dinner
Faculty-facilitated Discussions
Saturday, February 4
Breakfast
Faculty-facilitated discussions and activities
Lunch
Free Time to enjoy Asilomar
Dinner and Farewell
Sunday, February 5
Optional Breakfast
Departure
---
Registration and Cost
The cost is $500 per person, including a $100 deposit required to hold your spot. Airfare and travel to and from the resort are not included in the adventure; these arrangements are to be made on your own. When registering, you have the option to pay the deposit only or the total cost of the trip. If you choose the former, the payment balance is due by December 1, 2016.
Refunds will only be granted if we are able to fill your spot on the trip.
If you need to cancel after December 1, please let us know as soon as possible. We will take care of canceling your reservation with Asilomar. The same refund policy holds after December 1: If we are able to fill your spot on the trip we will grant you a refund.
---
Pertinent Information
Please review the FAQ on the upper right-hand side of this page before registering.
A comprehensive itinerary will be made available to registered participants in November.