Thanks to early popularity, this trip has filled. A waiting list is now available.
August 19–22, 2017
Maybe you've heard of it: a solar eclipse. It's when the sun is obscured by the moon. On the morning of Monday, August 21, 2017, a total solar eclipse will occur. Think of it as astronomy's Superbowl. Like the Superbowl, the eclipse will be seen across the country but there's nothing like seeing it with a small crowd of Carls.
As it happens, the eclipse's path of totality will intersect with Salem, Oregon, our trip's destination. Our group will have prime viewing and lodging thanks to alumni and colleagues at Willamette University in Salem. We'll spend three nights on Willamette's campus, soaking in the sights and theories of astronomy. Whether you're a casual fan of astronomy or study it religiously, we hope you'll join us for this very cool trip.
22 spots are available on this trip. Ideal attendees are college-aged and up. Childcare and teen activities will not be provided.
Note: when you register, Alumni Relations will confirm your spot within the week. Once you receive confirmation from staff, you are advised to make your air reservations as flights are expected to fill quickly.
Questions about this trip? Contact Joel Weisberg at jweisber@carleton.edu or Sarah Forster, Director of Alumni Relations at sforster@carleton.edu (the phone and email at the top of this adventures page will direct you to our international tour provider, Eos Study Tours).
---
Faculty Leader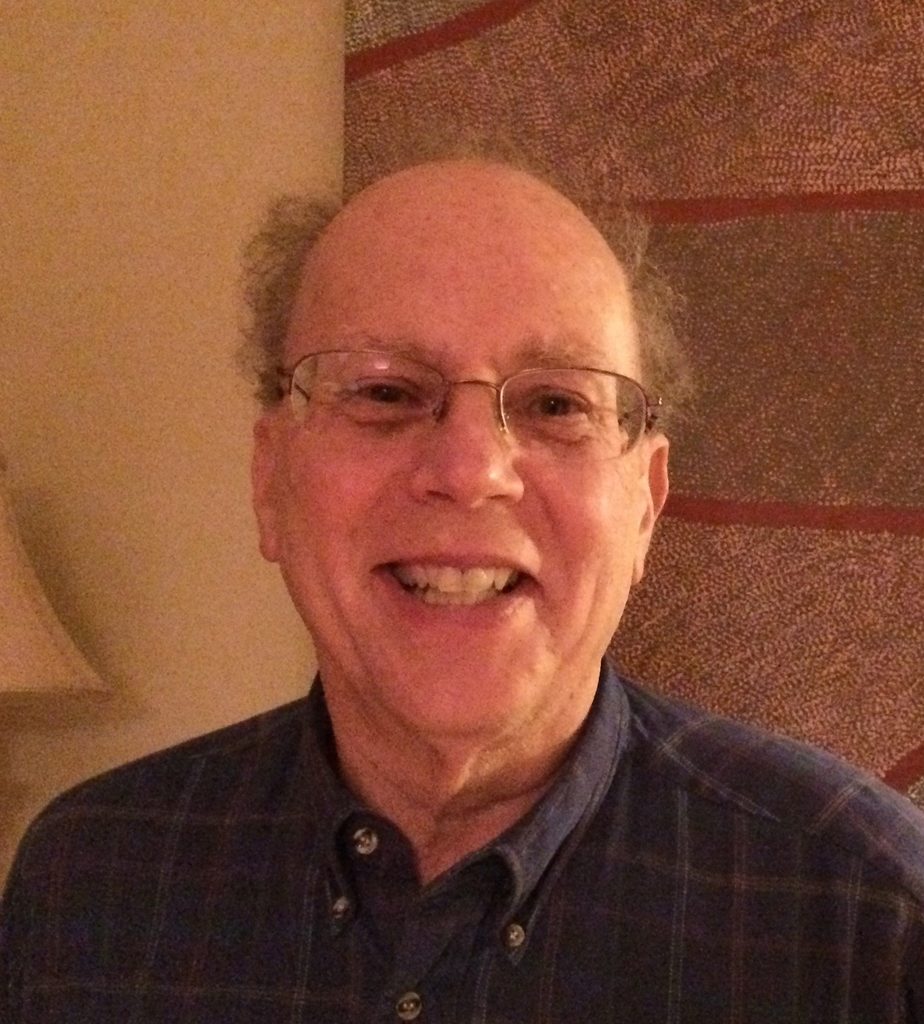 Joel Weisberg is the Herman and Gertrude Mosier Stark Professor of Physics and Astronomy and the Natural Sciences at Carleton College. His research is in the area of radio astronomy, particularly in the study of pulsars. Joel teaches astronomy, astrophysics, and physics courses, and has taught several multidisciplinary courses in the areas of environmental and technology studies and in science policy. He maintains several research positions for students, often enabling them to travel to radio observatories in Puerto Rico and Australia. Experiencing and sharing a total solar eclipse, as he has done five times, has been one of his peak astronomical experiences. He also loves to share sunsets and the night sky and "serious" astronomy with others, and has done so on numerous other alumni journeys.
---
Abbreviated Itinerary
Saturday, August 19
Arrive at Portland International Airport; Carleton-arranged shuttle to Willamette departs promptly at 3 p.m.
Check in to Willamette University
Welcome Reception and Dinner in Downtown Salem
Faculty Lecture #1
Stargazing (weather dependent)
Sunday, August 20
Faculty Lecture #2
Lunch and Local Winery Tour
Dinner on your own
Stargazing (weather dependent)
Monday, August 21
Faculty Lecture #3
View the solar eclipse (weather dependent)
Group lunch (optional)
Self-guided walking tours of Downtown Salem
Group dinner
Stargazing (weather dependent)
Tuesday, August 22
Breakfast on your own
Check-out
Carleton-arranged shuttle to PDX departs Willamette at 8:30 a.m.
---
Registration and Cost
The cost is $575 per person, including a $100 deposit required to hold your spot. When registering, you will have the option to pay the deposit or the total cost of the trip. If you choose the former, the payment balance will be due March 15, 2017.
This trip is available as a package only and local rates or partial fees will not be available.
Airfare is not included and arrangements are to be made on your own.
Transportation to and from Portland International Airport (PDX) is included in the trip because of anticipated traffic congestion. Participants are strongly advised to book air travel in and out of PDX, arriving on Saturday, August 19 well before 3 p.m. and departing Tuesday, August 22 after 12:30 p.m. Please see the FAQ at the upper right for more information.
As of December 23, the trip filled. Please click the green link below to add your name to the waiting list.
---
Refund Policy
If you need to cancel your attendance, please let us know as soon as possible. As with all our trips, refunds will only be granted if we are able to fill your spot on the trip.
---
Pertinent Information
Weather is always a major factor when planning for a trip like this. Historical weather data suggest that there is a roughly 50% chance of clear enough weather to view the eclipse from Salem. The trip will include various other activities and astronomical lectures that will round out and make our trip worthwhile, even if the eclipse is clouded out.
Please review the FAQ on the upper right-hand side of this page before registering. This trip is planned by the Alumni Relations staff. If you have any questions, please contact Sarah Forster, Director of Alumni Relations, at sforster@carleton.edu.