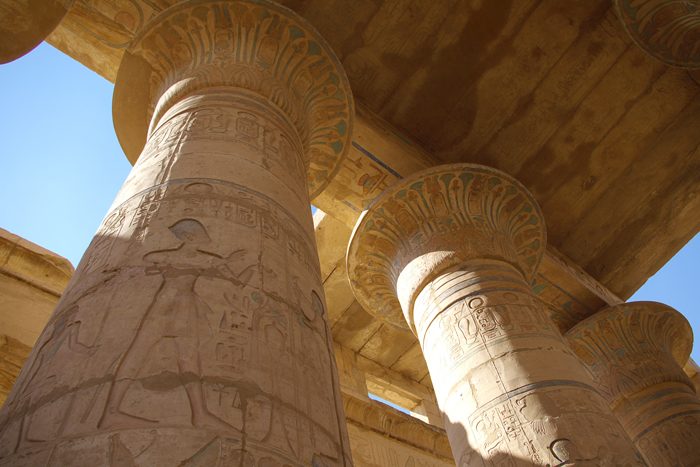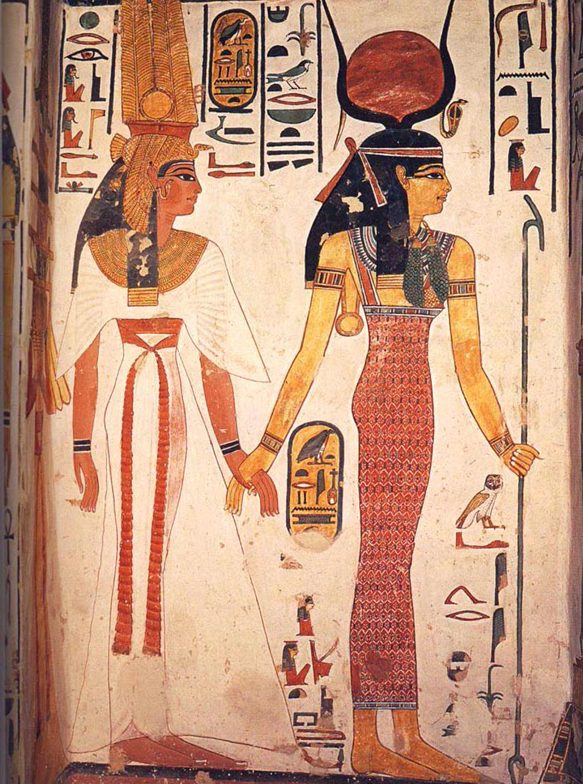 An image from within the Tomb of Nefertari (closed to the public)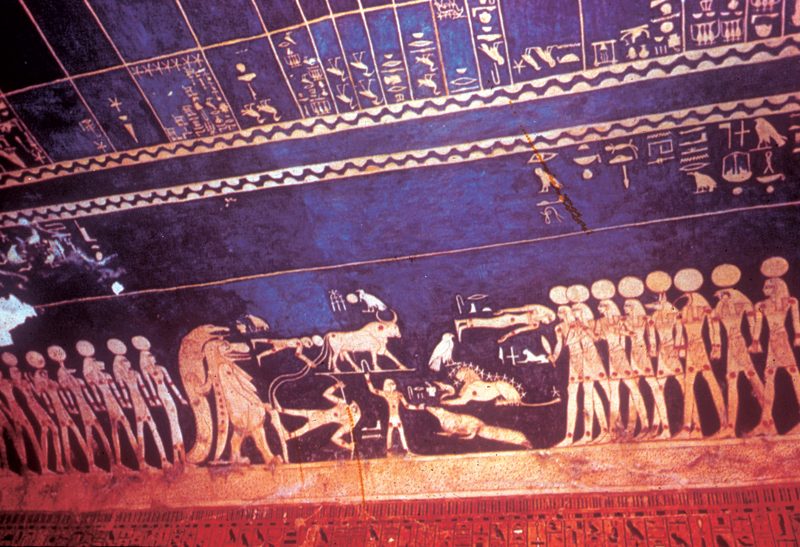 An image from within the Tomb of Seti I (closed to the public)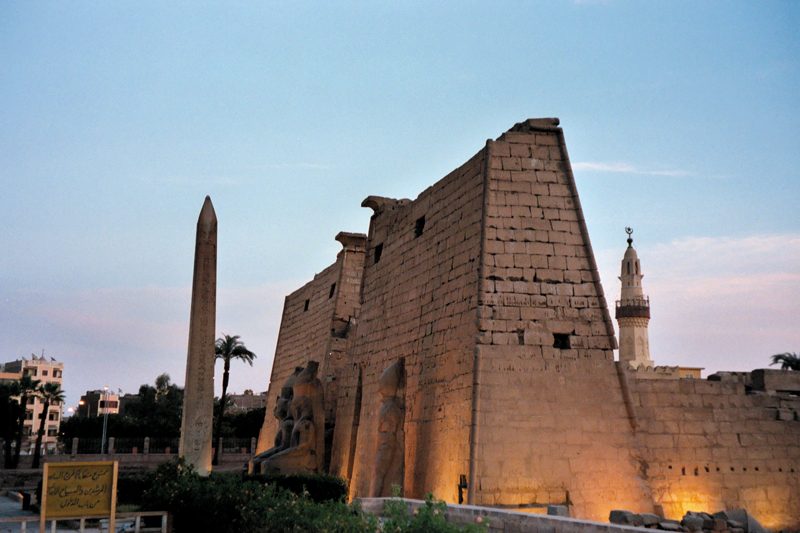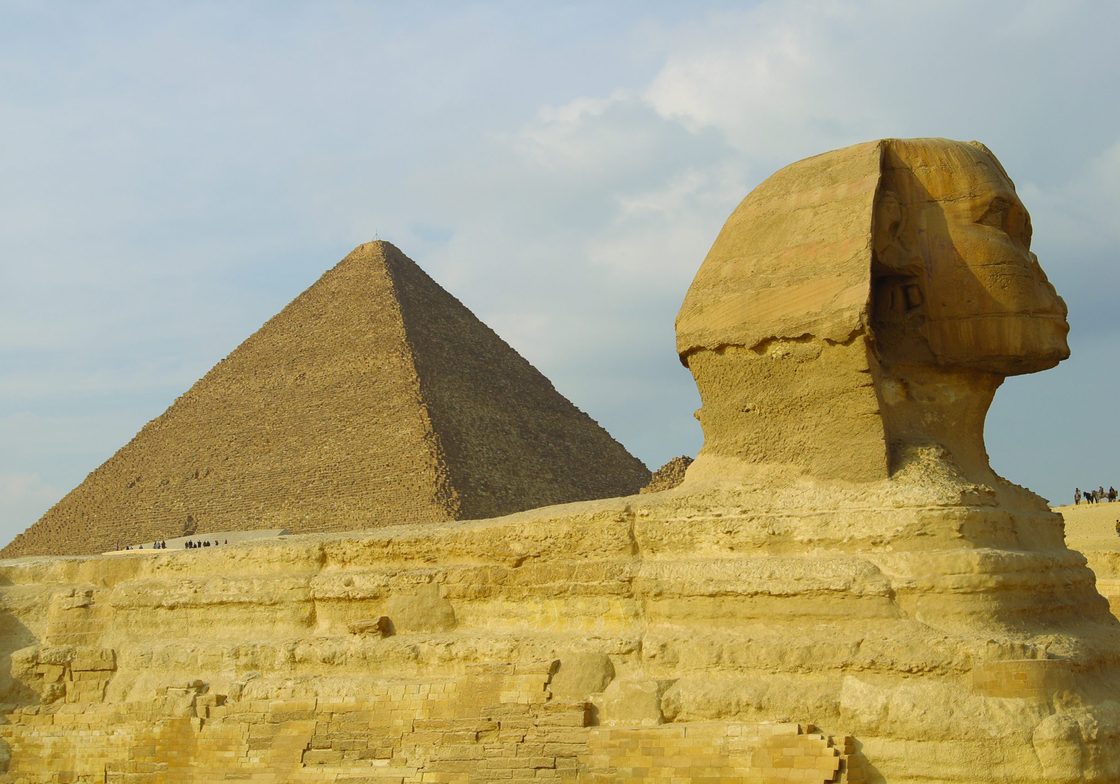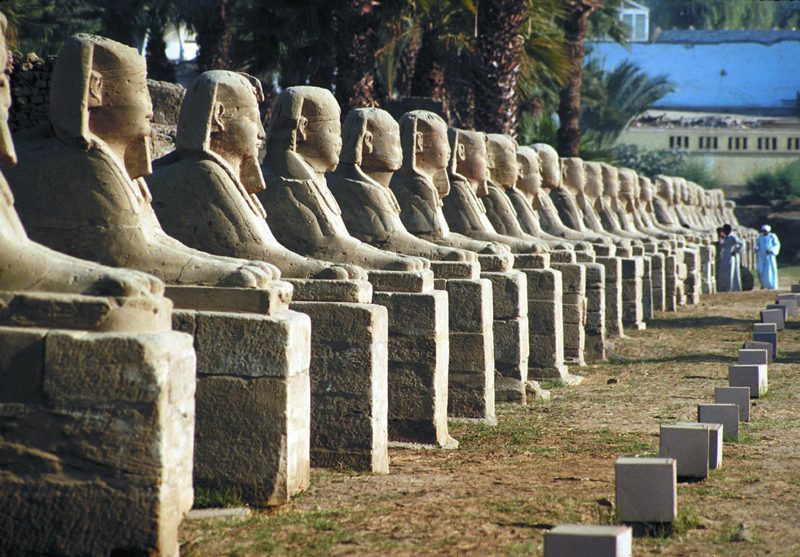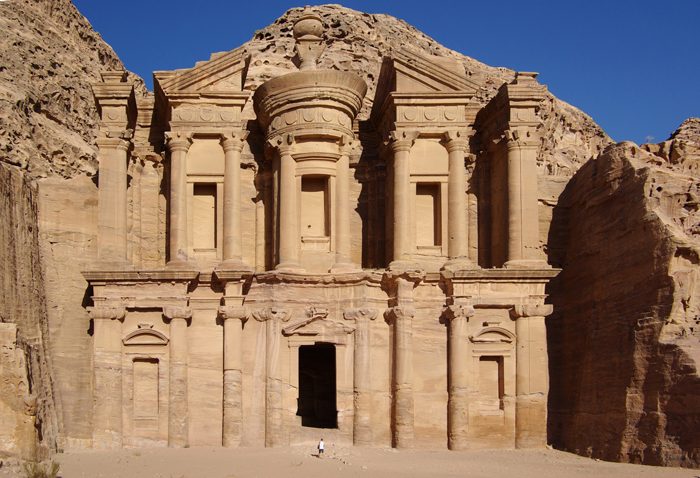 The massive "Monastery" at Petra, Jordan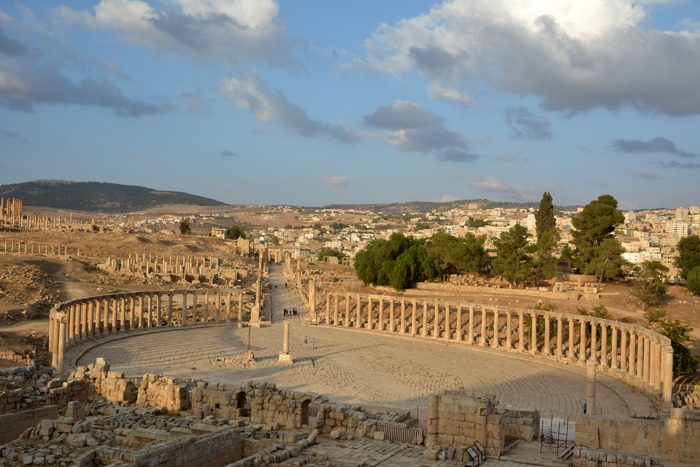 The ancient Roman city of Jerash, Jordan
The Trip
Travel with former Carleton President Robert Oden, Jr., on our meticulously-planned itinerary, featuring premium accommodations and a deluxe, 4-night Nile River cruise. Visit all the preeminent sites of the pharaohs from Cairo to Luxor, Aswan, and Abu Simbel including, thanks to special permissions granted to our group, the stunning tombs of Seti I and Nefertari.
---
Study Leader & Host
Robert A. Oden, Jr., retired on July 1, 2010 from the Presidency of Carleton College, a position he had held since 2002. Previously, he served as the President of Kenyon College and, from 1975 to 1989, he was a Professor of Religion at Dartmouth College. Rob's chief research interests are in Near Eastern languages, history, and religion, and he is the author of five books and more than 100 scholarly articles. He reads most of the languages of the ancient Near East, including Akkadian, Egyptian Hieroglyphs, Canaanite/Phoenician, and Nabataean. Rob has led numerous alumni trips to Egypt and to Turkey and the former Ottoman Empire for Dartmouth and Carleton, and in the Winter Term of 2008 he led and taught a Carleton Off-Campus Studies Program in Egypt. He served as a Trustee of the American University in Cairo for 25 years, and is today the Chair of the Dartmouth-Hitchcock Medical Center Board of Trustees and a Trustee of the American Schools of Oriental Research.
Teresa Oden was the administrator of a small foundation for a dozen years, before turning to historical research. She has written magazine articles and plays based on the history of towns where she has lived. In 2007 she published Spousework: Partners Supporting Academic Leaders, a book which offers insight into the lives of college presidents and their families.
---
Abbreviated Itinerary
Sunday, January 3, 2016 – Depart Home
Monday, January 4 – Arrive Cairo, EGYPT
Tuesday, January 5 – Cairo | Giza Plateau | Cairo
Wednesday, January 6 – Cairo | Saqqara | Serrapeum | Cairo
Thursday, January 7 – Cairo | Egyptian Museum | Luxor (East Bank)
Friday, January 8 – Luxor | Karnak | Luxor Temple | Luxor
Saturday, January 9 – Luxor (West Bank) | Valley of the Kings | Deir el Bahari | Luxor
Sunday, January 10 – Luxor | Abydos | Dendara | Luxor
Monday, January 11 – Luxor | Valley of the Queens | Deir el Medina | Luxor (East Bank) | Embarkation
Tuesday, January 12 – Nile Cruising | Edfu
Wednesday, January 13 – Edfu | Kom Ombo | Aswan
Thursday, January 14 – Aswan
Friday, January 15 – Aswan | Disembarkation
Saturday, January 16 – Aswan | Abu Simbel | Aswan
Sunday, January 17 – Aswan | Cairo
Monday, January 18 – Cairo | Home or Jordan
Abbreviated Itinerary (Jordan Extension)
Monday, January 18 – Cairo | Amman, JORDAN
Tuesday, January 19 – Amman | Madaba | Mt. Nebo | Petra
Wednesday, January 20 – Petra | Amman
Thursday: January 21 – Amman | Jerash | Amman | Cairo, EGYPT
Friday: January 22 – Cairo | Home
---
Additional Information
To make a reservation please call 800-811-7244 or email Carleton College Alumni Adventures. There is also a reservation form within the Brochure PDF, available for download.
View Full Brochure of this trip
---
Pricing Per Person
Main Tour Pricing
Double Occupancy (16-20 participants) $8,945
Double Occupancy (11-15 participants) $9,245
Double Occupancy (8-10 participants) $9,445
Single Supplement $2,195
Optional Jordan Post-tour Extension Pricing (per person)
Double Occupancy (9-20 participants) $1,945
Double Occupancy (5-8 participants)   $2,345
Single Supplement $325