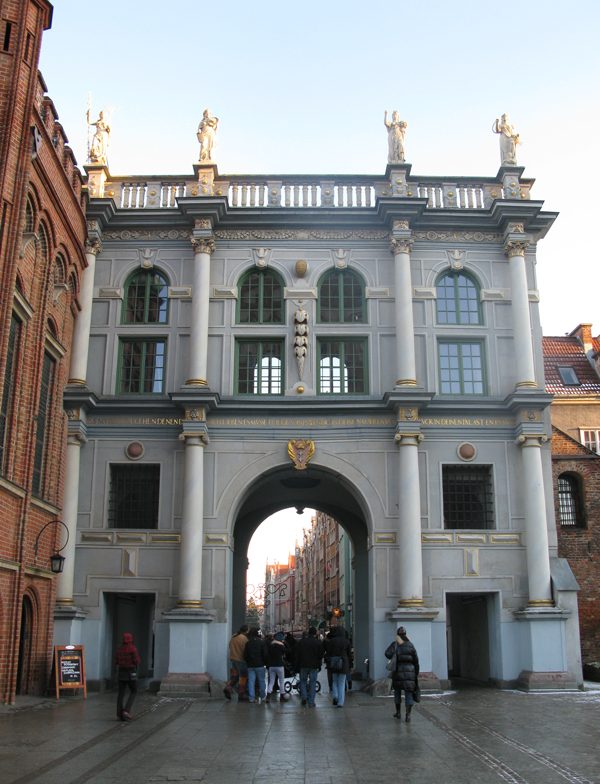 The Golden Gate on the Droga Królewska. Gdansk, Poland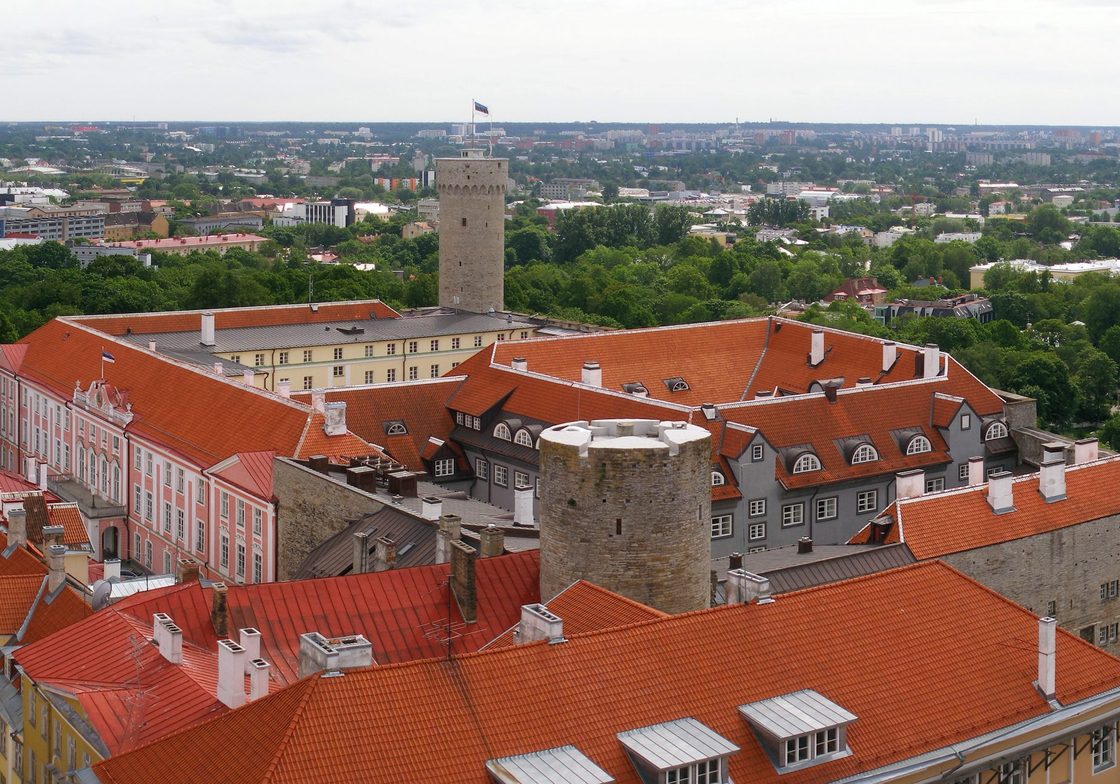 View from northeast. Toompea Castle, Tallinn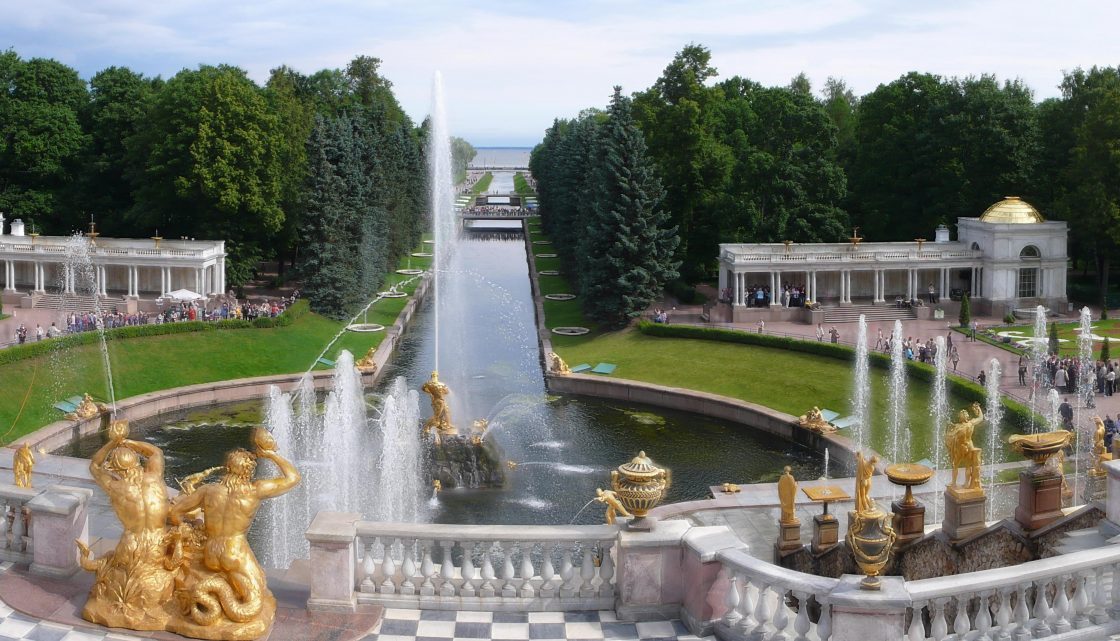 Grand Palace at Petrodvorets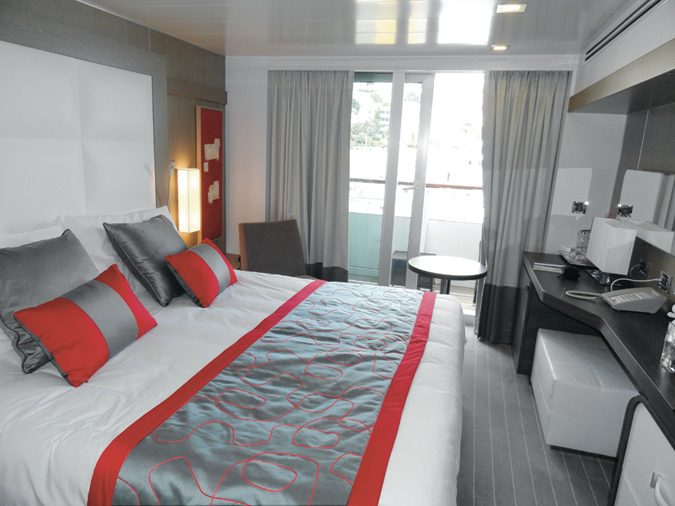 Stateroom aboard Le Boreal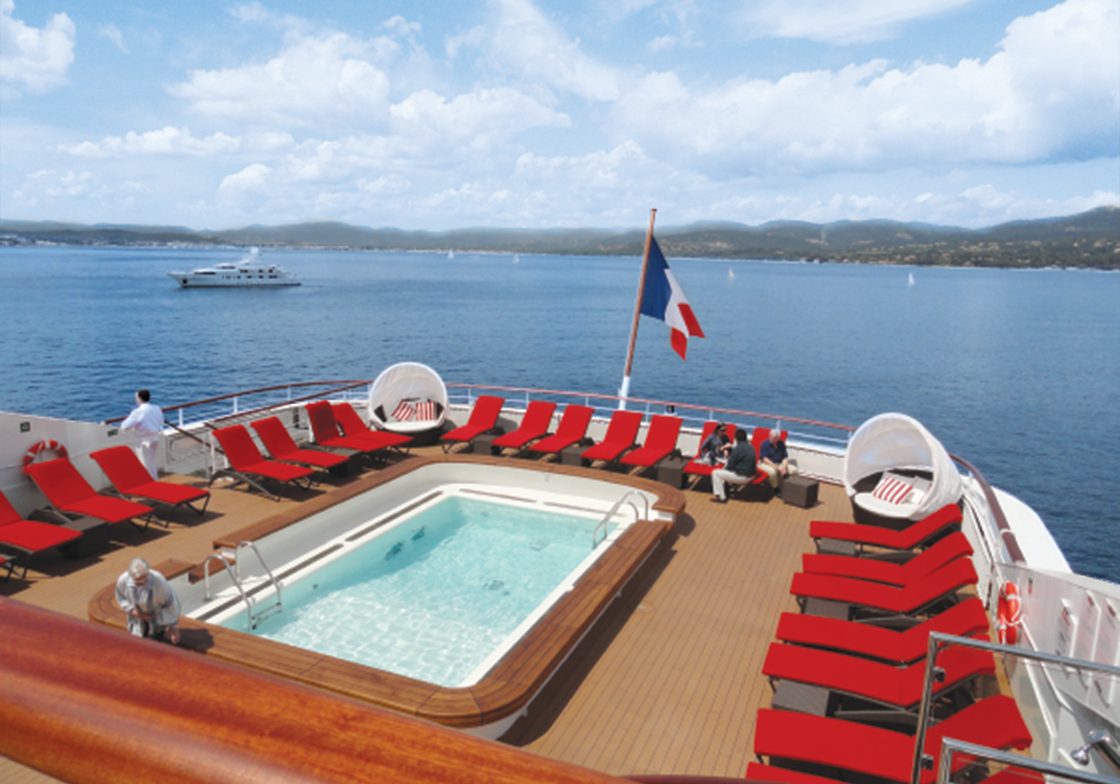 Upper deck aboard Le Boreal
The Trip
You are invited to travel during the "White Nights" of June with Carleton professor David Tompkins and a team of lecturers exploring six Baltic countries and seven UNESCO World Heritage sites. Cruise from Copenhagen to Stockholm aboard the exclusively chartered, five-star M.S. LE BORÉAL, which features only 110 deluxe suites and staterooms, providing all the luxury and sophistication of a fine hotel.
Immerse yourself in the historic epicenter of the Solidarity movement in Gdansk, Poland; enjoy the well-preserved medieval Old Town of Tallinn, Estonia; spend two days docked in the heart of regal St. Petersburg; discover the stunning architecture of Helsinki, Finland; and tour the Hanseatic League town of Visby on Sweden's Gotland Island. A pre-cruise extension in Norway and Copenhagen and a post-cruise extension in Stockholm are also available.
---
Faculty Leader

David Tompkins is an Associate Professor of History and the Director of the European Studies Program at Carleton College, where he teaches a broad range of courses on European history. In his own research, he specializes in the culture and societies of Eastern Europe. David spent his undergraduate years at Rice University (with stints in London, Vienna, and the south of France), and did his graduate work at Columbia University. He has lived for extended periods in East-Central Europe, including in Berlin, Warsaw, Krakow, and Moscow, and travels there regularly. A marathon runner who plans on doing some training runs during our time in port, David promises to keep to a reasonable walking pace during our shore excursions! He has led three previous alumni tours to Eastern Europe, and looks forward to sharing this Baltic Sea voyage with our group in June. Some of the topics David expects to address during the program include the rise and fall of Communism in the area; and the culture, history, and politics of Poland and Russia/USSR.
Avigail Manneberg is an artist who is active in many media and has exhibited around the globe. She received her BFA from Israel's leading art institute, the Bezalel Academy of Art and Design. After some time studying and working at the Academy of the Arts (UdK) in Berlin, she completed her MFA at the University of Minnesota in 2012 and has been teaching courses on painting, drawing, and digital media there since. You can find out more about her work here: http://avigailmanneberg.com. During our cruise, Avi may offer workshops on pencil- and chalk sketching, watercolor and oil pastels painting, and/or photography. These sessions would enrich the travel experience, allowing you to see and experience the sights more deeply and meaningfully.
---
Abbreviated Itinerary
Wednesday, June 15 – Depart the U.S.
Thursday, June 16 – Copenhagen, Denmark
Friday, June 17 – Visby, Gotland Island, Sweden
Saturday, June 18 – Gdansk, Poland
Sunday, June 19 – Cruising the Baltic Sea
Monday, June 20 – Tallinn, Estonia
Tuesday, June 21 – St. Petersburg, Russia
Wednesday, June 22 – St. Petersburg
Thursday, June 23 – Helsinki, Finland
Friday, June 24 – Stockholm, Sweden/U.S.

Pre-Cruise Option
Wonders of Norway: Bergen, Fjords, Oslo, Copenhagen by Mountain Railway and Coastal Ferry
Post-Cruise Option
Splendors of Stockholm: A Royal and Nobel City
---
Additional Information
To make a reservation please call 800-811-7244 or email Carleton College Alumni Adventures. There is also a reservation form within the Brochure PDF, available for download.
View Full Brochure of this trip
---
Pricing Per Person
Pricing starting at $5,995 Per Person/Double Occupancy, if booked by December 4, 2015.
Single pricing starting at $15,095 if booked by December 4, 2015.
Add $1000 for reservations made after December 4, 2015.