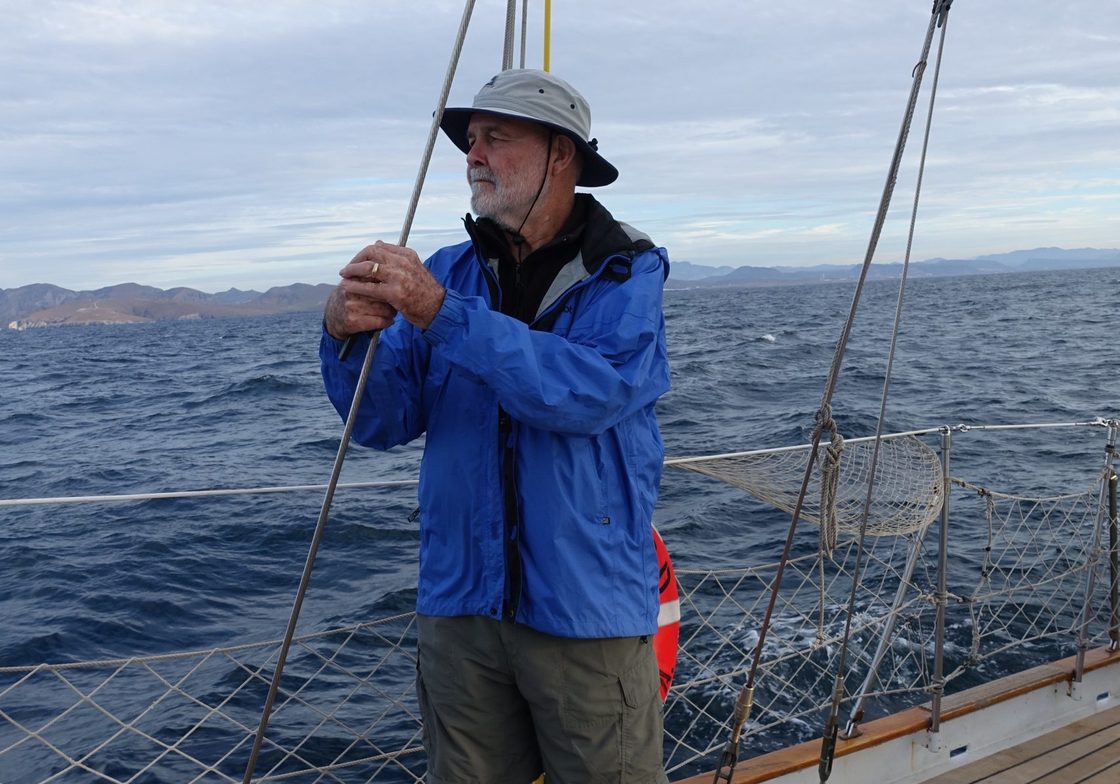 Perry Mason aboard Seaward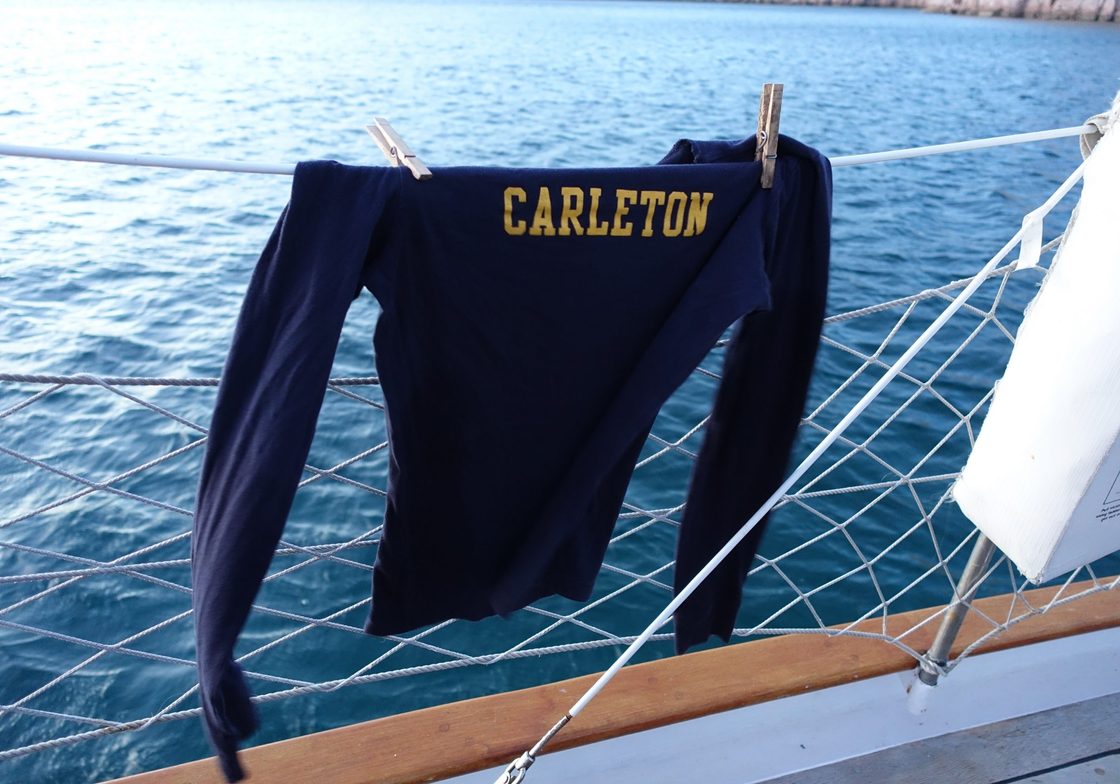 Laundry aboard the Seaward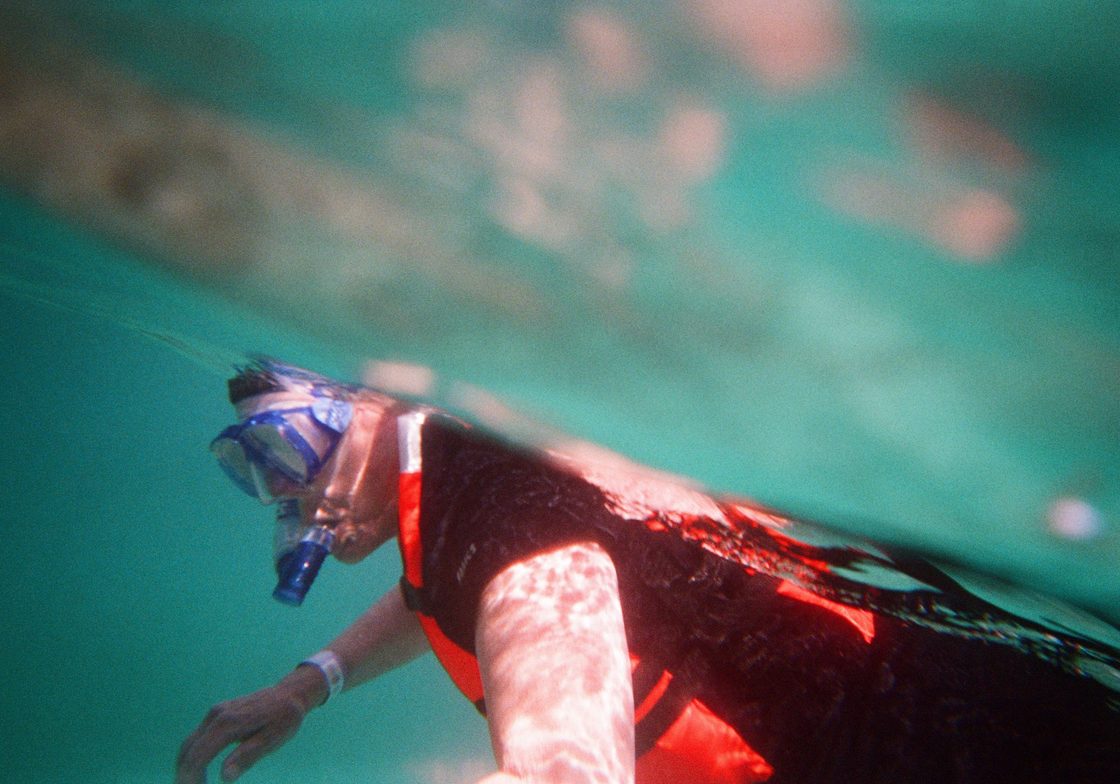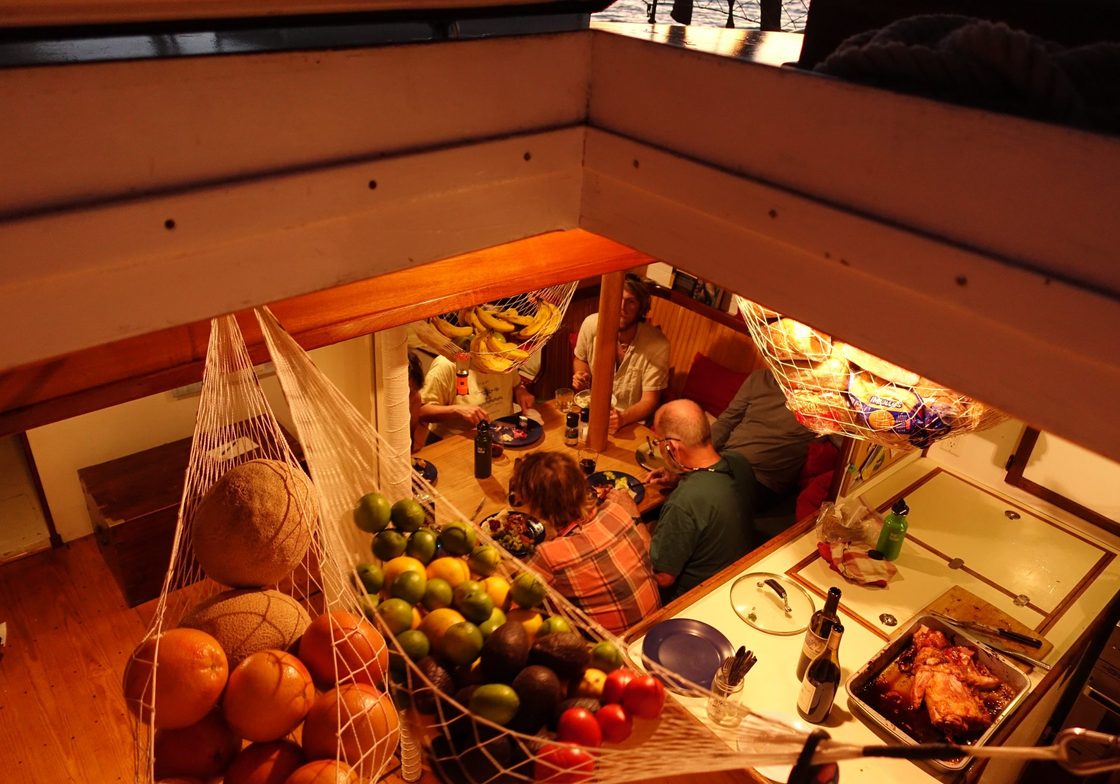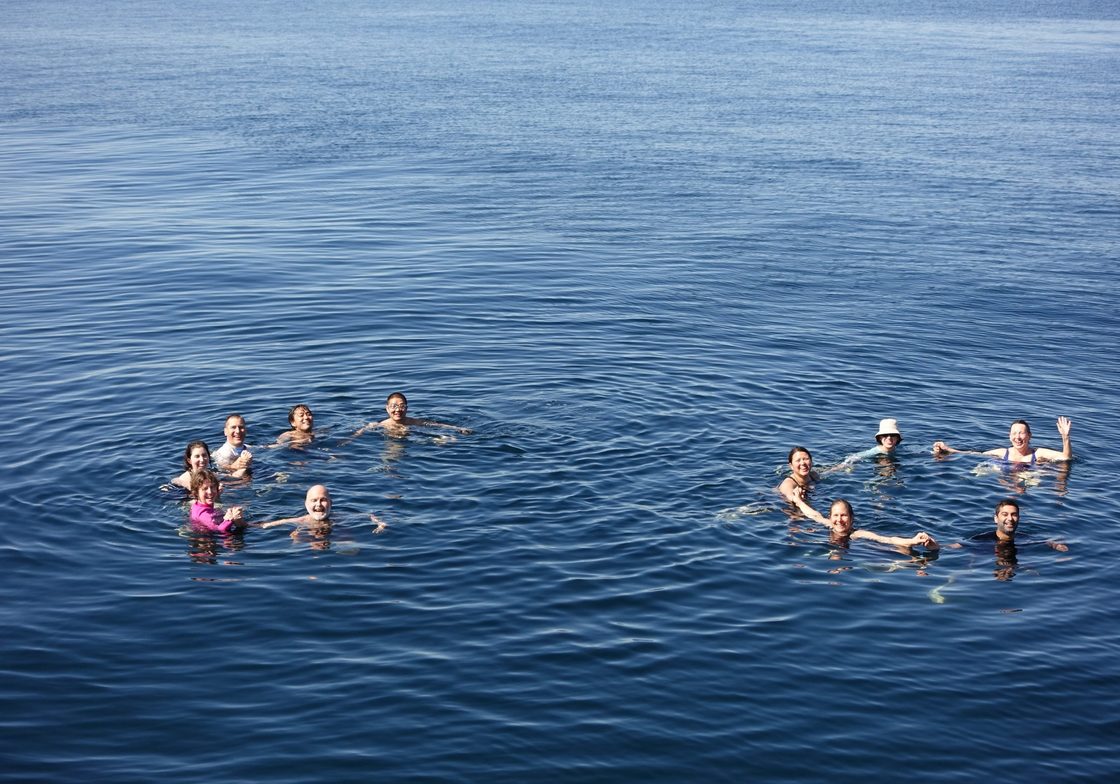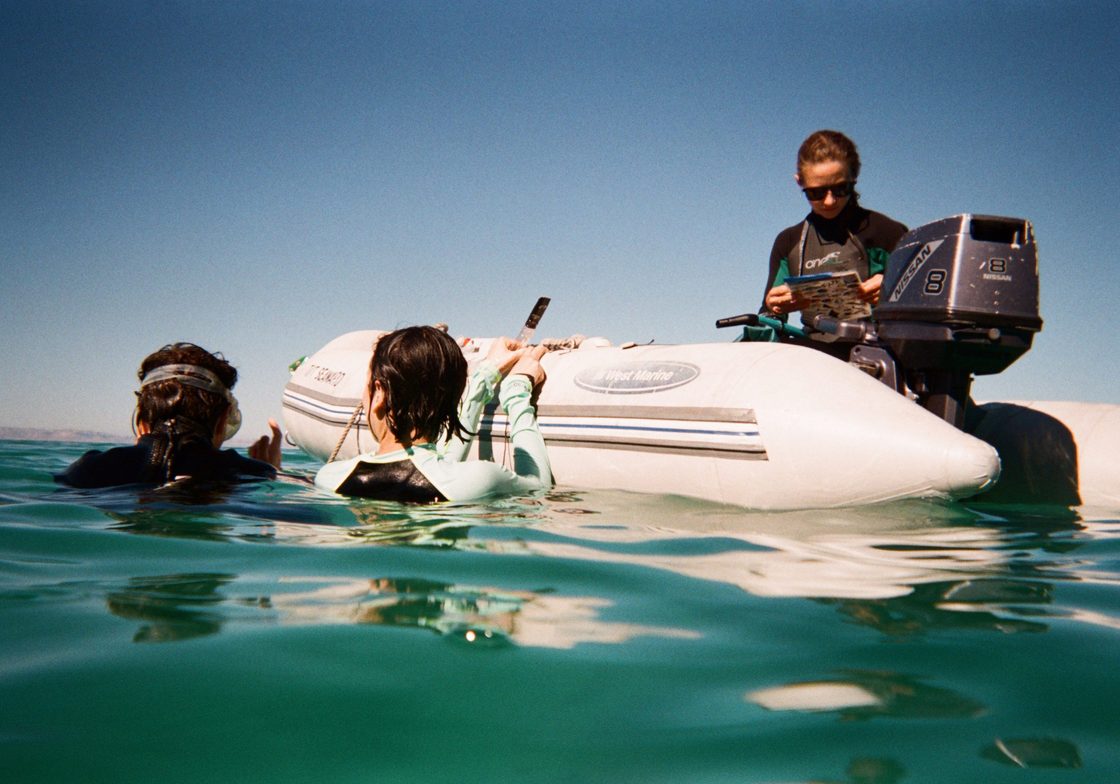 Schooner Seaward's Zodiac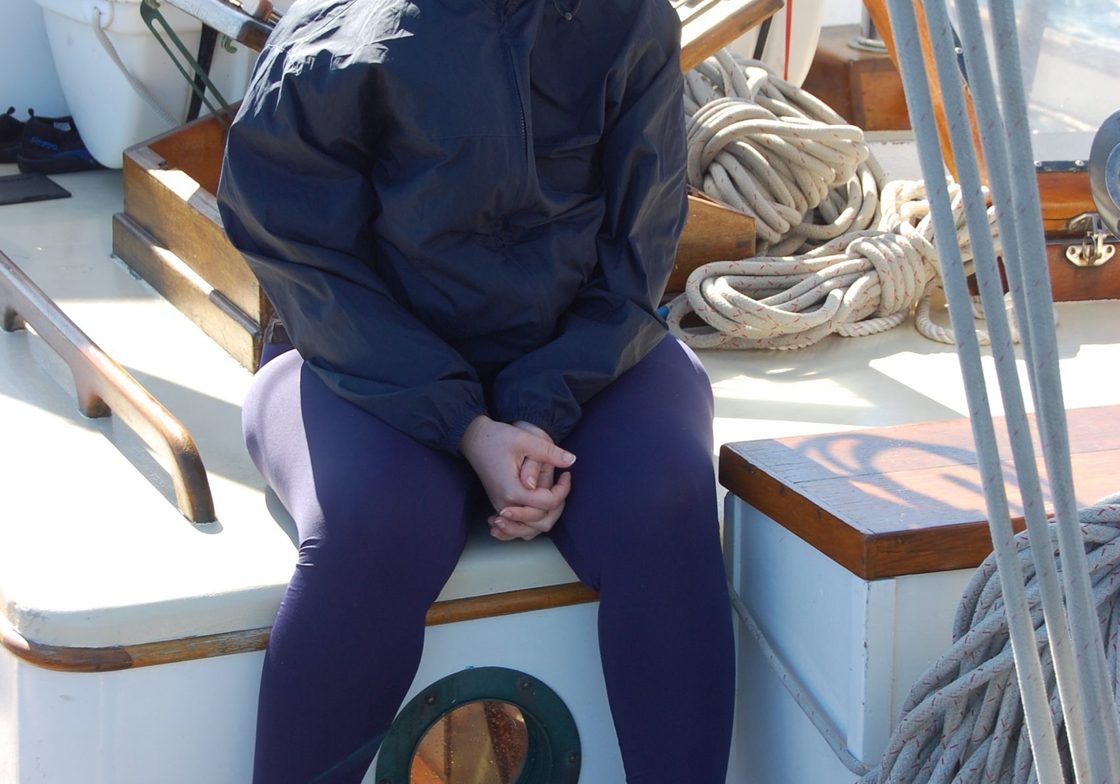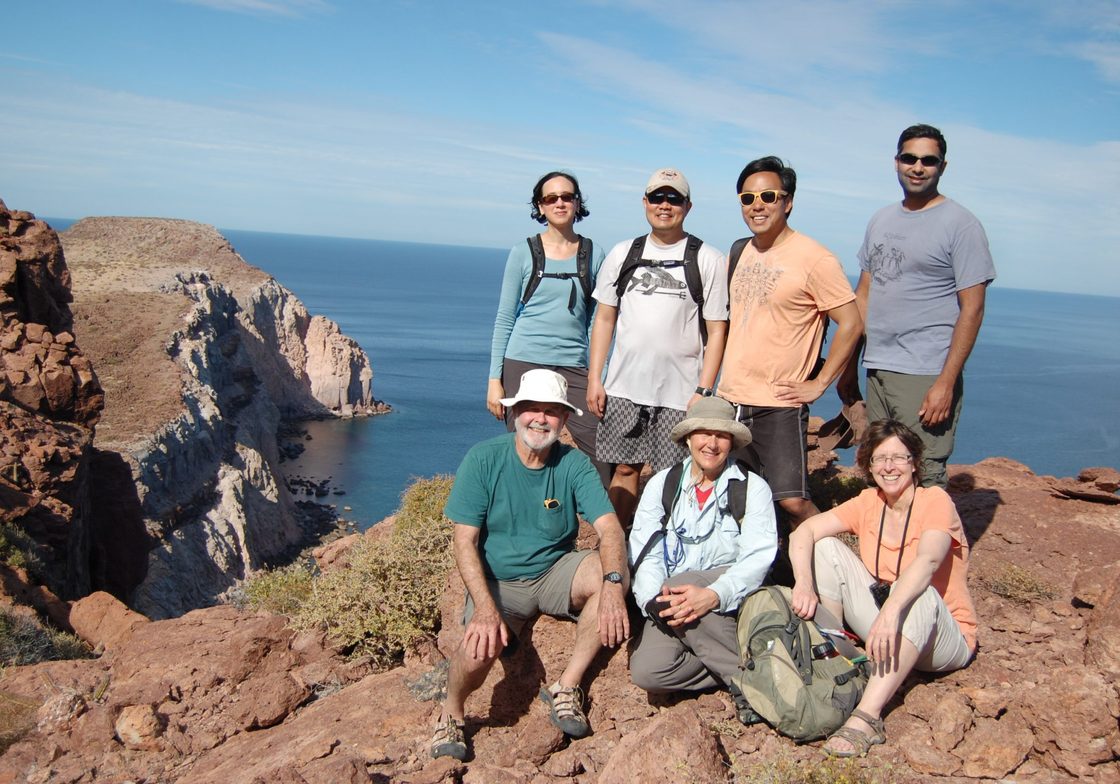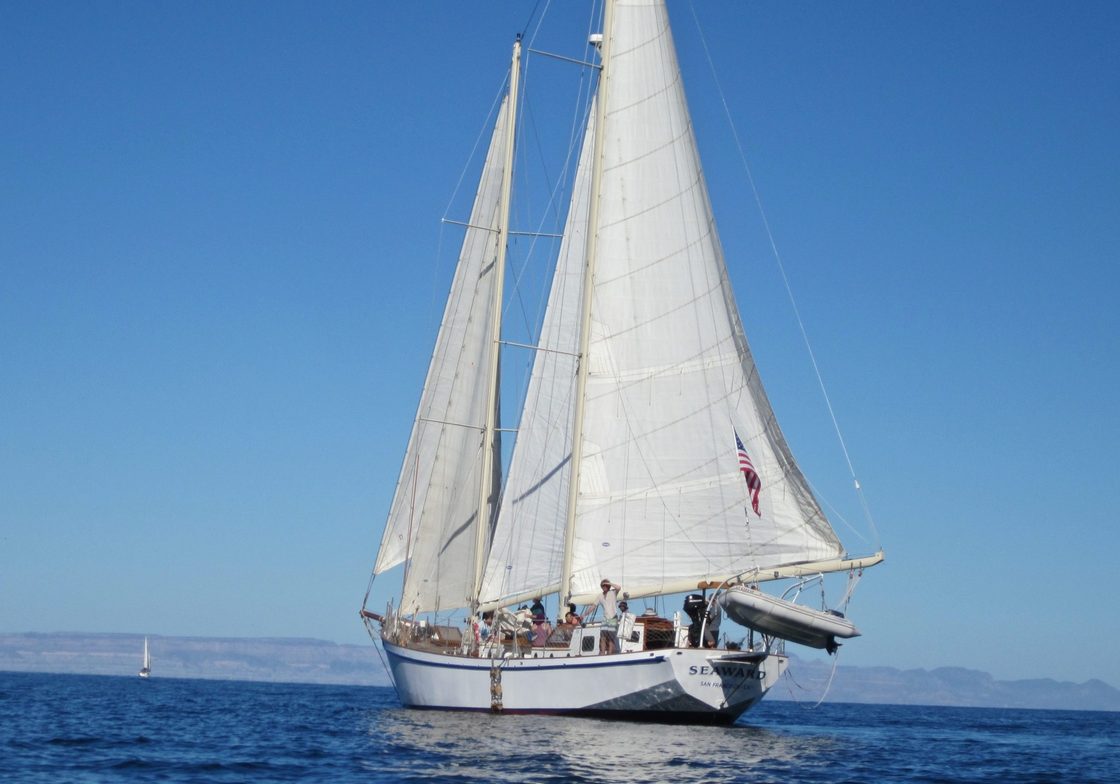 Schooner Seaward in Action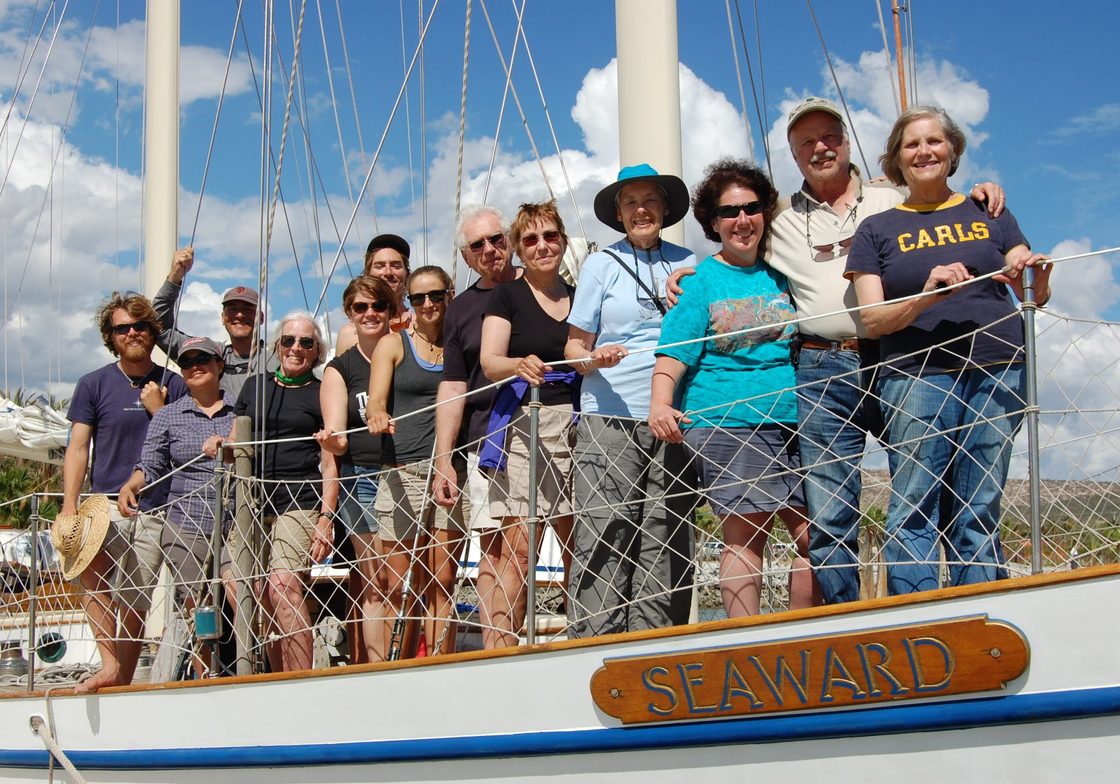 The Trip
We will spend a week sailing along the eastern coast of lower Baja California del Sur, departing from La Paz and arriving at the town of San Jose del Cabo near the southern tip of the peninsula.
Baja California is the land that John Steinbeck described as possessing "profound and unworldly beauty." Desert scenery, sport fishing, and fine beaches, together with convenient access from California, have made Baja California a popular destination for both tourists and retirees from the north. Our plan is to avoid the tourist hot spots and sail to uninhabited islands and fishing villages not reached by highways.
The Sea of Cortez (or, less romantically, the Gulf of California) separates the peninsula of Baja California from the Mexican mainland. This is one of the most ecologically diverse seas on the planet, and we will probably see whales, dolphins, rays, and sea lions, as well as such birds as the blue-footed booby and the magnificent frigate bird. (That's its official name, honest!)
John Steinbeck's The Log from the Sea of Cortez will be our touchstone for thinking about and discussing our cruises, the region, its flora and fauna, and its inhabitants.
We will be a small group, just 11 in all, so we can tailor our other activities to peoples' wishes. Hiking, geology, bird watching, snorkeling, and even celestial navigation are possibilities, as well as time on the beach.
Our explorations will be aboard the sailing schooner Seaward, a graceful 82-foot steel sailing ship. For those who would like, there will be plenty of opportunity to steer the ship, to help set and trim the sails, and to share in other activities involved in cruising on such a vessel. The nav station is open to everyone, with its charts and instruments, and the captain and crew will be eager to explain both the operations of the vessel and navigation.
Faculty Leader
Perry Mason, the John E. Sawyer Professor of Philosophy and Liberal Learning, Emeritus, at Carleton.
Perry's fondness for sailing and long-time leadership of this favorite trip make him an excellent guide both around the boat and on land. If you've never had a class with Perry, this is your chance for remedy! During the trip, Perry will lead discussions of John Steinbeck's The Log from the Sea of Cortez.
When not off on Carleton Alumni Adventures, Perry lives in Northfield and sails his own boat on Lake Superior.
Abbreviated Itinerary
See brochure at the right.
Registration and Cost
Past trips of Baja by Schooner have been quite popular and have sold out rapidly–reserve your spot now! At this time registration is open to everyone.
The cost per person is $1,790 (plus airfare). A $200 non-refundable deposit is required to hold you spot on the trip. Your spot will be reserved when we have received your deposit.
Please review the Baja Brochure and Baja FAQ on the upper right-hand side of this page before registering. Both contain important information about weather, fitness, and schooner-life.