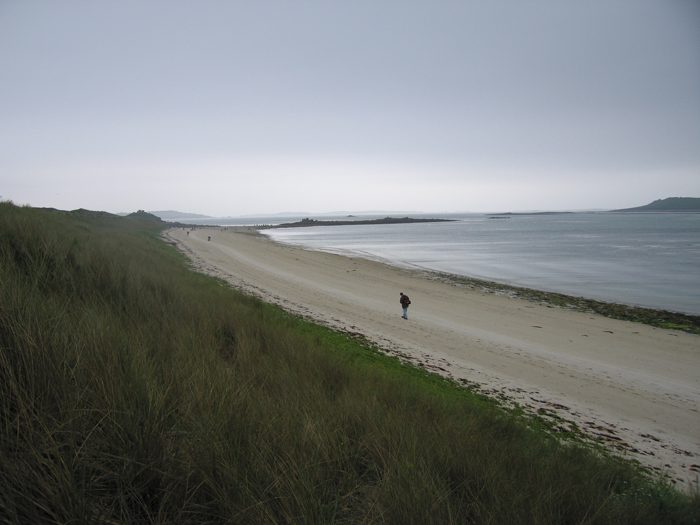 A beach at Tresco, Isles of Scilly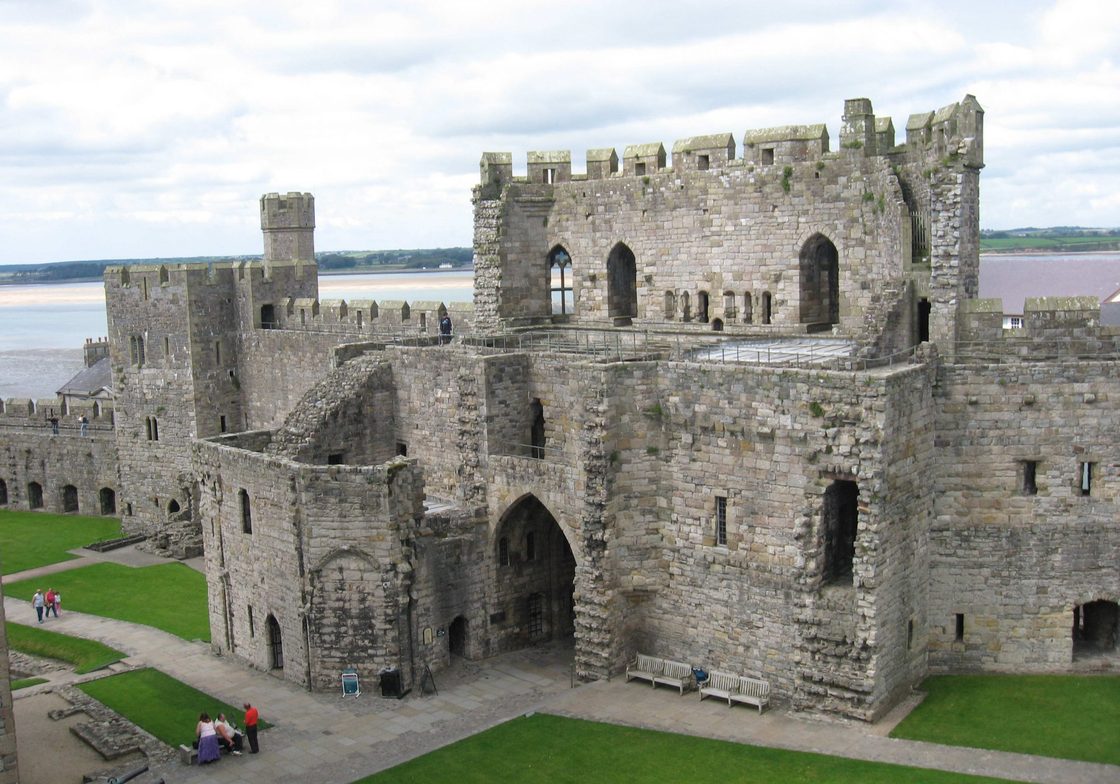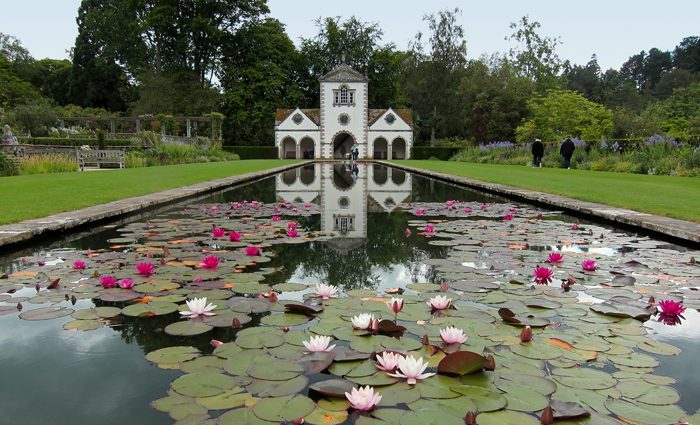 Canal Terrace at Bodnant Gardens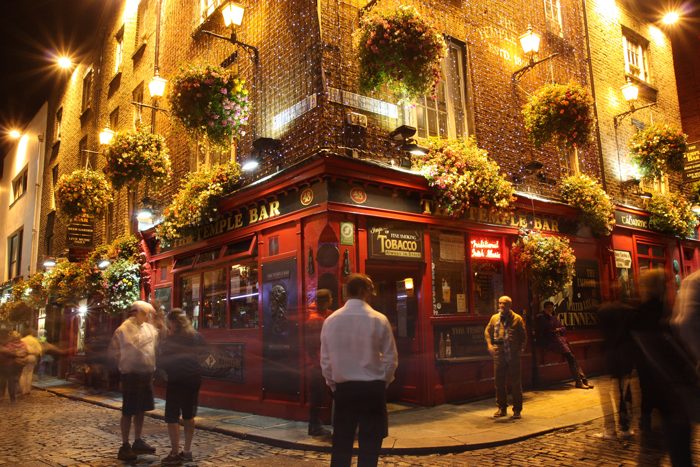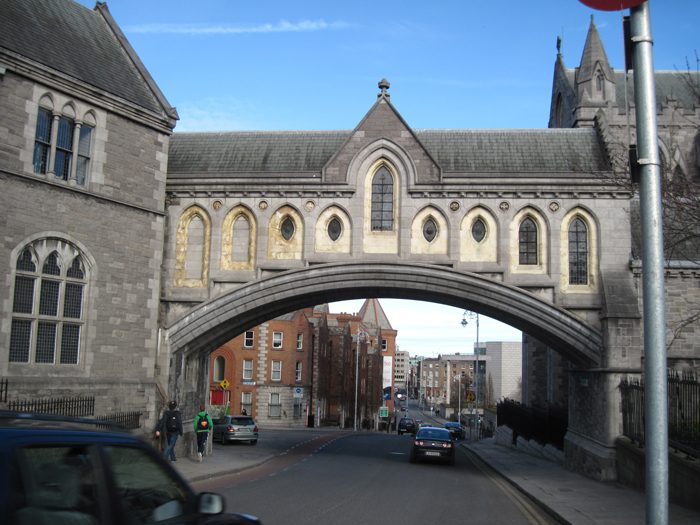 Building Bridge, Dublin, Ireland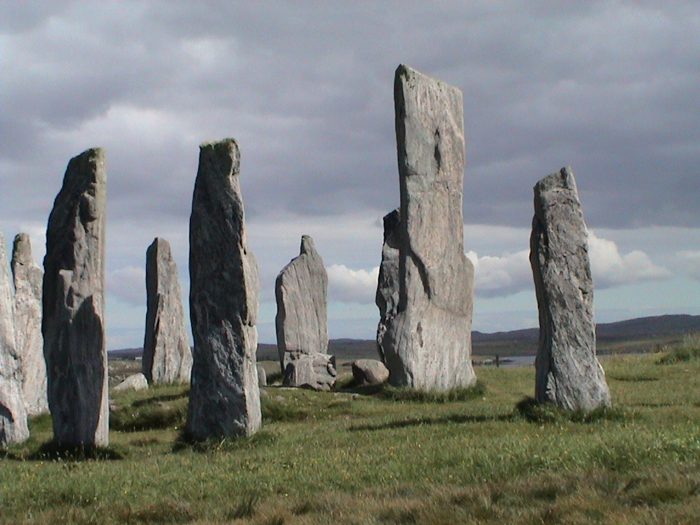 Standing Stones of Callanish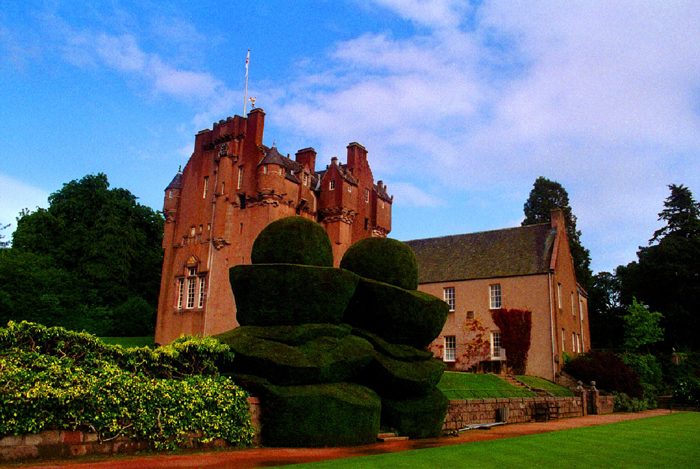 The Trip
This voyage to England, Wales, Ireland, and Scotland conjures history and legend at every turn. With Carleton Professor Susan Jaret McKinstry, cruise aboard the 50-cabin, all-suite Corinthian to the stomping ground of King Arthur's knights in Cornwall and Wales; St. Patrick's Cathedral in Dublin; and the graves of Duncan and Macbeth on the Isle of Iona. Further north in Skye, Lewis, and the Orkneys, enter the Neolithic world of the Standing Stones of Callanish and Stenness, the Ring of Brodgar, and the village ruins at Skara Brae. This is the world of Celtic mythology and of a literary tradition that stretches from the earliest folklore to the Gothic novels of the Victorian Age. In addition, your voyage also invites discovery of some of the world's most beautiful natural and cultivated flora, at some of the most remarkable gardens in the whole of Europe and among the wildflowers of Skye and Lewis at the peak of their bloom.
---
Study Leader
Susan Jaret McKinstry, Helen F. Lewis Professor of English at Carleton College, has directed Carleton's off-campus studies programs that explore literature in/of place: Literature and Theater in London (1998, 2005, 2015) and Irish Studies in Ireland (2009). Susan teaches courses on Victorian literature and culture, Pre-Raphaelite arts (painting, poetry, design, architecture, and the ideal book), narrative theory, and creative writing. She is also a poet. From 2009-12 she codirected Carleton's Visualizing the Liberal Arts initiative, and she is currently Associate Director of the Digital Humanities at Carleton. Susan's research on the aesthetic and commercial work of the Pre-Raphaelites ranges from material to digital resources as she happily explores what is now called Visual Studies, linking what we see to how we understand, interpret, and represent it.
---
Abbreviated Itinerary
Sunday, May 17, 2015 – USA
Monday, May 18 – LONDON, England, United Kingdom | POOLE | EMBARK
Tuesday, May 19 – TRESCO, Isles of Scilly
Wednesday, May 20 – FISHGUARD, Wales
Thursday, May 21 – HOLYHEAD | SNOWDONIA | CAERNARFON
Friday, May 22 – DUBLIN, Ireland
Saturday, May 23 – ISLE OF IONA, Scotland, United Kingdom
Sunday, May 24 – PORTREE, Isle of Skye
Monday, May 25 – STORNOWAY, Isle of Lewis
Tuesday, May 26 – KIRKWALL, Orkney Islands
Wednesday, May 27 – ABERDEEN | BALMORAL | CRATHES CASTLE
Thursday, May 28 – LEITH | DISEMBARK | EDINBURGH | FLY TO USA
---
Additional Information
To make a reservation please call 800-811-7244 or email Carleton College Alumni Adventures. There is also a reservation form within the Brochure PDF, available for download.
View Full Brochure of this trip

---
Pricing Per Person
First 32 travelers save $1000 per couple. $500 for solo travelers.