April 4-10, 2024 (7 days)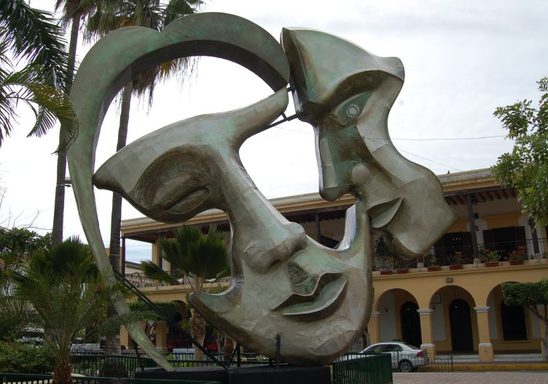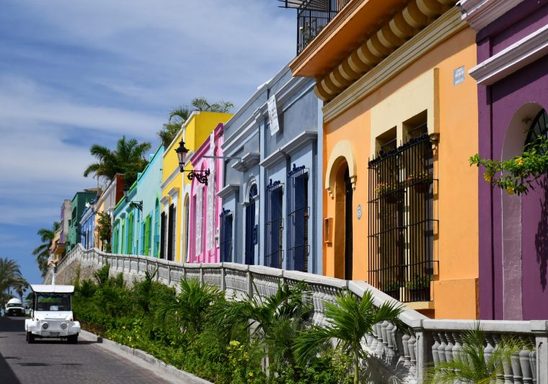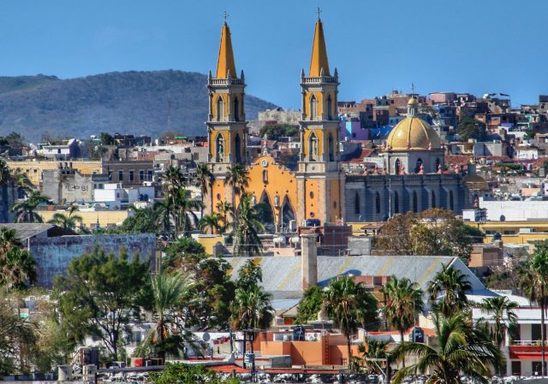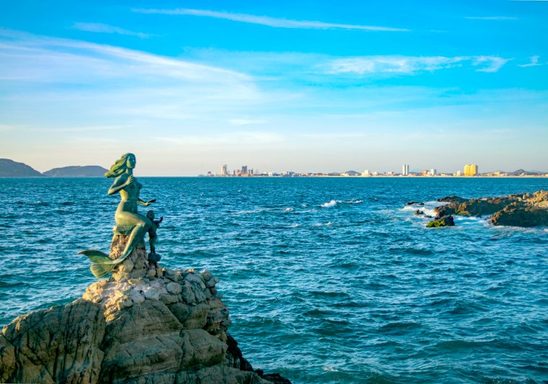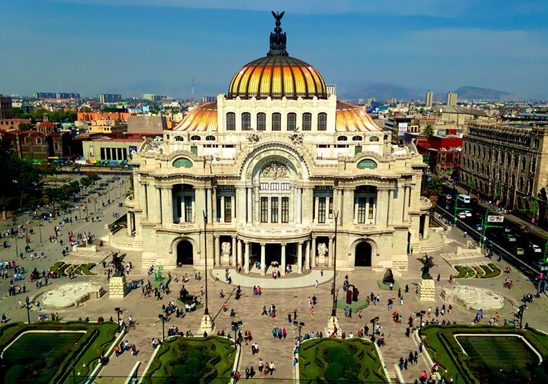 The Trip
I invite you to join Carleton's Joel Weisberg, Herman and Gertrude Mosier Stark Professor of Physics and Astronomy and the Natural Sciences, Emeritus, to view the next total solar eclipse that will be visible in North America.
On April 8, 2024, the duration of totality will be twice as long as that of the "The Great North American Eclipse" in 2017. We have chosen a lovely location along the path of totality to share this experience with you: the coastal city of Mazatlán, Mexico, where the moon's shadow will first touch mainland Mexico and the duration of totality will be just over four minutes.
Begin your adventure with two nights in vibrant Mexico City, one of the oldest cities in North America. It was built by the Spanish in the 16th century, atop the ruins of the old Aztec capital of Tenochtitlán, and your tour of the city will include some highlights of ancient, colonial, and contemporary art and architecture. From there, take a short flight to Mazatlán, where you will spend four nights at an oceanside resort. In addition to strolling through Mazatlán's Golden Zone (Zona Dorada), you will take a funicular up to the 1873 Observatory, one of the city's oldest buildings, and enjoy stunning views.
The entire day of the eclipse, and the next morning, are dedicated to preparation for, appreciation of, and reflection on the event, including post-event celebratory festivities in the city. During daily excursions, you and Professor Weisberg will be accompanied by an expert local tour manager and local guides who will handle all of the logistics so you can relax, experience, and learn. As a bonus, when weather and security permit while in Mazatlán, Professor Weisberg will gather those who are interested for sunset watches and/or star gazing.
This program is a perfect international yet close-to-home escape – a chance to recharge and meet old and new Carleton friends, in conjunction with a spectacular natural phenomenon. I encourage you
to contact the Alumni Adventures office at (800) 811-7244 or carleton@studytours.org to reserve your
space today!
Carleton Leader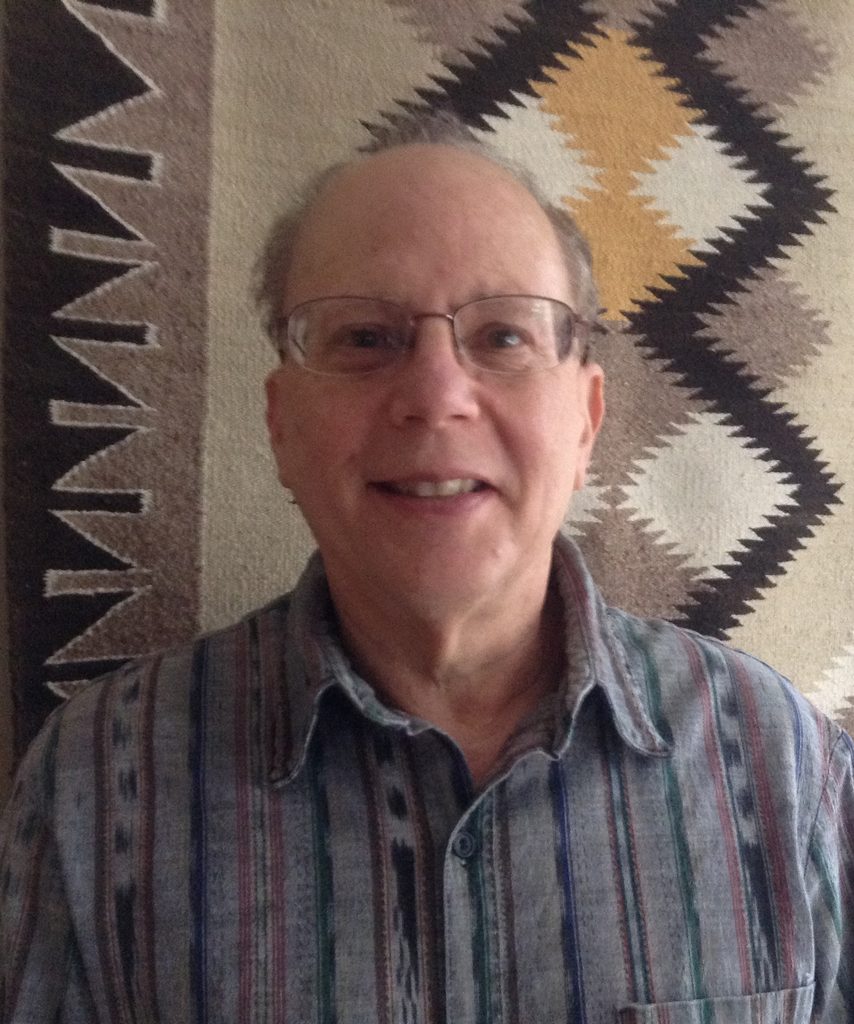 Joel Weisberg is the Herman and Gertrude Mosier Stark Professor of Physics and Astronomy and the Natural Sciences, Emeritus, at Carleton College. He taught astronomy and physics courses, and also taught several multidisciplinary courses in the areas of environmental and technology studies and in science policy. Joel's research is in the area of radio astronomy, particularly in the study of pulsars, which are rapidly spinning neutron stars the size of Northfield containing more mass than the Sun. He has co-authored 68 scientific articles with colleagues across the world and with Carleton students, and continues to work with some of them. Joel loves to share sunsets, the night sky, solar eclipses, and modern astronomy with others, and he has done so on numerous alumni journeys, including tours in the southwestern U.S., Oregon, Hawaii, Chile, Turkey, Australia, and Mexico.
Tour Prices (6 nights)
Per person
$5,825 Double Occupancy
Single Supplement $1,125
Single room supplement will be charged when requested or required (limited availability).
With fewer than 20 participants, a small group surcharge may be applied.
Itinerary
Thursday, April 4, 2024: Depart home | Arrive Mexico City, Mexico | Transfer to hotel | Welcome dinner
Friday, April 5: Mexico City: City tour, National Museum of Anthropology
Saturday, April 6: Teotihuacán | Flight to Mazatlán
Sunday, April 7: Mazatlán: Golden Zone tour, Funicular to Cerro del Vigía
Monday, April 8: Mazatlán: Eclipse briefing and preparation | Eclipse | Local festivities
Tuesday, April 9: Mazatlán: Photo presentation | Time at leisure | Mezcal factory tour | Farewell dinner
Wednesday, April 10: Fly home
Download the brochure for the complete detailed itinerary.
Additional Information
For more information or to reserve your space, please call 800-811-7244 or email Carleton College Alumni Adventures. To make a reservation online click here.