Wildlife & Human Origins in East Africa
November 27-December 11, 2023 (15 days)
Note: There is a waiting list for this tour, contact us at 800-811-7244 or email carleton@studytours.org today to add your name.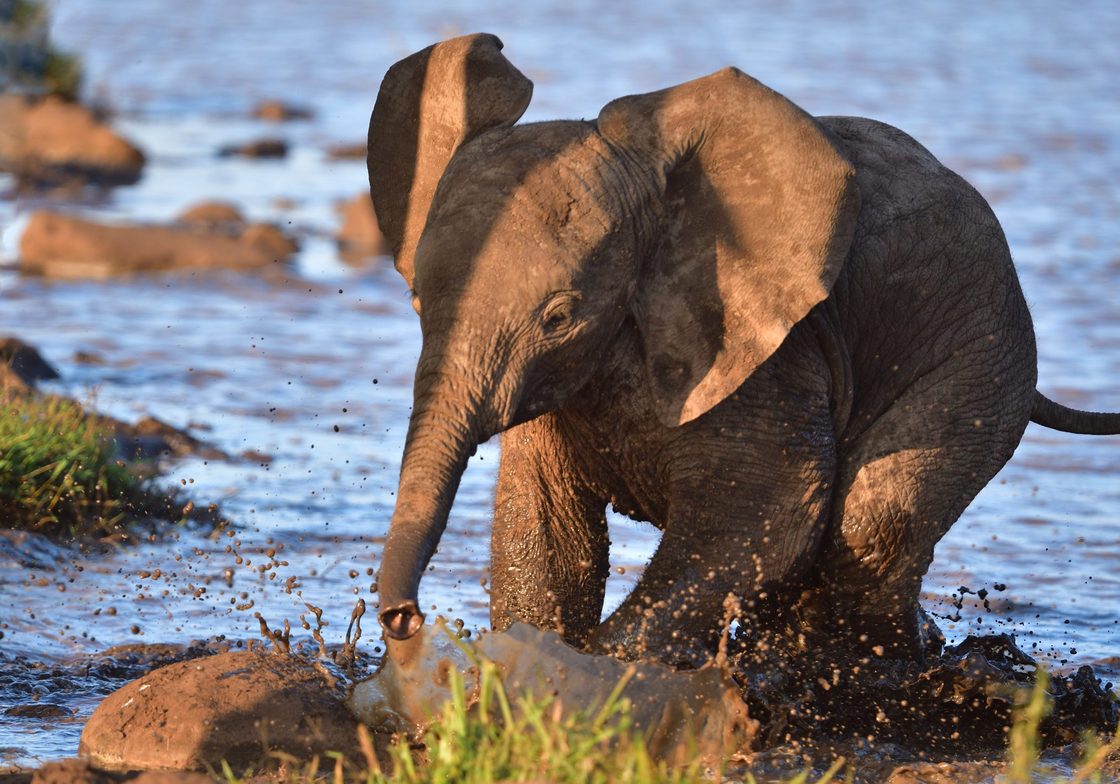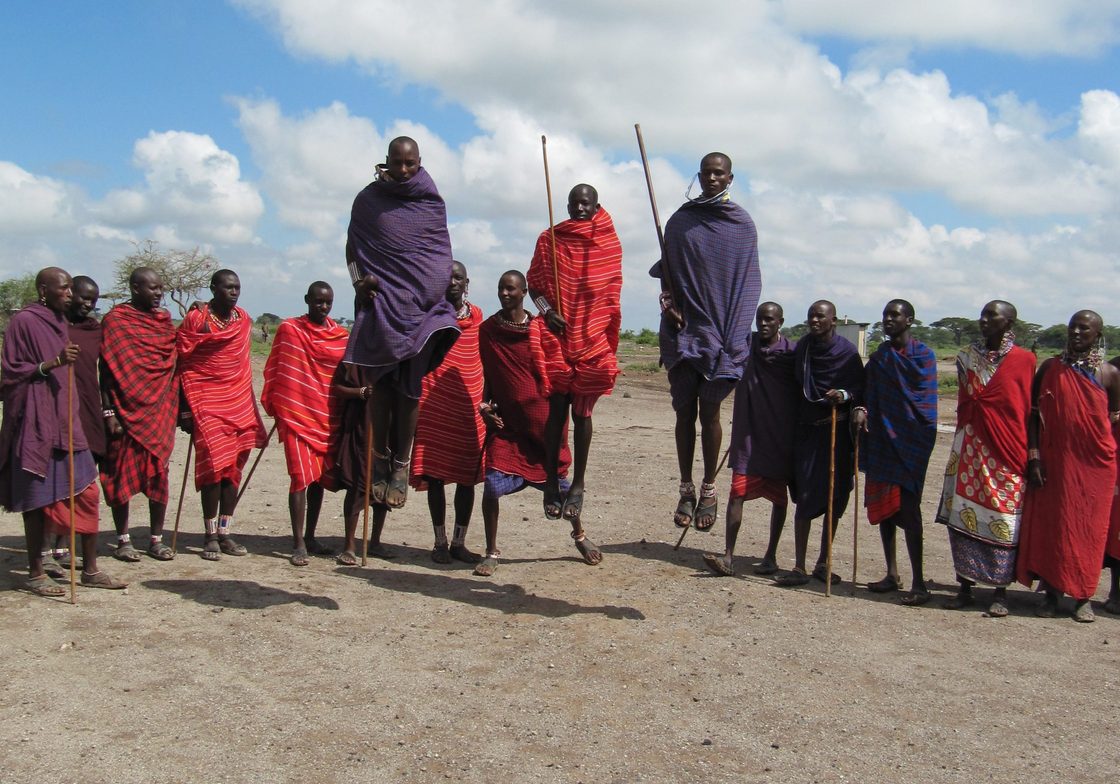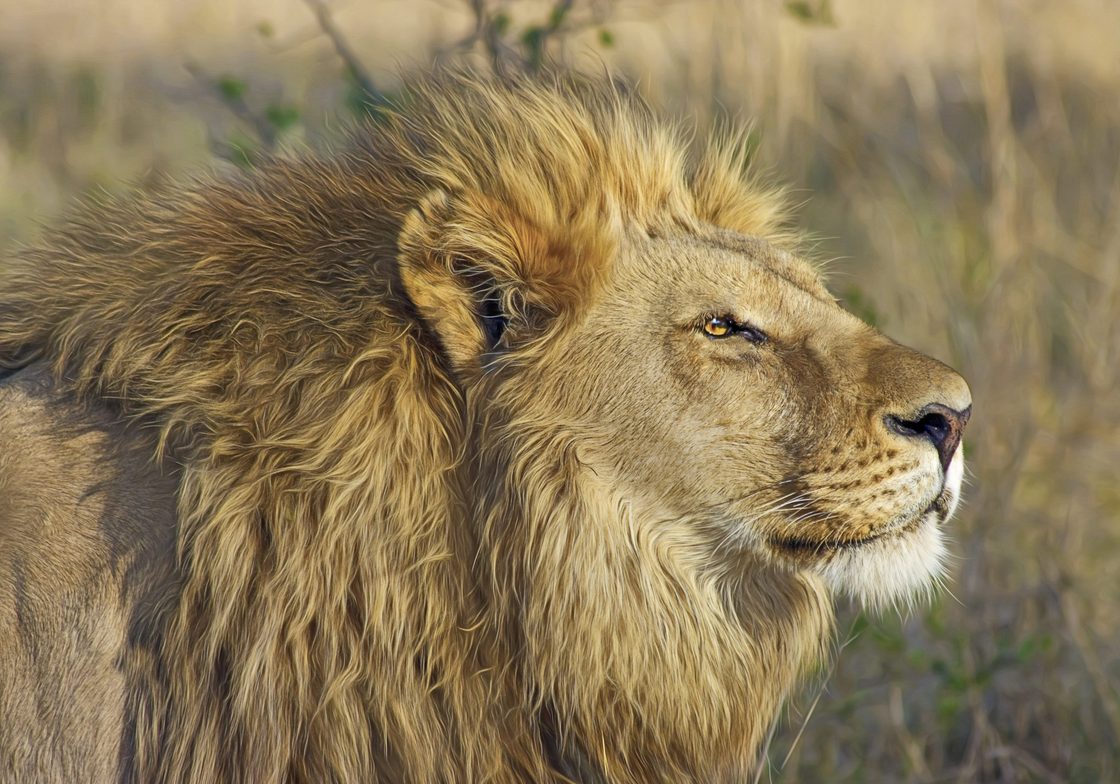 Lion at the Serengeti National Park
The Trip
Join Bereket Haileab and Matthew Rand, Carleton Professors of Geology and Biology, respectively, plus expert guides and drivers on this East African adventure through the unforgettable landscapes of Kenya and Tanzania.
As we drive among the wildlife and landscapes of these countries, we will make special stops along the way, such as to visit Tanzania's Olduvai Gorge, the site of Louis and Mary Leakey's famous, mid-20th-century paleoanthropological discoveries that indicated that hominins had evolved in Africa; as well as Laetoli, site of the renowned, nearly 90-foot-long "Laetoli Footprints" made by early humans as they walked in wet volcanic ash.
Highlights include:
Explore four national parks: Kenya's Nairobi National Park, Hells Gate National Park, and Amboseli National Park; and Tanzania's Serengeti National Park, a UNESCO World Heritage Site.
Enjoy a combined eight days of safari drives in Kenya and Tanzania, searching for Africa's big five mammals—lion, leopard, rhinoceros, elephant, and buffalo—as well as a variety of other mammals and hundreds of species of birds.
Take a scenic boat ride on Lake Naivasha, spotting birds, hippo, and thousands of flamingo.
Visit the UNESCO World Heritage Site of Ngorongoro Crater, home to 26,000 big mammals and 500 species of birds.
Throughout our adventure you will enjoy generous comfort and exceptional service at charming resorts and lodges, plus two nights at a memorable safari camp. All of our game drives, led by expert driver-guides, will use 4×4 Land Cruisers with pop-up roofs and have no more than six guests per vehicle. Journeying through the impressive wildlife, beauty, and diversity of this African terrain highlights the privilege of exploring and learning from the world around us.
This program is limited to a maximum of 18 Carls and friends, so I encourage you to contact the Alumni Adventures office at (800) 811-7244 or carleton@studytours.org to reserve your space today.
Faculty Leaders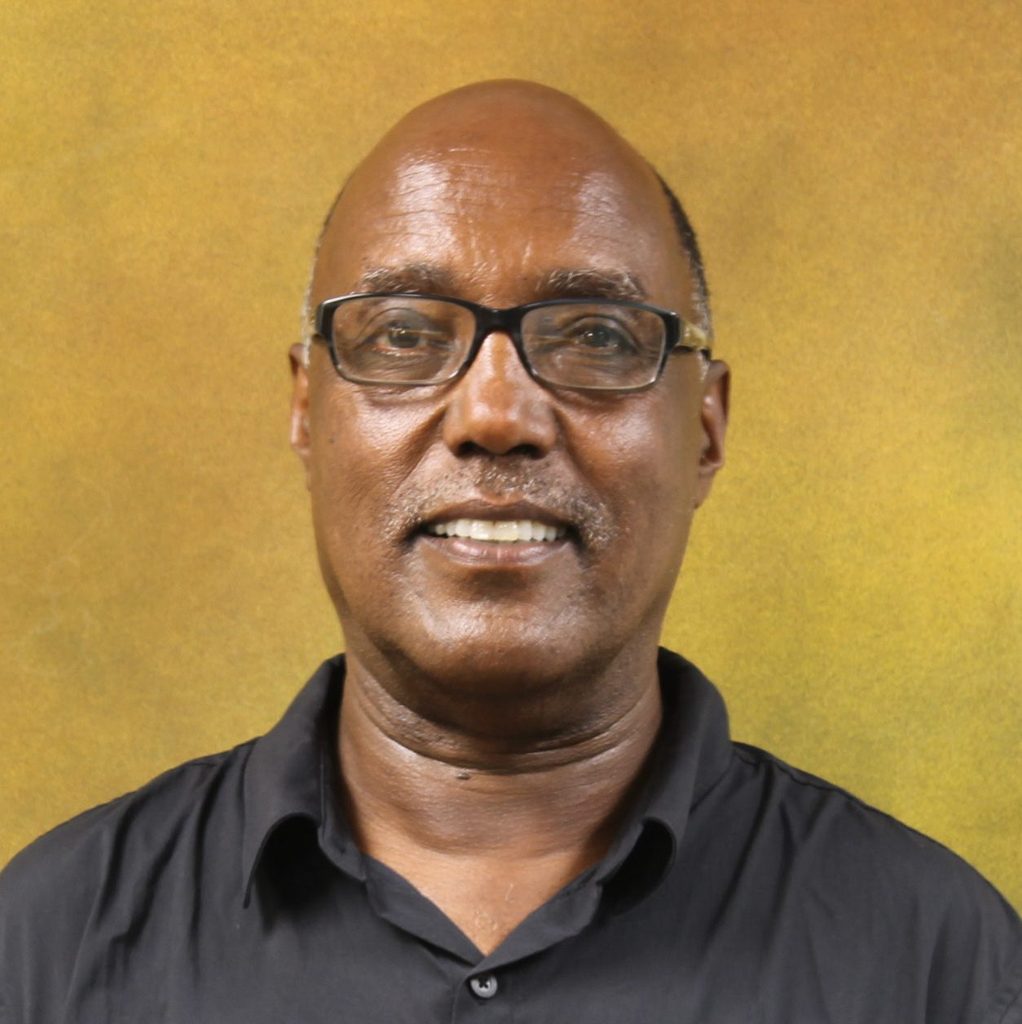 Dr. Bereket Haileab is Professor of Geology at Carleton, where his main teaching responsibilities are mineralogy, petrology, and geochemistry. He began his geology career in 1980 and has traveled extensively in Eritrea, Ethiopia, Kenya, and Tanzania. Bereket's research career in East Africa began in 1985 with work at the Shungura formation under the supervision of Francis Brown. He also worked in Middle Awash, Ethiopia, and at Gadeb prehistoric sites in central Ethiopia. Bereket's research interests are in the geology of the Hominid-bearing localities in East Africa, specifically of the Turkana Basin in northern Kenya and southern Ethiopia. As a geologist, he mapped volcanic ash deposits used to determine the ages of many early hominid fossils throughout Kenya and Ethiopia. In the early 1990s, he served as instructor at the Koobi Fora Paleoanthropology Field School, Kenya. In fall 2008, Bereket served as the Director of the Associated Colleges of the Midwest (ACM) program in Tanzania, where he took 22 students to study Ecology and Human Origins. He has been teaching at Carleton since 1993, led several field trips in the U.S., and co-led a 2013 Alumni Adventure in East Africa.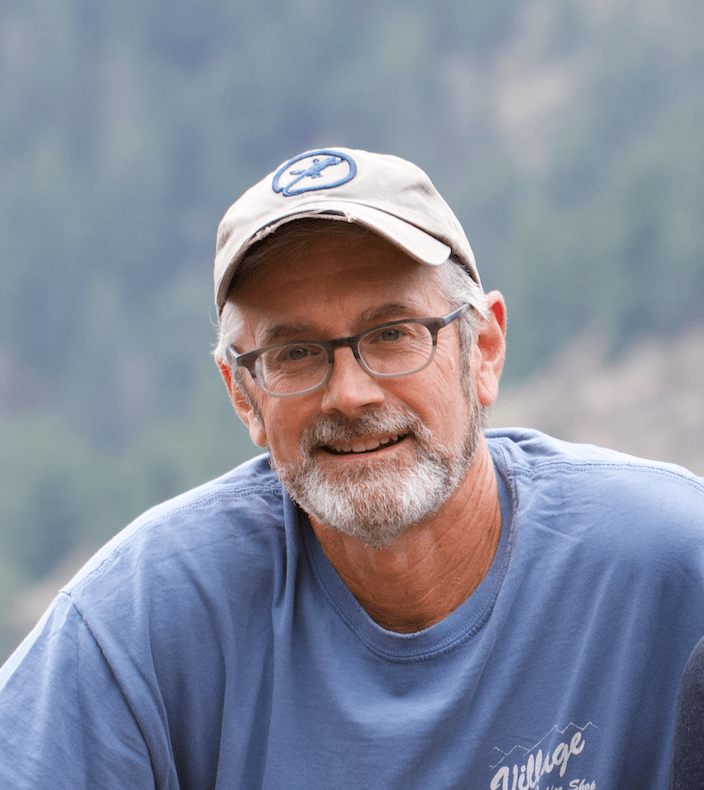 Dr. Matthew Rand, Professor of Biology, has been teaching courses in animal behavior, physiology, morphology, and reproduction, including a non-majors course on human reproduction and sexuality, at Carleton College for the past 27 years. In 2002 and 2009, he offered off-campus courses on animal behavior in the Galápagos Islands to Carleton students, and he has led four previous alumni trips to the Galápagos. Matt believes that these islands provide one of the best environments on Earth in which to observe animal behavior with a unique and diverse set of organisms. In early 2020, Matt was a co-leader on a very unique alumni trip to Madagascar, the fourth largest island in the world. There they explored an amazing and unique biodiversity that is fast fading from existence. These trips through such unique "living laboratories" are perfect for observing and learning about biodiversity, speciation, and behavior under natural conditions.
"Excellent leaders and guides. Checked off big cats and rhino on my must see list. Saw a cheetah take down a gazelle in real time. I hoped that we would see something like that, but really didn't expect it. Good company across the board."

– Ernest, Minnesota
Prices Per Person (13 nights)
Double Occupancy (15-18 participants) $9,545
Double Occupancy (12-14 participants) $9,995
Single Supplement $995
Single room supplement will be charged when requested or required (limited availability). With fewer than 12 participants, a small group surcharge may be added.
Post-Tour Extension Price (3 nights)
Per person, double occupancy
2 to 18 participants $1,445
Single Supplement (limited availability) $245
Single room supplement will be charged when requested or required.
Itinerary
Monday, November 27, 2023: Depart home
Tuesday, November 28: Arrive Nairobi, KENYA | Transfer to hotel | Welcome reception
Wednesday, November 29: Nairobi National Park | National Museum of Kenya | Welcome dinner
Thursday & Friday, November 30 & December 1: Hells Gate National Park | Ol Pejeta Conservancy
Saturday, December 2: Lake Naivasha
Sunday & Monday, December 3 & 4: Amboseli National Park
Tuesday, December 5: Ngorongoro Conservation Area, TANZANIA
Wednesday, December 6: Ngorongoro Crater
Thursday, December 7: Laetoli
Friday through Sunday, December 8 through 10: Olduvai Gorge | Serengeti National Park | Farewell dinner
Monday, December 11: Bush flight to Arusha | Fly home or begin Zanzibar extension
Additional Information
To reserve your space using an online form, click here.
For reservations or for more information, download the detailed brochure, call 800-811-7244 or email Carleton College Alumni Adventures.