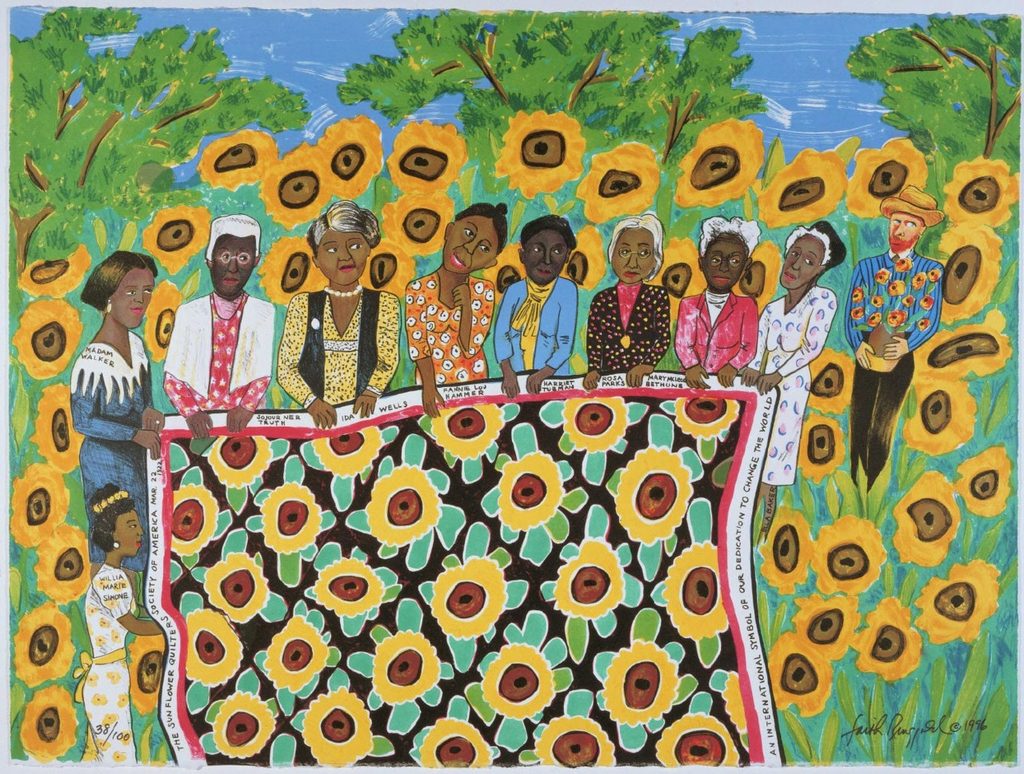 Africana Studies encompasses a broad set of evolving intellectual and political projects that center the multifaceted lives and ideas of people of African descent, wherever they reside. It offers a range of disciplinary, multidisciplinary, and interdisciplinary approaches. Its primary organizing principles are race and culture.
As a field of study, Africana Studies explores the shared and divergent experiences, identities, and discourses that reflect and shape the lives of people of African descent. It places particular emphasis on the historical construction and circulation of ideas of Blackness and African-ness under a specific set of systems: slavery, colonialism, Jim Crow, Apartheid, the Cold War, post-colonialism, neoliberalism, mass incarceration, and the Global War on Terror.
The field of Africana Studies is concerned with understanding how these systems support global white supremacy. As a political project, Africana Studies has a rich tradition of activism; it seeks to challenge the political and material basis of the system white supremacy, which relies on notions and practices of race, class, gender, and sexuality to distinguish among and dominate people.