Taste of Carleton
Due to COVID-19, Taste of Carleton will look a little different this year. We will offer a Virtual Taste of Carleton experience to all admitted students. Apply below!
Due to COVID-19, Taste of Carleton will look a little different this year. We will offer a Virtual Taste of Carleton experience to all admitted students. Apply below!
---
Virtual Taste of Carleton, 2020:
Though we are unable to physically welcome visitors to campus due to COVID-19, we are excited to offer a virtual version of our traditional fly-in program. Accepted students will get to choose from 3 participation dates for our virtual Taste of Carleton programming:
—
Wednesday, September 30th
Friday, October 2nd
Monday, October 5th
We are no longer accepting applications
We are pleased to invite high school senior students to sample one of the nation's best liberal arts colleges! Nestled in historic Northfield, MN, Carleton College is home to some of the most exceptional professors and extraordinary students in the country. Our students represent all 50 states, several U.S. territories, and 42 countries. Nearly 30% of our students identify as people of color, and 11% of our students come to us from outside the United States. We value diversity of all types on campus, and we strive for a student body that's representative of as many different backgrounds as possible.
As part of this commitment to diversity, we host several programs for traditionally underrepresented students. The Taste of Carleton (TOC) program offers students a chance to get just that — a taste of Carleton College! Though we won't be able to host students physically on campus, admitted students will have access to sessions throughout the day and can customize a schedule to fit their needs. The selection committee will give priority to students from traditionally underrepresented backgrounds. We particularly encourage students of color, first-generation college students, and low-income students to apply.
What happens at Taste of Carleton?
Students will have access to Zoom sessions throughout the day and can customize a schedule that fits their needs. You will be able to:
Hear more about Carleton from an admissions officer.
Attend (virtually) a class that suits your interests: anything from Principles of Psychology, to Genes and Evolution, to Latinas in Hollywood (TBD).
Attend convocation , our weekly lecture series (Friday session only).
Have an interview with a member of the admissions staff.
Get your questions answered by current students at a Q&A session.
In addition, admitted students will receive a subsidized flight to campus, either for a visit during spring term (prior to the May 1st decision deadline), or next fall if students deposit at Carleton as freshman. Admitted students will also be granted access to a variety of information sessions hosted by 6 top liberal arts colleges (Carleton, Amherst, Bowdoin, Pomona, Swarthmore, Williams) in the coming months.
Sound good to you?
We hope you'll submit an application to be considered for Taste of Carleton.  To stay connected and receive email reminders about Taste of Carleton, sign up to receive more information.
Questions?
Contact our office at 507-222-5939 or email toc@carleton.edu. We look forward to hearing from you!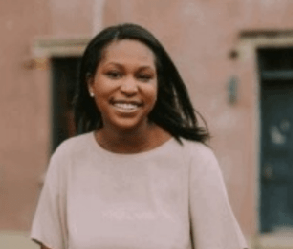 I had the amazing opportunity to attend Taste of Carleton in October. By the end of my visit to campus, I was excited about the possibility of joining such a diverse and academically gifted group

of students.

Nina Simone King

Savannah, Ga.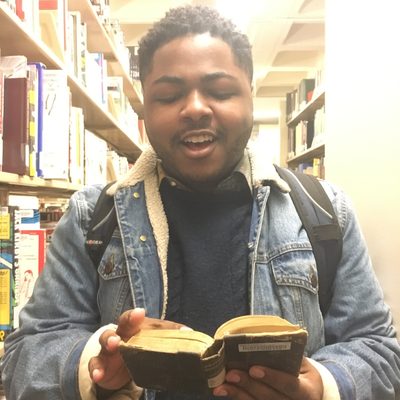 Getting to walk around, go to classes and hang out with current students was amazing. I hadn't done any overnight stays on a college campus before and it took me awhile to get used to all of the freedom to explore. I got to know so many friendly and

helpful students.

Kenneth Laster

Atlanta, Ga.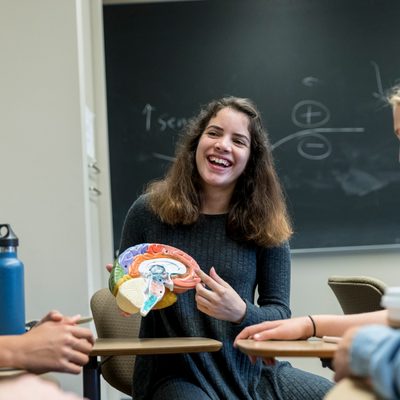 The classes, the professors, the connections, were all very convincing, but the factor that made my decision easier was the supportiveness of the staff and the students. It was human and it

was real.

Grisel Vidal

Fort Lauderdale, Fla.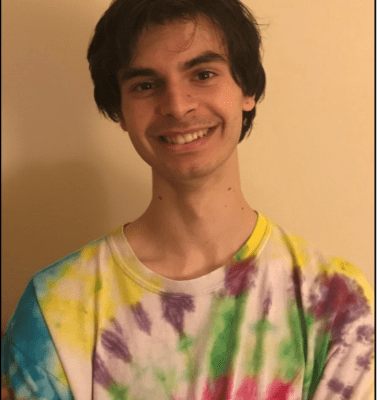 Last month, I was able to attend TOC. I went to classes, a comedy performance, and a midnight meal at the student center-- it was fantastic! But the true clincher was spending time with Anthony, my host, and the dozens of interesting and fully engaged students and thinking 'These are

my people!'

Jackson Piccirillo

La Jolla, Ca.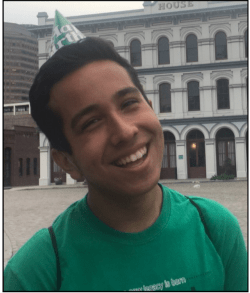 During TOC, I felt that I belonged the moment I stepped into the Sayles Cafe and the libe. Having lively conversations with other Carls made me feel like I hadn't left my friends in California. Students assured me that even with the challenges of culture shock, I will be able to step out of my comfort zone knowing TRIO and the rest of the community are there to

support me.

Ozzy Cota

North Hills, Ca.