You're a High School Junior and College is a Thing
Where to begin? By remembering to breathe :)
Where to begin? By remembering to breathe :)
---
Whew. It's been a while since I last wrote. Since then, I've registered for classes and gotten a winter break externship. The world has gone through one hell of an election and a surge in Covid cases, including at Carleton. So… that's a lot.
On a lighter note, we've also had two separate snowy weeks in MN!!
But, for today, I'm not going to write about any of this. (Besides some snow pics.) I'm gonna write about you. Yes, you! Specifically, you if you are a junior who is reading this because you're thinking about colleges and wondering: where do I even start?
Is this not, in fact, you? Andriana wrote a great post about applying for colleges in general (perhaps more helpful for you seniors out there); Erin wrote one about QuestBridge (if you identify as low-income or a first-generation college student, this would be the post for you). But high school juniors? I'm your girl.
Part of this is familial bias. My sister is a current junior who's just starting the college search process. I feel for her, and want to pass on the advice that I gave her to all of you. And part of this is past experience. When I was a junior, I remember feeling absolutely lost when it came to colleges. I knew I wanted to go to one — I knew that I probably wanted it to be a small liberal-arts kinda place — but how on earth would I find it? Where should I look? When should I visit, and know where I wanted to apply, and how many schools would that be, and when should I do the applications themselves?
My first piece of advice: breathe.
Yes, reaching junior year means that people will invariably be asking you what you're thinking for college. But it does not mean you have to have your answer to that question figured out. It's a process, you've got a year and a half for it, and I'm here to walk you through some of the steps!
Poke around! (or, as our website says, explore!)
This may seem daunting — but looking back, it was the fun part! It's also all you should be doing right now. You don't need to craft a definitive list of schools to apply to, or worry about college interviews or anything else. Just get out there and see what looks interesting! Here are some ideas about how to do that in the virtual age.
College websites! I don't know about you, but I'm a sucker for some good web design. Does your friend's brother go to a school that sounds interesting? How about that place your teacher or aunt or coach or mentor graduated from? Google it! You'd be surprised how far this can get you.
Do you need help finding websites in the first place? There are tons of college search engines out there, including this one from College Board. Ask your guidance counselor if there are specific platforms your school uses — or just ask your guidance counselor what schools they recommend for you!
College rankings: These are… complicated, to say the least. Take what they say with a grain of salt. There's not much reason that one school is ranked #2, and another one is #3, or #8, or even #20. But they can give you a sense of similarly excellent schools, grouped by categories like liberal arts. Check out this one that includes student reviews—it puts Carleton at #4, so I'm biased 🙂
Okay, so you've made it to the website. What do you look for now?
Admissions Blogs! If you're reading this, you're in the right place. You've found a glimpse into the college through the lens of student experiences. (What? I'm a real student?? Noooo.)
Anything you're interested in!! Is there a major or minor that fascinates you? See if it's on the college's list, and whether the classes look cool. Is there a club you're itching to join? Check out the college's student orgs. Are you from a historically underrepresented background? Find the cultural group or campus resource that will help support you. And, of course, check out that financial aid.
Next: you've checked out a school, and it seems cool. It's time for a virtual visit!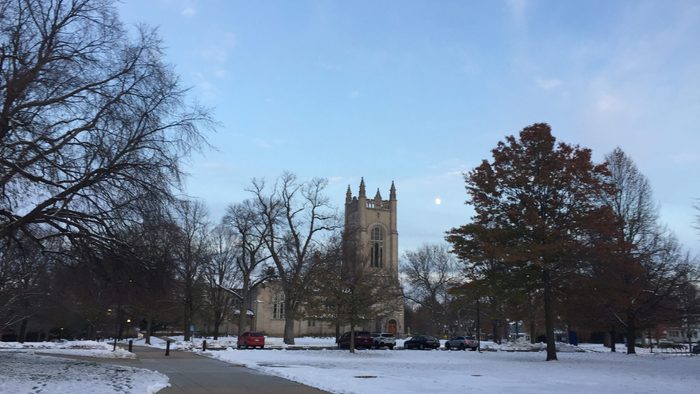 In the age of Covid, it's never been easier to meet representatives from a school online. Going back to your guidance counselor, ask them if the college is "coming" to your school for a Zoom sesh!
Side note: I first got to know Carleton when the former Dean of Admissions visited my high school, and I fell in love with brochures that featured Carleton's wind turbines and instructions for folding an origami frog. That's Carleton quirky for ya…
What if nobody is coming to you? You can go to them! Most colleges offer virtual Info Sessions and Q&As, and even online tours. If you have an hour free, give one a try. The best way to get a sense of a school is by interacting with someone who works or goes there.
But let's not get ahead of ourselves.
You're still a high school junior! You have plenty of time. You don't have to visit every school you're vaguely interested in now. Pick one or two, then use the rest of the time to explore. You'll expand your list, then use visits to narrow it down once you get more of a sense of what you're looking for. And who knows? Maybe by the spring or summer you'll even be able to visit places in person!!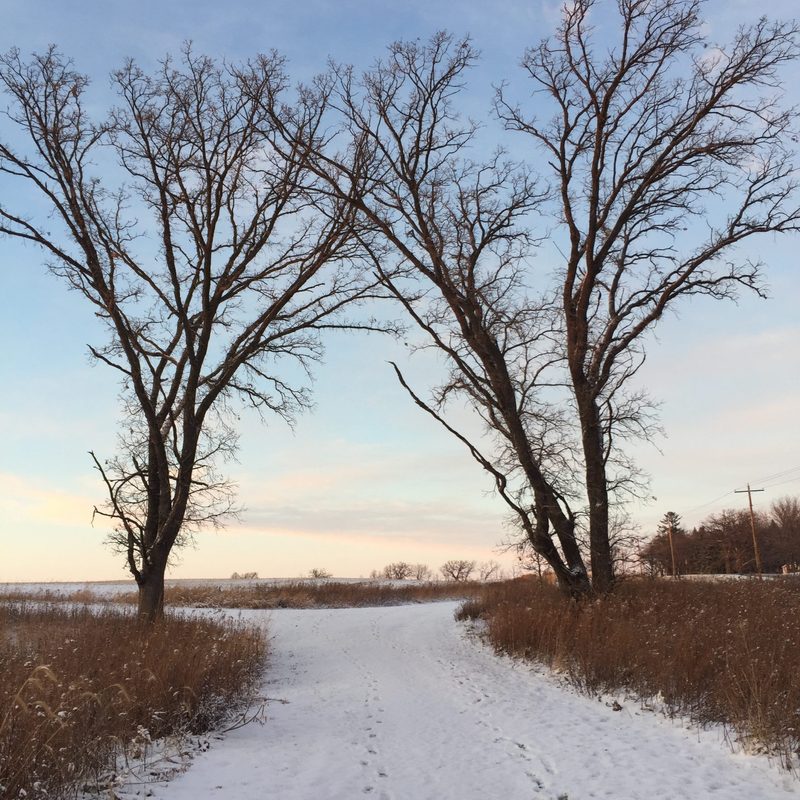 So, let's review.
Ask around about what colleges would be a good fit for you, or choose some yourself.
Find their websites.
Look for blogs, student experiences, and anything else you're interested in.
Visit a few options online.
Come spring, take a few more tours and narrow down your list.
And then, a sneak preview for what comes next?
During the summer between junior and senior year, you'll want to start working on your college essay. Stay tuned for more tips on this later on…
Meanwhile, start to finalize your list. Maybe take some last tours and pop in on some last info sessions in the fall of senior year, then it's decision time! If you're applying mostly regular decision for fairly competitive schools, like I did, you'll probably want to apply to 5-7 schools. (I did 9. That was too many, as Andriana explains.)
Apply! For Carleton, Early Decision 1 is due November 15 (good luck to any senior who's submitting that in a few days!!). ED 2 and Regular Decision are due January 15.
Again, if you are a junior: that is so far away. Over a year! 2022!
So, until then, take some time to breathe. You will be alright. You will find a place you love, and you will learn a lot, and you will make a new home. I know I did.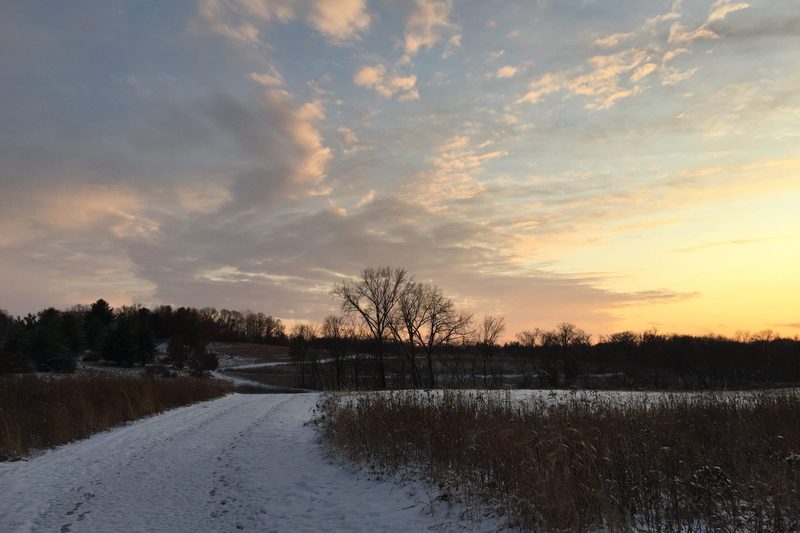 ---
Greta is a proud Vermonter who is nevertheless so excited to be back at Carleton this fall! She's making it through the pandemic by writing constantly, playing piano, and spending time outdoors. Then eating lots of chocolate. She wants to learn everything, but is particularly interested in Sociology/Anthropology, American Studies and, of course, English. Meet the other bloggers!