The Fantastic Food of Carleton
Ben shares his experiences dining at Carleton.
Ben shares his experiences dining at Carleton.
---
How is the food?
That question was a pretty important one in my college decision process. And since I didn't get the opportunity to visit Carleton before the onset of COVID-19, the food at Carleton was something I was fairly nervous about. However, now I can definitely attest that I had didn't need to worry.
Dining Halls
Carleton has two dining halls: the Language and Dining Center (LDC), or East Dining Center, and Burton Hall, which is also a residential hall. LDC has great natural light throughout the day and is super close to Goodhue, so it is my favorite of the dining halls. But I always appreciate the cozy feeling of Burton and the plethora of salad bar toppings that are consistently available. Check out today's menus at both of the dining halls here!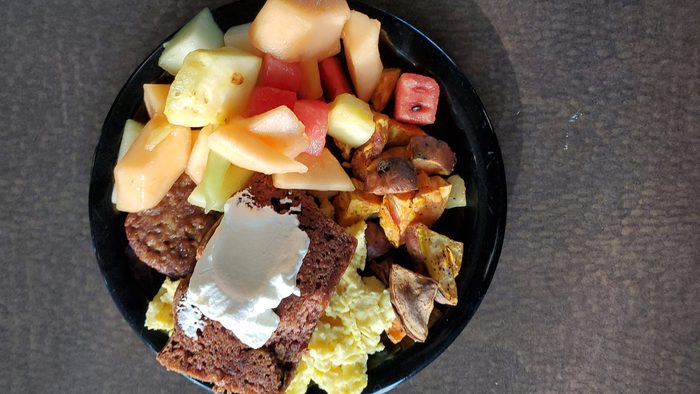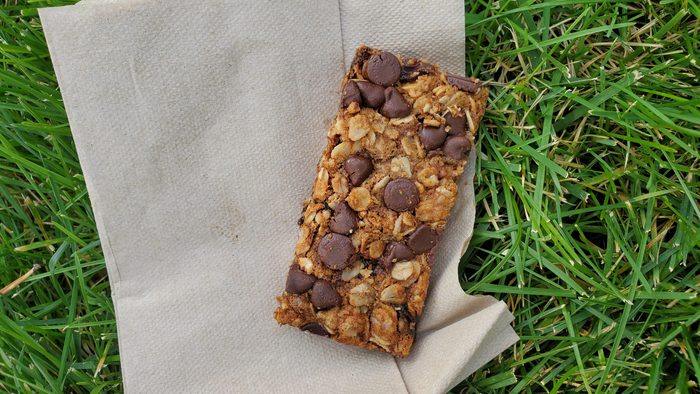 In addition to great daily meal options, both dining halls have soft serve ice cream machines and toppings! Understandably, this was something I was so thrilled about that ice cream became my side dish of choice for breakfast, lunch, and dinner.
When the weather is nice, it's a lot of fun to take your food to go and eat outside. I like to head to the Lyman Lake islands near Goodhue with some friends and soak in the sunset during dinner.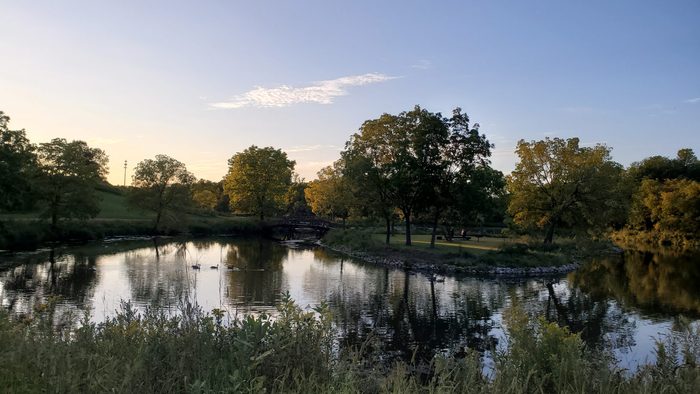 Although tables and chairs are spaced pretty far apart and there are a lot of other COVID-related precautions, mealtime is still an awesome time to catch up with friends, meet new people, and relax after studying or being in class.
Cafés
Besides Burton Hall and the LDC, there are numerous cafes around campus that offer quick bites and superb drink options. I like the Schulze Cafe which is conveniently located in Anderson Hall where I often study. My go-to for a quick breakfast right now is a decaf cappuccino with the seasonal apple pumpkin parfait. But you can never go wrong with some sushi.
---
Ben is a Michigander and freshman at Carleton who is curious about everything but particularly interested in Psychology and Neuroscience. He also plans to study Norwegian at St. Olaf. Outside of classes, he enjoys playing Appalachian music on the mandolin, reading, cycling, and spending as much time in nature as possible. Meet the other bloggers!