My Parisian Summer (Part 1)
Sherry discusses her summer study abroad experience in Paris!
Sherry discusses her summer study abroad experience in Paris!
---
Back in summer break, my boss (a very nice and funny person who majored in French in college) asked me to write down my stories in Paris. I've been thinking about it for more than a month, but still couldn't figure out how to start. It seems impossible to compress my dense three-month experience into a short blog post. Before talking about the actual fun part as a tourist, I'll first pick up my role as a student and discuss a little bit about my off-campus study in France this summer (as requested by my boss)!
Planning and applications
I first started making summer plans during the winter term. Obviously, there was no way that I could stay on campus for three months without peers around. Since COVID policies remained strict in China, I gave up the choice of flying back home. And since "freshman summer will be your last time to fully enjoy life", as validated by many upperclassmen, I hesitated on research and internships (sorry mom and dad…).
One day, a random idea jumped into my head: I've been learning French for three years. How about going to France and building upon my language skills? As a travel enthusiast, I couldn't refuse the temptation of this plan and immediately started my research. Googling "French language summer program in France", I found a program at Sciences Po, which is one of the most renowned universities in France and is situated in central Paris.
Honestly, I didn't even expect that I could make it to Europe— the summer dream in Paris always seemed unrealistic. But everything resolved itself: I finished the long placement test, found a host family online, flew to Chicago for a French visa, and finally embarked on my solo adventure.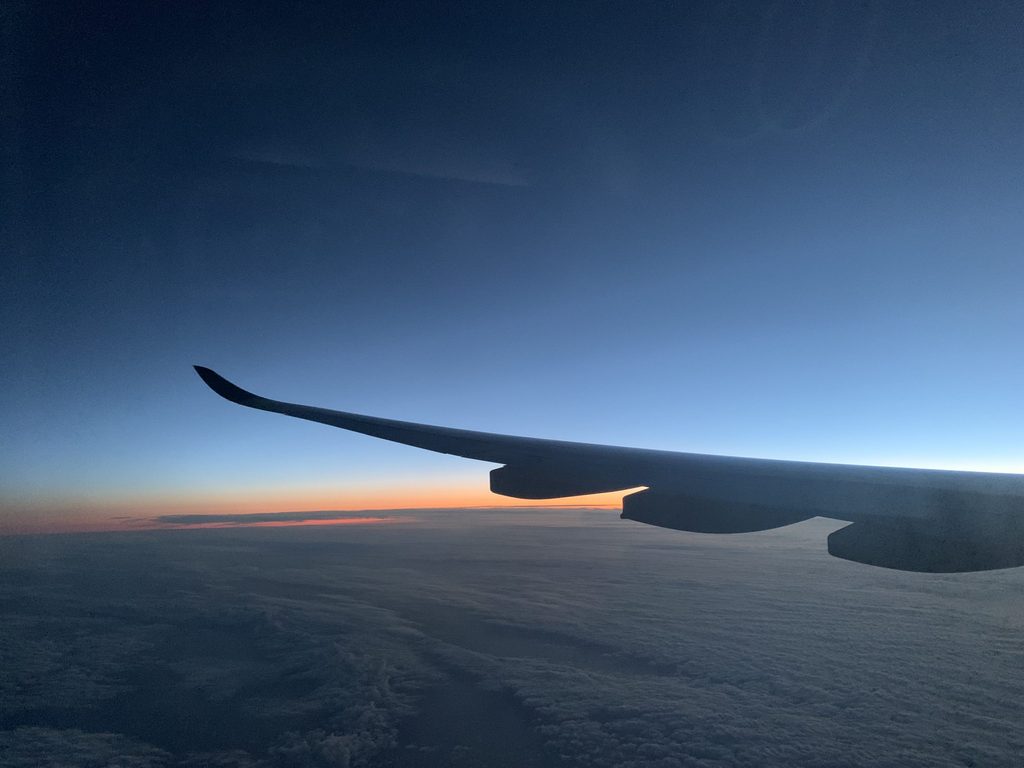 Classes at Sciences Po
Sciences Po holds two programs every year: the Social Science program and the French language program. For the language program, classes are divided into different levels, from A1 for beginners all the way to C2, essentially a native level. Students also have the choice to register for an elective course on the history of France or the history of Europe. There were around 100 students for the June session and almost 300 students for the July session. The campus felt very lively in summer, just like the city of Paris. 
Every morning, I had three hours of classes from 9:30 am to 12:30 pm. On Tuesdays and Thursdays, we had to stay two and a half hours longer because of the extra workshop session in the afternoon. The class size of around 10 students was quite small, which was very similar to the classroom setting at Carleton. Since Sciences Po was founded on the study of humanities and social sciences, our discussion also centered on topics like immigration, discrimination, politics, etc. As the students came from all over the world, I've been constantly exchanging views and stories with these people. Besides, all the professors that I met have been teaching at summer school for several years and were all very nice and responsible. It was a wonderfully enriching experience to study there. 
Activities outside of class
Aside from my personal exploration, the summer school organized a wide variety of interesting activities.
After the welcome ceremony on the first day, we went for a boat tour on the Seine, which is marked by a series of iconic landmarks of France, including the Louvres, the Invalides, Notre-Dame cathedral, and the Eiffel Tower. Every Friday, the summer school organized picnics in the small garden, where everyone brought their own baguette sandwich and chatted under the summer sun. Moreover, my friends and I went to a one-man show called "How to become Parisians in an hour", which presented many cultural differences between France and the U.S. by poking fun at Parisians. I even signed up for a trip to Giverny, where Monet's most celebrated paintings, including the Japanese bridge and water lilies, were envisioned. The garden and the walking paths were absolutely stunning.
Friends
Nevertheless, what I appreciated the most about the program was certainly the people I met. In the short two months, I made friends with students from Australia, Singapore, China, Canada, South Korea, the U.S., and many more countries. My social life in summer was of a density that I've never attained in the past. Having been "trapped" in the countryside for a whole year, I was so glad that I chose to go out and see the world outside. It was such an unforgettable and life-changing experience to study in Paris this summer.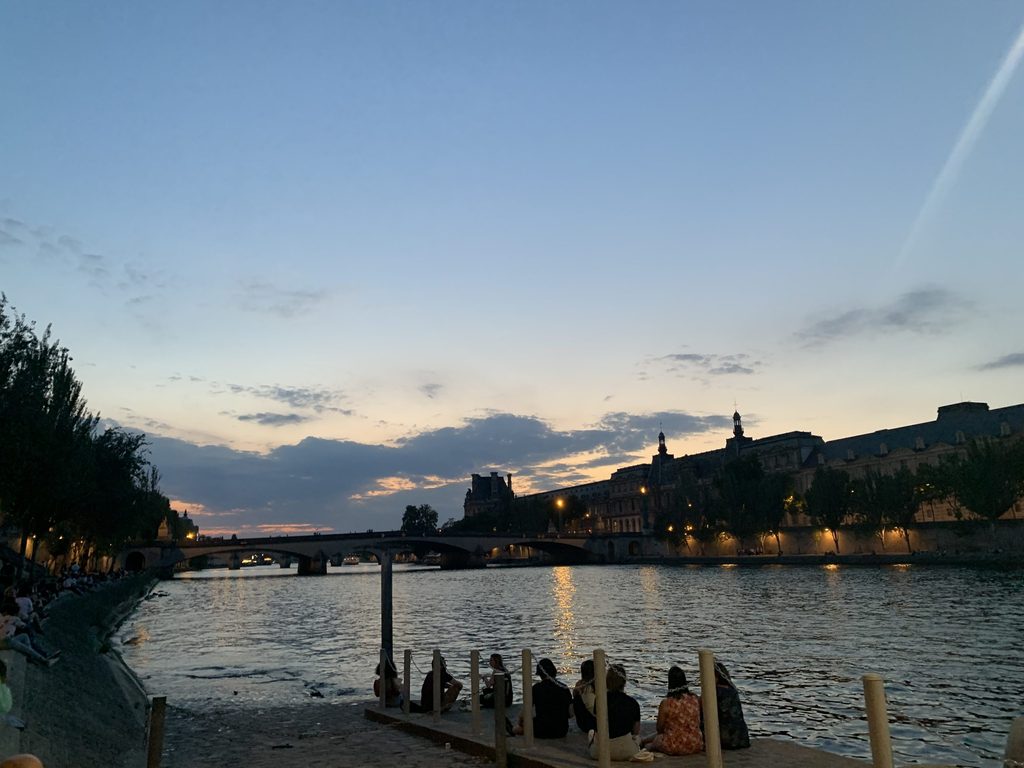 Stay tuned for more non-academic stories in Part 2!
---
Sherry is a sophomore from Hangzhou, China, and holds a real passion for travel and food. She is thinking about majoring in Mathematics, but would also like to explore more in Economics, English, and French. Things she likes to do in her free time include hanging out with friends, taking photos, writing random stuff, and finding the funny in everyday life. She also got started with alpine skiing and is always ready for the trip to Welch Village every Friday! Meet the other bloggers!