My First (Not Really) Experience of the Arb
Jalen talks about one of his first times being in the Arb.
Jalen talks about one of his first times being in the Arb.
---
Hi everyone! It's Jalen, and this week I want to talk about the Arb.
I'm mostly writing this because, if you're just like me, before I got to Carleton I had no clear idea what the Arb was. I mean, of course I had been introduced to what it was and there were plenty of students talking about what it was, but it didn't entirely make sense to me.
The Arb, short for Arboretum (fun fact — according to Webster's, Arboretum means: a botanical garden devoted to trees), is sort of like a big old space of trees and wildflowers and dirt and nature. It's a beautiful place to go and just feel close to the earth, and to just find a center of calmness.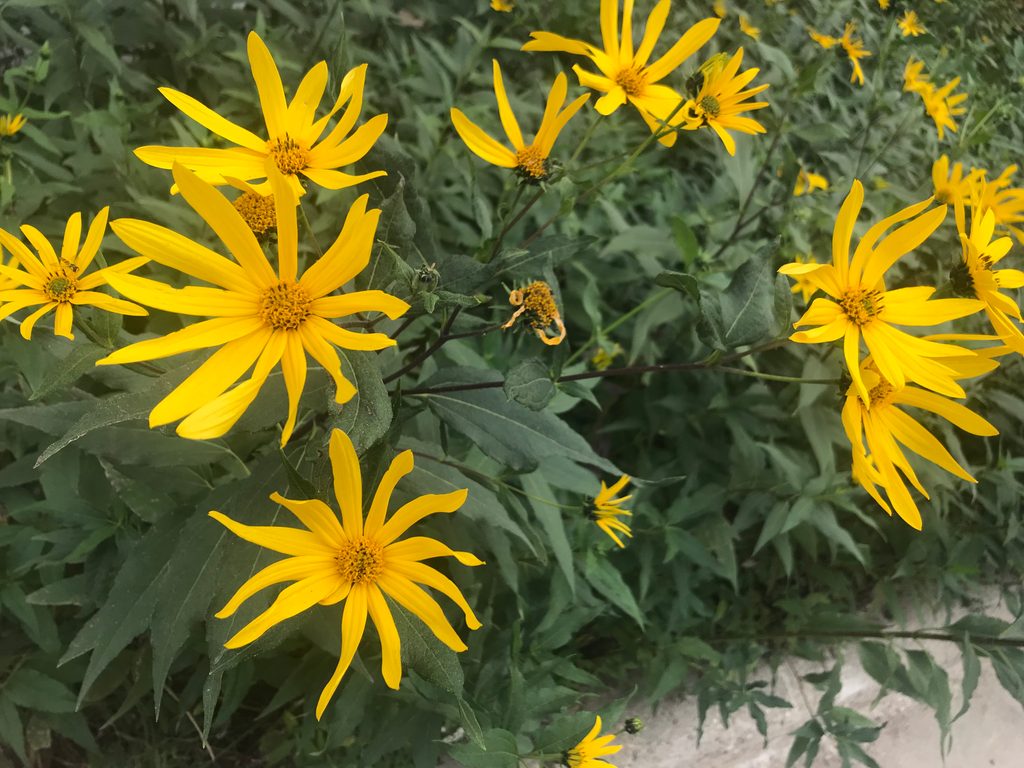 My first experience was a little short-lived, but it was pretty fulfilling. Our New Student Week group went and planted trees, and with the other two in my smaller group, we named our little tree "Libby." All three of her parents plan on visiting her regularly to see how she's faring in her new environment! My second experience, however, came from one of my classes.
A class that is reserved for freshman is a specific type called "Argument and Inquiry" courses, known also as A&I. A&I's fall into many different majors, but my particular class is a religious class on pilgrimages. So one class, we took to the Arb for our own mini pilgrimage.
While there, we were able to talk freely about whatever, with the intention of taking this pilgrimage as a chance to get to know the other people in our classes better. And the Arb was an amazing place to do so. It felt freeing, there was renewal in my want to connect with those around me, it was just a great time being there. We walked the trail for a little while, taking in the views, hearing the insects chirping around us and the water rushing alongside of us, simply existing for a while without the pressures of everything else.
It was a beautiful experience, and I hope that everyone gets to fully utilize the Arb in its entirety. Thank you all so much for reading this. See you all next week!
Jalen
---
Jalen is a bright-eyed, bushy-tailed freshman with the intention of becoming a psychology major. He absolutely loves speech and theater (joining his high school team his freshman year and continuing until his graduation), but is now learning who he is without that activity. Being from the south suburbs of Chicago, Minnesota is something to get used to. But the Carleton experience is open to all, so he is more than excited for his next few years of college! Meet the other bloggers!