Mid Winter Break, Ball, and Birthday
Greta reflects on her big weekend - turning 19 and Midwinter Ball!!
Greta reflects on her big weekend - turning 19 and Midwinter Ball!!
---
Last time you heard from me I was a year younger! (haha yeah I'm that person…) Thursday was my 19th birthday, and my favorite thing about it is that now I can quote Hamilton and say, "I'm only 19 but my mind is older." Okay, second favorite thing. First was getting a great excuse to hang out with friends and family!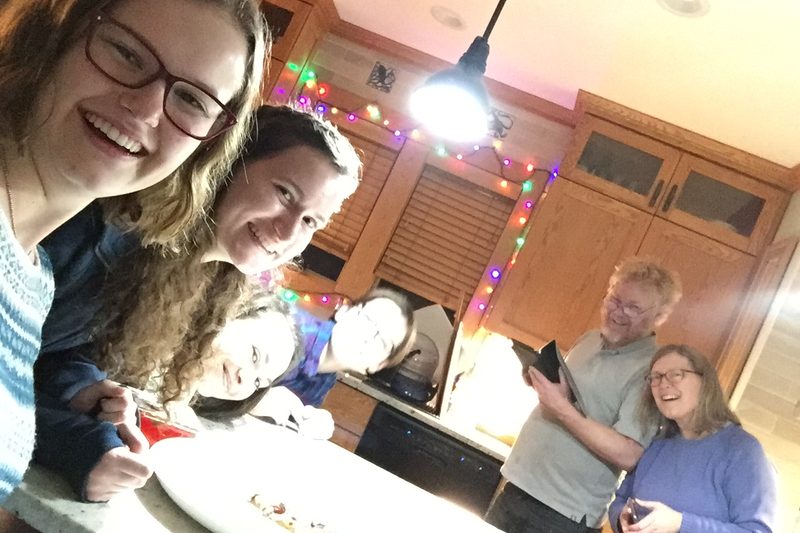 On Thursday night, 2nd Goodhue had a floor dinner at the LDC, then I called home and talked to my siblings and parents for hours (no exaggeration). On Friday night, my aunt and uncle (who live in Northfield) had me and some friends over for  homemade pizza and cake!! A ridiculously tall chocolate cake, I should say.
Thus began midterm break: the halfway point of the term when they give us an extra day without classes. Last fall I was gone for the break, so it was nice to be on campus and get some time to just rest without worrying about homework.
And! It featured the famed Mid-Winter Ball, a semi-formal dance held across an entire building that everyone is invited to and almost everyone attends. There are three dancing rooms, featuring student DJs, a big band, and a salsa band. I put to use my Social Dance 1 skills, and even attended an extra salsa dance lesson that day to prepare!
It was so fun seeing everyone dressed up and dancing. We missed the photo booth, but here are some bad selfies my friends and I got on our own: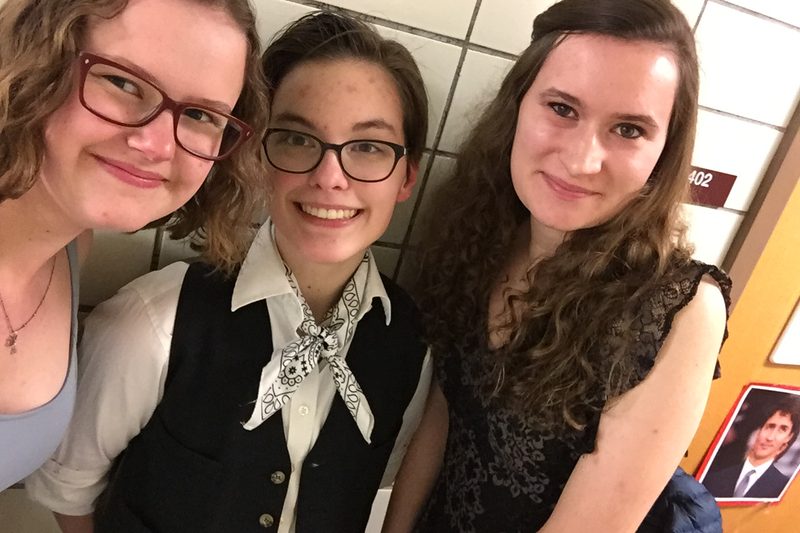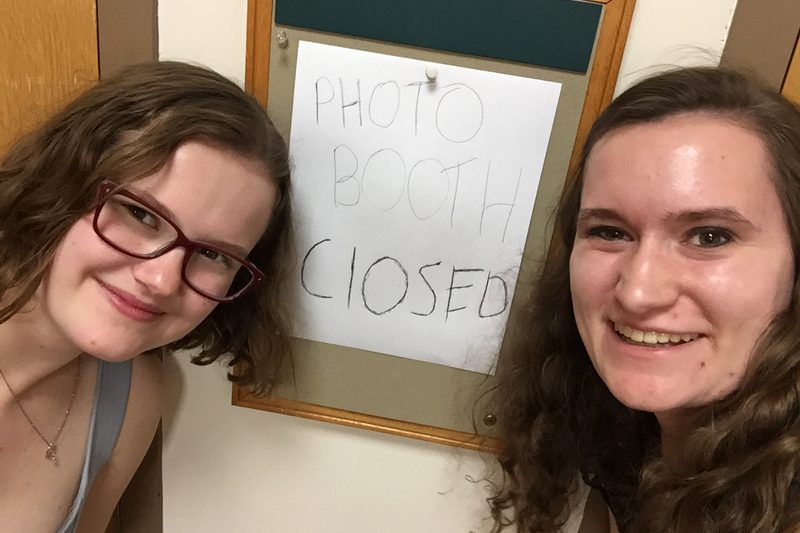 The next morning I woke up to a campus covered in snow. 'Twas truly a magical mid-winter night!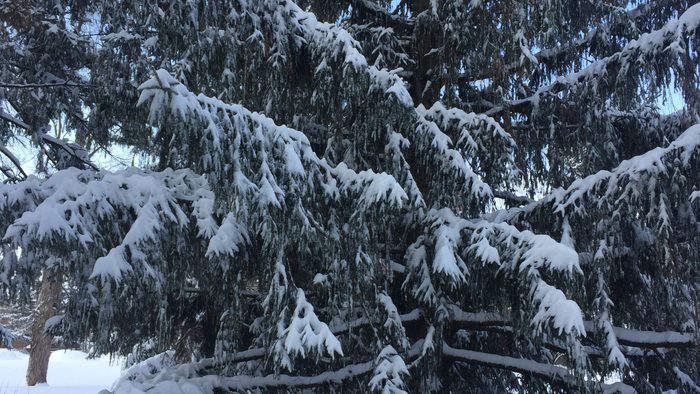 I spent the rest of the weekend doing work, playing board games, and writing an article for the student newspaper's sustainability issue. More on that to come, but for now I'll just say that I got to learn lots about Carleton's new geothermal energy system, and even tour the heat pump and pipes!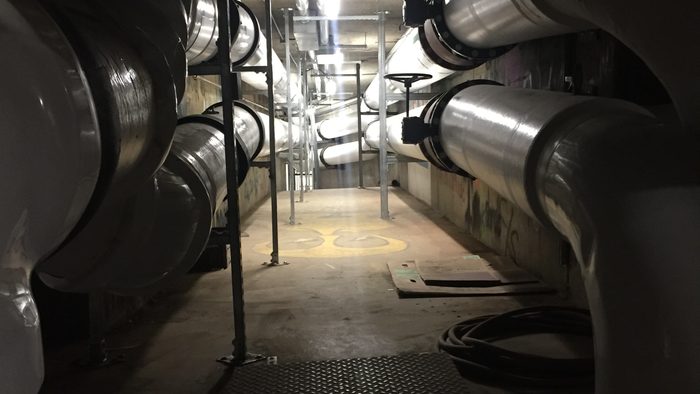 Thanks for reading this far 🙂 I'll leave you with a photo from my sunrise/sunset series. Have you noticed the collection I'm amassing? I snapped this one on my way to breakfast this morning, and it reminds me of how I'm feeling about the rest of the term: it's just coming up, illuminating the best  about to begin.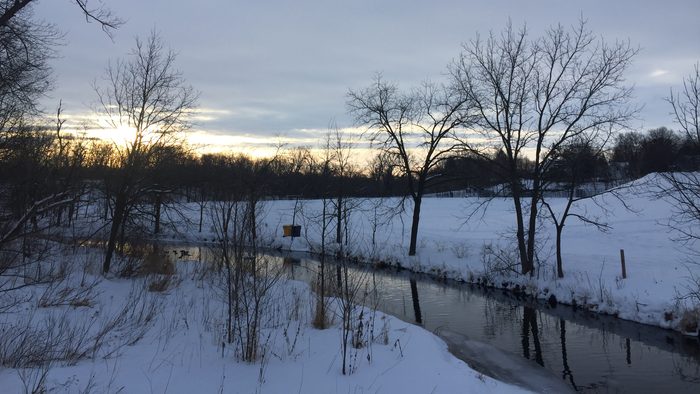 Greta is a proud Vermonter who has fallen hard enough for Carleton that she's choosing to spend the next four years without mountains to hike. Instead, you'll probably find her wandering the Arb with a journal and a pen behind her ear, playing piano in Weitz, or telling another unsuspecting soul about her gap year. And eating dark chocolate. She wants to learn everything, but is particularly interested in Sociology/Anthropology, Geology, and, of course, Creative Writing. Meet the other bloggers!