Jelilat's Eighth Week
Jelilat just attended a poetry reading and is getting ready to be an RA next year.
Jelilat just attended a poetry reading and is getting ready to be an RA next year.
---
Hello loyal and lovely reader (oooh alliteration), I hope you're all doing well as you're reading this. If not, I hope things begin to look up for you. Now that I've managed to dredge up some circumstances you managed to bury, allow me to take you through my week.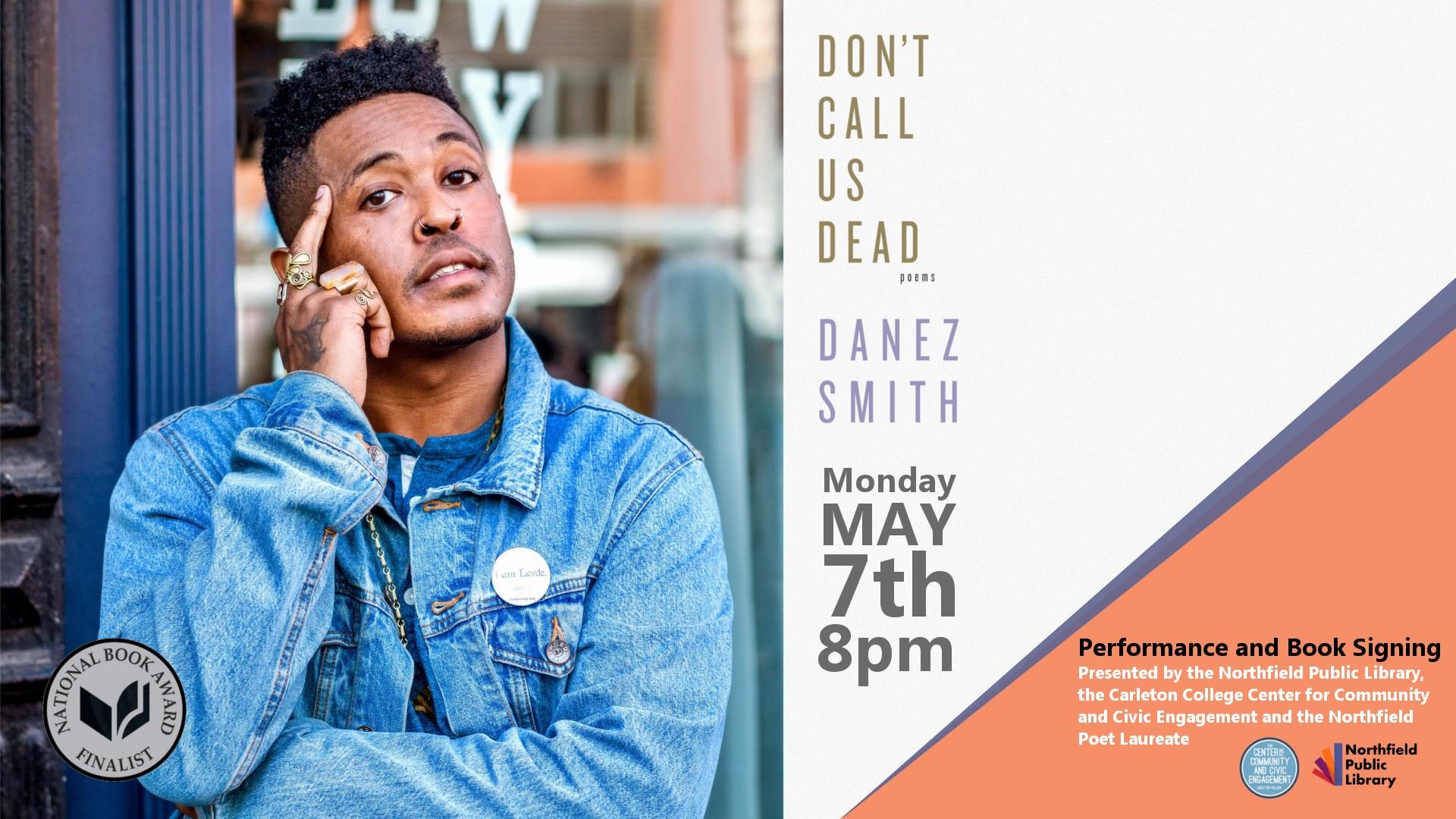 This week started off with an enjoyable, gentle bang (I don't like loud noises and sudden movement). After a fairly calm Monday day, I attended a poetry reading at the Northfield Public Library by the creator of Don't Call Us Dead, poet Danez Smith. I look forward to reading more of Danez's poetry and exploring poetic vices this summer.
On Wednesday, I learned about skin conditions and skin-care for skin of color in conversation with Dr. Charles E. Crutchfield '82. Dr. Crutchfield discussed common conditions and practices to protect skin of color, especially as spring and summer arrive and unleash their sunny wraths. Promptly after the discussion, I rode quickly to Econofoods and picked up a few items to begin revolutionizing my skincare routine.
To add to my skincare endeavors, I made a shea butter, eucalyptus essential oil, honey, and turmeric facial mask and a eucalyptus oil, cocoa butter, honey, brown sugar, and jojoba body scrub (whoo, that was A LOT). The materials were provided by the OIIL office, and quite frankly, I had never been so moisturized than during that Thursday afternoon.
On Friday, I had my fingerprints taken in preparation for my position as an RA next year. Additionally, the government now has more leverage to frame me (if they so wished) for an incarcerable offense to perpetuate the mass incarnation of Black people and anti-immigrant sentiments. Otherwise, yay! For fingerprints and trackability.
On a less morbid and paranoid note inspired by the TV show series 24, I took the weekend to rest and recuperate from life's demands.
Till we meet again,
Jelilat
---
As a selectively-proud Houstonian, Jelilat is undecided in her major, and could be more concerned about her life after college. Meh. She'll get there. She enjoys thriller novels, compulsive online shopping, and skipping the "It" movie advertisements when they come on. Jelilat also enjoys taking #OutfitofTheDay pics, spending time with people with very loud laughs, and learning more about her fellow peers' experiences, interests, and perspectives.