Going Back to High School
Andriana talks to two high school students about the changes in their academic lives and how they have adjusted!
Andriana talks to two high school students about the changes in their academic lives and how they have adjusted!
---
Hi everyone!
I hope you all are doing well. Since I have talked a bit about how the pandemic has affected my college experience, I wanted to learn more about its effects on those who are still in high school and in the midst of the college process. This week, I talked to two high school students to ask about how their lives and educations have changed recently, as well as their plans going forward.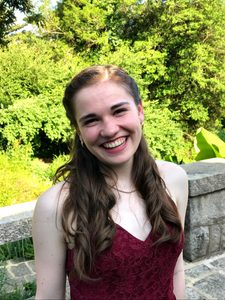 First, I talked to Jolie, a high school senior, who will be attending college next year to study musical theater. When I spoke to her, she had not yet chosen a school, although she had narrowed her list down to three (and-a-half) options. She talked to me about how the pandemic has affected her process of making a college decision.
She explained that COVID has put "a huge wrench in my plans," as she could no longer visit the schools that had admitted her, or attend the accepted students events that are designed to give prospective freshmen an idea of the college environment. She had hoped that visiting the schools would give her an idea of "what environment I felt comfortable in," and that when the visits got cancelled, it "totally changed the decision process." She said, however, that she doesn't want the pandemic to affect which school she ultimately chooses, as she wants to be satisfied with her decision once things have settled down.
Now, instead of visiting, she has been attending the virtual sessions that colleges have offered as an alternative, allowing prospective students to still have contact with faculty and current students. Jolie admitted that one benefit of the virtual sessions was that she "got way more information than I would have if I had visited the school for a day or two," adding that by the end of the process she had a 74 paged document with notes on the schools.
Of course, in addition to making a college decision, Jolie has been trying to adjust to the changes in her academic and social lives. Since classes have been online since March, Jolie said that she has missed the "social interaction" that comes with physically going to school, and that virtual meetings are "not the same as being in the classroom."
In an effort to retain a sense of normalcy, she has been attending class meetings (which are now optional at her school) and keeping in touch with her friends through FaceTime and virtual lunch gatherings. Jolie also acknowledged her disappointment in missing some of the senior year rites of passage, including prom and graduation, although she hopes that graduation will be rescheduled when it is safe to do so.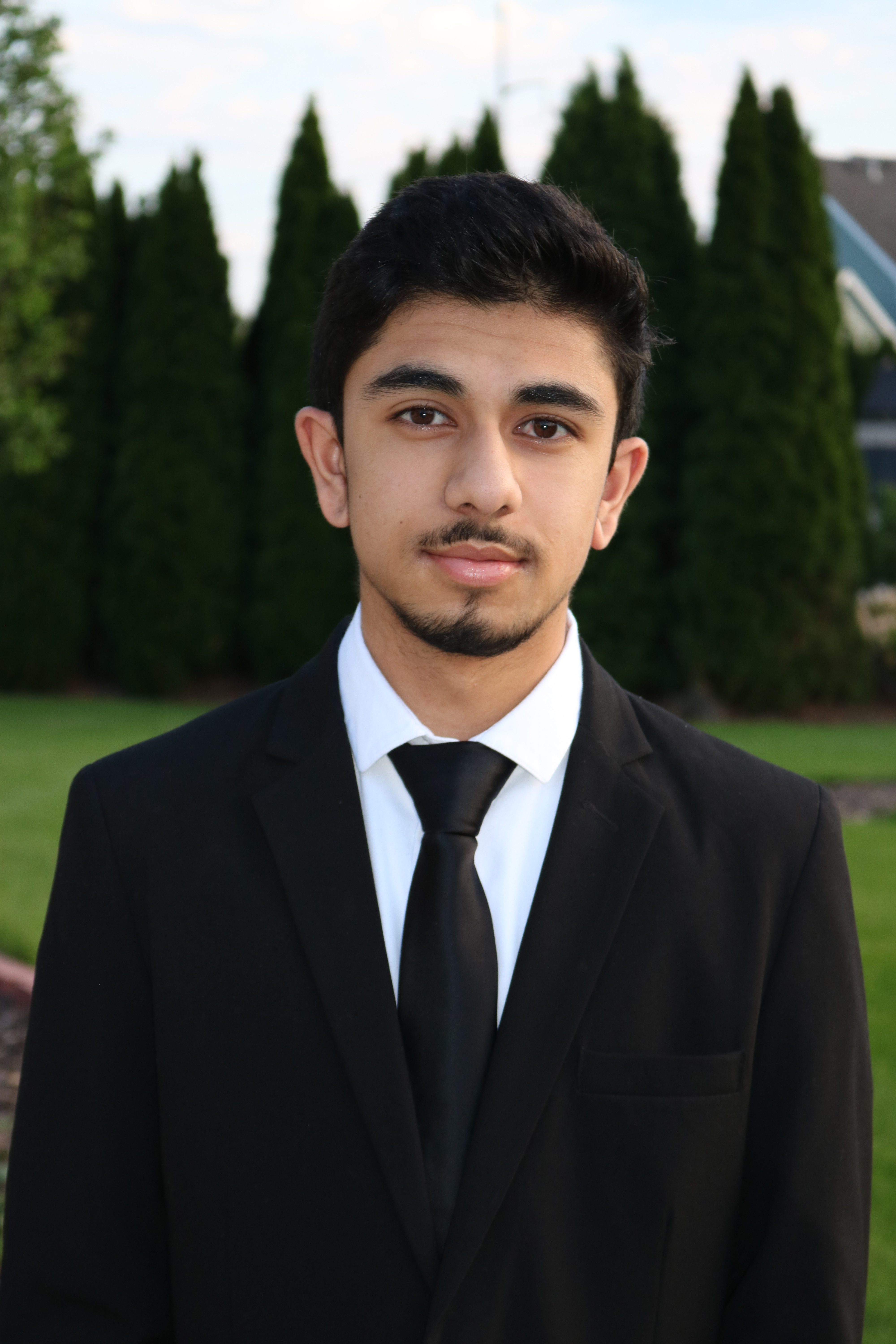 Next, I talked to Siddharth, a high school junior, who talked to me about more of the specific changes in his high school education. Since going online in March, his school has increasingly consisted of individual work, and he noted that his classes don't hold regular–or, in some cases, any–online meetings. In addition, his school no longer has class on Wednesdays, giving students extra time to work on their own. Because of these changes, Siddharth admitted that his school is "basically self-taught at this point."
While Jolie said that students in her county are no longer receiving grades, Siddharth's teachers are still grading work, and he mentioned that he has received more assignments and quizzes since going online. While "schedules have become more lenient," he said that "we're getting quizzes every other day" and that "it's a decent amount of work for each quiz." When it comes to AP classes, Siddharth said that the work now primarily consists of review.
Like Jolie, Siddharth also said that he misses the social aspect of school and the time that he used to spend with his friends on a regular basis. Now, Siddharth has been making a conscious effort to spend more time on maintaining his friendships in order to minimize the effects of social distancing.
In his free time, besides talking to friends and working on homework, Siddharth has been trying to spend more time on his music extracurriculars and has continued his engagement as a cellist in the Milwaukee Youth Symphony Orchestra. Even though many of the organization's events have been cancelled, it has proceeded with holding virtual auditions in preparation for next year. Siddharth has also been spending time with family, and he said that they are "trying out new things" including "teaching each other to cook and bake."
When it comes to his college search in anticipation of next year's application process, Siddharth has been attending virtual sessions in lieu of the in-person visits he had planned for this spring. While this is helpful, Siddharth admitted that he "can't really get an idea of what life is like" at the schools. Despite this, he continues to take advantage of the schools' online resources in an effort to learn as much as he can before applying in the fall.
Like Jolie and Siddharth, I know that everyone is trying to make the best of this situation. Whether you're a high school student or a college student, I think that the best thing anyone can do right now is take advantage of the resources available and try to establish a new–and, remember, temporary–normal. Good luck!
-Andriana
---
Andriana is a native of Richmond, VA, and is looking forward to starting her freshman year at Carleton. She is especially excited to experience the Minnesotan Tundra first-hand and learn what the phrase "polar vortex" really means. When Andriana isn't busy staying warm, you can find her binge-reading, playing music, or watching a favorite movie or show for the umpteenth time. She is hoping to double major in International Relations and English, while also reminding herself to keep an open mind as she begins her college career. Meet the other bloggers!