Fun Facts!
Alvin discusses some unique facts about Carleton.
Alvin discusses some unique facts about Carleton.
---
I wanted to take some time this week to talk about some fun facts about Carleton! If you're a high school senior in the middle of the college admissions process, or someone younger looking to learn a bit more about Carleton, I will be writing about some cool things to know about campus as well as campus life.
1. Small class sizes
The average class size is 16, leading to extremely high levels of interaction with professors and classmates!
2. Living on campus
96% of students live on campus, which results in our vibrant, close-knit community.
3. Off-Campus Studying
Carleton offers many fantastic study abroad programs that span the globe and is extremely generous with financial aid. As a result, a whopping 75% of students choose to go abroad while at Carleton.
4. Northfield
Northfield really is quite a charming river town, and a two minute walk from the center of campus leads into the heart of downtown.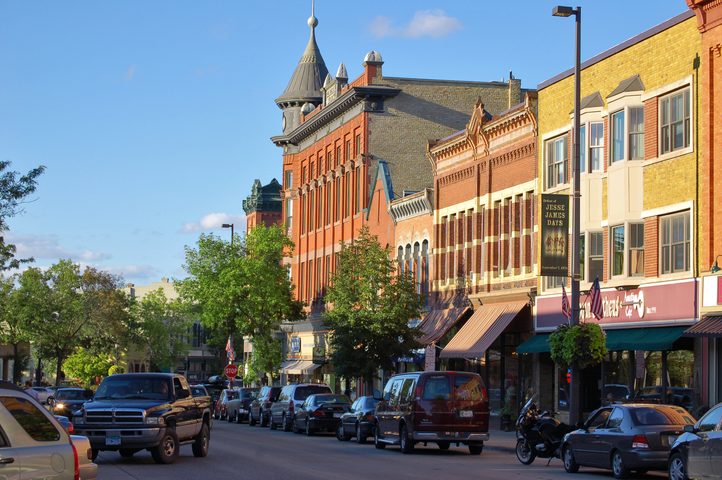 5. Arboretum
This is, in my opinion, the best thing at Carleton. With 880 acres of natural beauty, the Arb is really quite stunning. Make sure to visit it during each season!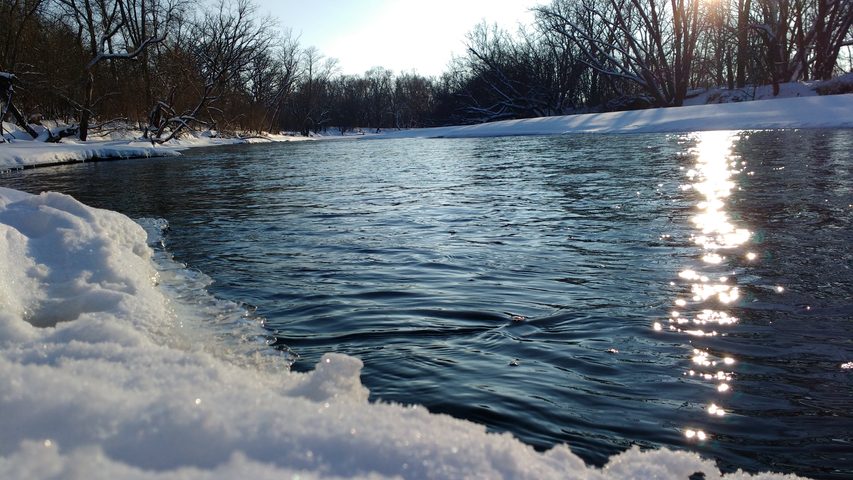 6. Winter
During the winter, Carleton sets up two hockey rinks on the Bald Spot (large grass area in the center of campus). The Rec Center rents out ice skates (for free) which is very popular among students. Additionally, many people play hockey and broomball, which is like hockey played in regular shoes while hitting an actual ball with a broomstick. Cross-country skiing in the Arb is always a fun activity, and many people go sledding down Bell Hill.
7. Dacie Moses
A house donated to Carleton by Dacie Moses, a long-time employee at Carleton. With ingredients always present in the house, students can swing by 24/7 to bake cookies and other sweets!
8. Friday Flowers
Each Friday, students can choose to send flowers to each other's campus mailboxes!
9. Silent Dance Party
A relatively new tradition, the Silent Dance Party helps to relieve stress and take place immediately before final exams. Students meet in the library at 11 pm with headphones and the same dance music playlist. Students listen to the playlist in synchrony, dancing silently in the library before moving on to other locations on campus.
10. Schiller
This Carleton tradition dates all the way back to 1957. The original plaster bust of the German poet Friedrich Von Schiller was present in a reading room, before being moved to storage, where it was taken by a student. Since then, there has been a tradition of stealing the plaster bust from the most recent owner.
---
Alvin is a west coast kid at heart (coming from San Jose, California), but is excited to be in Minnesota. He plays for the soccer team here at Carleton and loves exercise. If he's not on the soccer field, in the gym, or out on a bike ride during his free time, he can be found in one of the lounges playing Exploding Kittens, or in the music building playing piano. He is a potential economics major with an interest in computer science and mathematics. Meet the other bloggers!