Five First-Year Friends
In which Greta introduces Ellen, Charlotte, Bryn, Ava, and Kelsie!
In which Greta introduces Ellen, Charlotte, Bryn, Ava, and Kelsie!
---
Last week I wrote (honestly) that I love talking about myself, but at this point you're probably all a little tired of reading about me. I would be, too! So let's switch it up, shall we? This is your chance to meet five amazing people that I've met over the last five weeks, and now have the absolute privilege of calling my friends. They are only a tiny sample of all the wonderful students on campus, but at least they'll give you a little lens into the lives of other Carls.
Ellen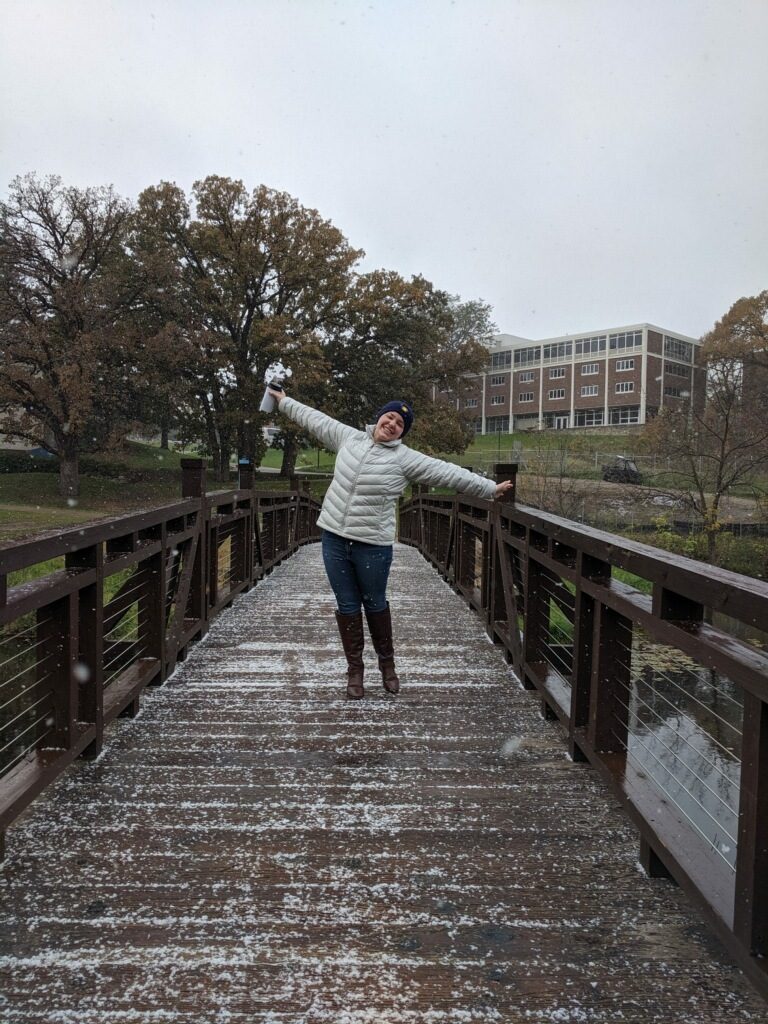 Ellen was one of my first friends at Carleton; you may recognize her from my tree-planting team! She was in my New Student Week group, and we continue to cross paths in our Sociology class, and on the walk back and forth from our dorm, Goodhue. Ellen is from Maryland, outside of DC, where her mother is a judge, and she's following in her footsteps by joining Mock Trial. She also sings with the Accidentals, one of the all-women a capella groups on campus. In between, you might find us grabbing a meal at LDC, while either passionately discussing how Gilmore Girls and Jane the Virgin relate to sociology or comparing favorite Bon App desserts, none of which are as good as the ones Ellen bakes at home.
Charlotte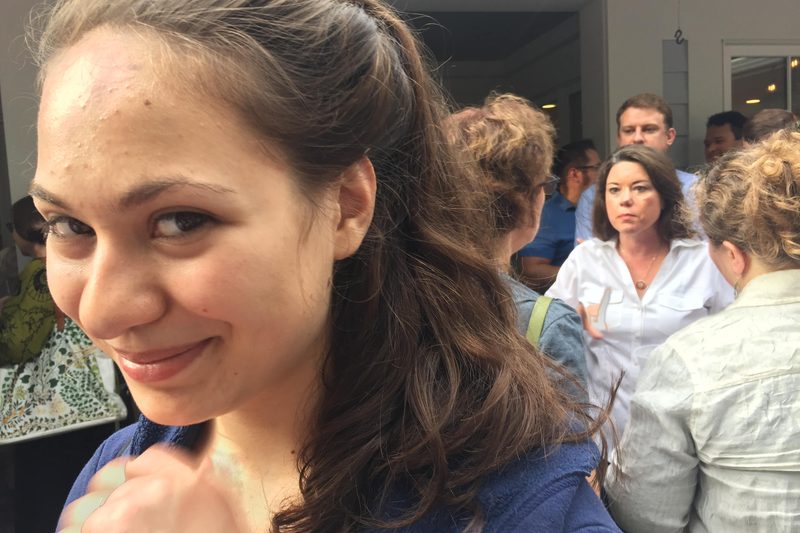 Charlotte also loves to bake — in fact, I first met her while making cookies at Dacie Moses house. She's from New York City and I'm from Vermont, but we quickly discovered (small world alert) that we have a mutual childhood friend. We then hit it off in our own right by discussing environmental science and politics, and together, we've gone to CarlDems meetings and events, like a house party for our Congresswoman Angie Craig first weekend. Through voter registration drives and campaigning, we plan to take the 2020 election by storm! We also enjoy harvesting vegetables at Carleton's organic farm and playing board games (Charlotte's A&I is about gaming culture). And she's an avid artist: her other two classes are drawing and art history.
Bryn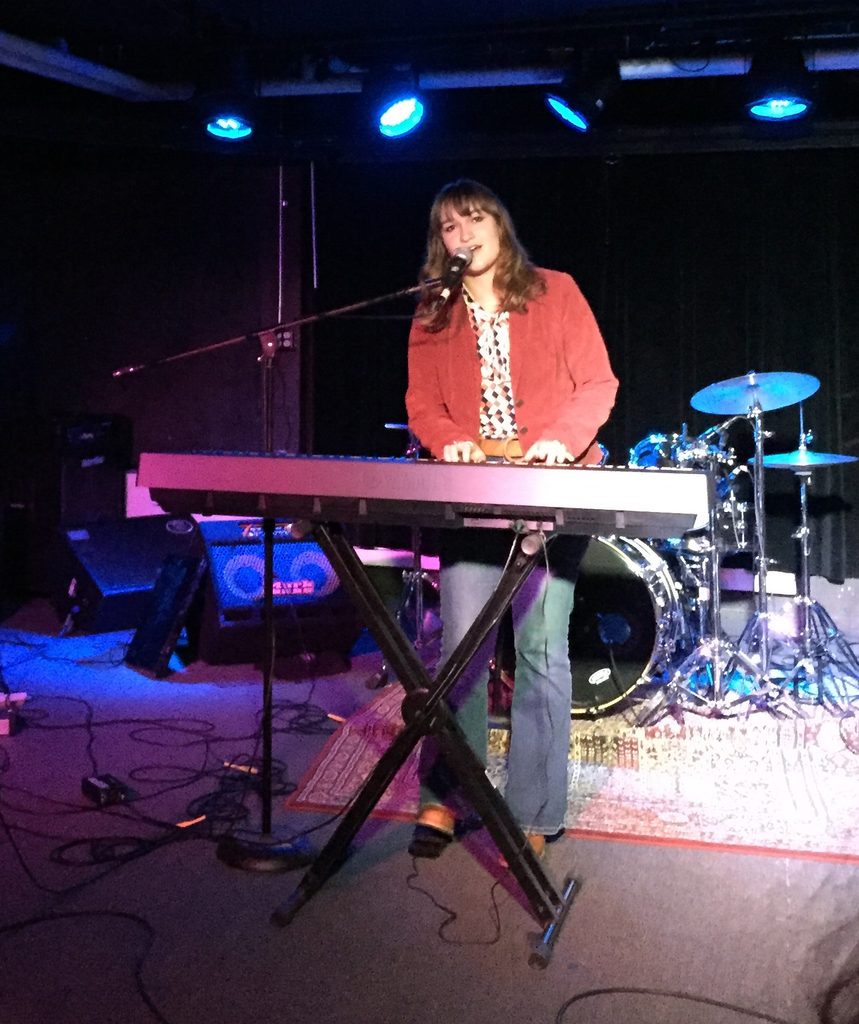 Bryn, too, lives and breathes the arts. She sings in the other women's a capella group, the Knightingales, she is playing the lead role in the theater department's fall production, The Heidi Chronicles, and she's a singer-songwriter who performed last weekend at the Cave. She grew up in Austin, Texas and did a year of music school at Interlochen in Michigan. I met Bryn through my advising group, and I was excited to learn that she's also in my A&I English seminar. On our walks between Laird and the Weitz, our conversations range in subject from our favorite environmentalists to the angsty poetry we both write — with Bryn, the two aren't mutually exclusive.
Ava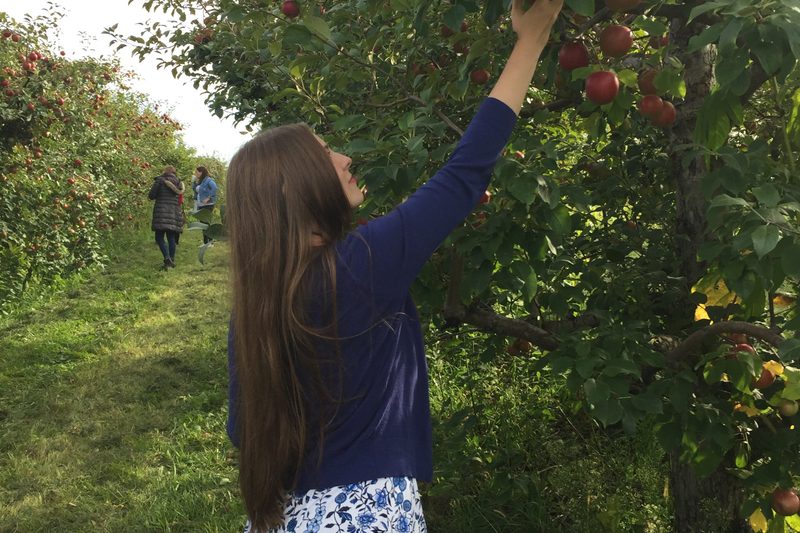 Ava is another of my new friends who dwells at the intersection between science and literature! When she told me at a 2nd Goodhue floor campfire that she's an avid birder, I knew she was just the right person to show my many pictures of macaws and my favorite bird-themed board game. Since then, we've enjoyed going on walks in the Arb to look for birds and discuss our favorite books. We also see each other at meetings for the Manuscript, Carleton's literary magazine. Ava edited her Chicago high school's publication, so I wouldn't be surprised if you found her doing the same here soon!
Kelsie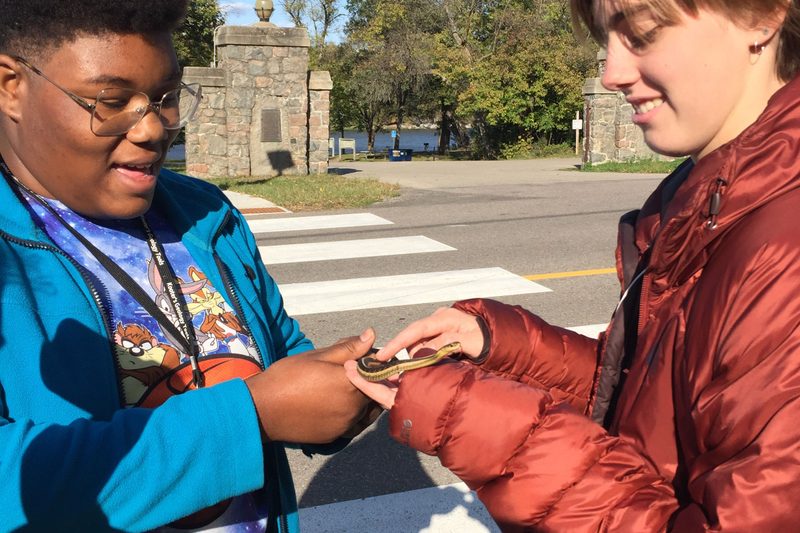 From birds to reptiles: Kelsie (on the left) grew up searching for snakes and bringing them back to their home in Cleveland, Ohio. They picked this one up on one of our Field Geology trips and showed us all the correct way to handle a snake. They also collect rocks, which makes them a great geology partner! On the long drives to field trips, we share favorite musical soundtracks, and they plan to get me to watch Steven Universe. Kelsie loves animation, so they have joined Carleton's comic club, and they work as a life guard for their student job. I might get to be in class with Kelsie again in the future: we both placed into Spanish 102 next term. ¡Entonces, hasta luego!
---
Greta is a proud Vermonter who must have fallen hard for Carleton if she's choosing to spend the next four years without mountains to hike. Instead, you'll probably find her wandering the Arb with a book and a journal and a pen behind her ear, playing piano in Weitz, or telling another unsuspecting soul about her gap year. And eating dark chocolate. She wants to learn everything, but is particularly interested in Sociology/Anthropology, Environmental Studies, and, of course, Creative Writing. Meet the other bloggers!