First Week at Carleton
Andriana talks about her first week at Carleton and her transition to college life!
Andriana talks about her first week at Carleton and her transition to college life!
---
Hi everyone!
My name is Andriana and I'm a freshman from Richmond, VA. It has been a little over a week since I moved in, and so far, I am adjusting nicely to life at Carleton! Like many other freshmen, moving away from home and starting college were daunting prospects for me, and I didn't quite know what to expect. Going to a school so far from home, especially one where I didn't know anybody, was a big step for me, as well as for many other freshmen in the same boat. Luckily, Carleton does a lot to help incoming freshmen acclimate quickly to their new environment.
For most freshmen, their first week at Carleton will be New Student Week (NSW). In case you're not familiar with it, NSW is essentially Carleton's orientation process! We spend the week with the NSW group to which we're assigned, attending sessions on all aspects of campus life and participating in fun activities designed to help us get to know one another and our new school. NSW allowed me to meet some really nice people, including other members of my group as well as other freshmen in my dorm (3rd Cassat). By Sunday, I was able to go into town with some new friends to get breakfast at Tandem Bagels and swing away at Northfield's Central Park.
Of course, if you're like me, you might value time spent alone as much as time spent socializing. One of my new favorite ways to get some time to myself is by going on walks around campus and through the Arboretum. Since I don't consider myself 'outdoorsy,' I wasn't expecting to visit the Arb often, especially not so soon. I have quickly grown to love being there, however, due to how pretty it is and its proximity to the rest of campus. Going on walks has become a highlight of my day, as it allows me some time to decompress and enjoy the beautiful weather while it lasts.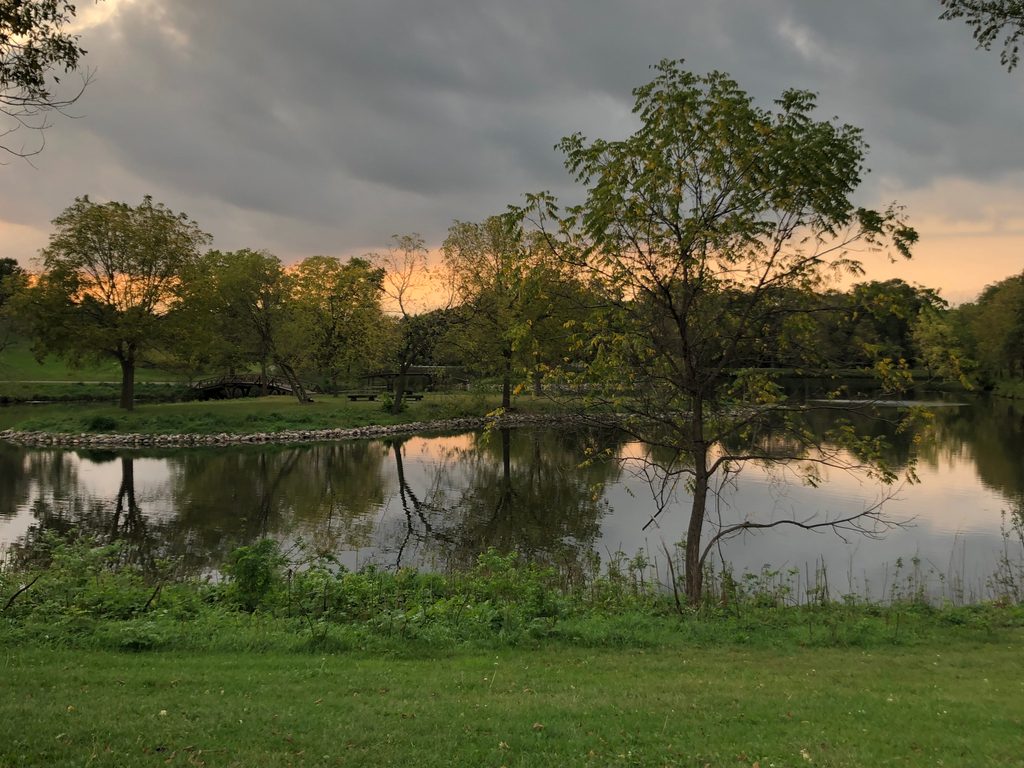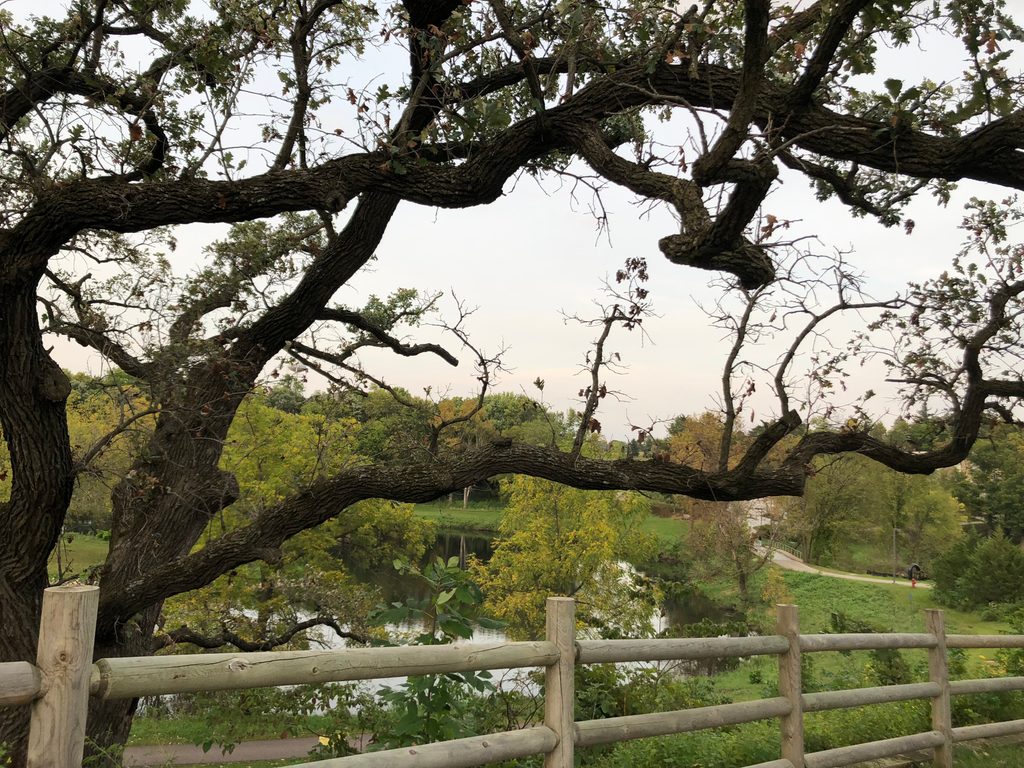 Overall, it has been a good — albeit busy — first week at Carleton, and I am super excited to experience my first term as a Carl! In the meantime, if you have any questions, feel free to email me by clicking on the link in my bio.
Andriana
---
Andriana is a native of Richmond, VA, and is looking forward to starting her freshman year at Carleton. She is especially excited to experience the Minnesotan Tundra first-hand and learn what the phrase "polar vortex" really means. When Andriana isn't busy staying warm, you can find her binge-reading, playing music, or watching a favorite movie or show for the umpteenth time. She is hoping to double major in International Relations and English, while also reminding herself to keep an open mind as she begins her college career. Meet the other bloggers!