Finishing Fall Term
Andriana talks about finishing up her first term at Carleton!
Andriana talks about finishing up her first term at Carleton!
---
Hi everyone!
So this has been another busy week because it is the last week here at Carleton before winter break. A lot has happened this term; I have met some really wonderful people, taken great classes, and gotten used to life at Carleton. Here are a few things that I have learned so far about Carleton and college in general:
1. College is definitely an adjustment. Everyone told me before I left that it would take time to get used to college and meet people, but I didn't realize how true this was until I got here. It doesn't matter if you ultimately go to Carleton or somewhere else; college will take some time getting used to.
It can be difficult at first to get to know people, which can feel lonely. A good way to make friends is to try to get close with the people on your floor, especially the other freshmen. You can get to know other people who are going through the same transition, and it's nice because you all will be sharing a living space for a year.
2. Academic life will also be an adjustment, but it's more than worth it because the classes and the professors are so great. Each class this term was challenging, but the professors are so accessible that it's easy to get the help that you need. In addition, each freshman is required to take an A&I (Argument and Inquiry) seminar, which is essentially a class designed to help students adjust to a liberal arts education. It's a great way to adjust to the learning environment here at Carleton.
In addition, a piece of advice that I would offer is to ask for help when you need it. Professors are always willing to give you the support that you need to be successful, and so it's important to take advantage of it. Also, office hours are a great way to get to know your professors outside of class. Some professors require you to go at least once, but I think it's great to go at least a few times to talk about assignments and anything that might interest you about the class.
3. Finally, make sure to take time to really enjoy college. Academics are very important, but so is adjusting socially. It's good to find a balance between working hard and relaxing, especially since the first term of college can be stressful. Allow yourself to get to know people, try new things, and take a break now and then in order to have the best experience possible.
This has been a great term, and I love Carleton so far! I feel like this is the best place for me, and I am so happy to be here. Please let me know if you have any questions, and good luck as you go on with the application process.
Andriana
P.S. Here is the last B(arb) pic before I come back in January!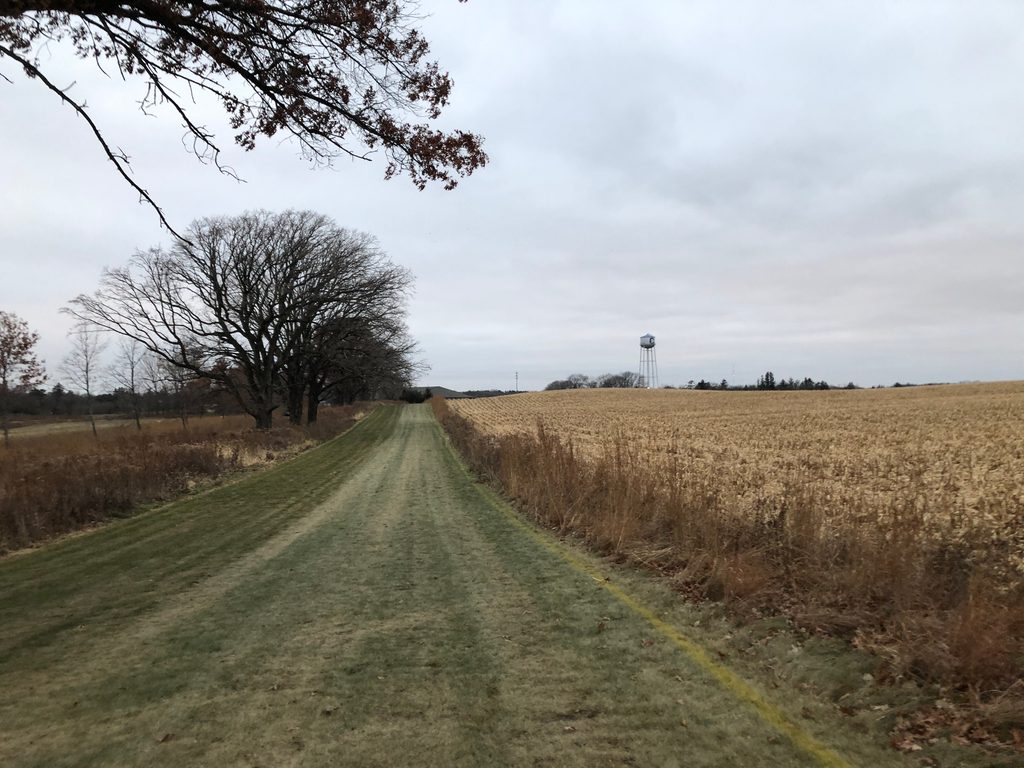 ---
Andriana is a native of Richmond, VA, and is looking forward to starting her freshman year at Carleton. She is especially excited to experience the Minnesotan Tundra first-hand and learn what the phrase "polar vortex" really means. When Andriana isn't busy staying warm, you can find her binge-reading, playing music, or watching a favorite movie or show for the umpteenth time. She is hoping to double major in International Relations and English, while also reminding herself to keep an open mind as she begins her college career. Meet the other bloggers!