Decisions are out!
Read on to hear more from the Carleton Admissions team!
Read on to hear more from the Carleton Admissions team!
---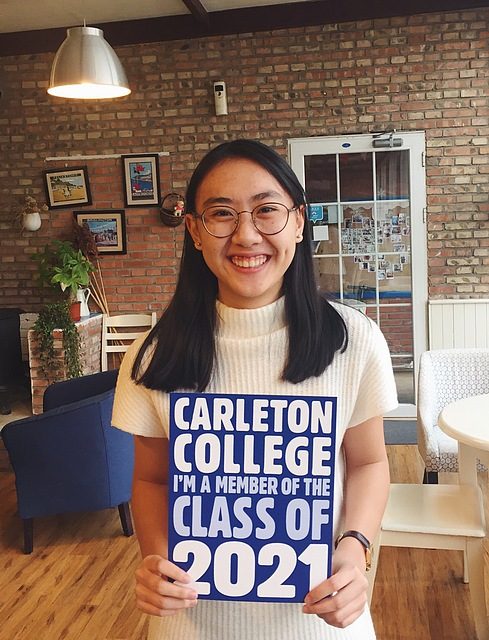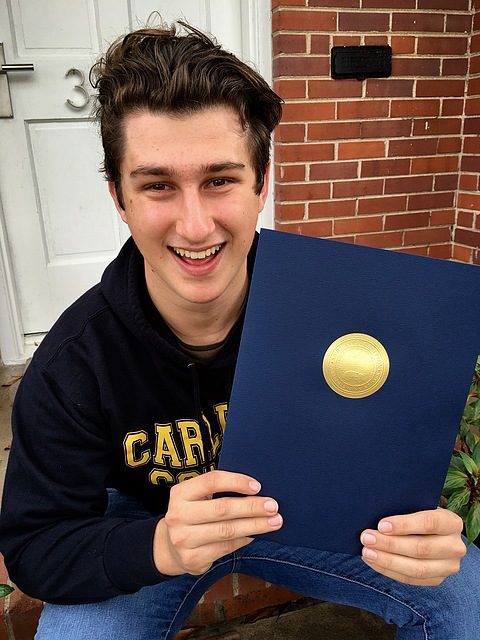 Congratulations, class of 2021!
Starting March 22nd at 8:00 PM, the newest members of the Carleton Class of 2021 will learn they've been accepted. Though all letters are mailed the same day, electronic notifications go live at 8:00 PM and applicants can log into their application status pages to see the decisions made.
The Admissions Committee (made up of nearly two dozen application readers with an additional 15 colleagues in Admissions and Student Financial Services) has thoroughly read over 6,500 applications with the goal of enrolling a class of approximately 520 students. The committee admitted roughly 20% of applicants* this year, including 40% of the incoming class coming from two Early Decision rounds. There will also be 13 students joining the class of 2021 after having spent gap years around the country and the world.
Admissions was absolutely blown away by the academic and personal strengths of the latest incoming class, making it one of the strongest cohorts seen yet. The admitted students hail from all 50 states and 31 countries. Just under one third of admitted students identify themselves as students of color, and 9% are international citizens. Just over 14% of the admits are first-generation students (neither parent completed a four-year college degree). Of the 34% of admitted students who had a class rank, 87% of them were ranked in the top 10% of their class.
The admitted students represent a vast array of interests, passions, and experiences. They include an Olympian-in-training, a world-renowned tennis player, a nationally-ranked Robotics team member, a state-ranked Magic: the Gathering player, a fish hatchery owner, a state department intern, a volunteer firefighter, a beekeeper, a professional clown-for-rent, and a United Nations speaker. You can learn more about our current students at Carleton by checking out the Class Profile. We'll have the Class of 2021 profile published later this summer after we know who has chosen to commit to Carleton. For now, we excitedly await to see who among the admits will join our joyfully curious community.
We can't wait to have you on campus. See you soon, class of 2021!
Sincerely,
Carleton Admissions
*A note of recognition to the many incredible students who won't be hearing happy news from us. We wish we had room for all of the amazing people who apply to Carleton. We hope you know that it's not easy for us to say "no." Thank you, sincerely, for your interest in Carleton.