Day in the Life: Boliou Edition
Ren shares what their Tuesday schedule is like as a double major in Studio Art and Art History.
Ren shares what their Tuesday schedule is like as a double major in Studio Art and Art History.
---
As a double major in Art History and Studio Art, it's always safe to assume that I'm somewhere in Boliou, Carleton's art building. This term I am taking two Studio courses and two Art History courses (I'm "overloading": taking 24 credits instead of Carleton's usual 18)—even though this can be really challenging, I know I picked the right majors because I enjoy all of the time I spend working on my classes.
To talk about managing this very artsy workload while staying sane, I'll give you a rundown of a typical Tuesday in the life.
On Tuesdays, I have two classes: one studio and one art history. Intro to Sculpture (ARTS 122) and The Sexuality of Jesus Christ (ARTH 324). ARTS 112 fulfills my remaining 3D credit for my Studio Art major, and ARTH 324 completes my 300-level seminar requirement for Art History. As a double major, I have to keep close track of my major requirements, since I have a few more to meet. This mostly means planning ahead and frequently checking in with my advisors.
My studio class starts at 9:00 (ugh, for me this is early!!) and I usually wake up around 7:30 so I have time to make breakfast, pack a lunch, and get ready without feeling like I'm in a rush. I plan a little more time to walk to class in winter term just in case there's ice (and so I have time to take off outer layers once I get to my class!). Boliou is on the opposite side of campus as my house, but fortunately for me, this is still only about a ten-minute walk. Small college perks!
This term, all of my classes are in Boliou, which is really nice because it means I only have to brave the cold twice on my way to and from class!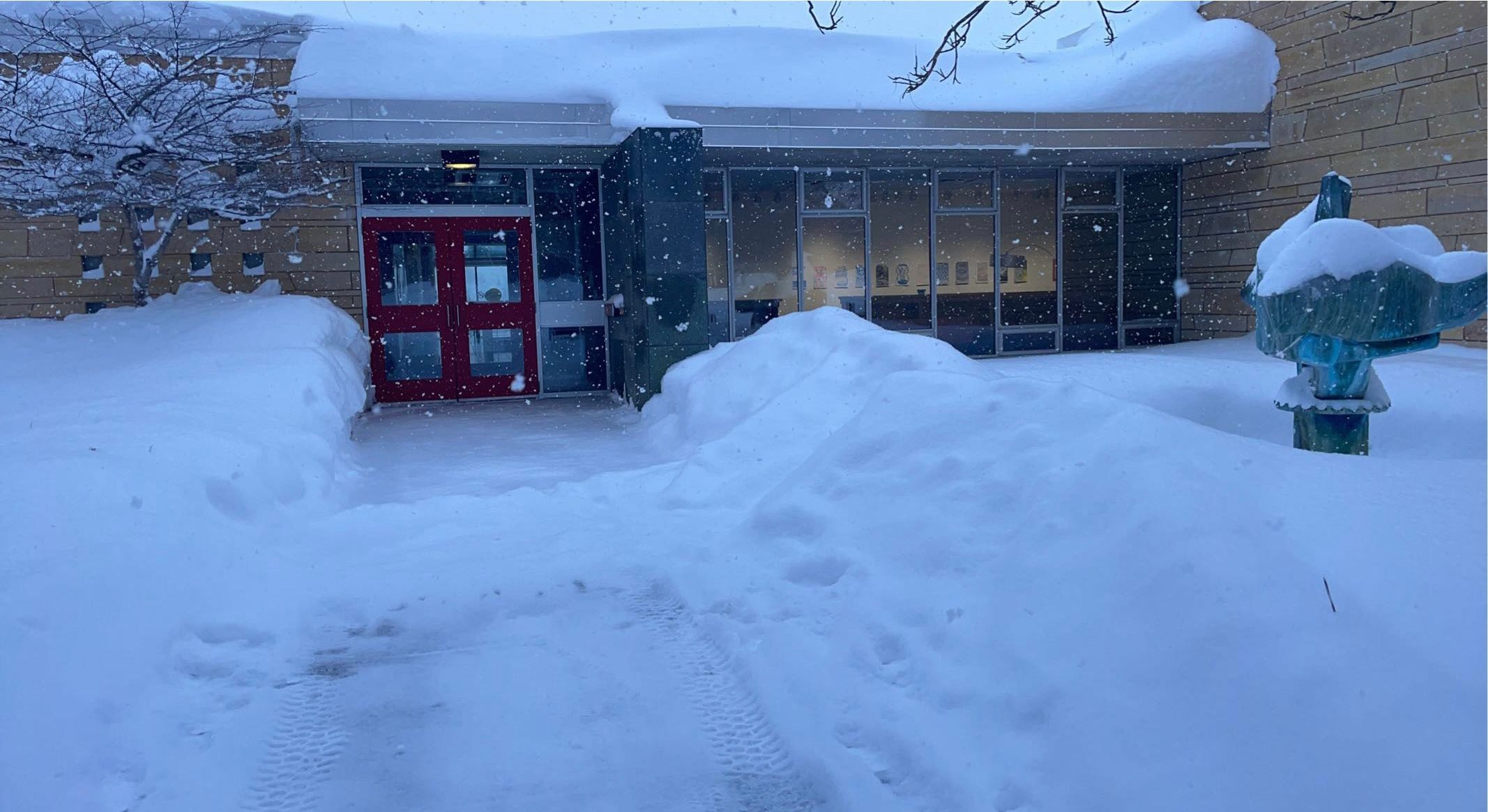 My sculpture professor usually begins class by making coffee, and often says something to freak everyone out like, "Okay, just put your reflection papers on the table… HA! Just kidding. There's nothing due, I just thought it was funny!" (I almost cried on the spot when he did this the week of mid-terms!)
The class is two and a half hours long (most art classes are longer than the usual Carleton class) and we normally spend it doing demos (like learning how to weld!) or doing a critique for a project (where we talk through everyone's work). Because it's nearing the end of term and we have a big final project due soon, we've been spending class time working on our own art.
We get two breaks during the class, where our professor instructs us to "run up and down the stairs, it'll wake you up!" Spoiler: I do not do this.
I have about an hour and a half for lunch, and I either spend it eating my packed lunch in Boliou or heading to Sayles and ordering my usual: a grilled cheese and curly fries with a lot of ketchup. While I try to take some time to rest during this time, I often end up doing work for other classes, too. Most days, I'm finishing up a couple of readings, outlining an essay, or painting!
My Art History class starts at 1:15, and we usually start by arranging the chairs into a circle so we can have better conversations. I love how well Carleton professors facilitate and prioritize group discussions: especially in upper-level courses when there aren't that many students in a class, most professors prefer group conversations over straight-up lectures. I really appreciate how much they value student opinion!
I usually stay in Boliou to paint or work on a sculpture after class ends at 3:00, though sometimes I just head home for a nap!
After making dinner around 6:00, showering, and doing a little more work, I try to do things that will make me feel organized and more put-together the next morning, like writing to-do lists, setting out clothes and packing my backpack, and clearing out my inbox. I try to be in bed by 10:00 or 11:00, which means I'll be asleep by midnight because of my TikTok addiction.
I fall asleep thinking about the googly-eye bandit.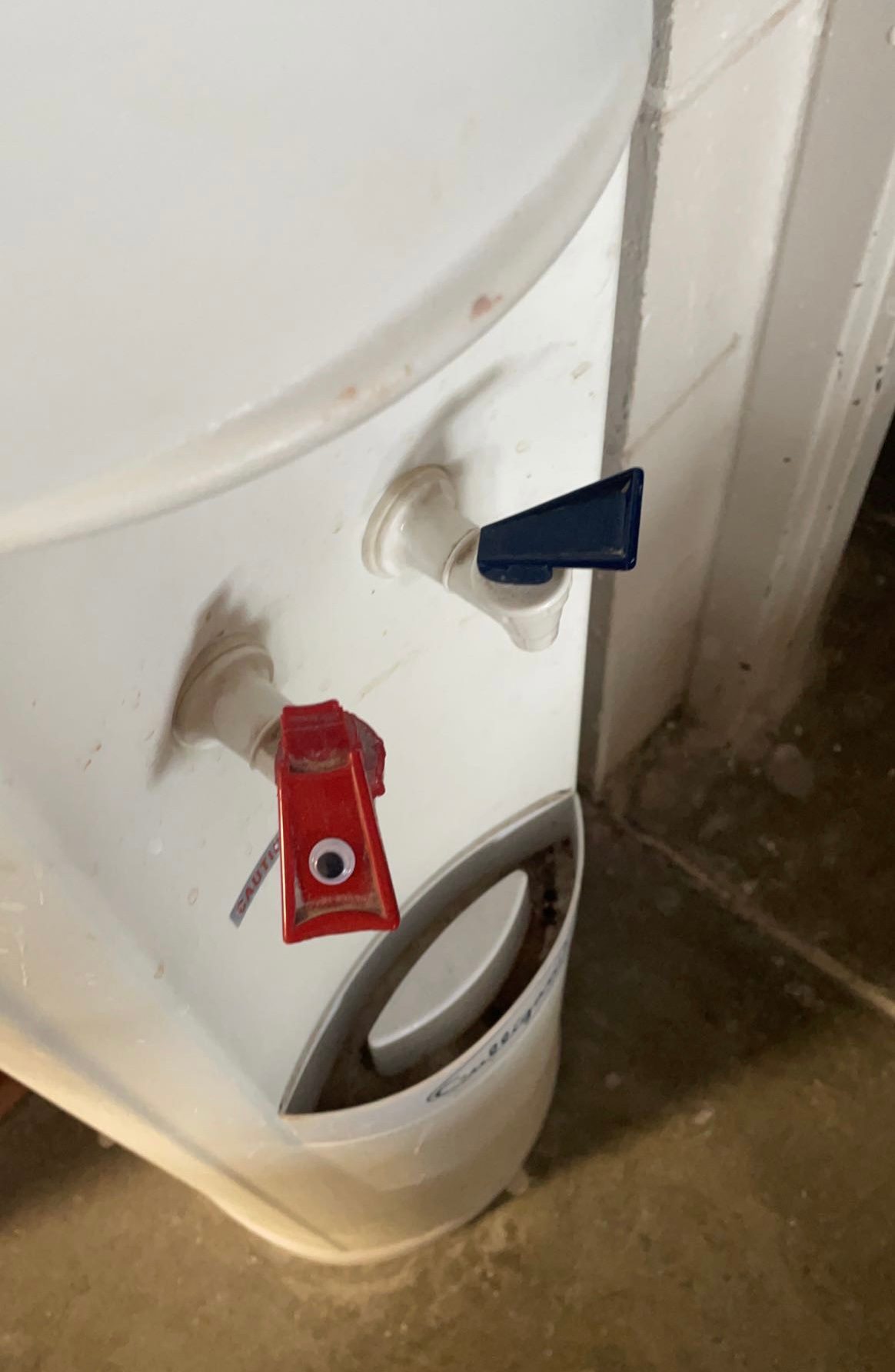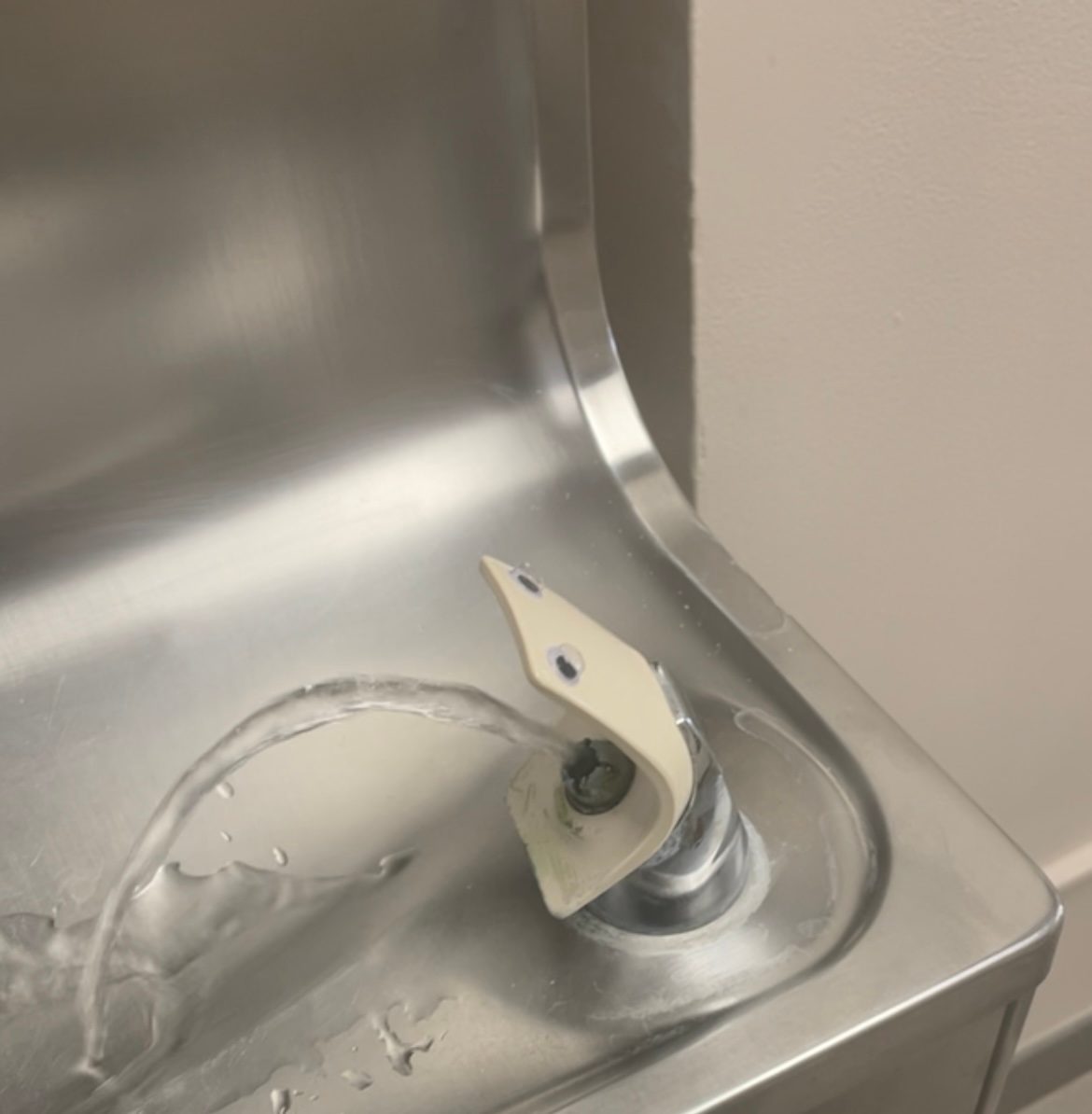 ---
Ren (they/them) grew up catching salamanders, recklessly climbing trees, and running around barefoot in the Appalachian Mountains in a small town in North Carolina. They are a junior double major in Art History and Studio Art, and love spending time in the arb, Sayles Hill Campus Center, and the Weitz Center for Creativity. Ren is the co-president of Carleton's QuestBridge chapter and works with other equity programs on campus.