Choosing a Dorm Pt 2
Lettu share about the dorm picking process as a rising sophomore
Lettu share about the dorm picking process as a rising sophomore
---
In Part I of my "Choosing a Dorm" blog, I wrote about my current housing situation, dorm drawing number, and how it works. Today, in this blog, I wanted to share a little more about how I navigated and chose housing for the upcoming year.
Navigating a "Bad" Draw Number
In my last blog, I mentioned that my draw number made me be one of the last people to pick housing. If you happen to be in my predicament or want to know how to navigate this situation, you got two options: apply to live in interest housing or hope to get a roommate with a better (aka lower) draw number.
What is Interest Housing?
At Carleton, you can either choose to live in an interest house or a residence hall. Interest houses all have their own theme. Interest housing can be a wonderful place to find commonality and community among peers. At Carleton, there are several types of interests houses such as Christian, Asia, Culinary, farming, and so much more!
Getting a spot in these houses is not contingent on your draw number, so anyone will have an opportunity to live there. To be placed in those houses, you apply for whichever house captures your interests and then do a quick interview.
The Roommate Option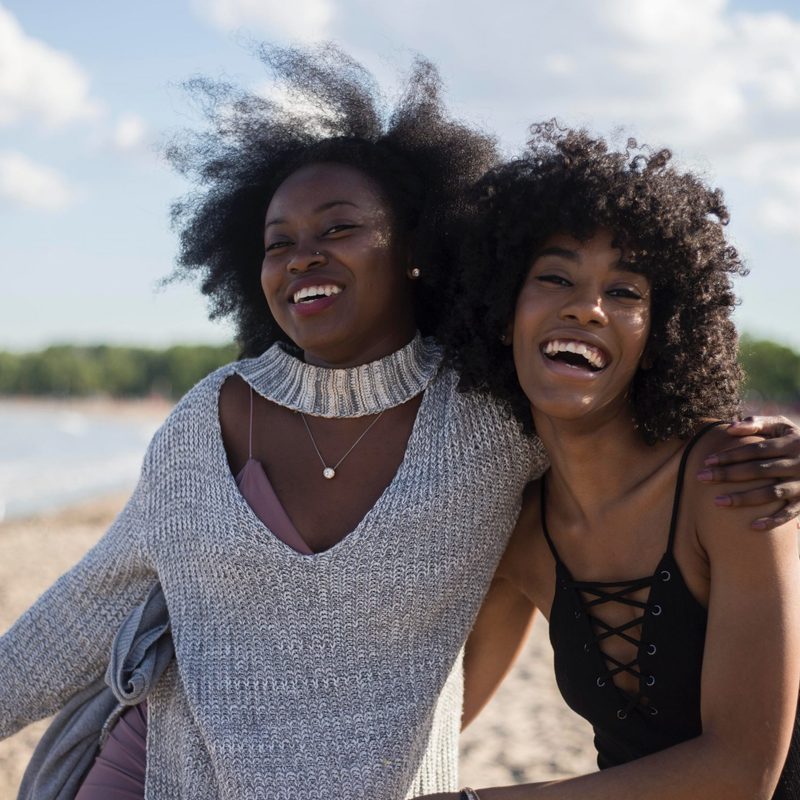 If you don't feel ready to live in an interest house, you have another option through your roommate and the room draw process. At Carleton, rooms are chosen in the order of drawing number. Rising seniors have the best numbers, then rising juniors, then rising sophomore. And, within each class year, each student gets a draw number. So, If you find a roommate with a lower (aka better) draw number than you, your roommate will be able to choose a room at an earlier date. This way, they can secure a room for both of you; the earlier you choose, the more likely you have the chance to live in one of the more lavish dorms.
Having one of the highest draw numbers (aka one of the worst numbers), it wasn't a challenge finding someone with a lower (aka better!) number than mine. Therefore, my roommate drew me into a room with their number, rather than vise versa.
While everyone at Carleton has their favorite (or least favorite) dorm, at the end of the day each dorm has its perks. If you ever are in a predicament where you get one of the last picks in dorms, just know that housing is just a small fraction of your college experience.
---
This is Lettu Konshie and she is an incoming freshman at Carleton College. Lettu hopes to spend her freshman year getting to know her peers and exploring the town of Northfield! During her free time, she loves to read and watch movies that explore new ideas, concepts, or lifestyles. Meet the other bloggers!