BahubaLIT
Kamala recounts a stressful, yet exhilarating week filled with trick-or-treating and daunting tests.
Kamala recounts a stressful, yet exhilarating week filled with trick-or-treating and daunting tests.
---
This week has been a rollercoaster ride. It started with two tests on Monday, one in Arabic and the other in Biology. Feeling a bit drained from the vigorous test taking, I made my way to SHAC for my Expressive Art Group meeting. I talked about my day and how the previous week had been and then drew a self portrait, only to find out we had to pass our self portraits to the person on our right and continue adding to each other's drawings. It was very fun and relaxing!
SHAC has been there for me since the beginning. After hurting my foot towards the end of the third week, I was able to go to SHAC to get examined and get crutches. A few weeks later when I got sick, I went to SHAC and they told me I had a viral respiratory illness and gave me a care package. When I decided I wanted a space to express myself and mentally recover from all the sickness and injury, my doctor at SHAC recommended group therapy and turned me to the Expressive Art Group. In the Expressive Art Group, we draw and discuss issues we are dealing with currently or have been dealing with a majority of our lives. I have found it very rewarding and have enjoyed our weekly meetings thus far.
After my meeting at SHAC, I went to my A&I where we discussed the Bollywood film, Bahubali: The Beginning. Bahubali is set in the kingdom of Mahishmati, where the main character Shivudu begins to learn about familial conflicts of his past. Through epic slow motion scenes and acts of God-like strength, Shivudu navigates his way through his past and present. After watching Bahubali, I can easily say it is one of my favorite movies of all time. My class felt similarly and we decided to watch Bahubali 2: The Conclusion together outside of class. The sequel was somehow even better than the first and we screamed, cried and jumped while watching the film together as we watched the incredible drama unfold.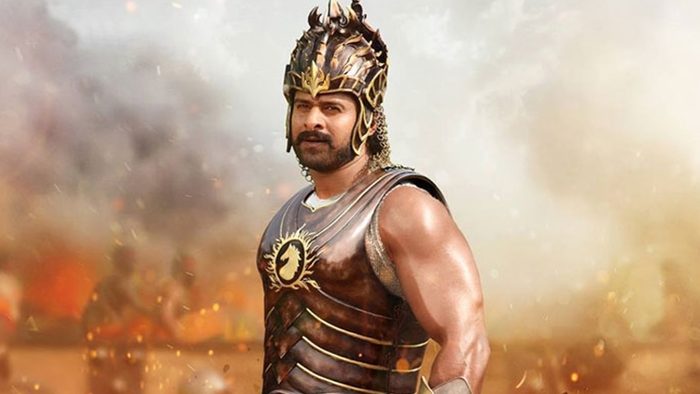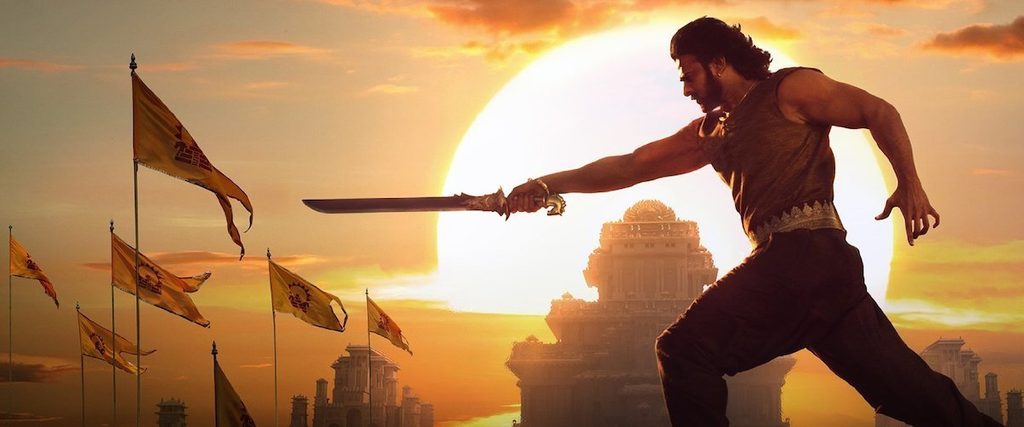 Anyways, I highly recommend Bahubali, but I digress. Another highlight of the week was Halloween! After all of my classes and choir rehearsal, I got on my sloth onesie and went trick or treating in the neighborhood. I went with the kids of a family friend in Northfield and we had an amazing time eating candy and pretending we weren't scared of some of the decorations that would pop up. Overall, I had a wonderful week spending time with friends, bonding with classmates and reliving my childhood on Halloween.
---
Kamala is a first year student from the land of Aminé (Portland, OR). She enjoys going to concerts with her friends and singing along to every song on the radio. Kamala is also a Sagittarius with a Capricorn moon, even though she still doesn't know what that means. She is passionate about social justice, politics and stress knitting. You can always find her with a glass of milk at the LDC (Language and Dining Center) or impulse cleaning her room past 11 pm. Meet the other bloggers!