A Weekend Away
Eve spends a weekend at a conference in Detroit.
Eve spends a weekend at a conference in Detroit.
---
Hello all!
Hope you're having a great autumn. The leaves around campus are finally turning orange and the weather these couple of days has been absolutely lovely.
Last weekend, I attended the Women of Color in STEM Conference in Detroit. I was present for its gala, where my mom was awarded the Visionary Award for her work in biostatistics. Peep a photo of the gala below: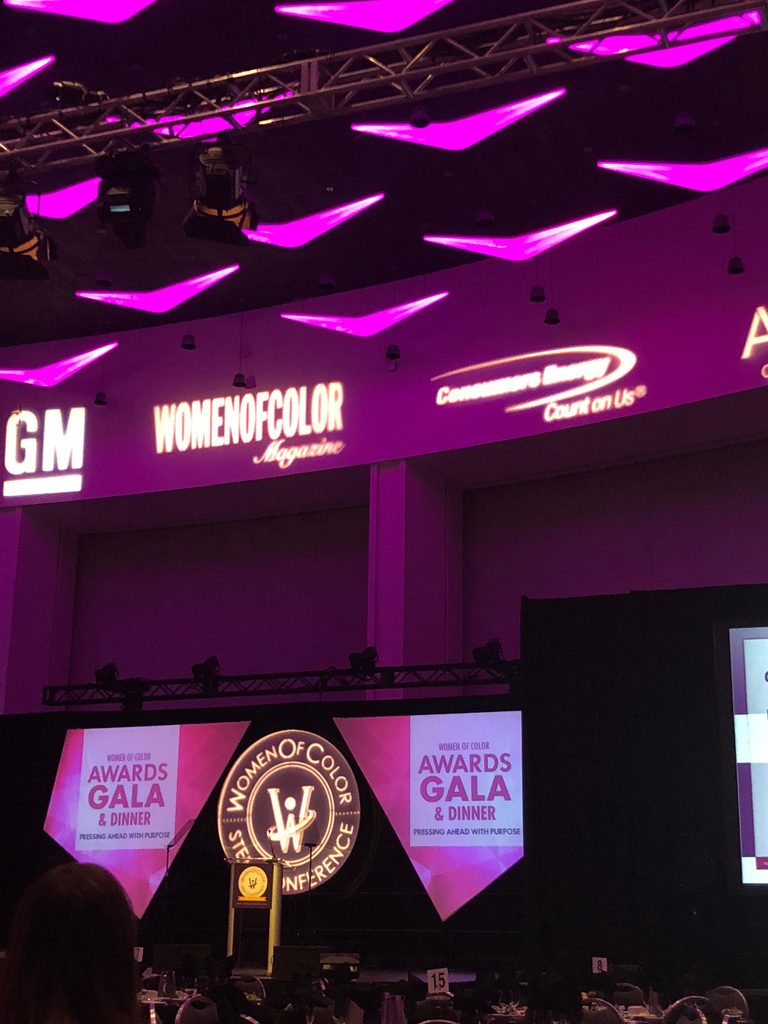 We stayed near the river (across it is Windsor, Canada).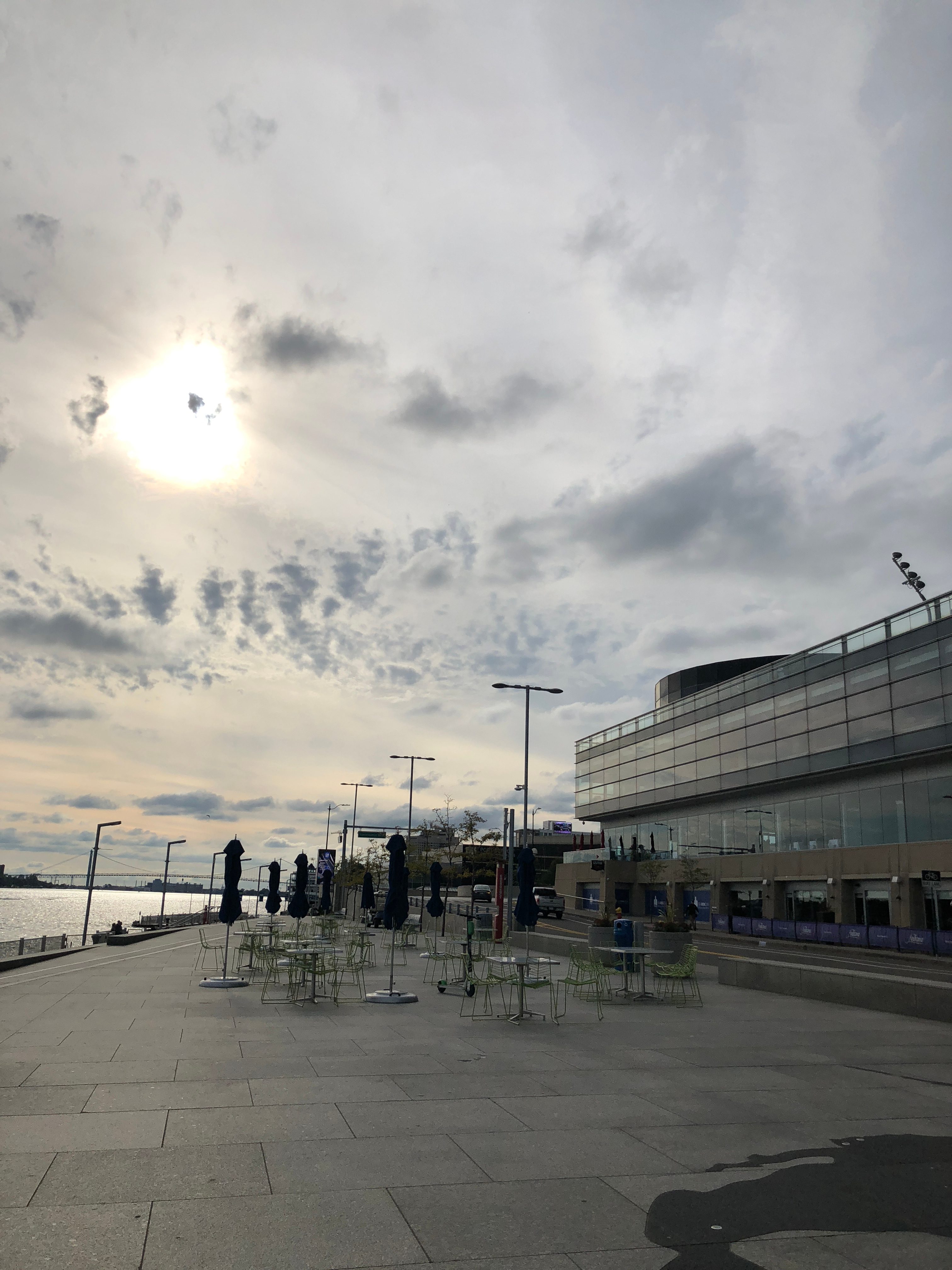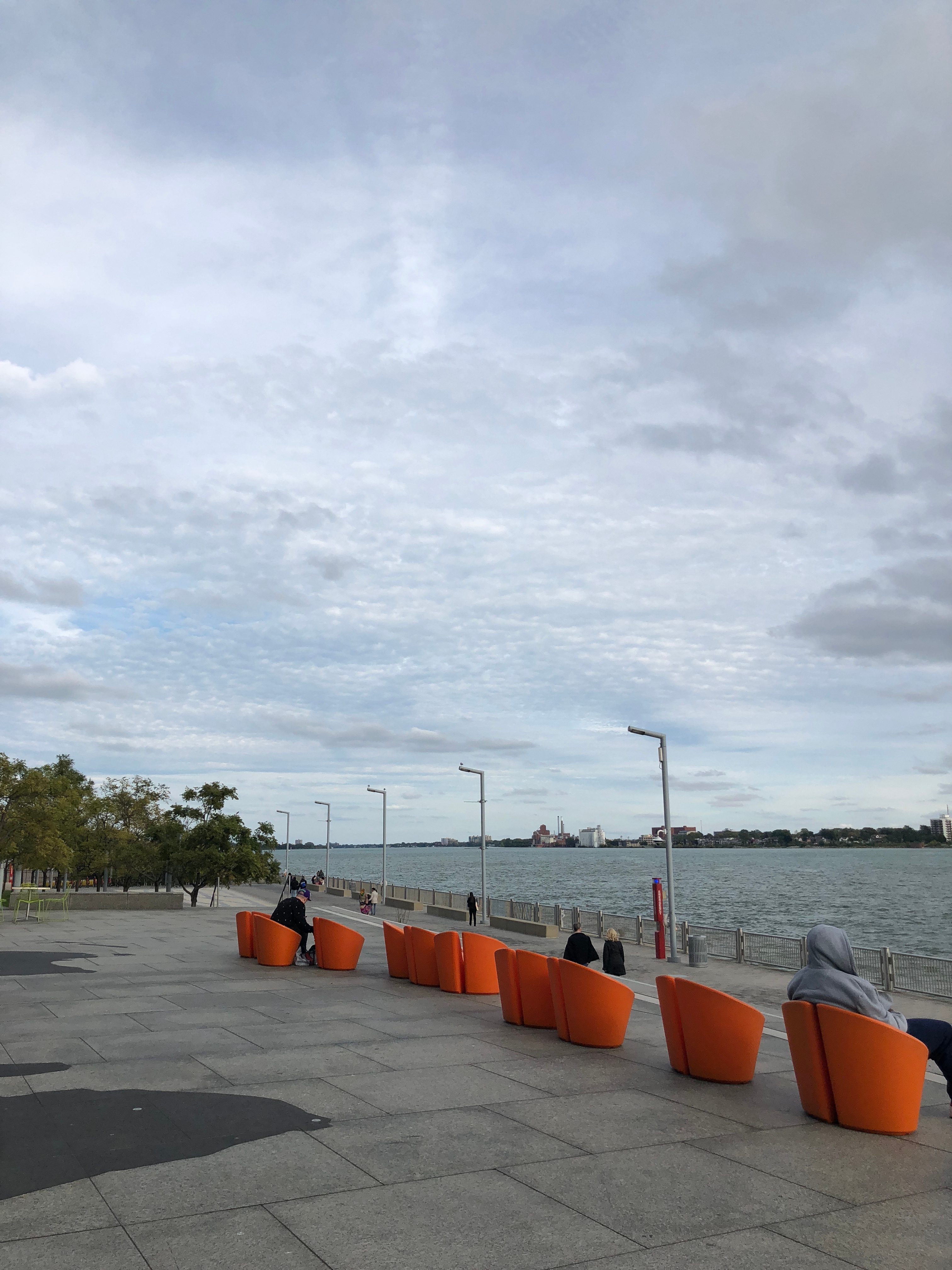 The weather in Detroit was nice, but it's even sunnier right now in Northfield. Yesterday, I went on a quick jog and walked around before training for boxing.
What did you do last weekend? Have an amazing fourth week!
Warmly,
Eve
---
Hello hello! I'm Eve, a 20 y.o. Anthropology major and hybrid image maker. On campus, you can find me hauling around weird photo props in the Weitz, pretending to study in Sayles, lounging on 2nd Cassat, or boxing at the Rec. If you see me, don't be shy… come over and say hi! Meet the other bloggers!