A Trip Down Memory Lane: Part 2
Continuing on last week's blog, An writes about her memories of winter and spring term.
Continuing on last week's blog, An writes about her memories of winter and spring term.
---
Hello!
Continuing on last week's blog, I will be writing about my memories of winter and spring term of 2018.
January 24th 2018: Hide and seek in the snow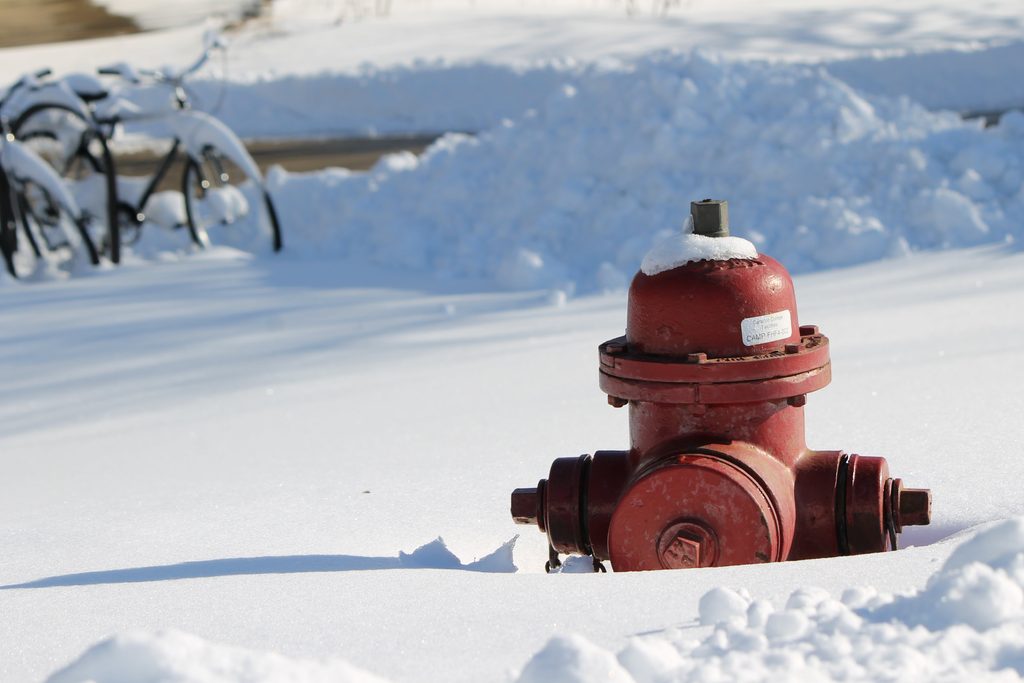 The most frightening season of the year in Minnesota was actually not as bad as I expected. I was able to enjoy the snow and play hide and seek with this fire hydrant.
If there was a fire on campus and this fire hydrant somehow didn't work, would It be possible to put out the fire with the water we could get by melting the snow? Am I just crazy, or is this a plausible idea?
February 16th 2018: Writing about lights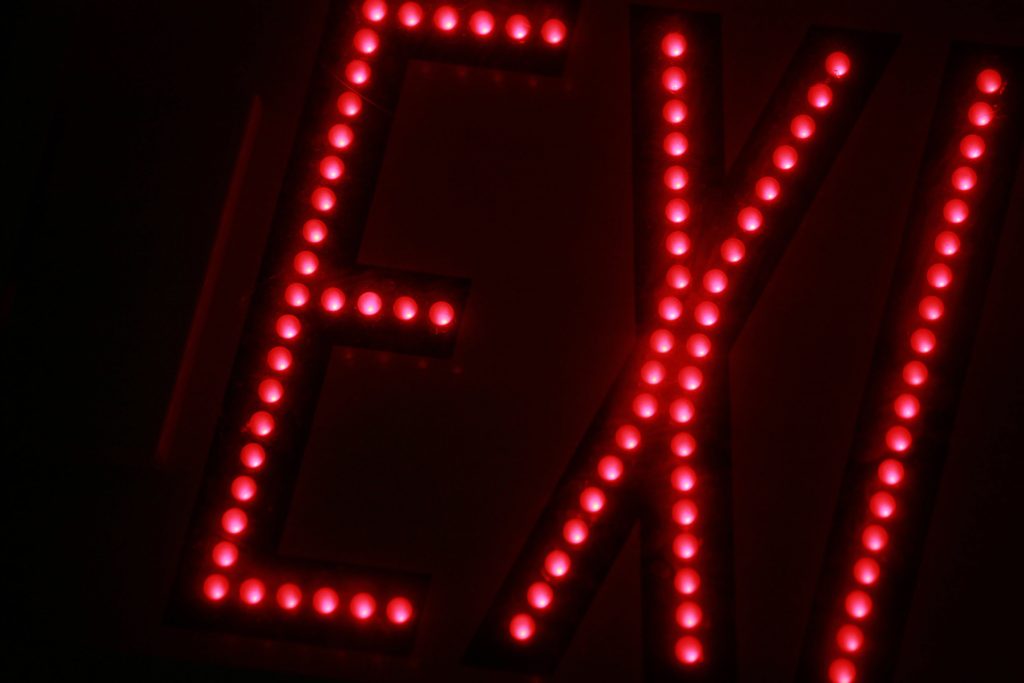 Ah I still remember the day I walked around the complex buildings (Sayles, Great Hall, and Burton) at 3am in the morning to take pictures of lights because I didn't have anything interesting to talk about. These blogs remind me that I have such a mundane life that I'm fascinated by floor tiles, lights, and walls.
May 1st 2018: Horses on the Bald Spot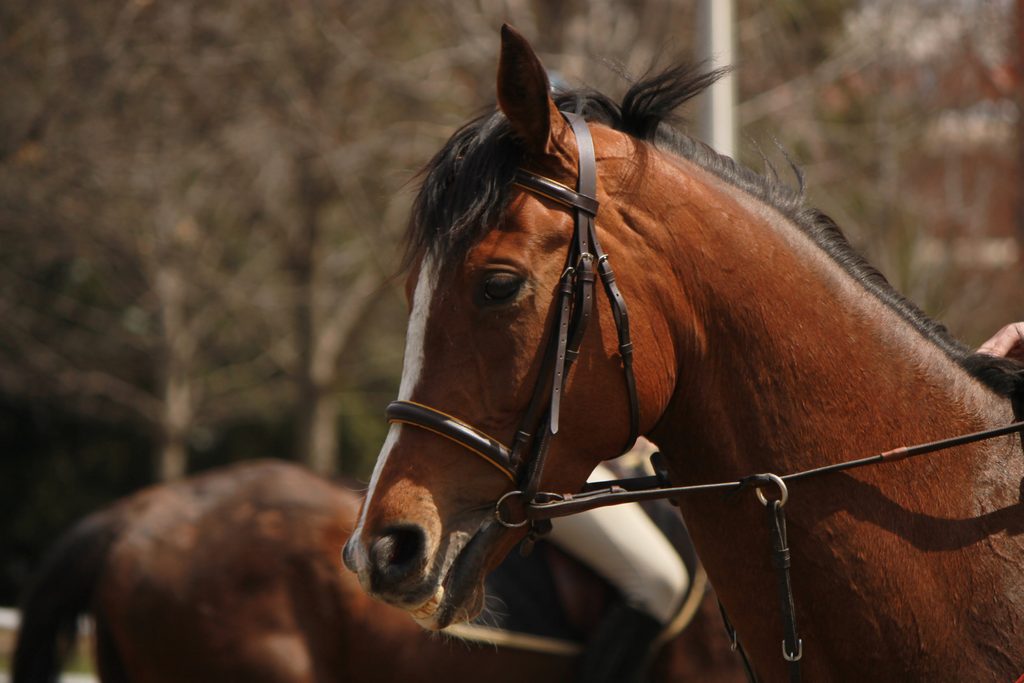 I'm still a kid at heart, so my first instinct when I see a horse is to shout "HORSE" and run towards it. However, I am also an extremely shy person, and for no reason, I get shy around non-human animals too, so I just stayed back in the crowd and took pictures of them galloping through the grass.
Thank you all for reading my blog! It has been a blast being a blogger, and I will certainly miss writing these weekly posts. My blogging career has come to an end, but the world will keep moving on. There will be new bloggers in fall to replace my position as I did with last year's bloggers. There will be new students on campus as they replace the seniors graduating in a few more days. Yes, it is sad, but we all must move on! With that, I leave you all to your lives as I happily retreat to my bed from the computer screen.
Last, but not least, I would like to give a huge thanks to the admissions office for giving me this opportunity and a shout-out to my fellow Saturday Brunch Burton Dining Hall workers, who I think were the most devoted readers that I know of!
An
---
An is a freshman from Japan who is thankful that Minneapolis has a direct flight from Tokyo. She loves animals, both stuffed and alive, and one of the hardest parts of packing for college for her was choosing which plushie to bring to Carleton or, sadly, leave at home. She is currently undecided about her major and is excited to explore new subjects.