A Trip Down Memory Lane: Part 1
An reflects on 2017 memories, fall term to be precise, in this week's post.
An reflects on 2017 memories, fall term to be precise, in this week's post.
---
Hello!
It's getting closer to the end of the term, so I was planning to do something special for this post. Unfortunately, a storm came just when I was brainstorming about the fun things I should write about. Since I couldn't collect new gems to share with you all, I decided to take a trip down my memory lane and write about the things that happened since I got to Carleton. For this week's blog, we'll be going back to 2017!
September 10th 2017: Defeat of Jesse James Day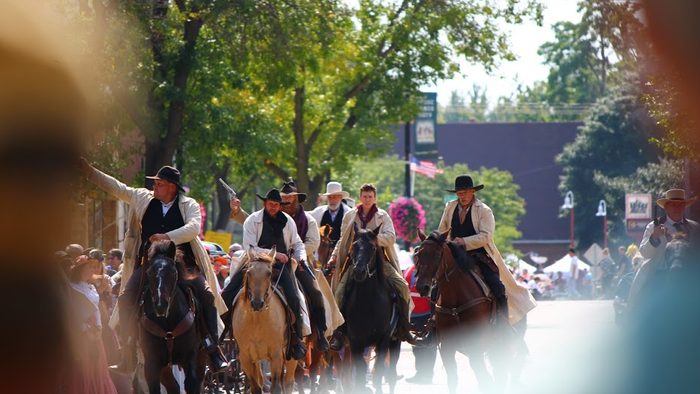 If I remember correctly, this was the day before my first class at college. Although I enjoyed watching the parade, having to stand on my toes throughout the entire parade was not fun for my legs. To all of the tall people out there reading this, I hope this picture helps you all understand the struggles of being short.
October 1st 2017: Trip to the farmer's market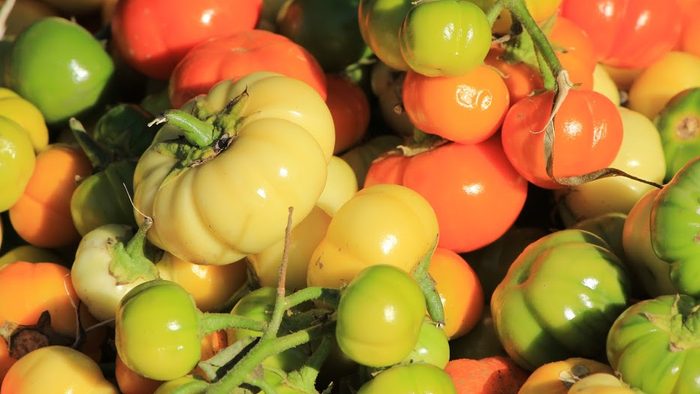 Are these pumpkins? Are these tomatoes? I think these vegetables/fruits are having an existential crisis. Someone please go help them.
October 20th 2017: Freshman Fall Day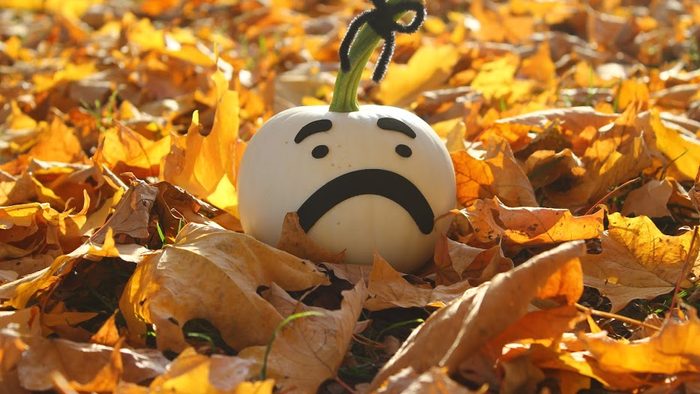 This is Pringles, the pumpkin that I made on freshman fall day. Every freshman gets their own pumpkin to decorate as well as their class shirt. R.I.P to Pringles that I threw away before going back to Japan for winter break. You will always be my favorite pumpkin.
December 17th 2017: Alone time with fish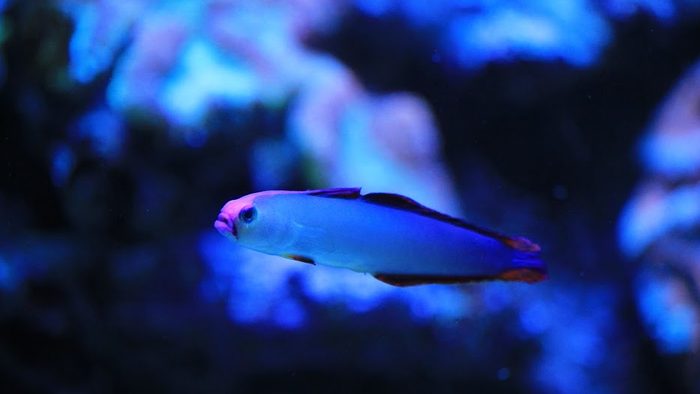 This is the day I went to an aquarium by myself because my parents decided to drop me off alone in the big city of Shinagawa, Tokyo. This fish looks concerned. Perhaps he/she/they is concerned about the vegetables/fruits at the farmer's market that are having an existential crisis.
I guess it's true when people say that you have to put yourself in the other person's shoes to understand their struggles. And that you're not the only person in the world who's struggling. And that there will be times when you have to let go of the things you love. And that there are people out there who care about you. Just look at me with my short legs, the pumpkin-tomato hybrid, my beloved Pringles (October 2017 – November 2017), and the little fish. Maybe it's these moments in life that are saved in our minds or stored in our photo albums, sprinkled with small doses of imagination, that makes us wiser with each memory we savor.
An
---
An is a freshman from Japan who is thankful that Minneapolis has a direct flight from Tokyo. She loves animals, both stuffed and alive, and one of the hardest parts of packing for college for her was choosing which plushie to bring to Carleton or, sadly, leave at home. She is currently undecided about her major and is excited to explore new subjects.