A Little Netflix Party Fun?
Lucy tells her story of falling in love with the Carleton CAMS department along with a few quarantine movie recommendations
Lucy tells her story of falling in love with the Carleton CAMS department along with a few quarantine movie recommendations
---
Back when the world was still "normal" and college was still an in-person thing, I used to go to classes (duh). My freshman winter term I took a class called "Intro to Cinema and Media Studies" mainly for the sake of completing my writing rich distribution requirement. I had heard people describing this class as "you watch films and then write about them." Cool. What I didn't know was that because the class was so fantastic, I would be pulled much further into the realm of Cinema and Media Studies (CAMS) — it's now one of my majors!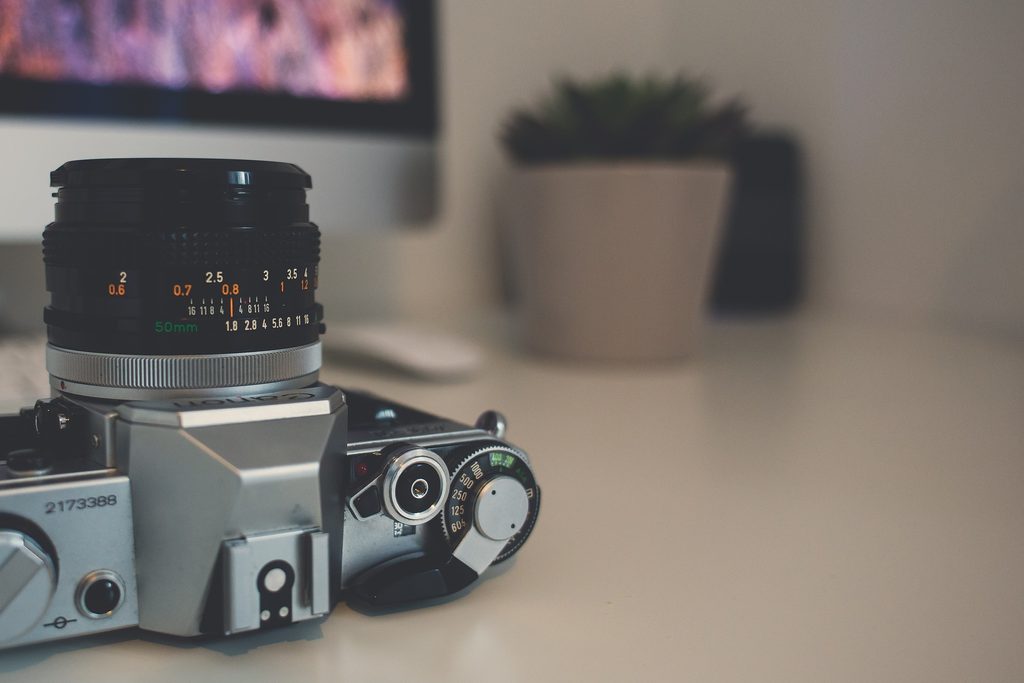 My professor for this class, Carol Donelan, is incredible, fantastic and full of energy.
Before this class I used to think of film as just telling a story and having some cool shots to capture the audience's attention until Carol taught us about numerous different elements to look at in a film. How does lighting, mise-en-scène, and cinematography play out in a film and work together? Why is editing important? How is continuity editing achieved? What roles do sound design and music play in a film? What message is delivered through the film? And so on and so forth.
The class changed the way I watch and think of films. My ABSOLUTE FAVORITE movie from the class is "In the Mood for Love," a masterpiece from Hong Kong director Wong Kar-wai. I love the saturated colors and I love how the minor details speak their own silent lines in the film. The subtle changes of costumes indicate the transition into a different day or time, the way the audience is tricked between reality and imaginary, the plot, the story, everything. I wrote my final paper on this film talking about the "frames within frames" technique used in this film.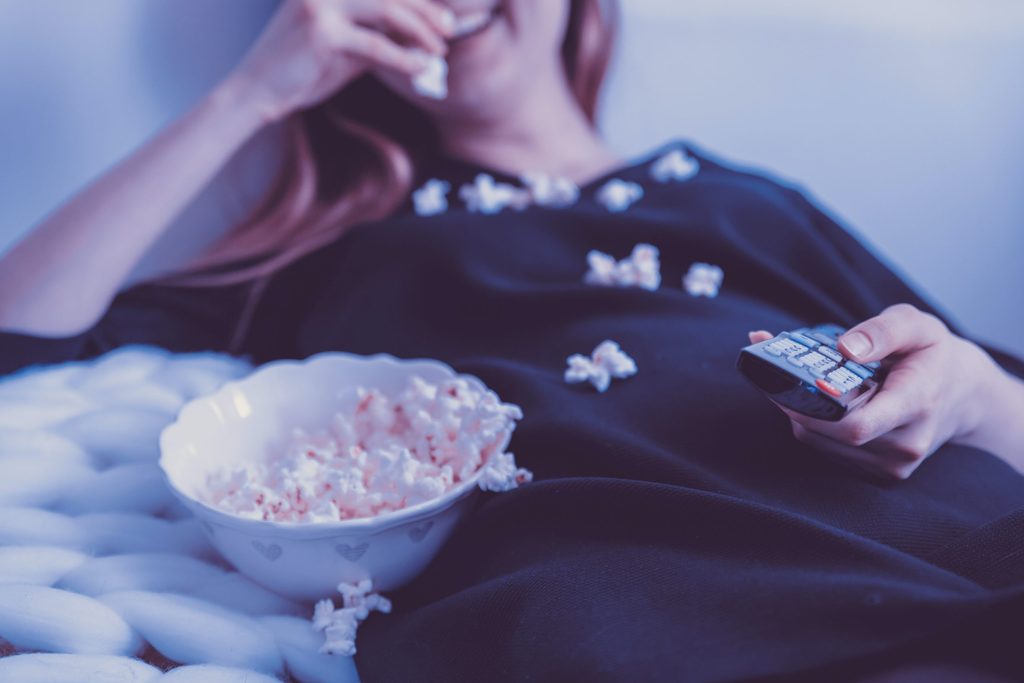 Despite not taking any CAMS classes during my summer break, I do continue watching movies when possible. Here are 8 movies that I have recently watched that I'd like to share with you! (Unfortunately, they are not all available on Netflix but they're some of my personal faves):
Little Miss Sunshine (STUNNING cinematography and delightful)
E.T. (who doesn't love this classic or E.T. getting drunk?)

Groundhog Day (waking up everyday to worship a… groundhog?)

Singing in the rain (such a light-hearted comedy)
Crazy Rich Asians (THE hit)
Jaws (all about sharks… also recommending ONLY the first Jaws)
Knives Out (one of the best murder mystery films out there)
Inglourious Basterds (unlike other war films you've seen)
Also if you haven't tired it out yet, add the Netflix Party browser extension! It allows you to stream your favorite Netflix shows with your friends or loved ones simultaneously even though you're physically distanced.
How fun!
Hope you all find something to keep yourselves entertained during this strange time. Stay strong, healthy and reasonably happy! Until next time (logging off…)
---
Lucy is a rising junior who studies biology and Cinema and Media Studies (CAMS). Growing up in China, US, UK, and Germany, Lucy has found herself a new home at Carleton. Lucy loves music and is a huge animal enthusiast. She sings in acapella and is a liuqin player of the Chinese music ensemble. Lucy dreams to make wonderful nature documentaries like Our Planet one day. Outside of classes you will sure find her busy capturing animals all over campus! Meet the other bloggers!