Ambitious Together
We are an intellectually insatiable group of people. We approach learning with enthusiasm, energy, and a distinctly Carleton brand of playfulness. Carleton is a collaborative place where students and professors work together to make sense of the messiness of life.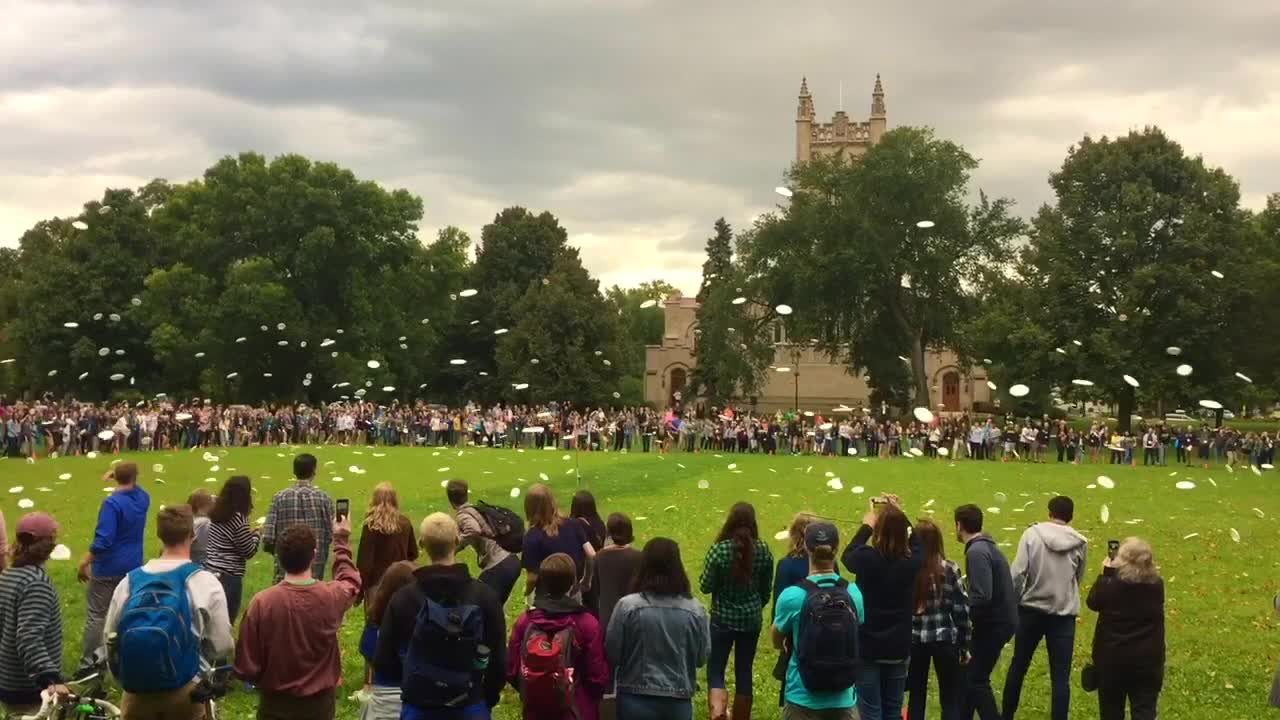 Excellence in Education
Carleton consistently ranks among the country's top 10 liberal arts colleges.
Campus Photos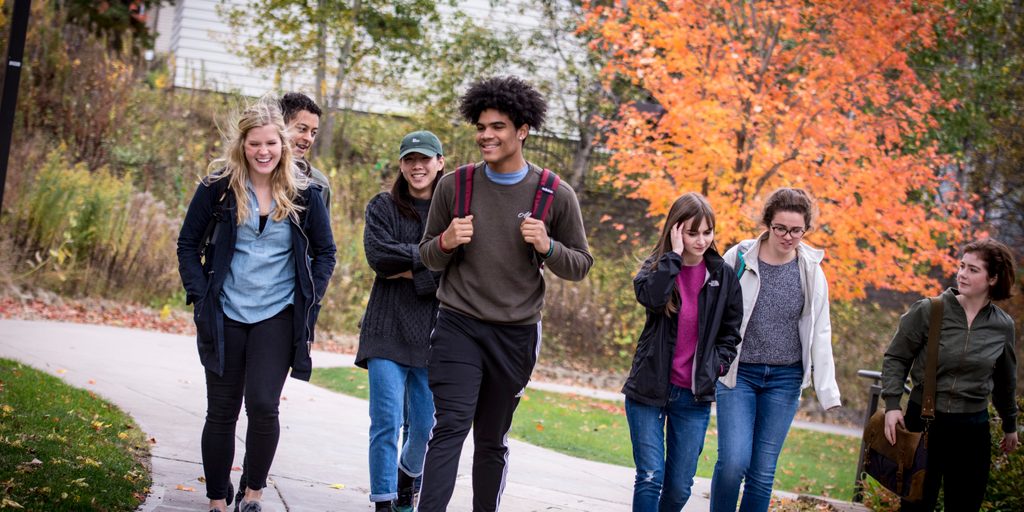 Explore Our Campus
Located in a welcoming college town in southern Minnesota, Carleton's campus is a perfect place to call home. You'll never lack for things to do on campus or in Northfield, but it's nice to know the bustling cities of Minneapolis and St. Paul are only 40 miles away.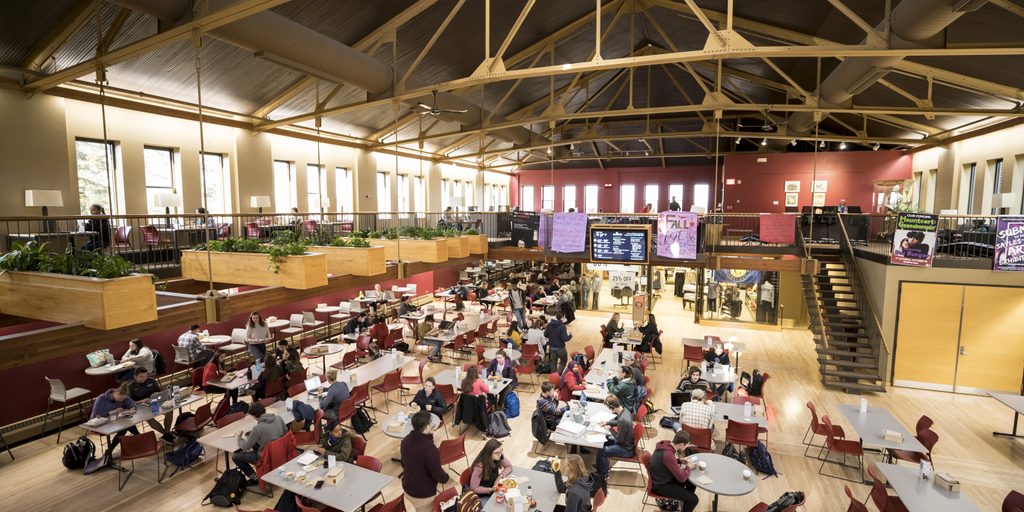 Sayles-Hill Campus Center
The center of campus life, Sayles is home to Carleton's snack bar, bookstore, post office, and many other student gathering spots. It's also where you'll find the time-honored tradition of Friday Flowers, when students stuff each other's mailboxes with blooms from a local florist.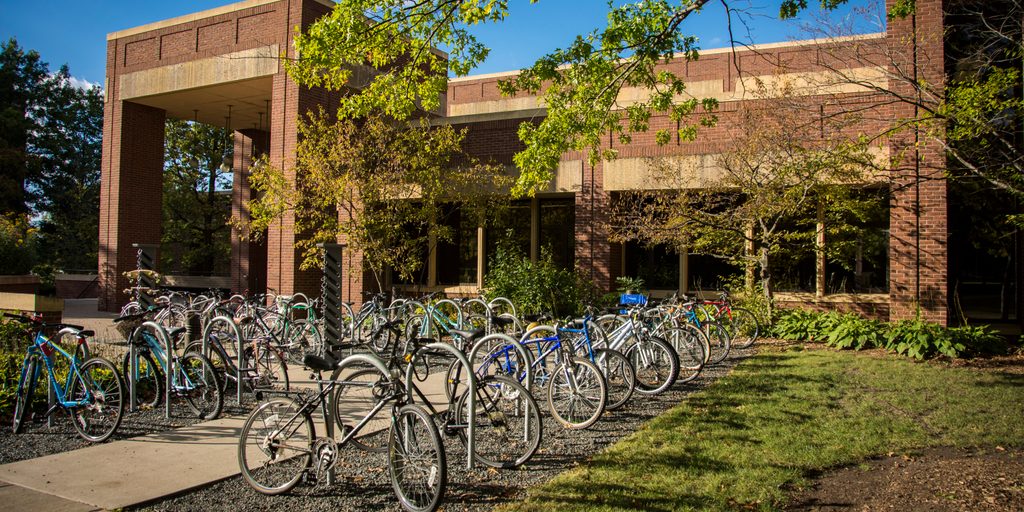 Gould Library
Carleton students aren't kidding when they say the "Libe" is their favorite place on campus. See an art exhibit, visit Oscar the penguin, or attend a lecture on creating comic books. Or spend a couple hours studying — or napping — in your favorite spot.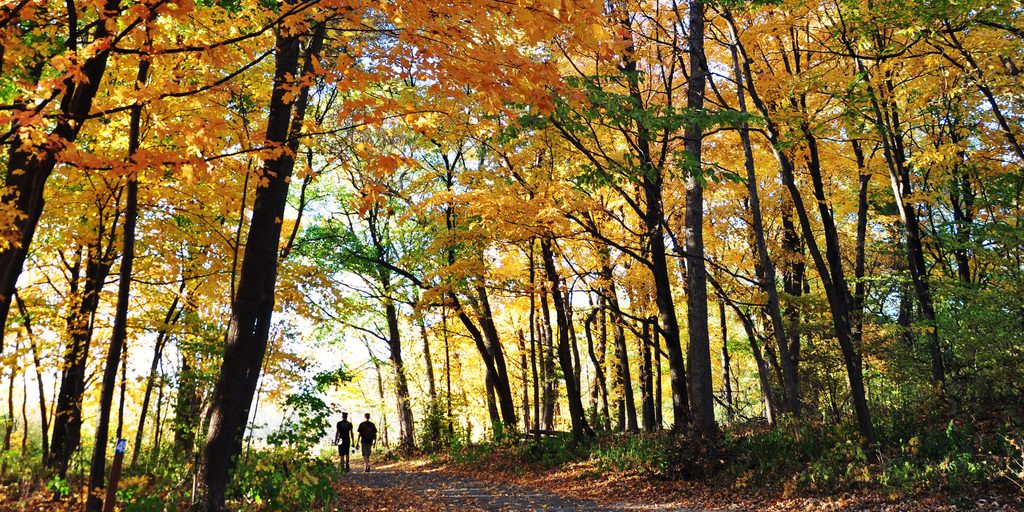 Cowling Arboretum
Just steps away from academic buildings and residence halls is the Cowling Arboretum, 800 acres of forests, wetlands, oak savannas, and prairies. The Arb offers endless opportunities for recreation and enrichment, and is a perfect place to enjoy Minnesota's four seasons.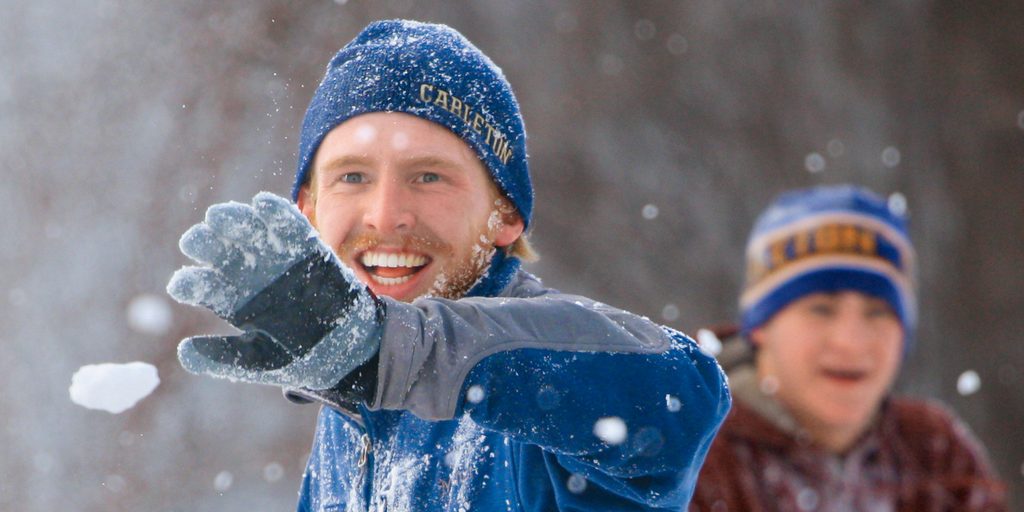 Winter Full of Wonder
The Swedes say, "There's no such thing as bad weather, only bad clothing." At Carleton, we say winter means clearer nights for stargazing and a chance to take to the rink for hockey or broomball. It's also a perfect excuse to stay inside for hot cocoa and a study session.
In Our Own Words
Whatever your passions and talents, you can express them here. We want to get to know you. And we want you to get to know us.